Europe, this is your all-new 2019 Toyota RAV4
It will only arrive on the continent a year from now
The all-new 2019 Toyota RAV4's world debut at the New York Auto Show was all about the US-spec model, but thankfully the automaker has also released some details about the European version of the new SUV.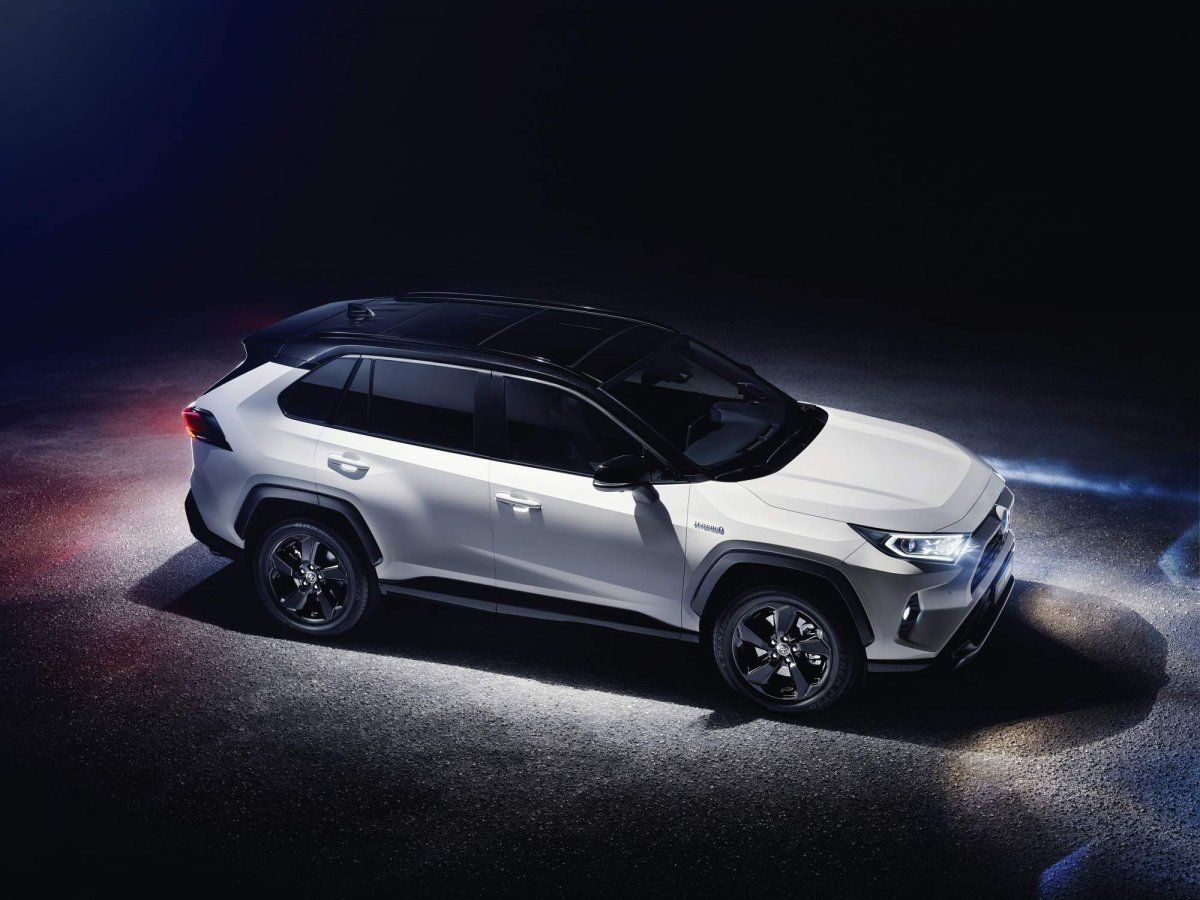 Arriving in Europe in the first quarter of 2019, the fifth-generation RAV4 is built on Toyota New Global Architecture (TNGA) platform, just like the recently-unveiled Auris. Thanks to the new underpinnings, the automaker claims the SUV will bring "significant benefits in ride, handling, safety and driver enjoyment."
Styling-wise, the European-spec model looks just like the one for North America, and that's great: the RAV4 has never looked so fresh and adventurous.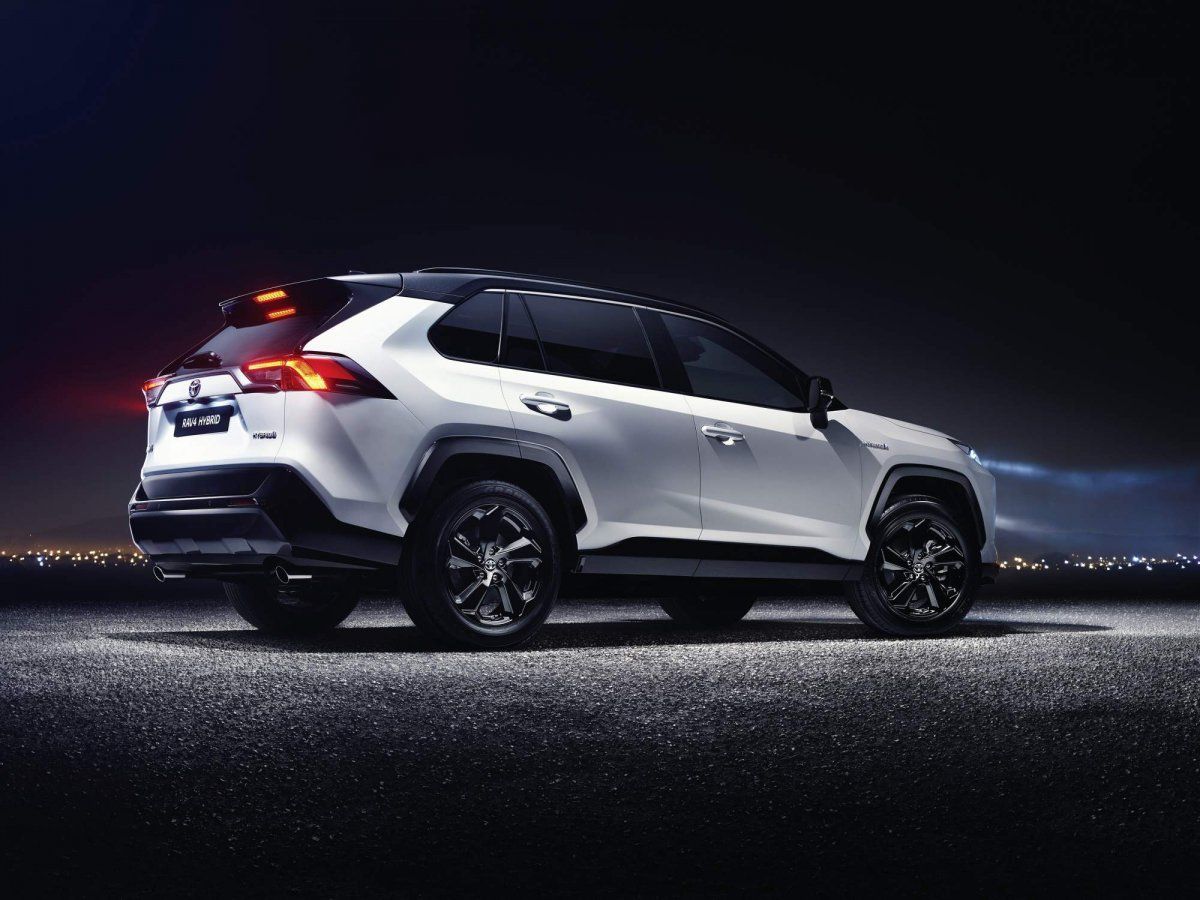 The new SUV appears more robust than its predecessor, and that's partly due to the increased ground clearance and wider stance— it's 10-mm broader than before for a total of 1,855 mm. While the length has remained mostly the same at 4,600 mm, the RAV4 has a 30-mm longer wheelbase thanks to reduced front and rear overhangs. That translates into a more spacious and comfortable cabin, according to Toyota. Luggage space has also grown and is now more versatile thanks to the double load floor and deck side nets.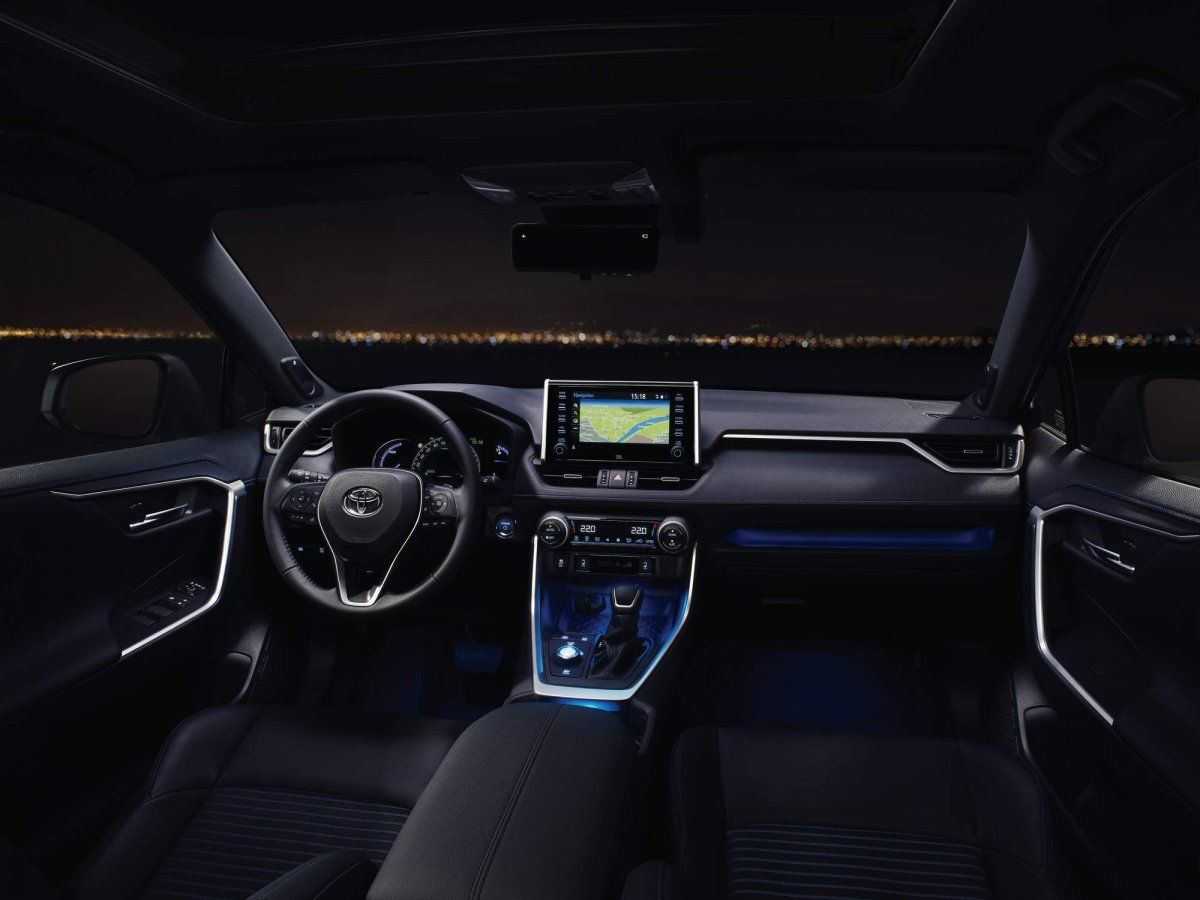 As with the US-spec RAV4, the model that will go on sale in Europe next year will offer two powertrain options. Both are said to be more fuel efficient and powerful than those of the current RAV4.
Customers will be able to choose between a new hybrid electric 2.5-liter powertrain that offers more responsiveness and a new 2.0-liter turbocharged four-cylinder gasoline unit with a choice of manual or automatic transmissions.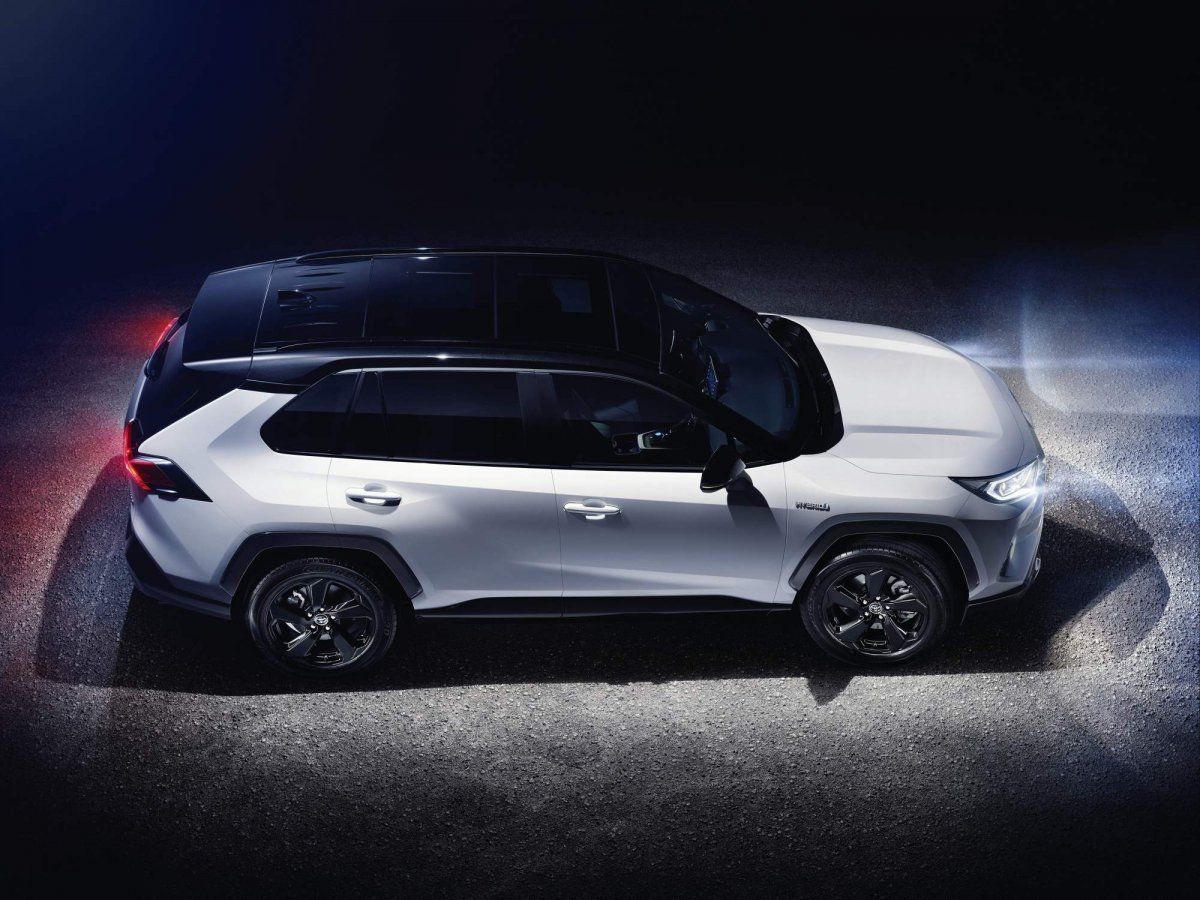 Both the hybrid and the gasoline model will offer all-wheel-drive capability. The hybrid RAV4 will achieve that via a second electric motor driving the rear wheels, while the gasoline-powered version will feature a new mechanical AWD system featuring a twin coupling and rear disconnect on automatic transmission versions.
Toyota says the TNGA platform allows for a more rigid body construction, a lower center of gravity and optimized weight distribution, thus enhancing the RAV4's dynamic capabilities for "more precise, stable and accurate responses to driver inputs."
READ MORE: All-new 2019 Lexus UX is another fresh SUV from Toyota's luxury division