Two twenty-year-old safety features now to become mandatory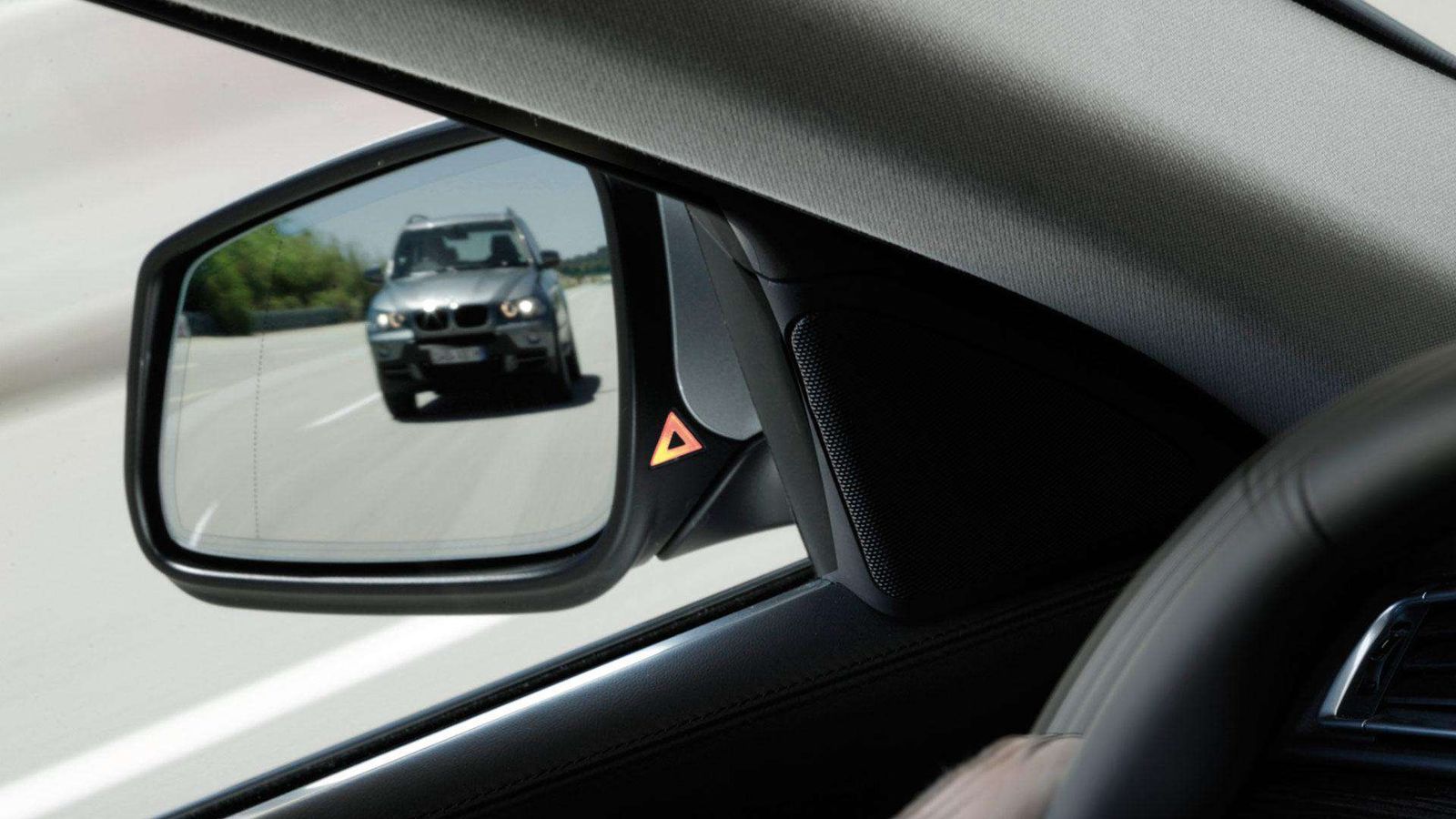 Following European Commission's (EC) proposal to further improve vehicle safety, the European Automobile Manufacturers' Association (ACEA) shows its support while stressing that not all the proposed measures will be easy to implement.
Additional safety tech that can be added without extra testing is the autonomous emergency braking (AEB) which activates the car's brakes automatically — even without any input from the driver — if the radar systems show an imminent collision is about to happen. The second one is the lane departure warning (LDW) system which warns the driver if the car leaves a marked lane without using the indicator.
Both safety features are now available (optionally, in most cases) from superminis upwards, and — believe it or not — they're here for quite some time now. The 1992 Mitsubishi Debonair was the first vehicle to feature a lane departure system. So not every safety tech debuted on the S-Class, OK? Although, to be honest, most of them — including the AEB, on the 1996 W140 — were first seen in an S-Class.
[NativeAd]
As for other vehicle safety measures proposed by the EC such as the intelligent speed assistance (ISA), ACEA "recommends a step-wise approach" which means "developing and implementing effective solutions for providing reliable information to the vehicle, based on, for example, short-range communications."
Although the technology platform is capable of creating it, the ISA is far from implementing due to the road infrastructure issues — the information on speed limits is not reliable all over Europe, for example.
ACEA is representing 15 European-based car, truck, van, and bus manufacturers: BMW Group, DAF Trucks, Daimler, Fiat Chrysler Automobiles, Ford of Europe, Honda Motor Europe, Hyundai Motor Europe, Iveco, Jaguar Land Rover, PSA Group, Renault Group, Toyota Motor Europe, Volkswagen Group, Volvo Cars, and Volvo Group.
SEE MORE: How safe are Tesla cars? 5 facts and myths explained
Source: ACEA