Set to be auctioned off this month, claims top speed of 185 mph / 300 km/h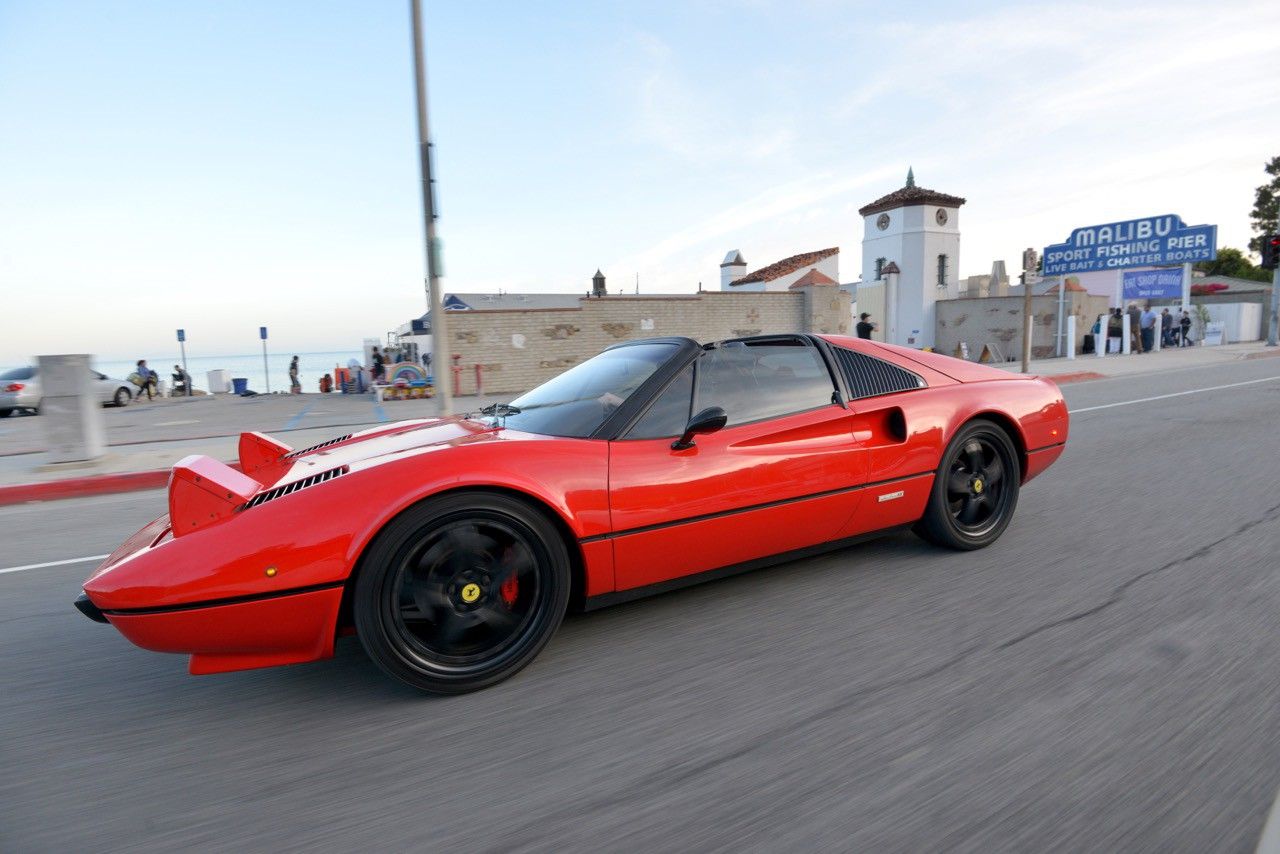 This Ferrari 308 GTS from 1976 suffered major fire damage at the rear rendering its V8 engine useless and making it an excellent candidate for an electric conversion.
And that's exactly what California-based ElectricGT did to it, creating a rather enticing battery powered proposition. It's actually more powerful and faster than the original V8-powered 308, with a claimed top speed of 185 mph or almost 300 km/h, all while keeping its gorgeous Pininfarina-designed look intact.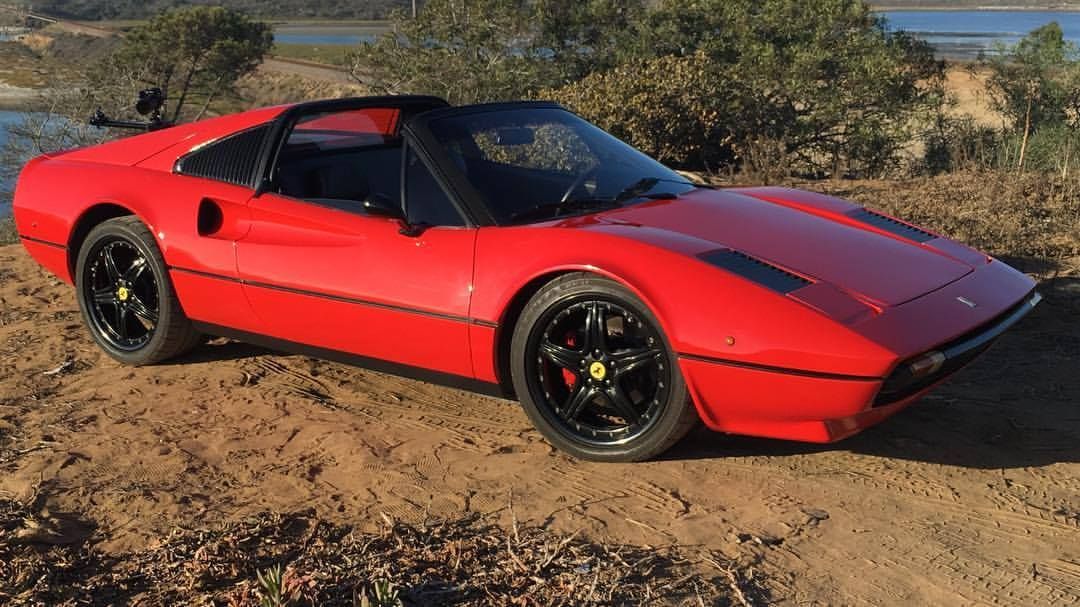 ElectricGT fitted it with a 47 kWh battery pack that promises 130+ miles of range, according to the builder. Power from the electric motor combo used is 330 hp while torque is 350 lb-ft – the car uses three HPEVS AC-50 motors which feed their power into a Porsche G50 five-speed manual transmission and then on to the rear tires.
Other mods include uprated brakes, wheels (which are 18-inch factory BBS rims) and suspension, as well as an uprated interior with nice touches such as custom dials meant to mimic the look of what the car originally had.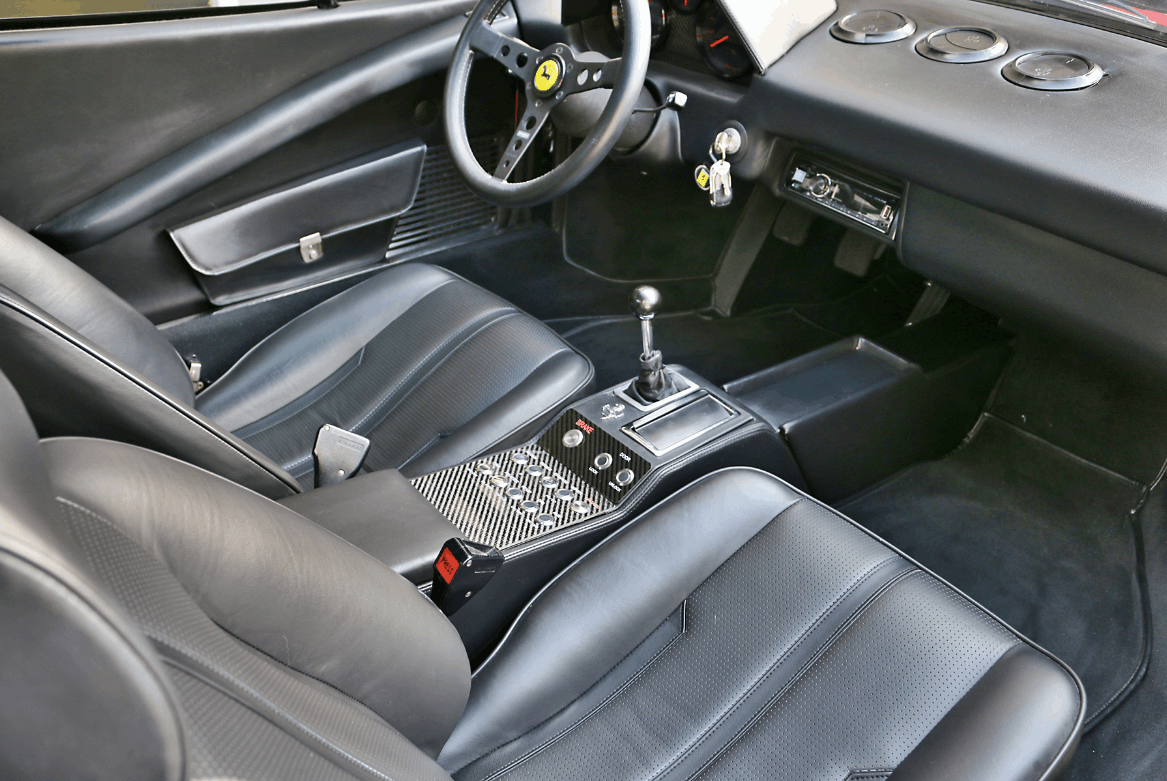 The car is currently a one-off and up for sale – it will go under the hammer later this month at auction under a salvage title – but that will probably not affect its final price, as it is a complete ground-up restomod and EV conversion job.