The market for long-range EVs is about to get much more crowded in the near future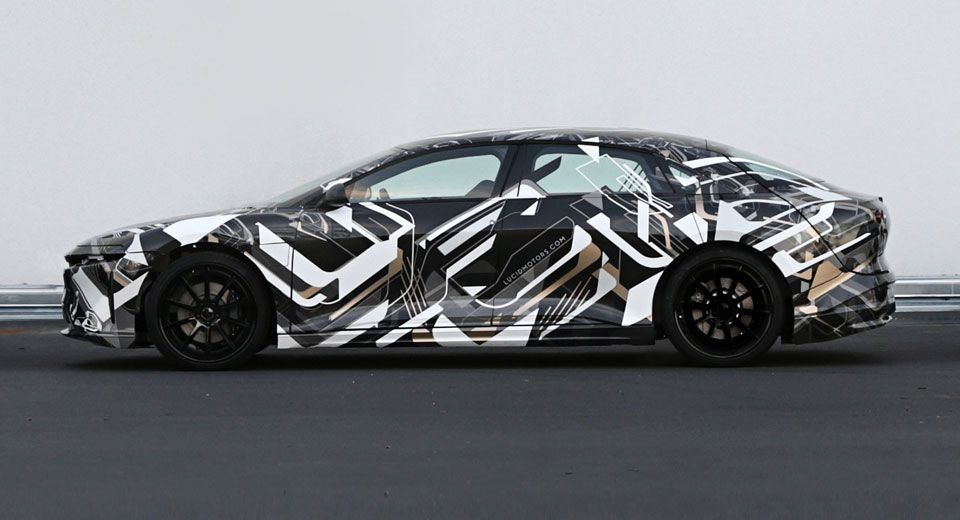 It's not only the established automakers that are taking notice of Tesla's market success, as it's also inspiring the creation of new companies like Lucid Motors, formerly known as Atieva. It says it's working on a Model S rival that will not only match but also surpass its battery capacity and range.
The ambitious startup is planning to launch an all-electric sedan with 1,000 hp and a standard battery pack capable of storing 100 kWh. However, according to Electrek, the company is also planning to offer an even bigger battery (130 kWh) as an optional extra which is projected to provide a range upward of 400 miles.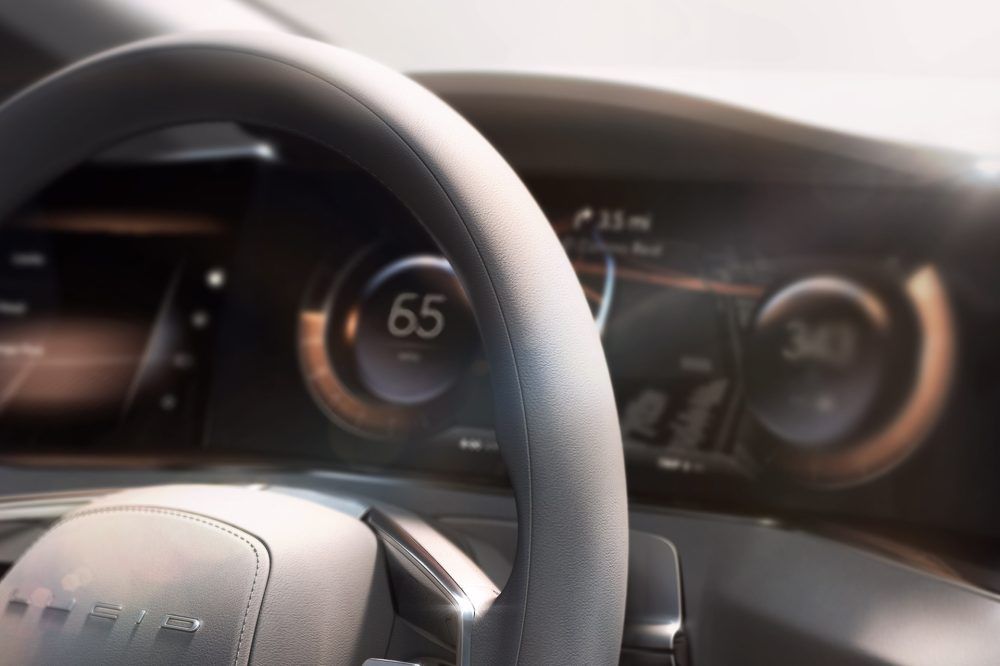 Like Faraday Future (FF), Lucid Motors enlisted the help of an industrial giant for the development of the battery packs. In FF's case, the company was LG Chem, and for Lucid that company is Samsung SDI.
Lucid Motors is looking to begin manufacturing its electric sedan sometime in 2018 and it's already chosen a manufacturing location in Casa Grande, Arizona.
News excerpt video courtesy of ABC