Pretty much like this, we reckon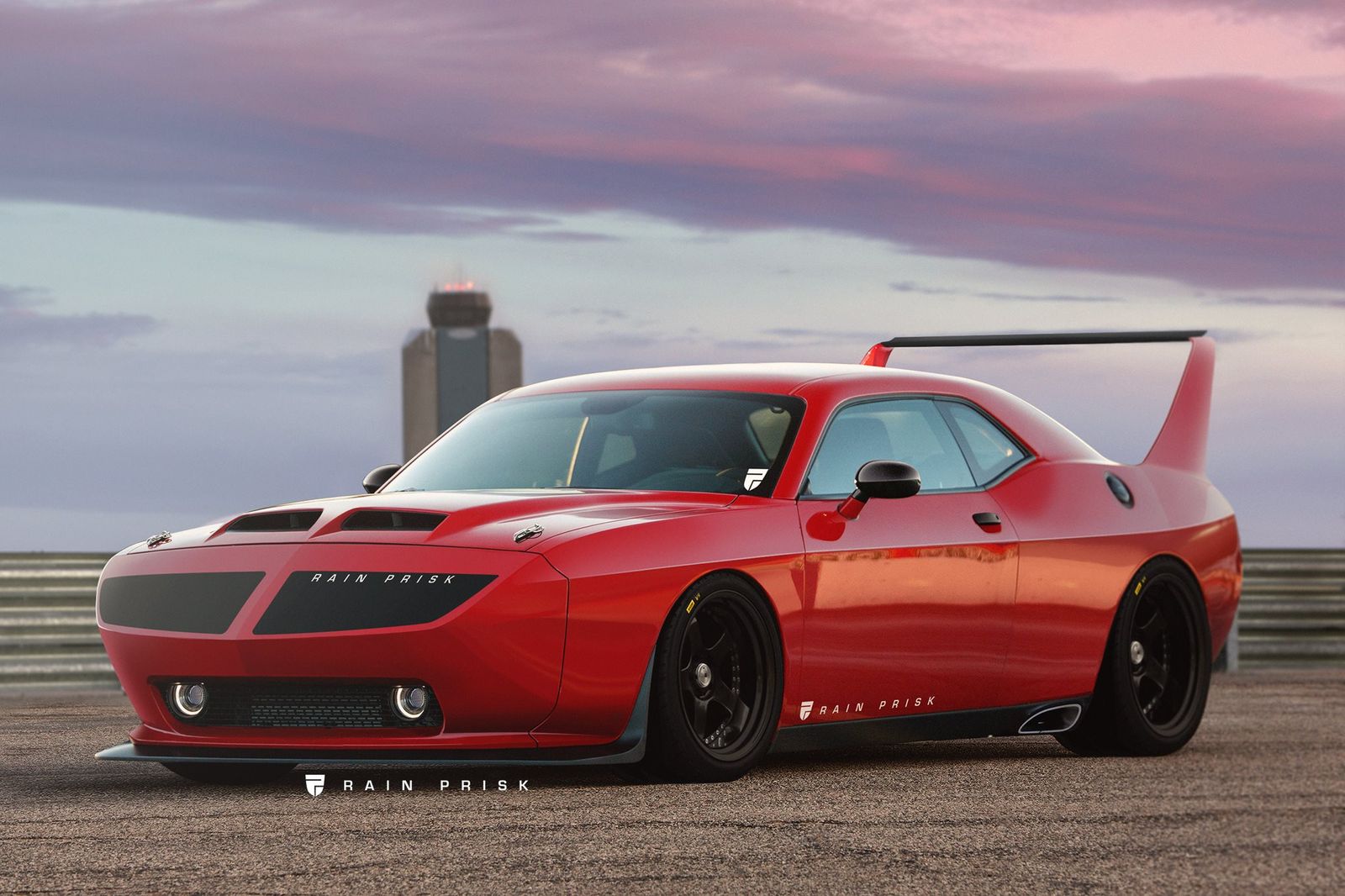 Back in the day (that'd be the mid-to-late 1960s) Dodge and Plymouth created the original Charger Daytona (pictured) and Superbird as homologation special models in order to get them into NASCAR.
Those cars' main feature was an aerodynamic front end and massive wing combo which not only radically transformed the look of the vehicle, but also allowed it to exceed the magic 200 mph / 322 km/h mark.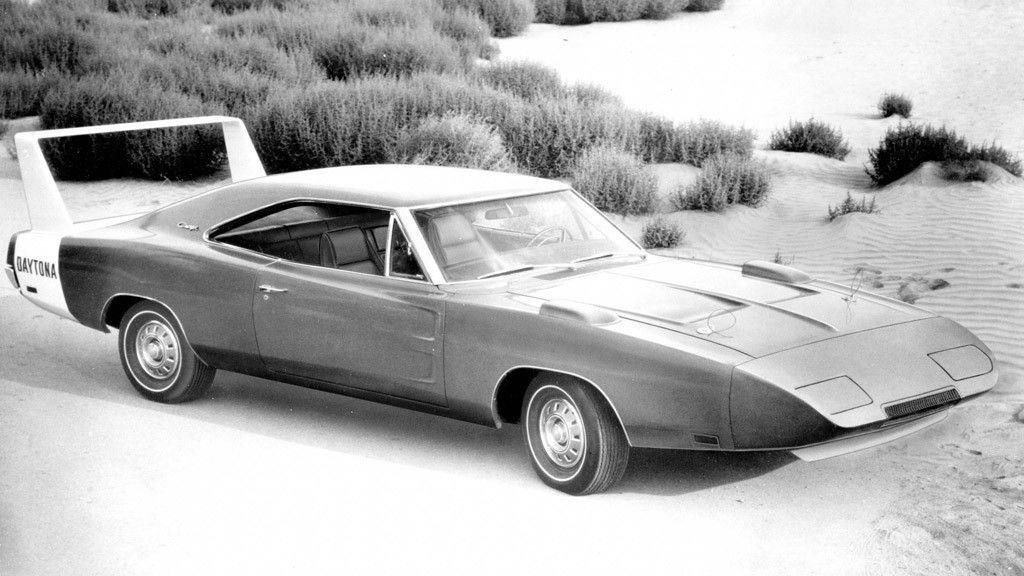 But what would the same design / aero elements look like on the current Challenger? This rendering by Rain Prisk answers that question arguably few people probably asked – nevertheless, here it is and to our eyes it doesn't look half bad.
Maybe some customs shop should offer a kit like this – it could help the 707 hp Hellcat achieve an even greater top speed than that at which it is currently rated from the factory.