Ever Wondered What It's Like to Compete in a Lancia Stratos?
We'll let the Rally Legend driver Erik Comas answer this
In 1986, ten years after Stratos' third (and final) championship win, a World Stratos meeting was held. In 2016, Zenith Watches took the initiative of reiterating the 1986 tournament win celebration.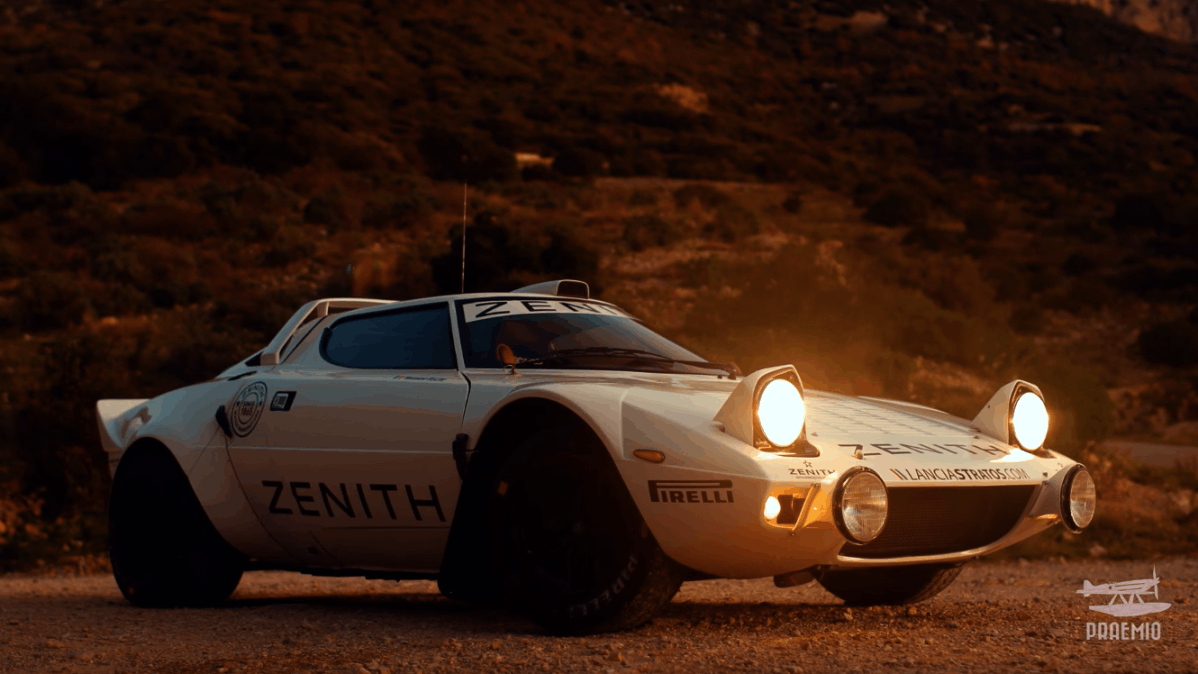 The idea came from Eric Comas, a former F1 pilot that not only owns a beautifully-livered Stratos but also runs it in the Rally Legend circuit: he has "really committed a lot of time, energy and money" in the last four years "to make this Stratos winning again". But we guess the satisfaction of dancing with your Stratos in special stages is priceless.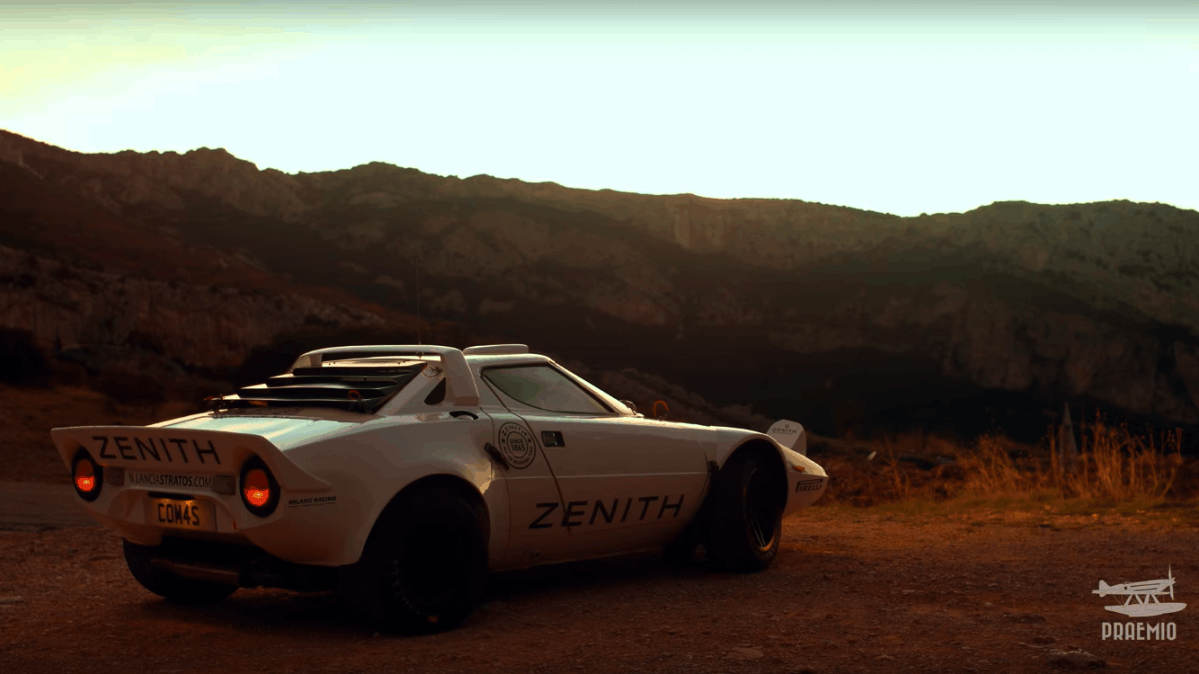 Lancia Stratos is the only car in rally history to have been built only for racing purposes. Using Ferrari's V6 Dino engine, the Stratos fetched three consecutive world championship titles and would have won much more if it wasn't for FIA's regulation changes.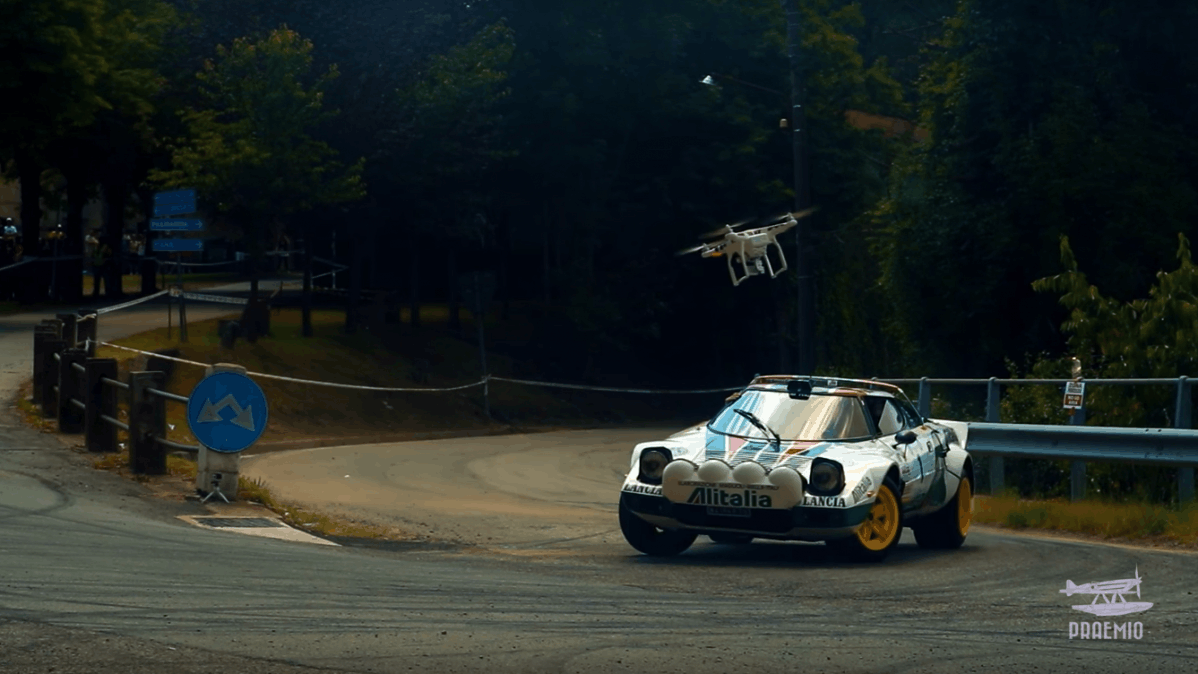 Time to let Mr. Comas tell the most beautiful Stratos story you've ever heard.