Hopefully, police officers will be safer this way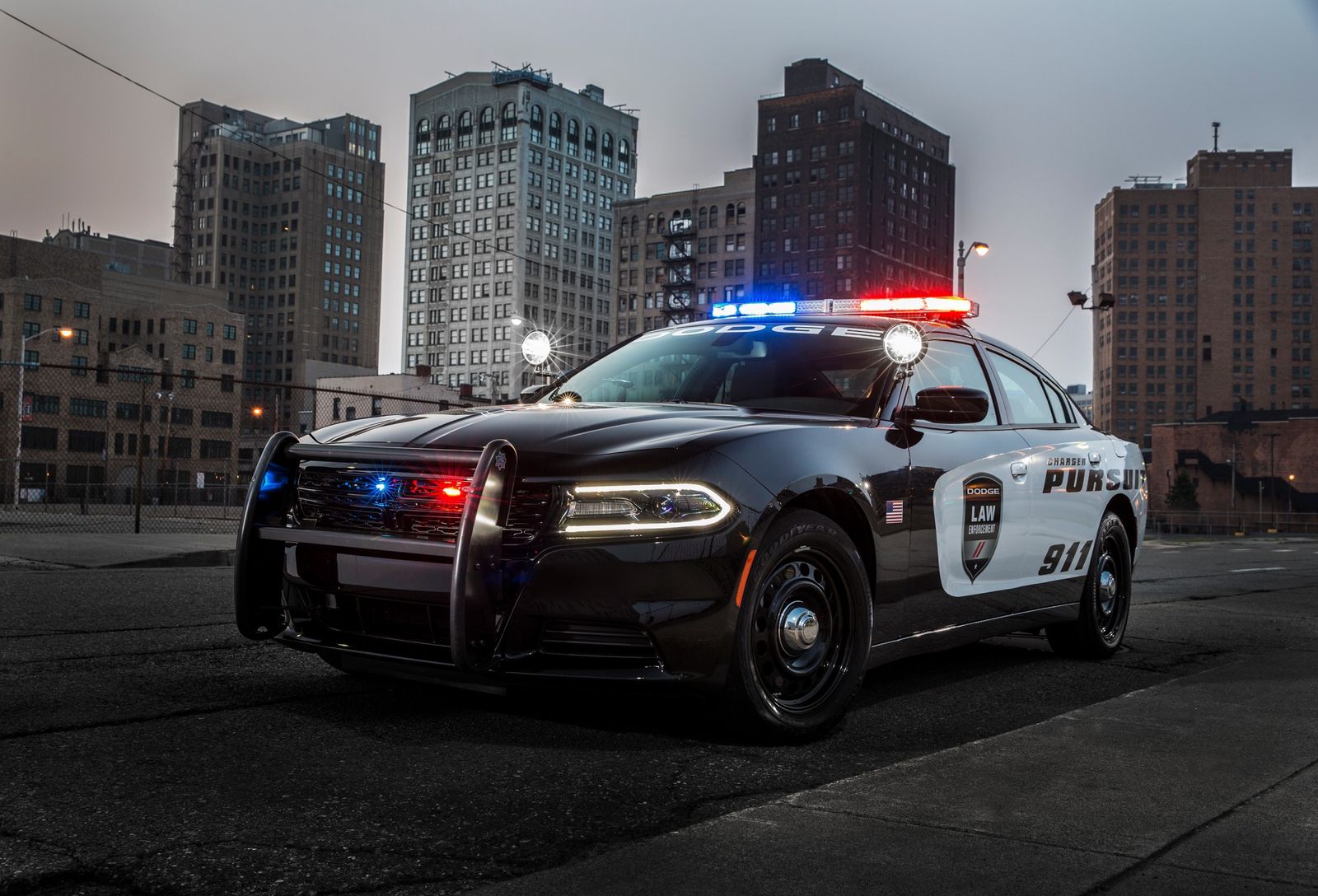 Dodge lends a hand to law enforcements agencies by fitting every 2017 Dodge Charger Pursuit vehicle with additional gadgets that would prevent officers from getting ambushed while on duty.
The Officer Protection Package comes to warn officers if someone is closing in from behind through the use of a rear-facing camera assisted by radar.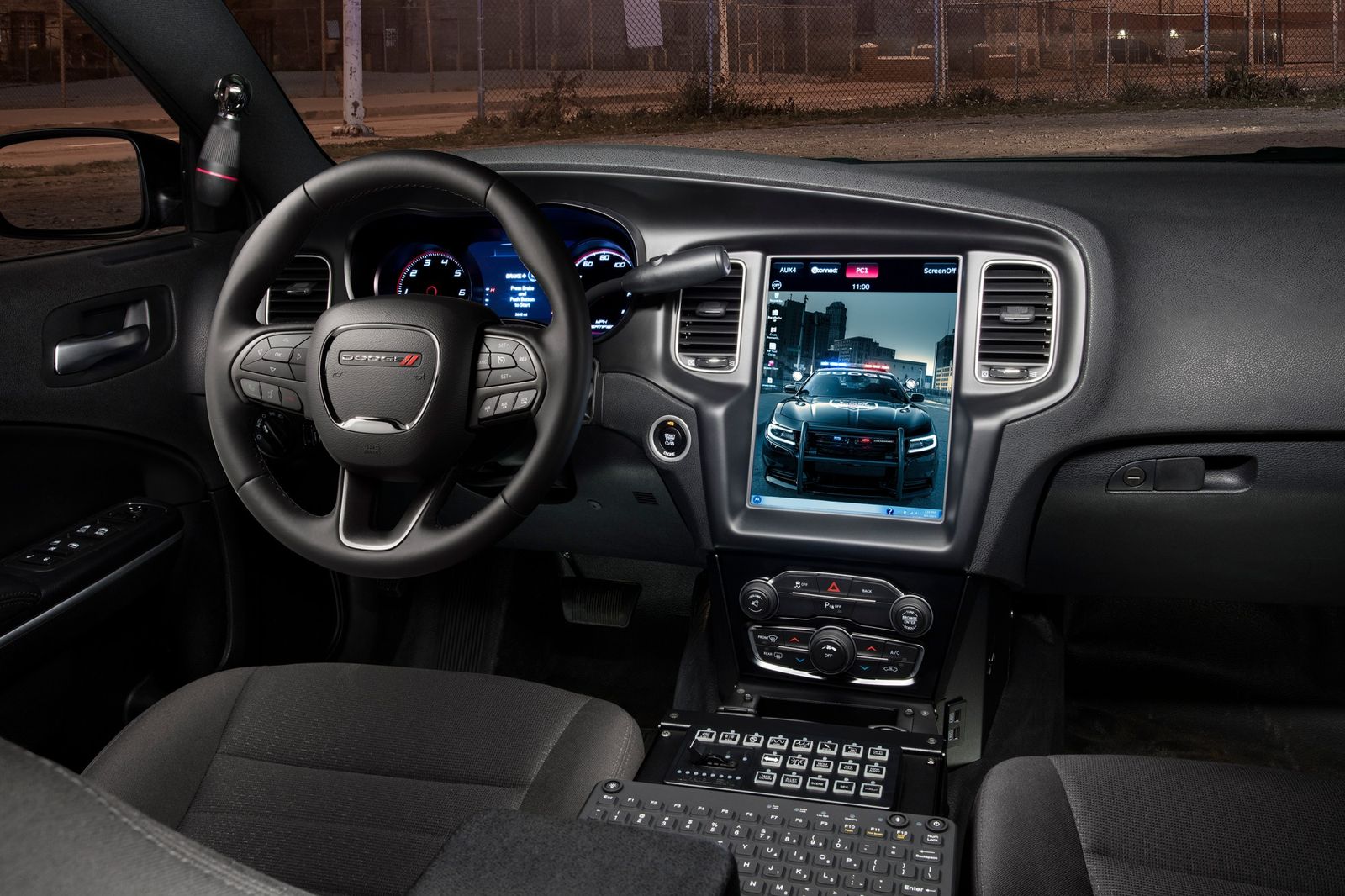 Basically, the system uses the car's RearSense park assist feature and the ParkView rear camera, letting officers know if someone's approaching the vehicle from behind.
Should the sensors detect movement, the officer can see what's happening behind using the camera display, while the system automatically locks the doors, raises the front windows and flashes the taillights.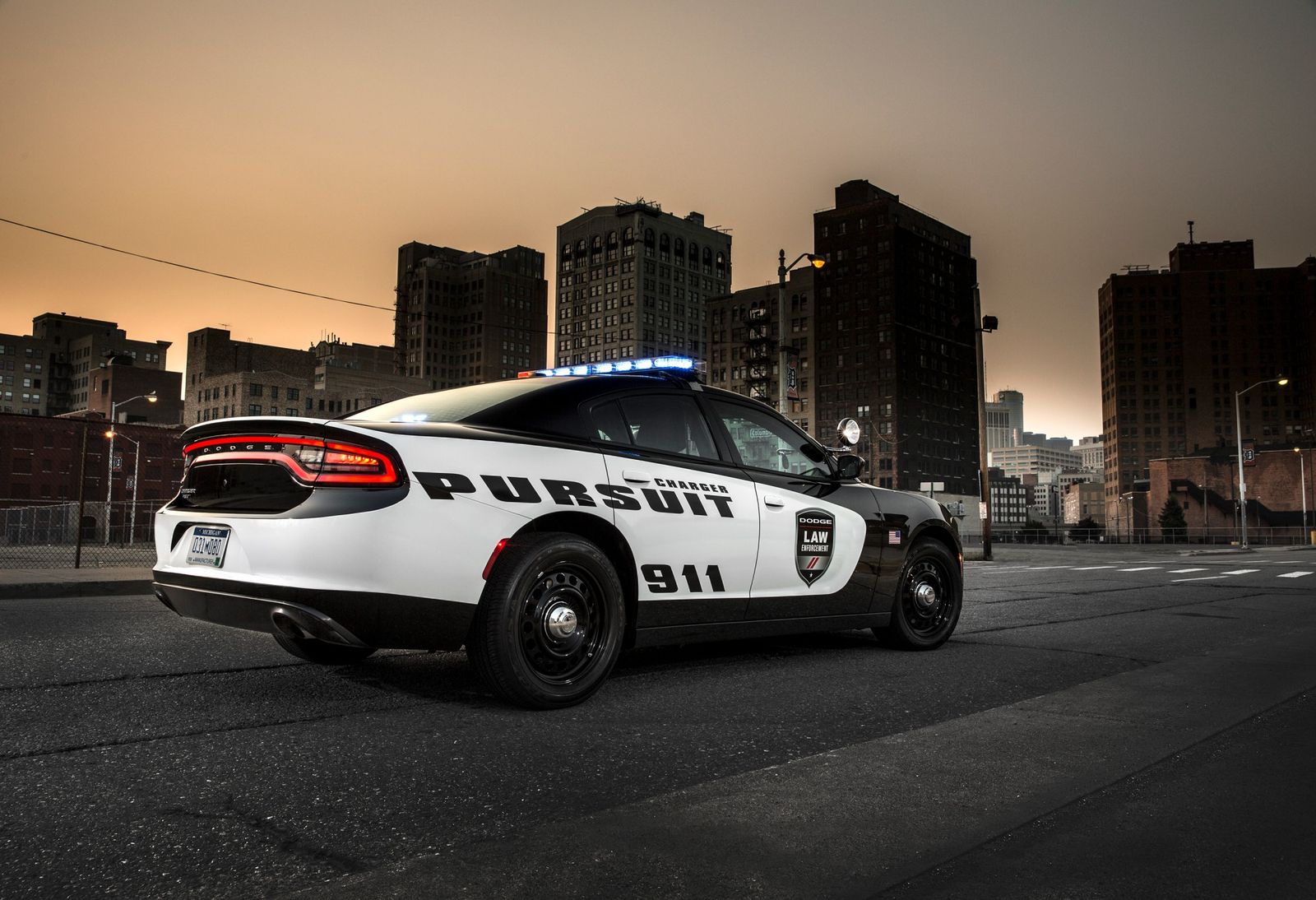 Dodge decided to install such gizmos on the 2017 Charger Pursuit after the last 12 months saw fatal ambushes over police officers, according to InterMotive.
The carmakers offers the plug-and-play package at no cost but also makes it clear that the system does not replace vigilance from the equation.