Ex-Stig Drives Range Rover Sport on Downhill Ski Course Just for the Sake of It
Ben Collins took on a 2,170-meter descent with 75 percent gradients and lived to tell
The ski slope is not a place for cars, but Land Rover wanted to show that its Range Rover Sport is capable of tackling one of the most difficult Alpine ski courses.
The racing driver formerly employed by Top Gear to play The Stig and the 510 PS 5.0-liter V8 supercharged Range Rover Sport accepted the challenge of going down the 14.9-km (9.2-mile) course, despite the obvious danger. Does going downhill on 75 percent gradients at speeds of up to 96 mph (155 km/h) sound safe to you?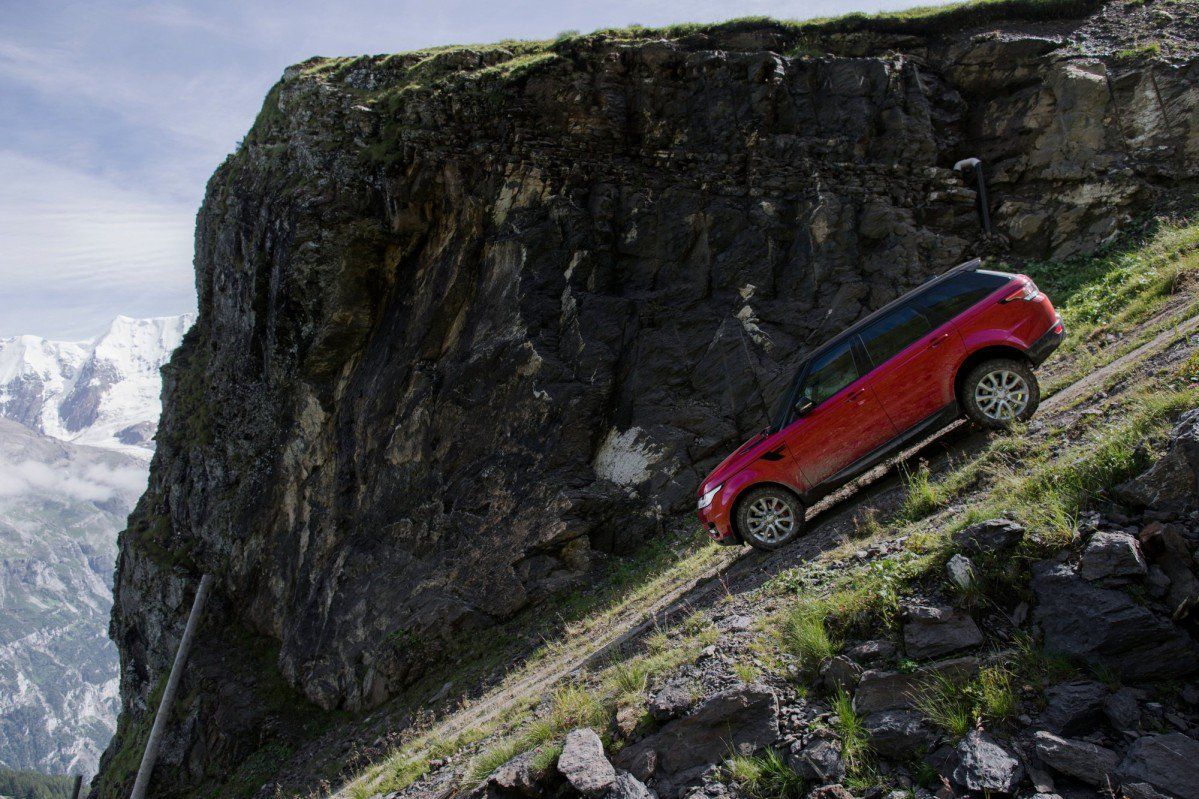 The Inferno downhill ski course in Mürren, Switzerland, was described by Ben Collins as the "toughest ever route" he had to drive on. However, he seems to have pulled it off, completing the challenge in 21 minutes and 36 seconds. The Range Rover Sport followed the route used by skiers on the Inferno Mürren downhill race, going through snow, ice, loose rock, mud, broken asphalt, grass and gravel with the help of the Terrain Response technology.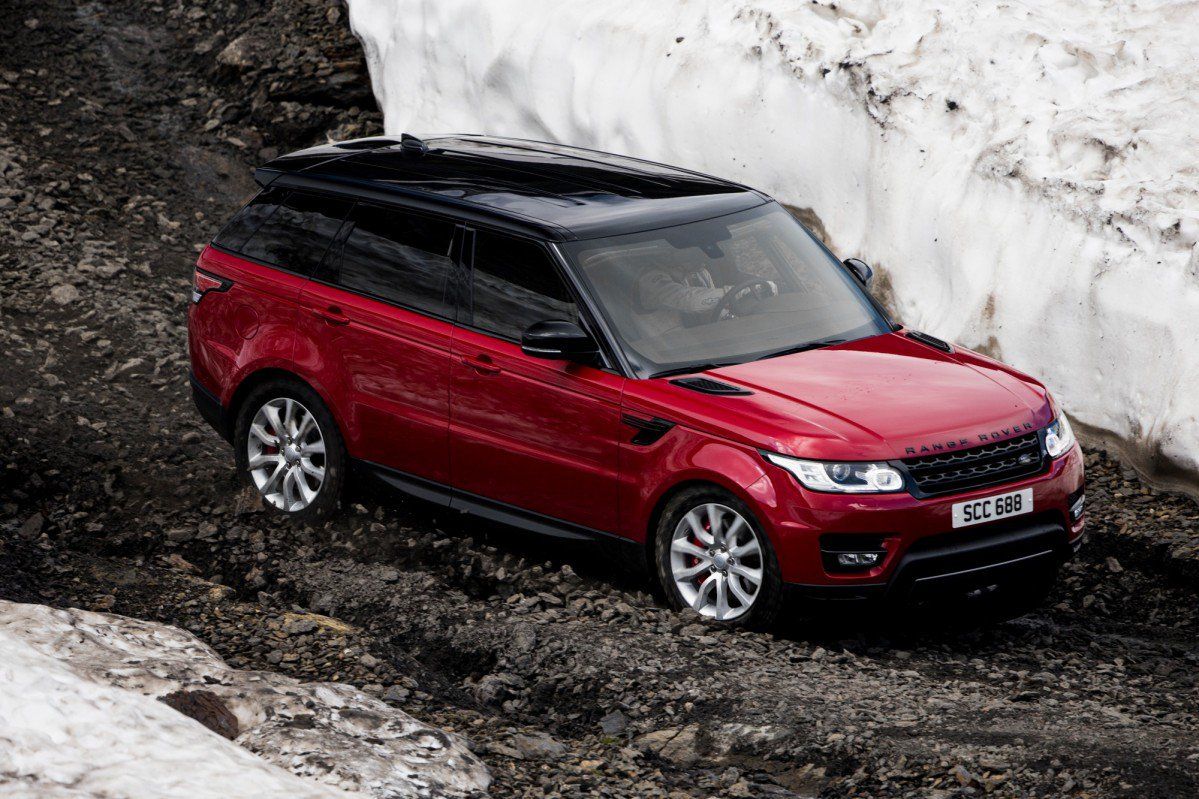 "The route was insane and certainly the toughest course I've ever completed. It challenged you with every kind of obstacle this side of molten lava, and as conditions go, it was about as bad as it gets – torrential weather mixed with cliffs, trees, all kinds of stuff you don't really want to crash into," Ben Collins said.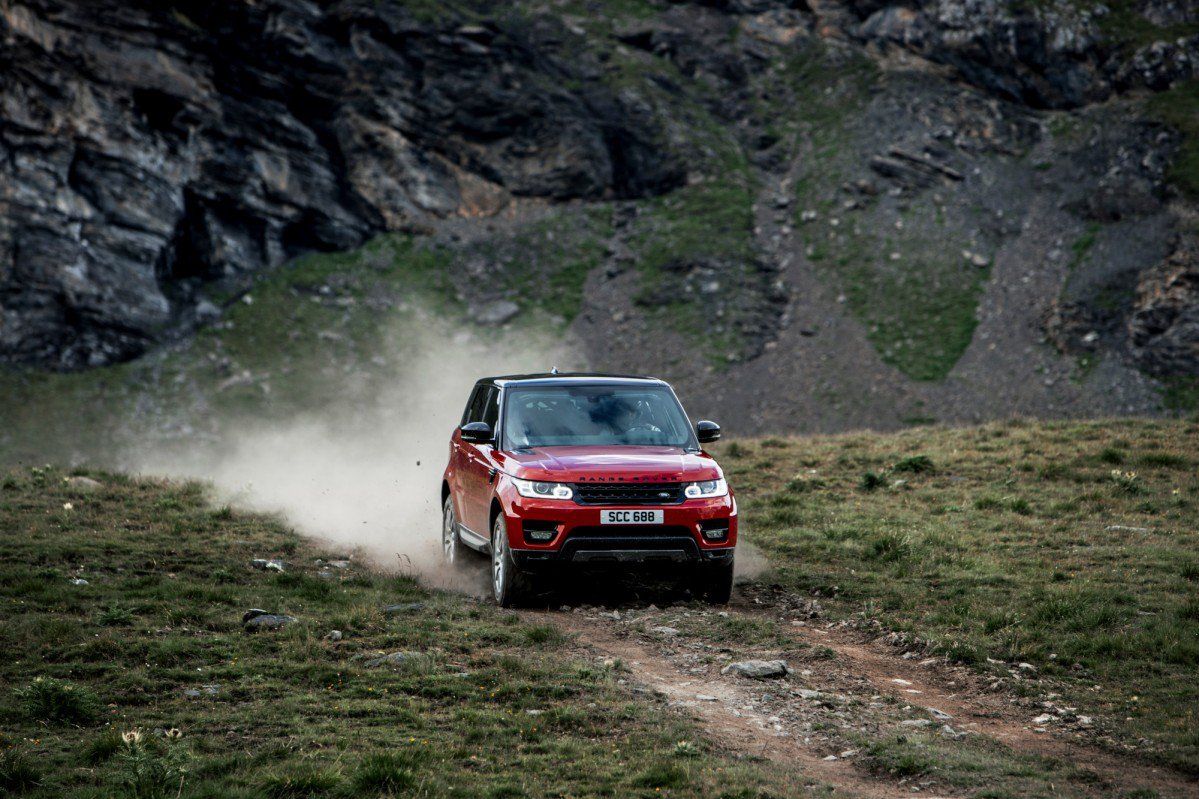 The only modifications to the SUV were a roll cage and reinforced tires. 2.3 tons of Range Roverness inevitably went downhill fast, as you can see in the following videos documenting the challenge.