EXEED brand is Chery's answer to Europe
Stylish EXEED TX crossover debuts at 2017 Frankfurt motor show
Chery Automobile from China is planting its flag in Europe through a newly created sub-brand called EXEED whose first product is a good looking crossover called TX. According to the manufacturer, the model is designed to appeal to "young, urban, forward-thinking customers" and it's going to try to woo them with its "confident, purposeful stance" and fresh, smartly styled interior centered around a big 10-inch touchscreen.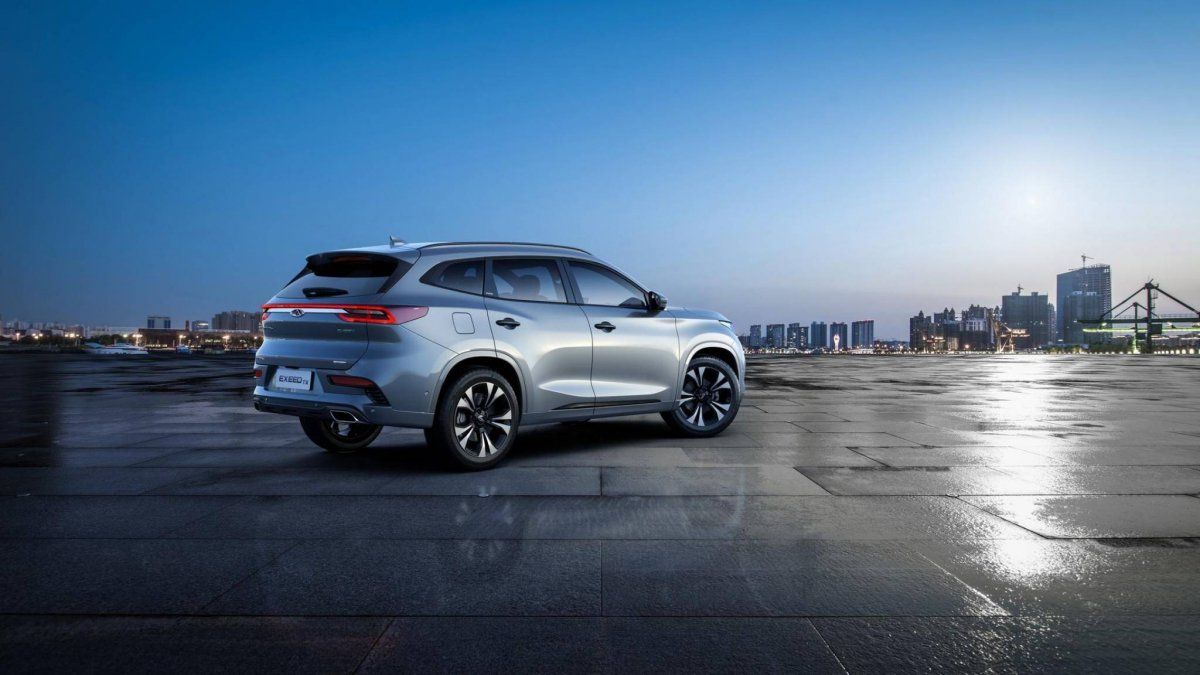 According to Chery, the TX rides on an "all-new, high quality platform specifically developed for the new model line and to accommodate electrified powertrains." The first model they aim to sell in Europe will be the plug-in hybrid variant which uses a 1.5-liter petrol engine and 85 kW electric motor to sprint to 100 km/h in 6 seconds, offer 70 km pure electric range up to 120 km/h and use just 1.8 l/100km.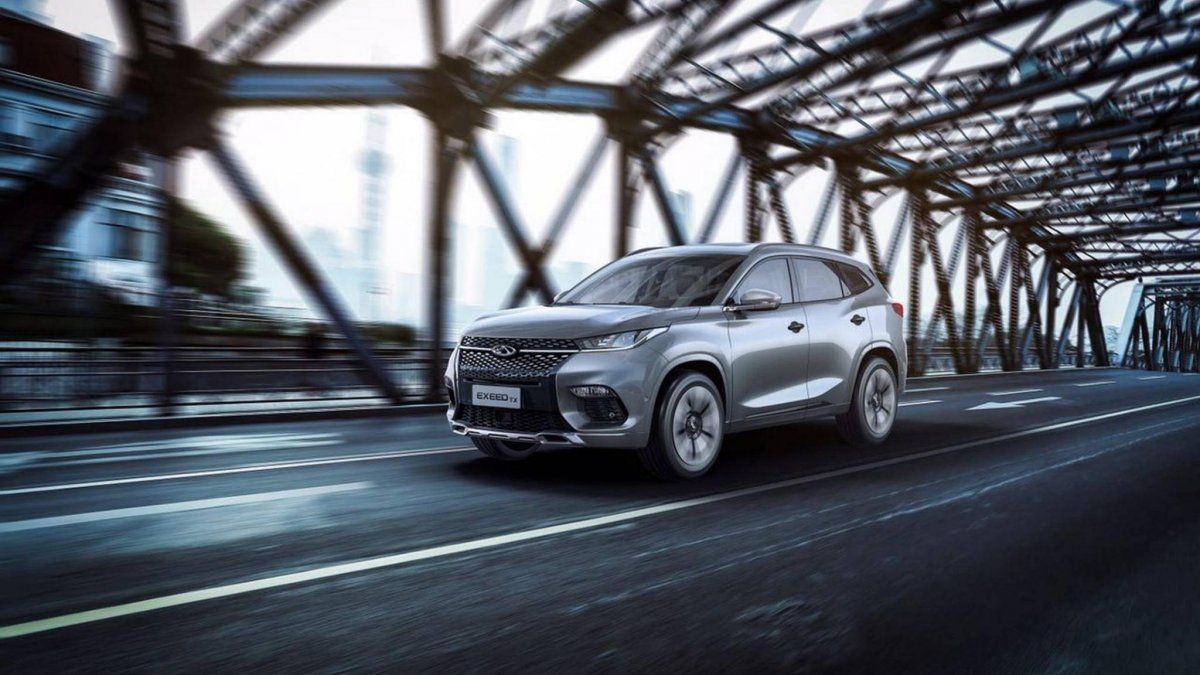 They also say the vehicle is excellent in terms of safety too and has a five star rating from China's NCAP. It will feature "collision protection, lane departure warning, blind spot warning and speed limiter" as well as a fatigue detection system too.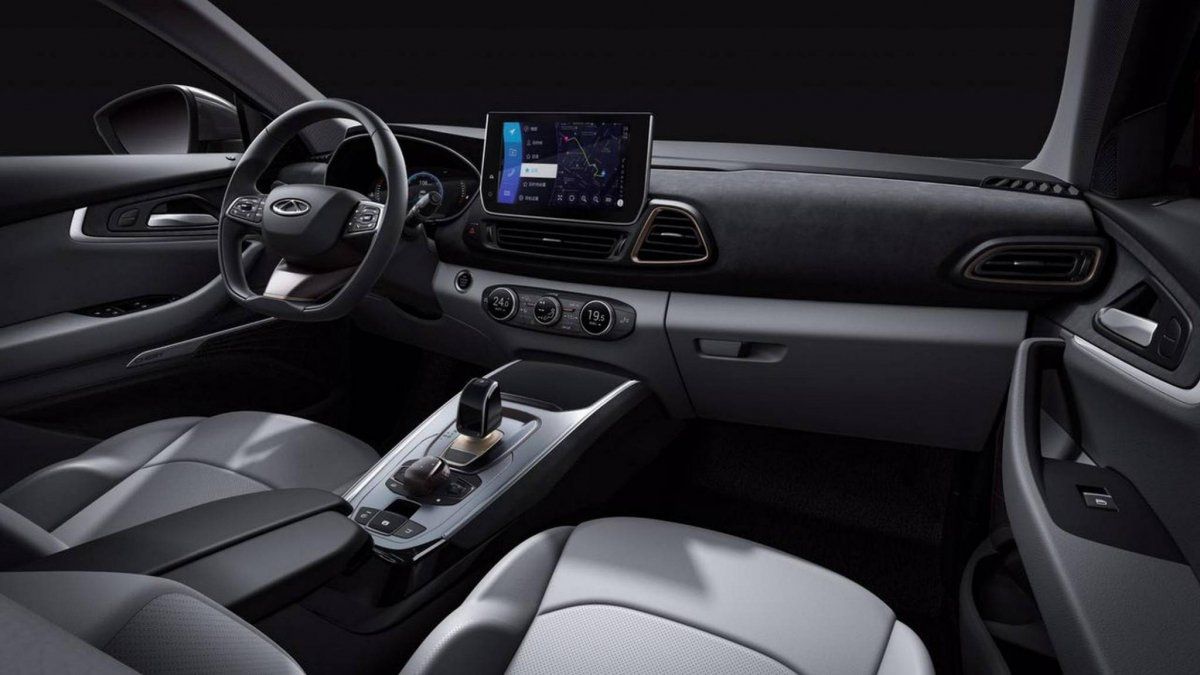 Later on, the manufacturer will add a non plug-in hybrid version, as well as an all-electric variant. It is the first of a family of electrified vehicles that they aim to sell in Europe in the near future - not even the launch date of the TX crossover is settled as it just debuted at the 2017 Frankfurt motor show.