Explained: WLTP vs NEDC - what are they, how do they work
Here's all you need to know about the soon-to-be-gone NEDC and its replacement, WLTP
Can't seem to get a hold of what are NEDC and WLTP and how will the introduction of the latter shape the way new cars are tested for emissions and fuel consumption? Worry not, you've come to the right place.
What is NEDC testing and how does it work?
NEDC comes from New European Driving Cycle but the thing is, it's not that new - in fact, the right adjective would be outdated. Designed in the 1980s and adopted in 1990 and last updated in 1997, the NEDC aims to replicate how a car is typically being used in Europe.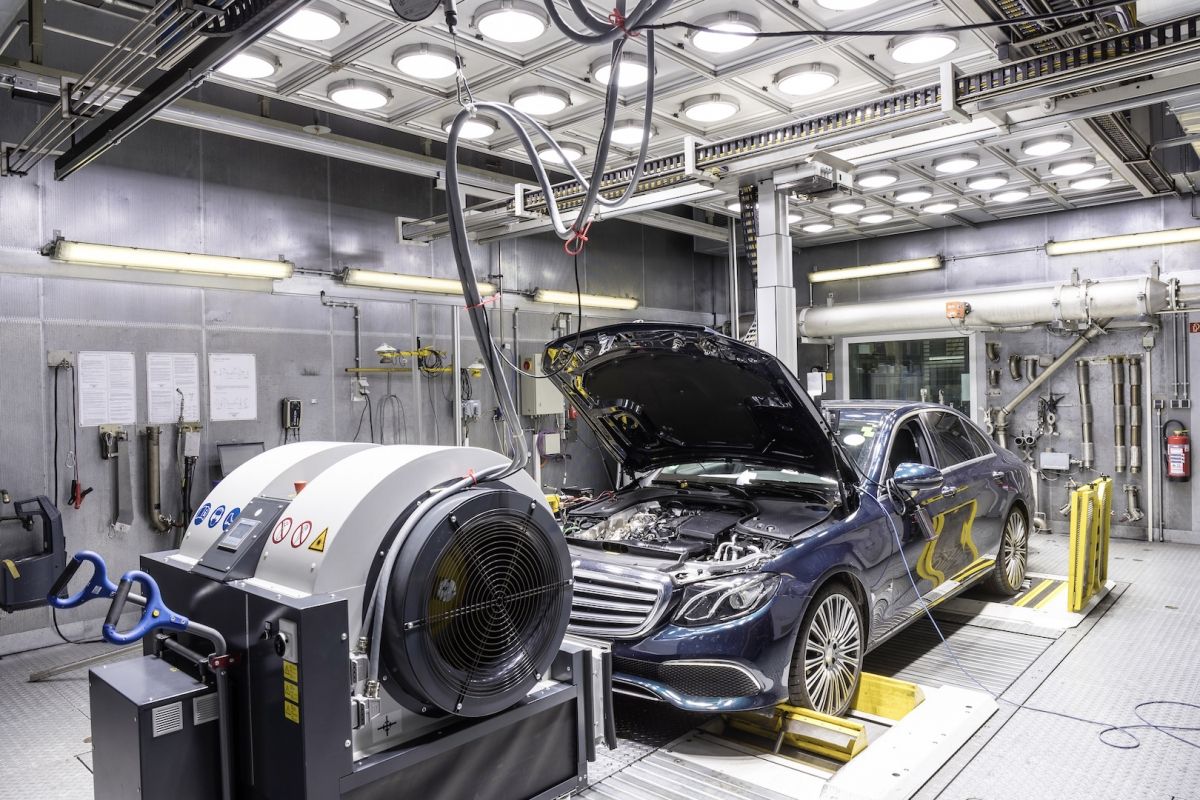 To render that, NEDC relies on four repeated urban driving cycles (UDC, as in urban driving cycles named ECE-15) and one driving cycle outside the city (EUDC, for extra-urban driving cycle). Problem is, they're all carried out in a laboratory. Do we drive our cars inside one? No, we don't, we take them out on the open road or around the city.
Initially, it was meant for petrol-powered cars only, but it also became the go-to tool for estimating power consumption of diesel cars, hybrids and all-electric cars.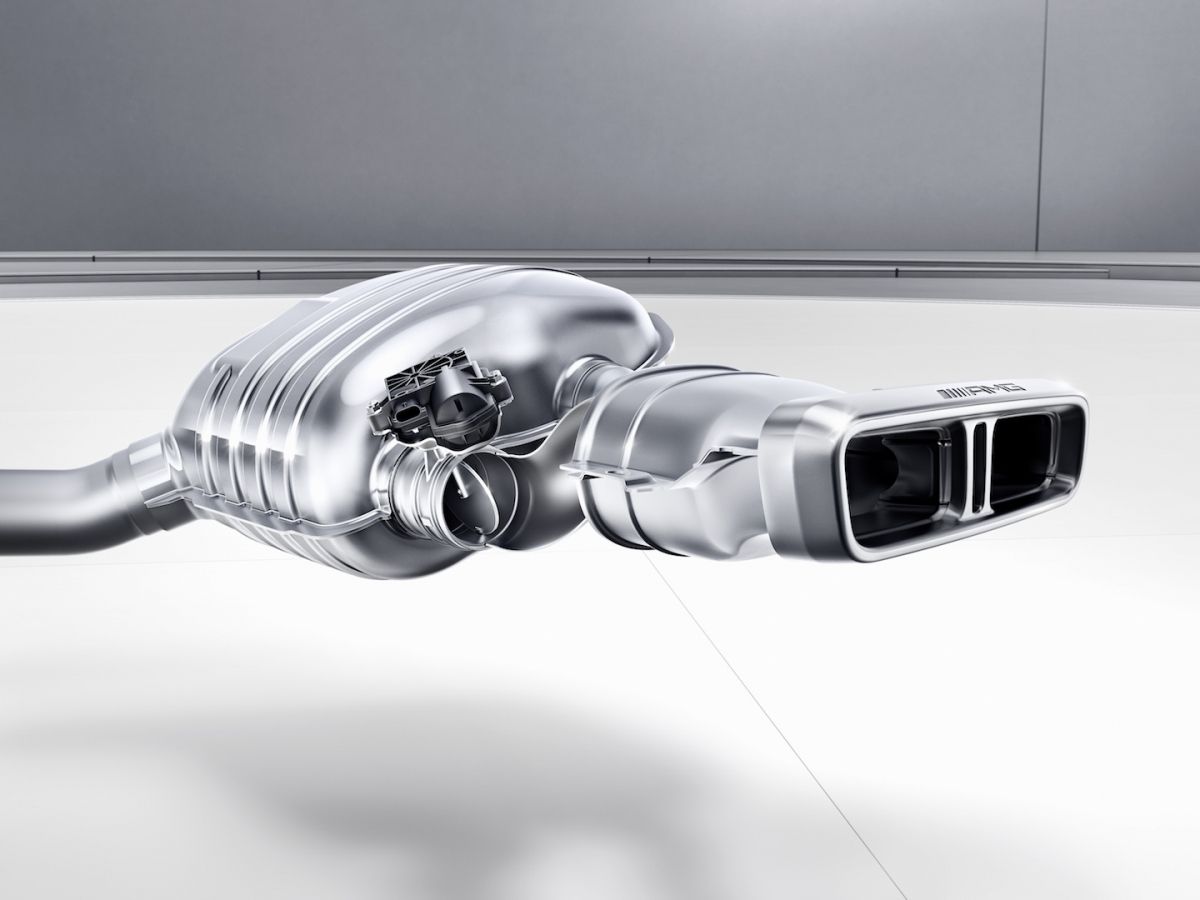 The NEDC's biggest flaws are its inclination towards theoretical driving and the unrealistic figures it churns out. NEDC fuel consumption ratings are close to impossible to achieve in real-life traffic and most criticism is coming from this direction.
What is WLTP testing and how does it work?
In response to the NEDC's growing irrelevance, the European Commission coined the WLTP. WLTP stands for Worldwide Harmonized Light Vehicle Test Procedure and has been developed with input from Europe's automotive industry.
Although still a lab test, WLTP uses real driving data collected from all around the world by means of surveys and the lot, unlike NEDC. It comprises four parts, each with its own imposed average speed - rated low, medium, high and extra high. Subsequently, each section is split into a handful of driving situations, such as stopping, braking or accelerating. Sounds more like real-life driving?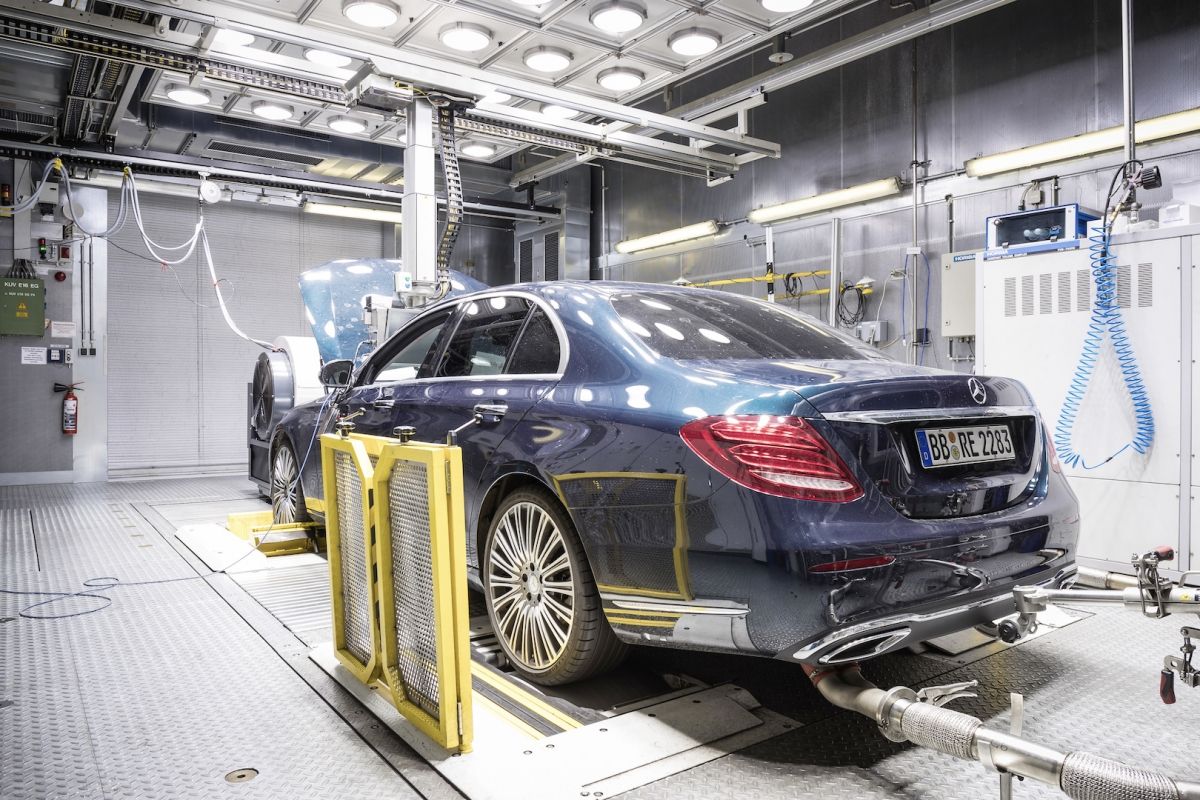 Moreover, WLTP also tests a car's lightest configuration - which is though to be the most economical (for example, manual gearbox and 2WD) as well as its heaviest - the least economical (for example, automatic gearbox and 4WD, if that particular model can be had with those optional features).
WLTP's most significant benefit is way more accurate fuel consumption and engine emissions readings due to testing that takes into consideration real-life temperatures, road types, gearshifts, and all sorts of actions that occur during normal driving.
So, what changes in the switch from NEDC to WLTP?
First of all, the cycle testing time will go up from 20 minutes for NEDC to 30 minutes for WLTP. Subsequently, the distance covered also takes a hike from 11 km to 23.25 km.
Average speed also increases - from 34 km/h during NEDC testing to 46.5 km/h for WLTP tests.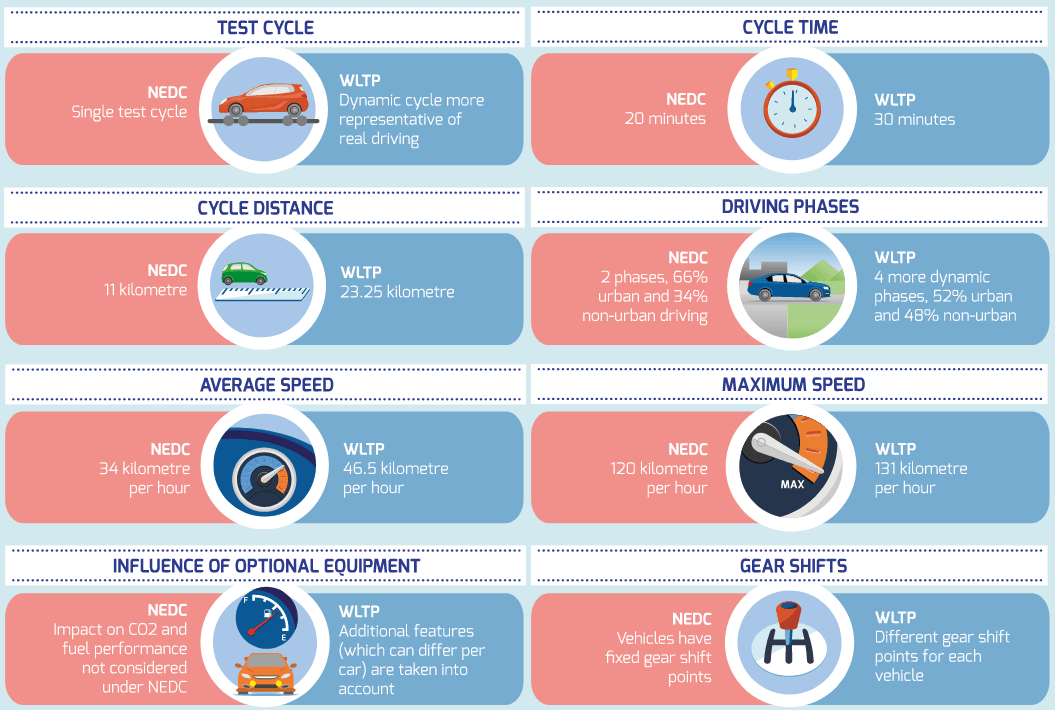 Furthermore, while NEDC didn't take into consideration how optional features impact CO2 emissions and fuel consumption, WLTP will address that by testing entry level models and range-toppers alike.
Also, WLTP is connected to the RDE test. RDE means Real Driving Emission and as the name suggests, it measures the amount of pollutants (take NOx, for a change) a car emits, with Europe being the first region to carry out these type of on-the-road testing.
Good, but when does WLTP start?
Officially, WLTP applies to new types of cars (i.e. vehicles that are introduced on the market for the first time) as of September 2017.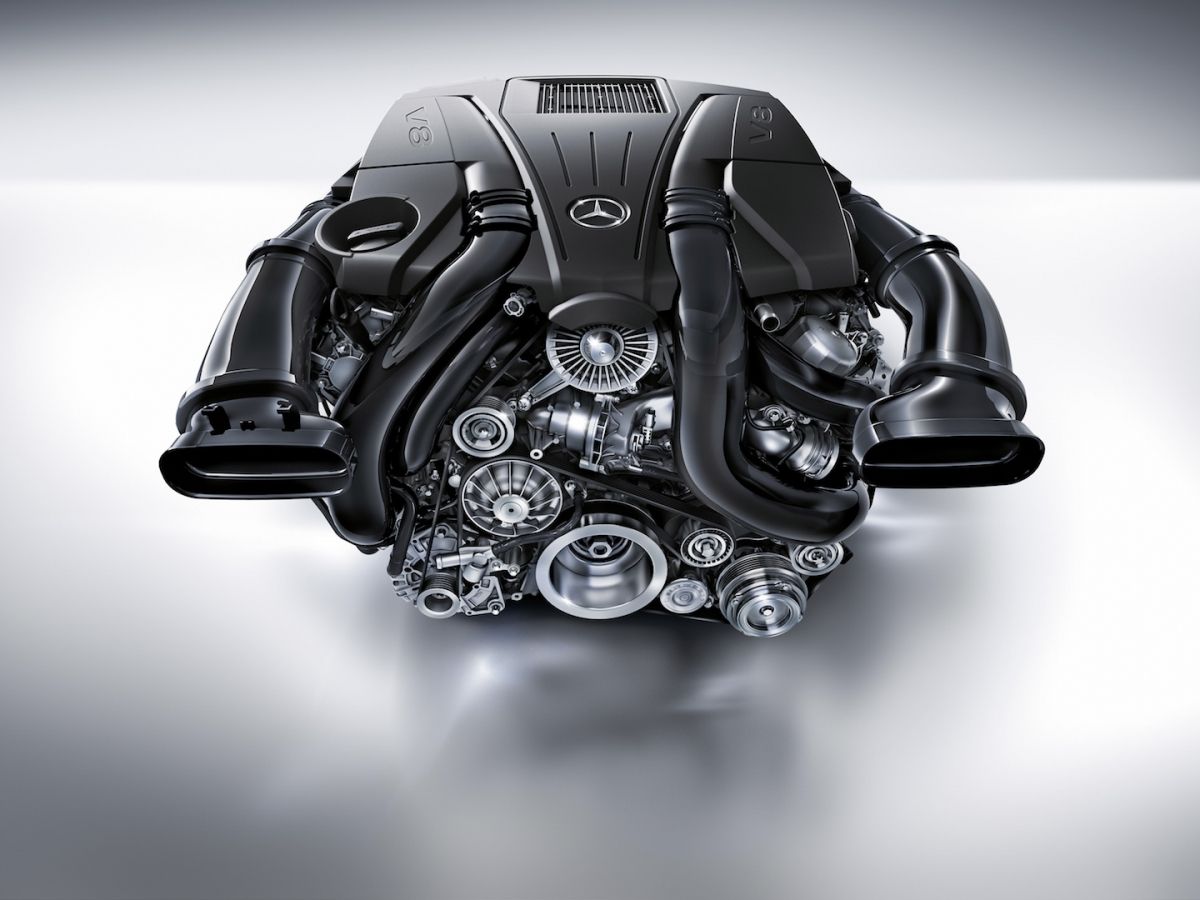 From September 2018 onwards, WLTP comes into full effect for all new car registrations. In the meantime, the EU is allowing a limited number of NEDC-approved vehicles that were't sold yet to stay on the market until September 2019.
Data source: WLTP Facts
READ MORE: Report shows that all diesel cars in Europe fail emission tests