F1 2018 released its launch date and also a first gameplay video
Looks like there's life after the halo after all
In one of the most controversial moves in the history of Formula 1, the cars have been modified to bear a safety feature that's kind of in your face. It's called 'halo' and everyone hoped it won't be featured in Codemaster's F1 2018. We have (partially) good news.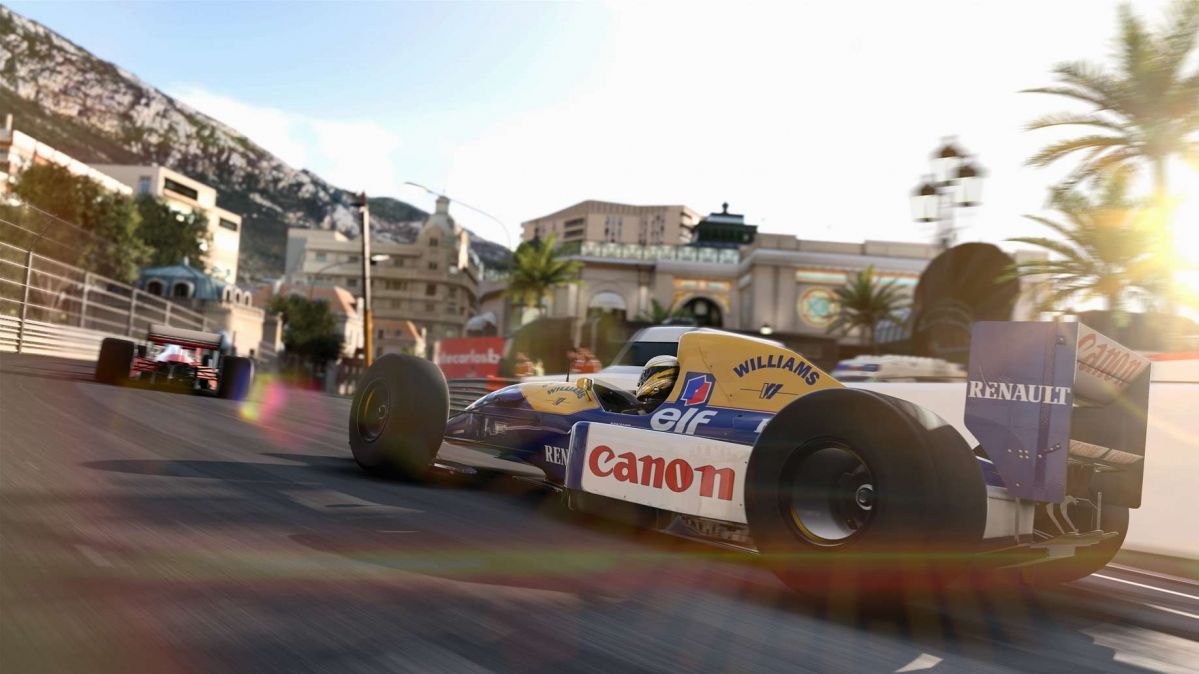 In an interview with the game director Lee Mather, IGN learned that while the halo is present on each and every actual car in the game as well as it is in real life, there's the option of removing the halo's center pillar. This way no one will suffer more than necessary while playing the game.
"A lot of the fans have been asking what we're going to do with the halo. So what we've actually done is, the halo's present on all of the cars. Y'know, we represent the sport correctly — that's part of the sport, it's one of the big additions this year. But if you're playing in cockpit camera, obviously that can be quite an obscuring item in the front of your vision. So we actually allow the player to disable the central column of the halo," said Mr. Mather.
Now, about the game: just as expected, the F1 2018 will be released at the end of this summer, on August 24, on all big platforms (PS4, XB1, PC). Few details have been disclosed so far but we know the career promises to "immerse players even deeper into the world of F1 than before," and that a "highly requested" feature will make a comeback.
Until further info, let's take a look at Sauber's Charles Leclerc showing us the Monaco street circuit as it's shown in F1 2018.
All the images except the main one are from F1 2017.
SEE MORE: Nissan scouts for skilled gamers to drive their real-life cars