Mercedes' flagship will feature jewel-like LED headlamps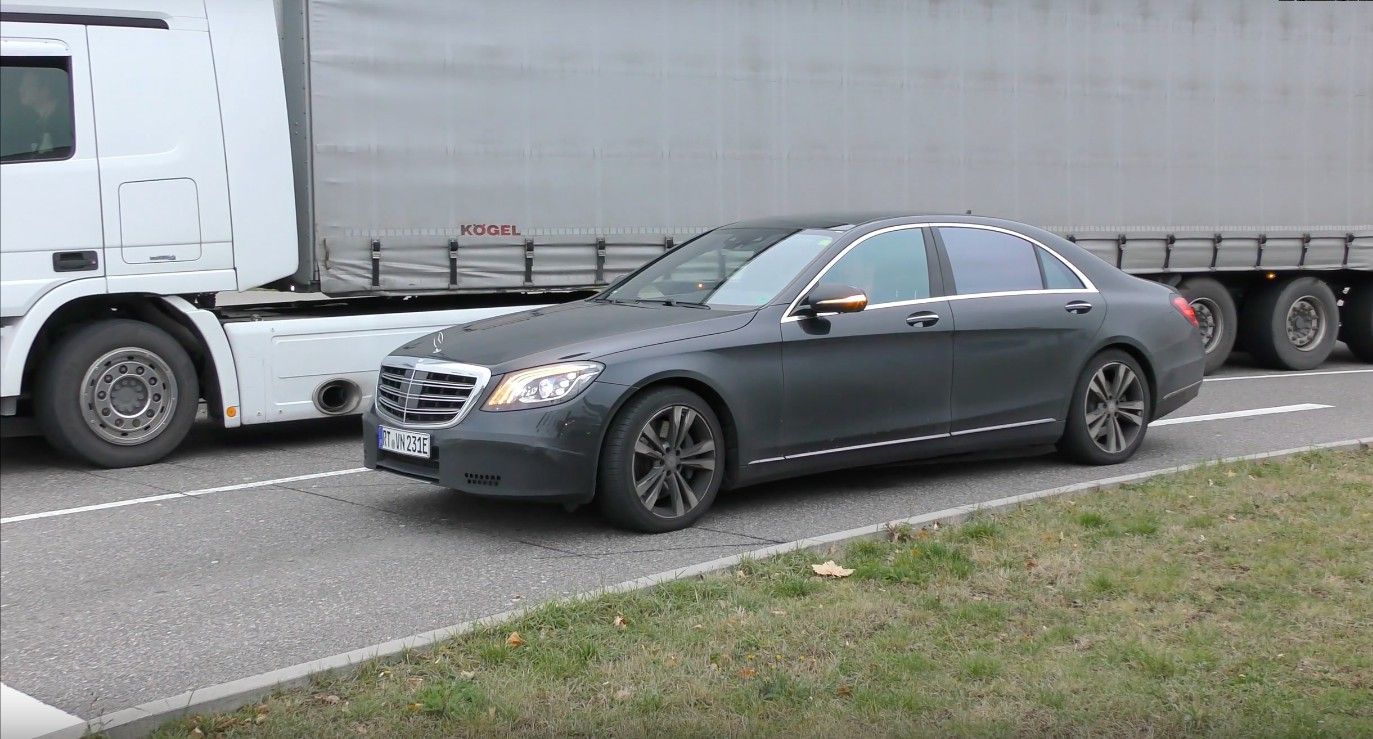 The facelifted 2017 Mercedes-Benz S-Class will debut more than a new generation of inline six-cylinder engines and a new 4.0-liter twin-turbo unit.
As you can see in this spy video shot by YouTuber WalkoART, the 2017 S-Class will also bring a slightly refreshed exterior design. Although the headlights will be among the main upgrades, it looks like Mercedes-Benz doesn't even bother hiding them from curious eyes (and lenses).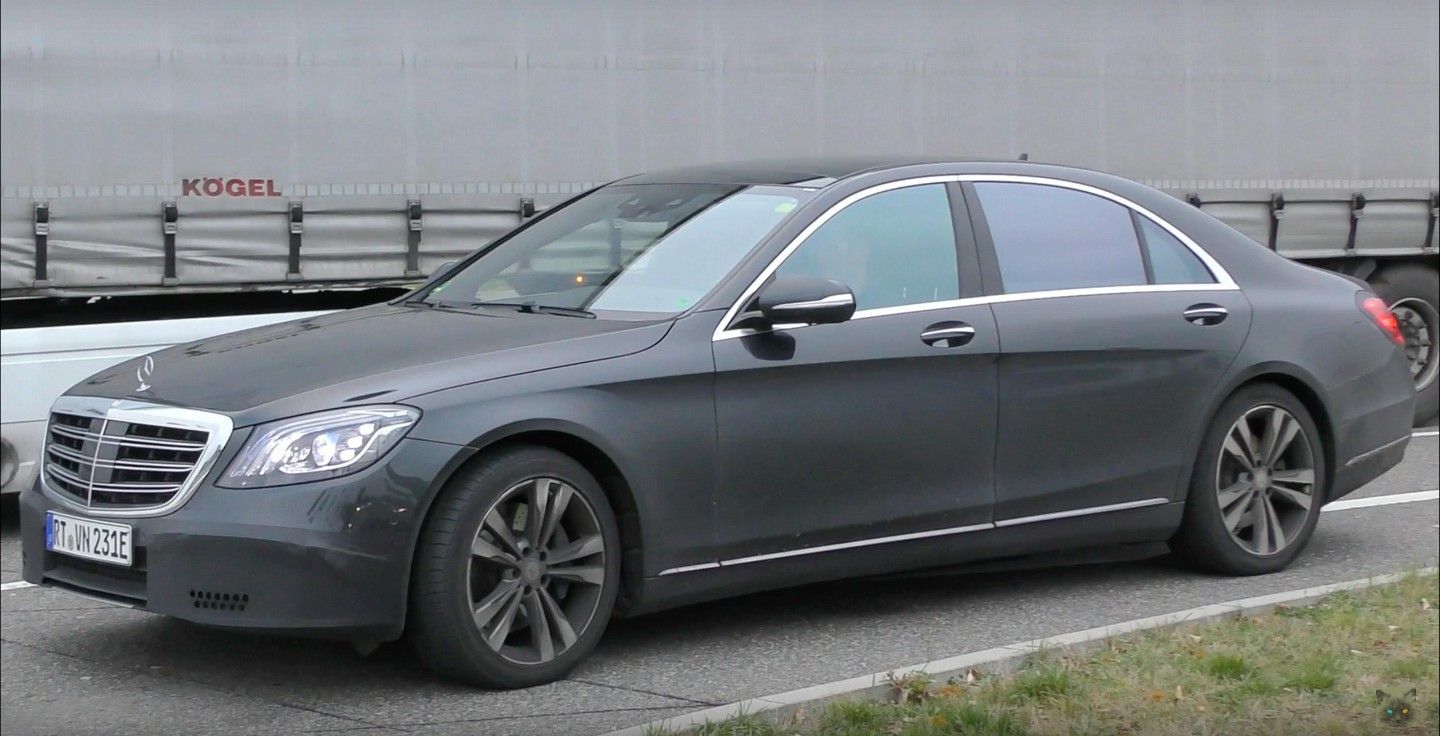 The full-LED headlights feature redesigned clusters with three LED bars in the upper part and descending towards the grille. Those act both as DRLs and turn signals, while a main circular projector in the center of the headlight takes care of the high beam. Finally, three smaller LED projectors placed on the outer edge of the headlights are responsible for the low beam. The headlamps look more contemporary and should offer better lighting than the current units.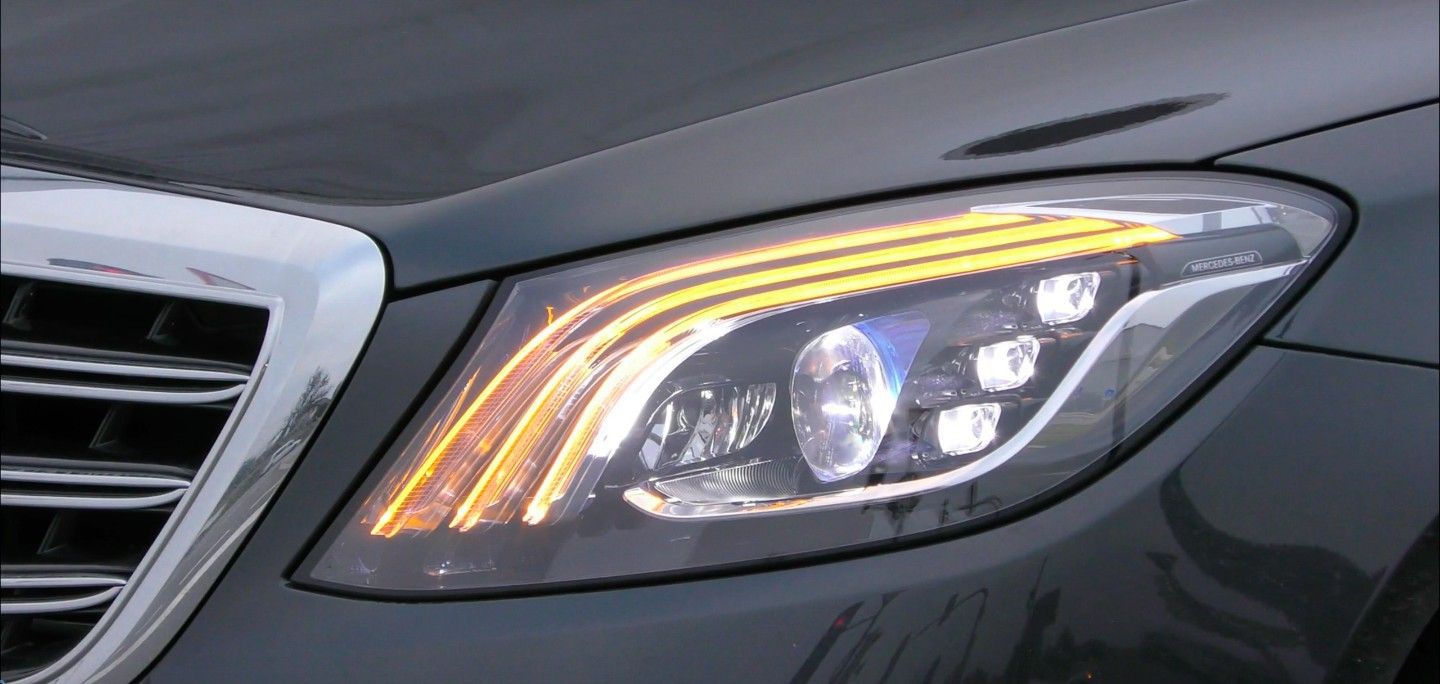 Besides the new headlights, the 2017 S-Class will also sport refreshed bumpers, although they are covered by camouflage in the video. The facelifted Mercedes-Benz S-Class is expected to debut at a major auto show sometime next year.