Subtle, but tastefully done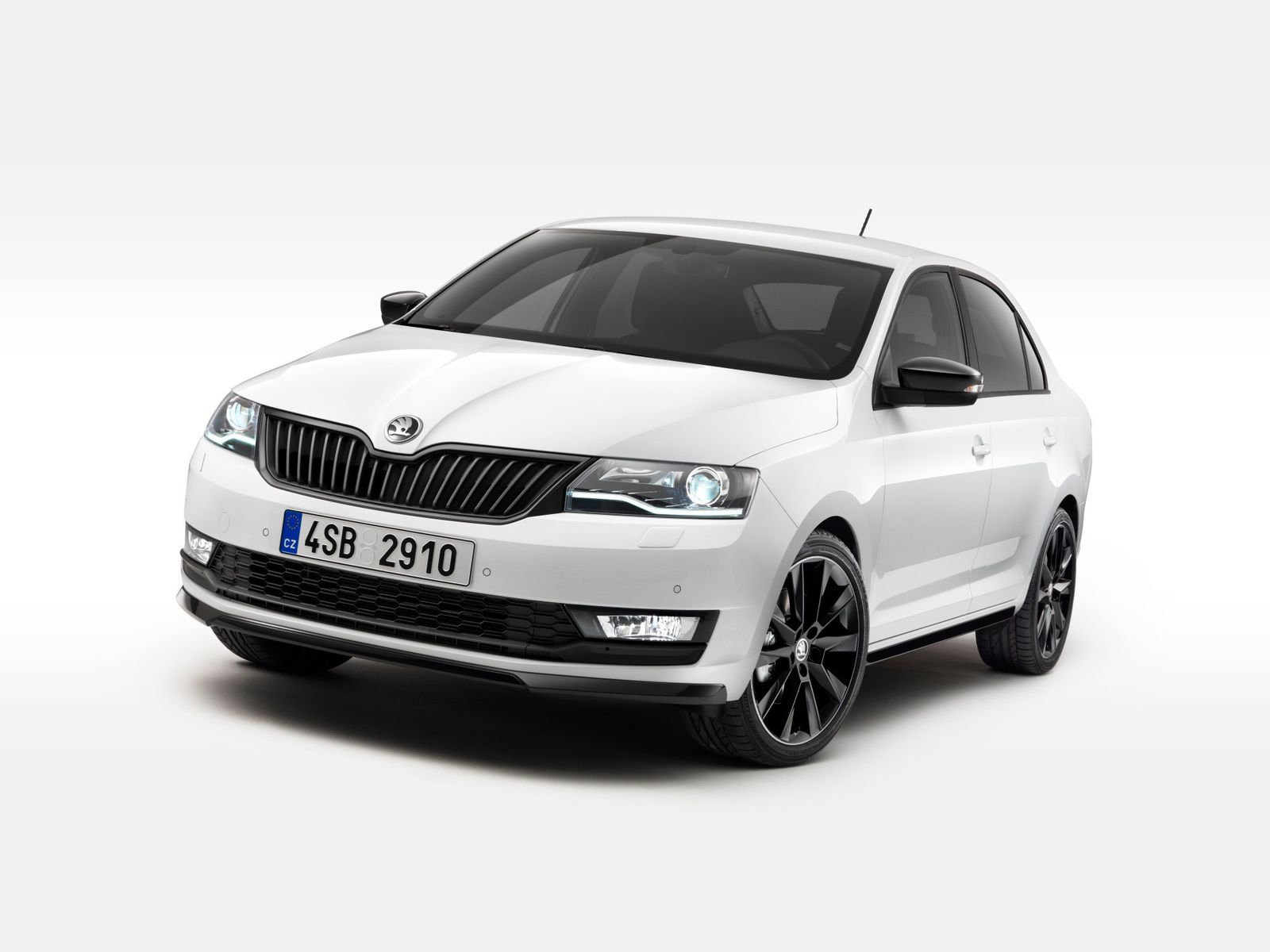 After the controversial refresh of the Octavia, Skoda has turned its attention to the Rapid and Rapid Spaceback.
The budget models get a subtle styling makeover inside and out, as well as new engines and improved equipment. Debuting at the Geneva Motor Show, the updated Rapid models feature refreshed front and rear ends with the headlights and taillights featuring redesigned signatures.
The headlamps now feature bi-xenon technology, while the integrated daytime running lights use LED technology. The fog lights have been modified and positioned in a newly designed lower part of the bumper. As for the taillights, they feature black-tinted covers and can be had with LED technology as an option.
The Rapid Spaceback features similar changes, adding an extended rear window to the mix for improved visibility. Finally, Skoda offers new designs for the 15-, 16-, and 17-inch wheels.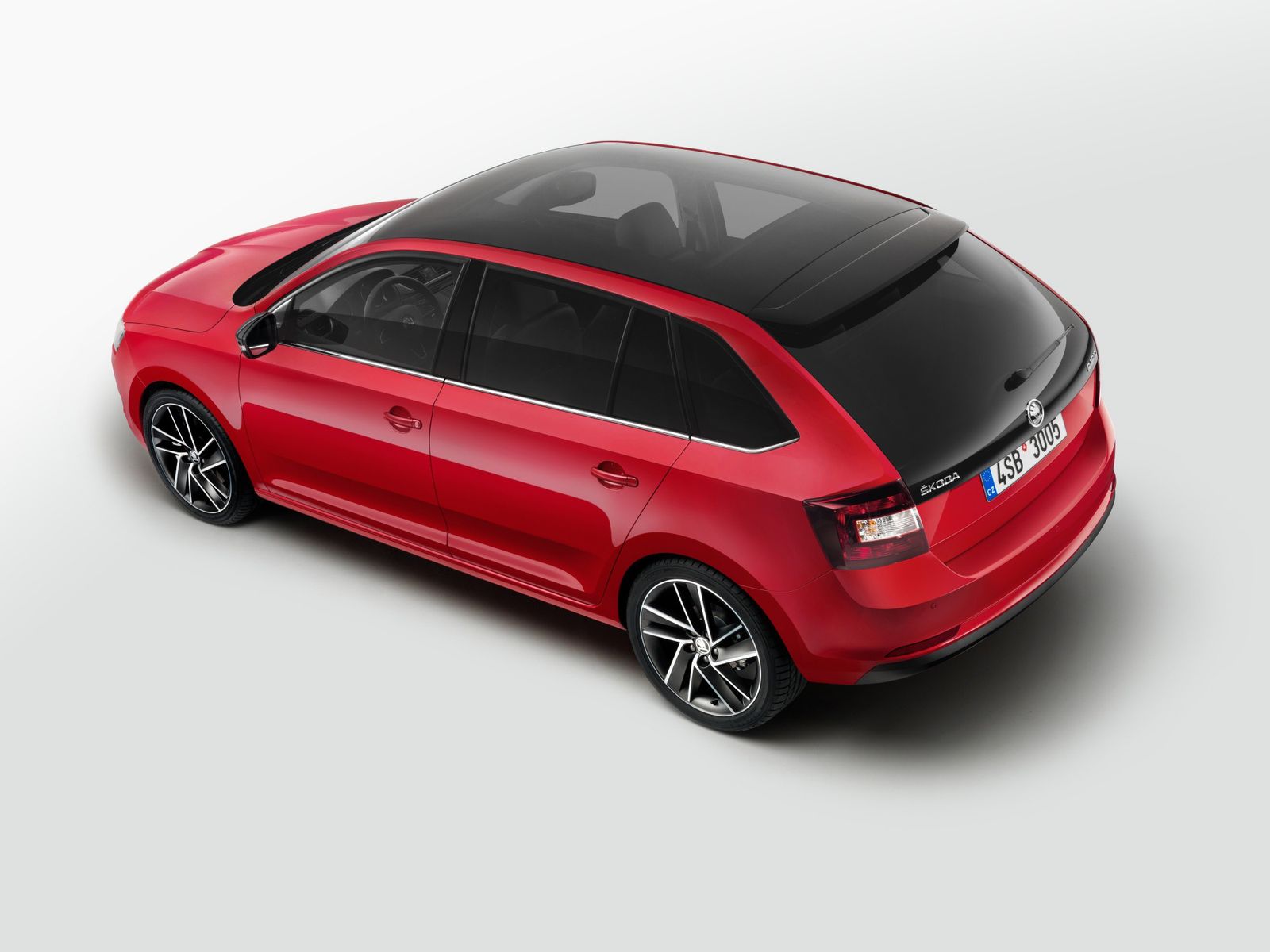 Inside, the facelifted Rapid models sport minor design changes including new inlays for the doors, as well as redesigned air vents, instruments, and control panel of the manual air-conditioning system. The facelift has also brought two USB ports in the back for charging smartphones and other small mobile devices. The Rapid family features the second-generation modular infotainment kit.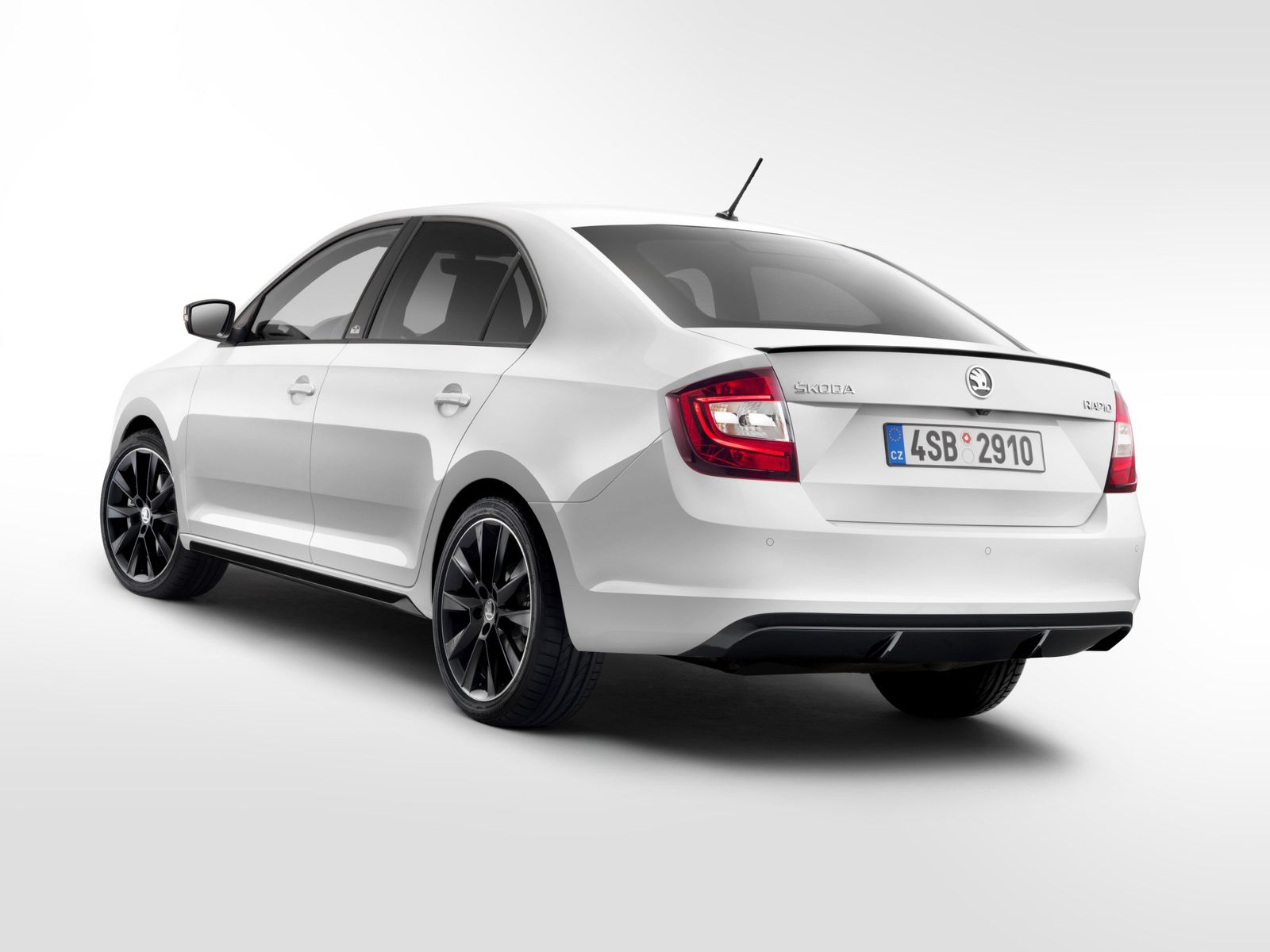 As part of the upgrade, the Rapid and Rapid Spaceback gain two new 1.0 TSI three-cylinder gasoline engines with 94 hp (95 PS) and 109 hp (110 PS), respectively. The new 1.0-liter unit has an aluminum crankcase, making it 10 kg lighter than the previously available 1.2-liter engine. It's also more economical, averaging 4.4 l/100 km in the Rapid and 4.5 l/100 km in the Rapid Spaceback (with corresponding CO2 emissions of 101 g/km and 104 g/km, respectively).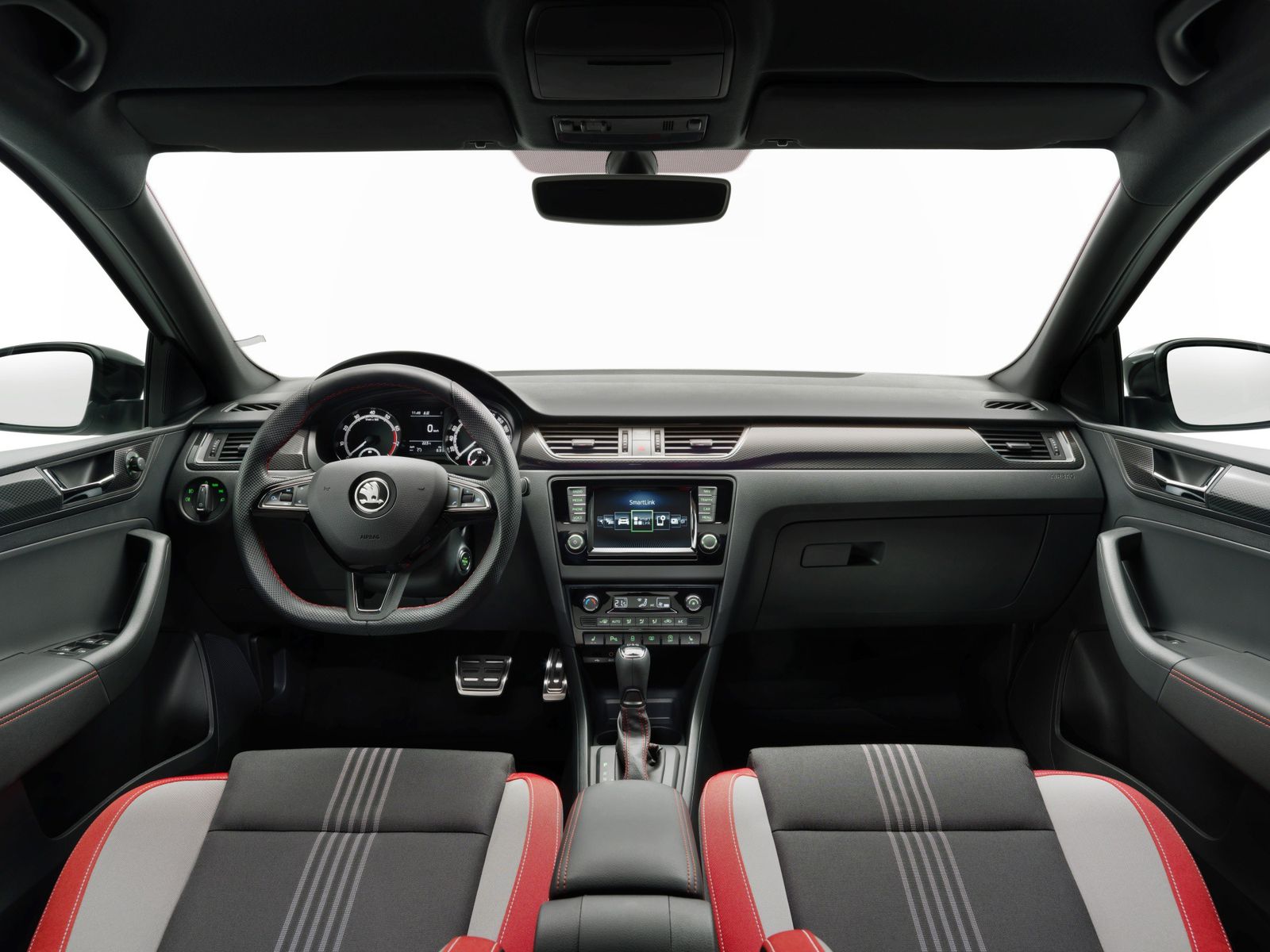 The rest of the engine lineup remains the same and includes a 1.4 TSI four-cylinder gasoline unit with 123 hp (125 PS) and two diesel engines — a 1.4 TDI with 89 hp (90 PS), and a 1.6 TDI with 114 hp (116 PS). All power plants feature start-stop systems and comply with the EU6 emissions standard.