Facelifted 2017 VW e-Golf Gets More Power and Range in LA
The 2017 electric Golf can go farther, quicker
Following the debut of the facelifted Golf in Europe earlier this month, VW has chosen the LA Auto Show to unveil the facelifted 2017 e-Golf electric car.
The main update to the e-Golf regards the battery, which now has increased capacity for a 50 percent greater driving range. The new lithium-ion battery's energy capacity has been increased from 24.2 kWh to 35.8 kWh.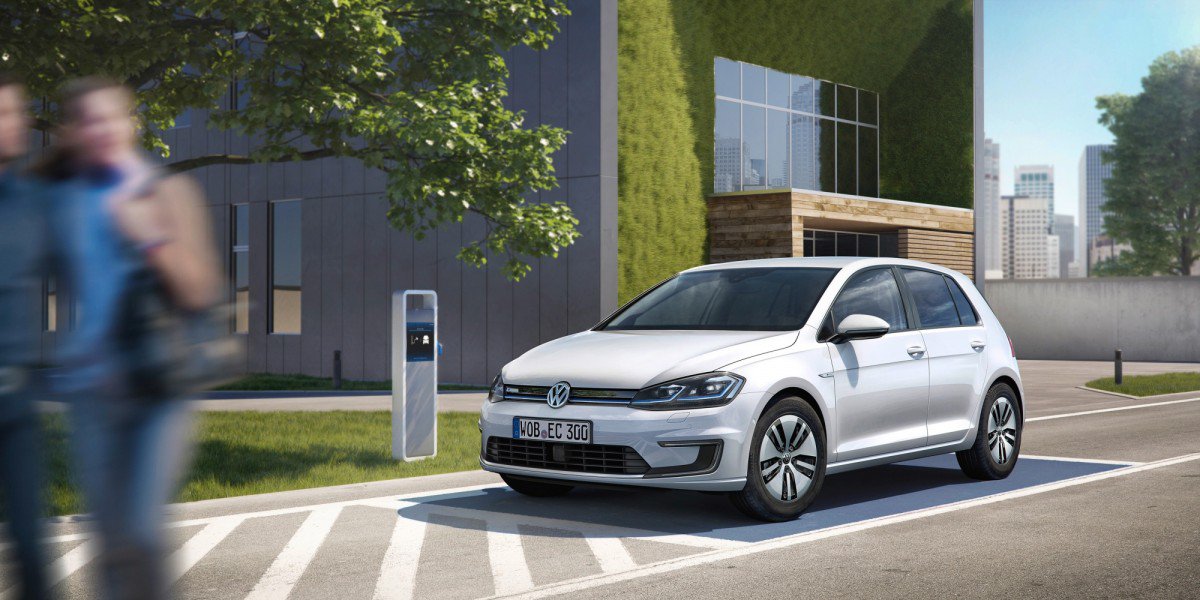 VW says the 2017 e-Golf can cover up to 124 miles (200 km) on a full charge according to U.S. measurements. In Europe, the facelifted e-Golf's driving range is said to reach 300 km (186 miles).
The 2017 e-Golf comes with a standard 7.2 kW on-board charger in the U.S. (on both SE and SEL Premium trims), which enables the battery to charge to 100 percent in less than six hours at a traditional charging station. When equipped with DC Fast Charging (optional on SE, standard on SEL Premium), the battery can be charged to 80 percent within an hour at a DC fast charging station.
VW has also updated the electric motor, with power and torque now boosted to 100 kW (134 hp) and 214 lb-ft (290 Nm) of torque — up 15 kW (19 hp) and 15 lb-ft (20 Nm) compared to the pre-facelift model. As a result, the 2017 e-Golf is more than a second quicker from 0 to 60 mph (0-96 km/h), completing the sprint in 9.6 seconds. Top speed increases as well to 93 mph (150 km/h).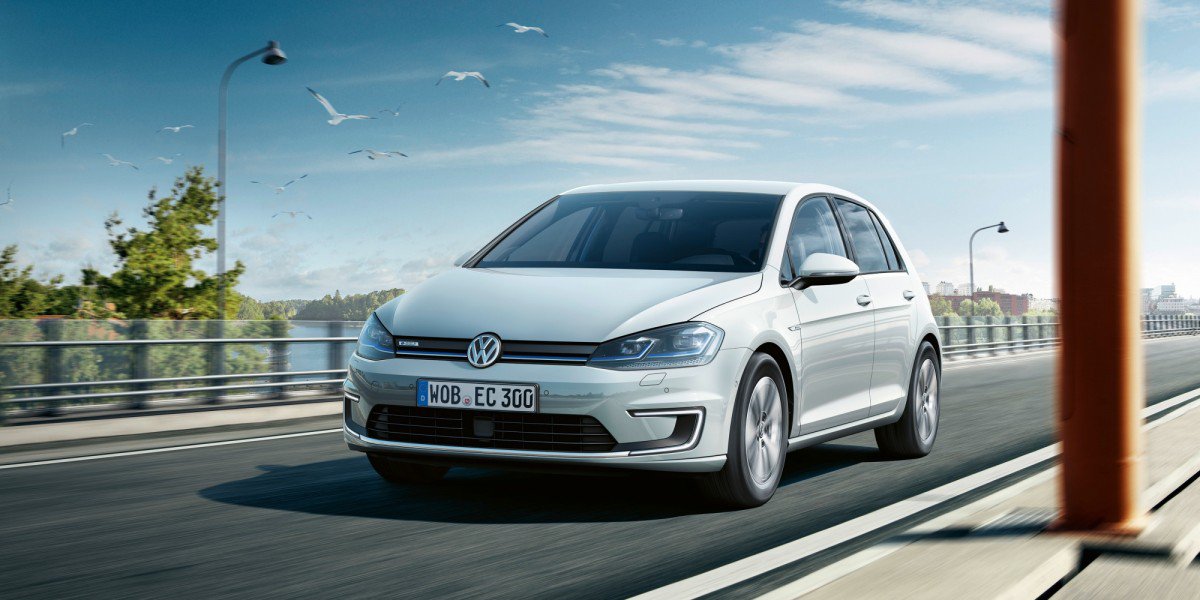 In addition to these upgrades, the 2017 e-Golf gets new high-tech features like the optional fully digital and interactive Volkswagen Digital Cockpit that reunites all instruments on a 12.3-inch color screen. The system can be operated by gesture control in Europe, while the U.S. will get it in the next two years.
Assistance systems for the e-Golf include Forward Collision Warning with Autonomous Emergency Braking (Front Assist) and pedestrian monitoring, as well as the optional Driver Assistance Package.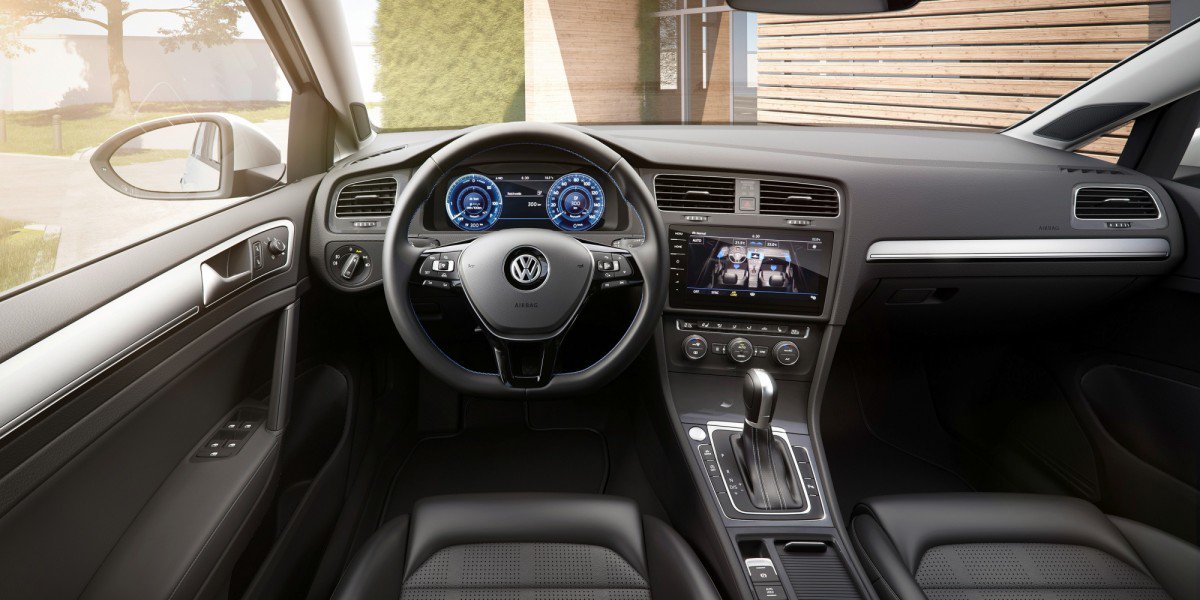 Styling-wise, the 2017 e-Golf gets new bumpers, front fenders, as well as LED headlights and taillights. Inside, new seating surfaces and trim complete the changes.