Don't worry, it still retains the razor-sharp looks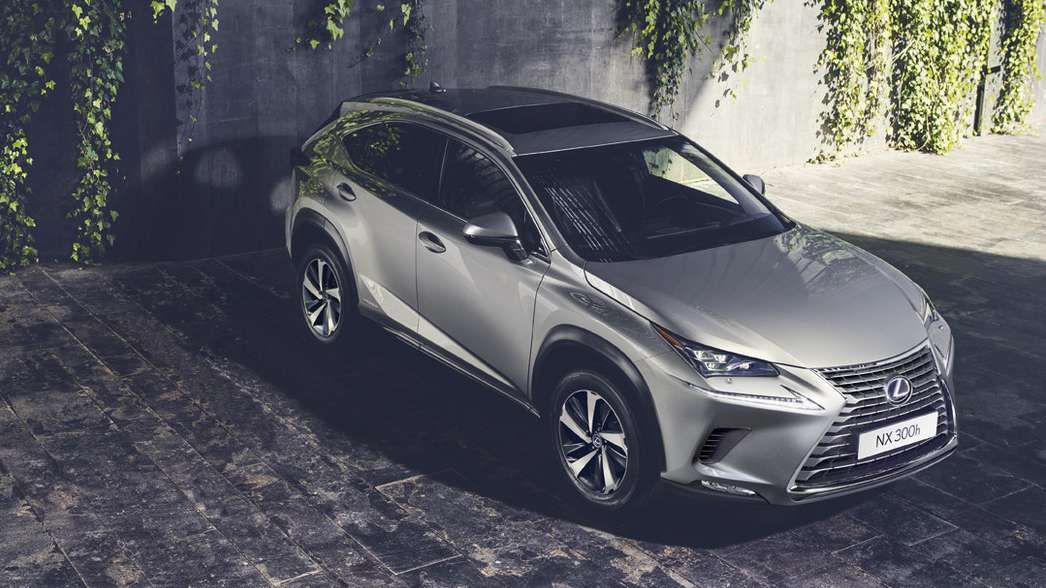 Lexus chose to look after its small SUV ever since it hit the market. A Sport Edition here, a light facelift there in Shanghai and another one for the EU-bound model in Frankfurt.
30% of Lexus' European sales involved the NX and most important, the Japanese say it attracted new customers for the brand. Therefore, it's easy to understand why a mid-life nip and tuck was knocking at the door.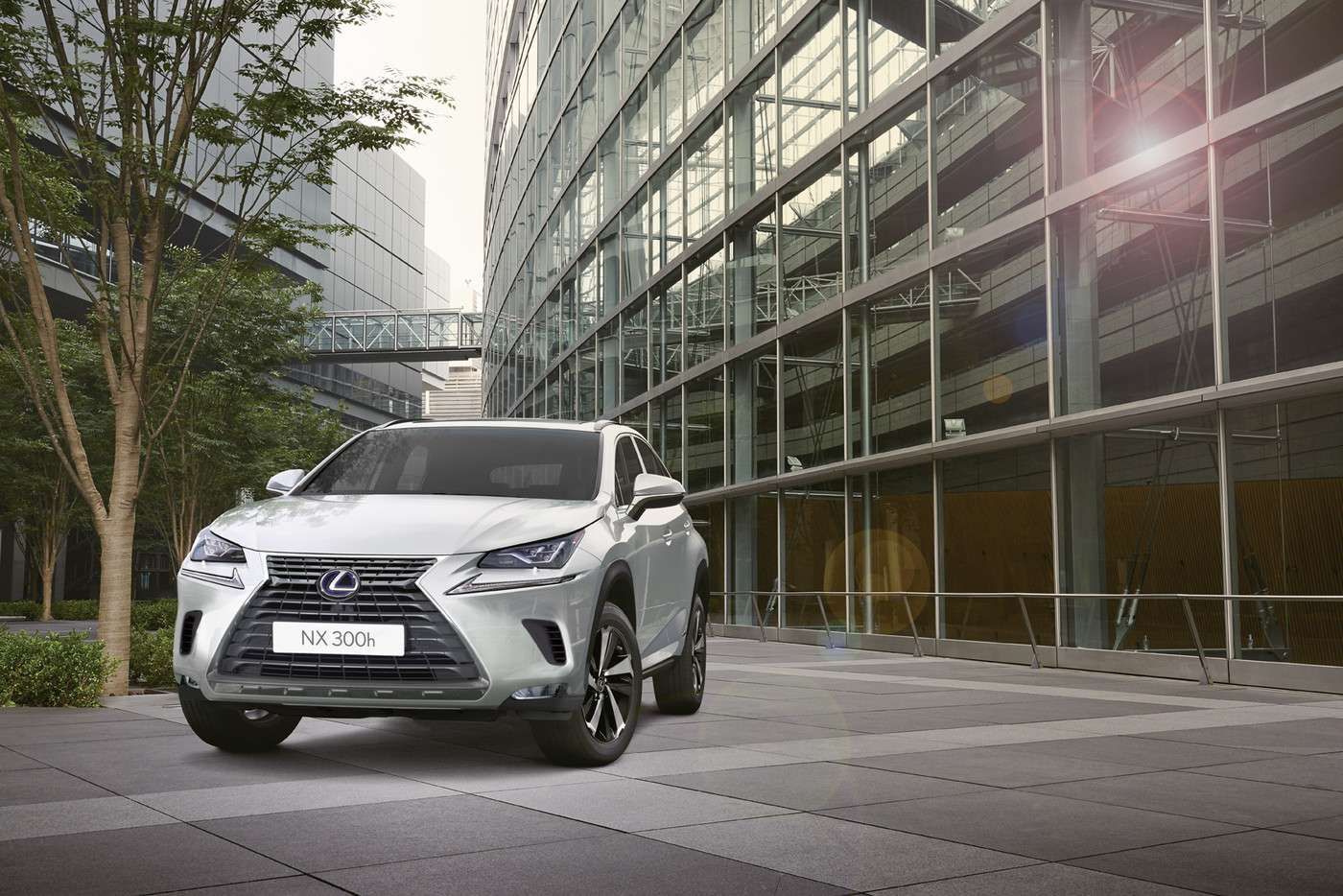 But Lexus fans shouldn't fret much, because the revised 2018 Lexus NX is still full of edges and aggressive grimaces. The spindle grille, for example, was tweaked to resemble the ones seen on the larger RX and LX. Also, it is now flanked by larger side air intakes to "emphasize the car's broad stance."
On the tech side, the headlights now host Lexus' Adaptive High-Beam system, which, if you recall, is part of the Lexus Safety System+ bundle which was previously unavailable on the NX but that's been fixed. Sequential turn signals are also on the menu for the 2018MY.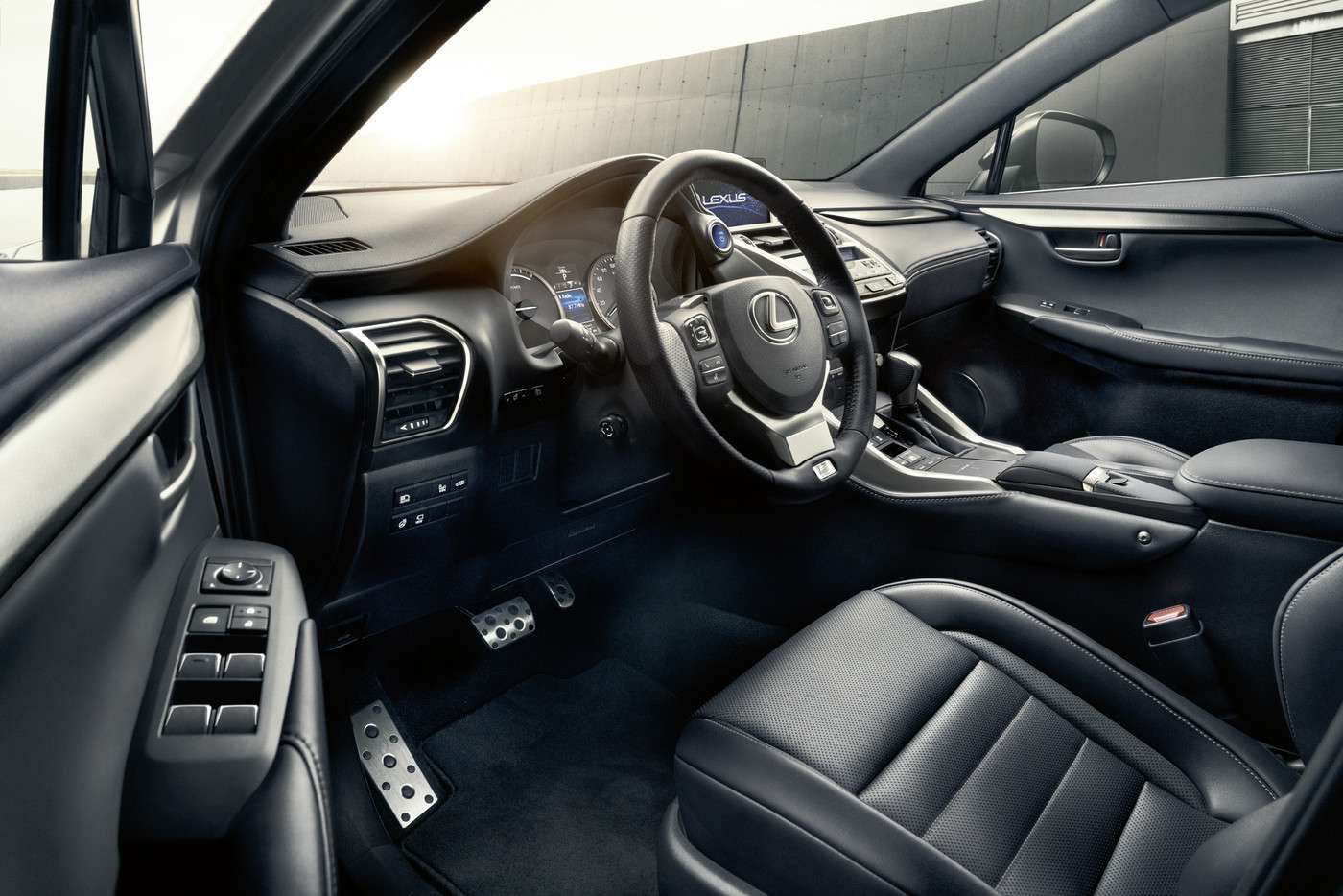 Petrol versions are now called NX 300 instead of NX 200t, while the hybrid model retains the NX 300h badge.
Inside, Lexus fitted a new and larger Lexus Premium Navigation screen on top of the center console – it grows from seven inches to 10.3 inches. Subsequently, the Lexus Display Audio was stretched from seven to eight inches.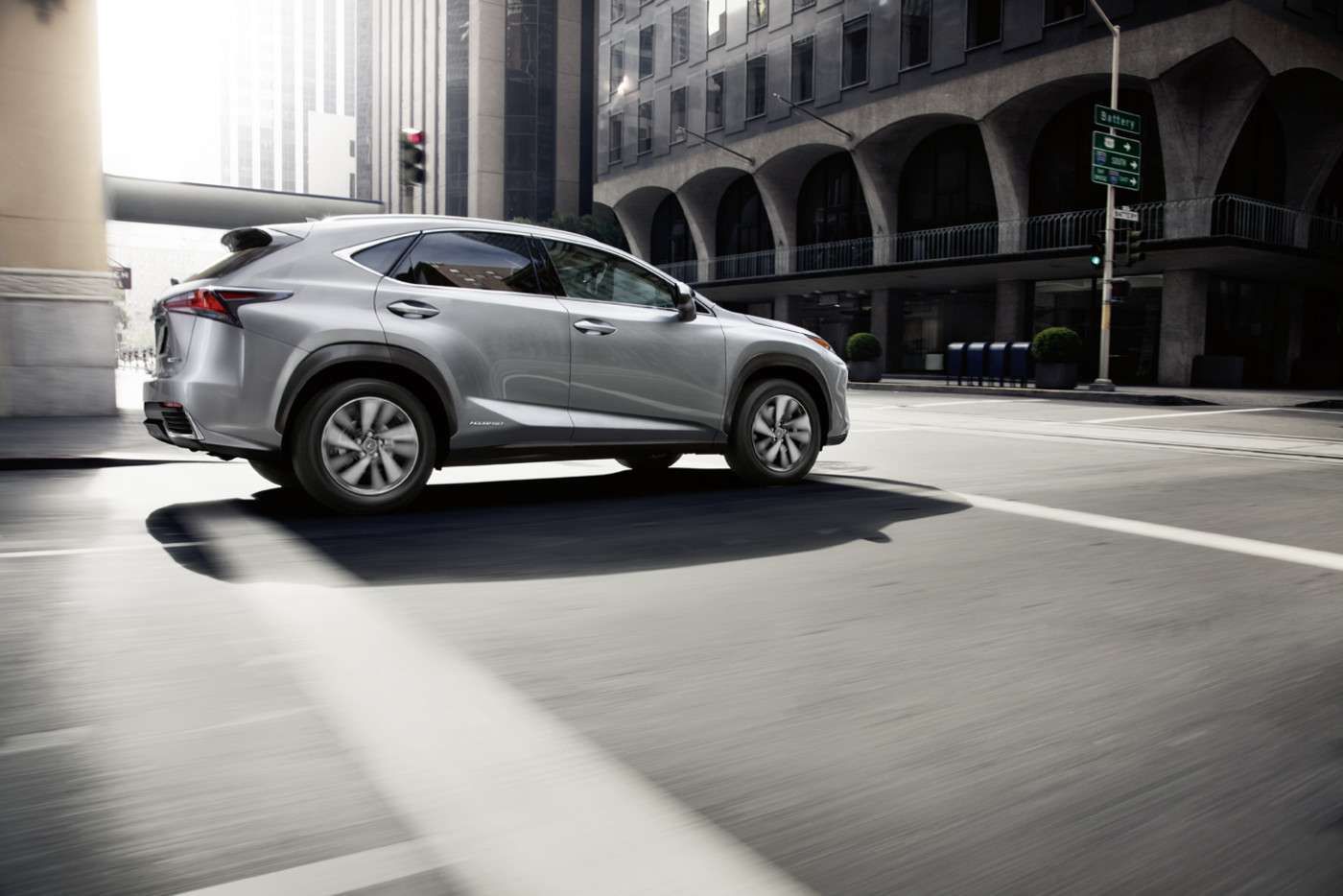 Elsewhere, the analogue clock is also larger, the center console's layout was ergonomically tweaked (says Lexus) and the USB ports were moved to a handy, central position.
Didn't get the time to explore Frankfurt 2017's debuts? Here's a list of every new car and concept that shaped IAA 2017.