The luxurious two-door models are now in line with their sedan sibling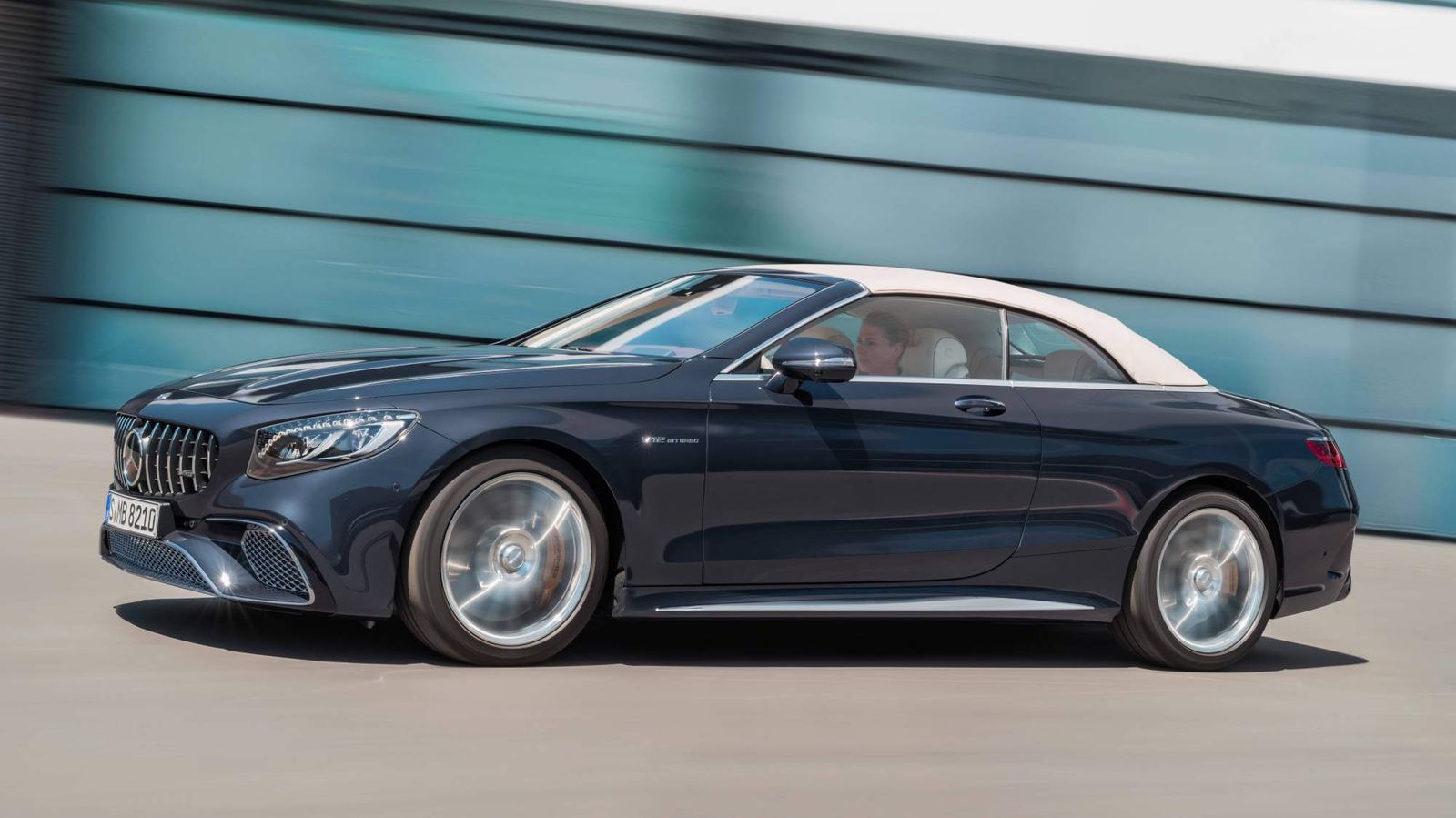 Mercedes-Benz has unveiled the facelifted 2018 S-Class Coupé and Cabriolet ahead of their debut at the Frankfurt Motor Show.
At first sight, the styling changes are not very noticeable, but a closer look reveals them. Highlights include the new OLED (organic light emitting diode) taillights (standard on all models), and the Panamericana radiator grille adopted by the Mercedes-AMG S63 and S65 models.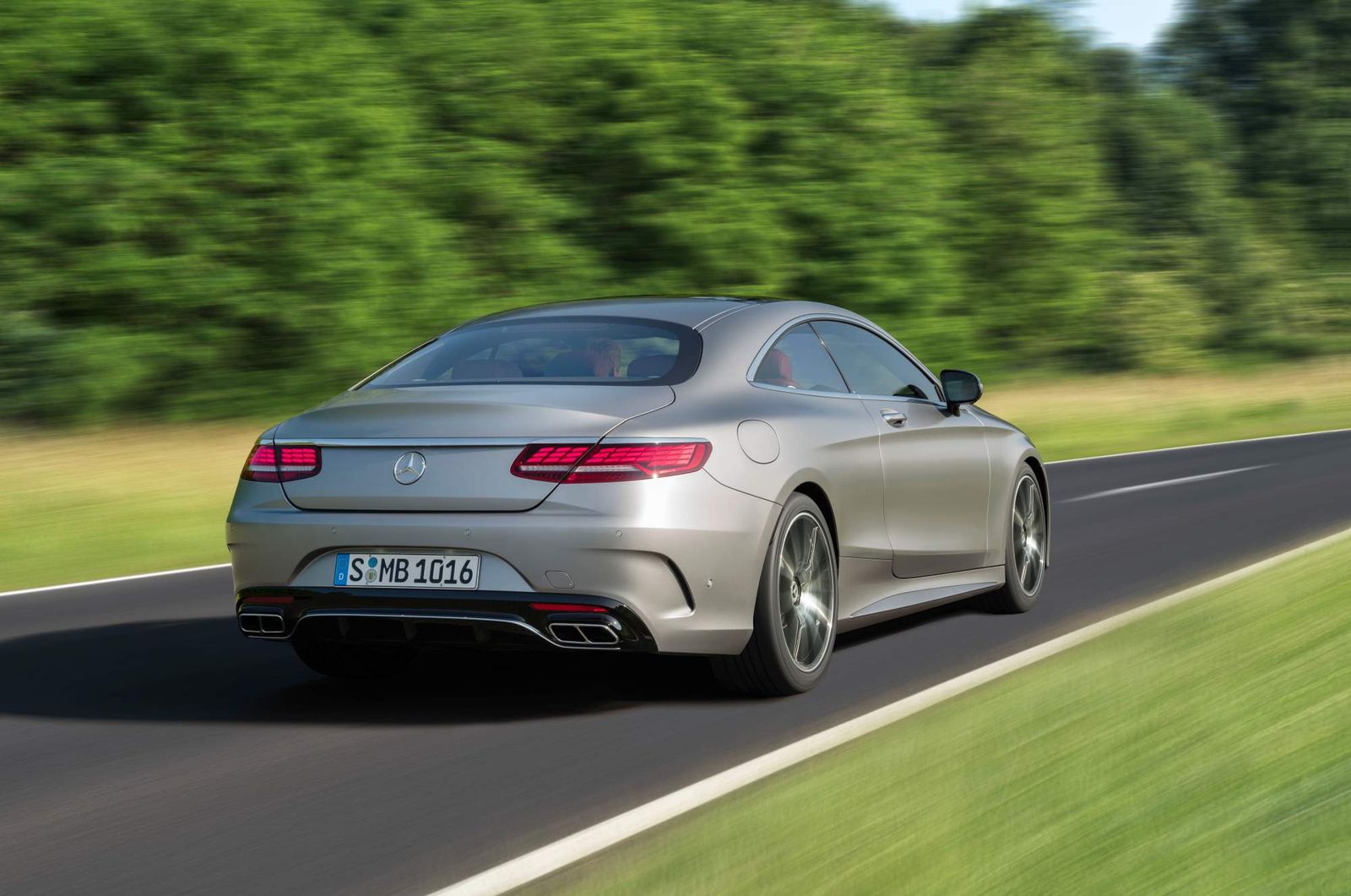 Minor tweaks consist of refreshed front aprons with chrome-plated splitter and larger air inlets, restyled side skirts, and chrome-plated twin tailpipe trims with a V12 look. AMG Line models also receive new front and rear aprons, as well as two new 20-inch alloy wheels.
Content-wise, the S-Class Coupé and Cabriolet receive new or improved driving assistance systems from the facelifted S-Class sedan, the Widescreen Cockpit full-digital display, the latest COMAND Online infotainment generation, new steering wheels with Touch Control Buttons, and the Energizing comfort control system. There are three new trim lines inside, along with three new upholstery lines for enhanced styling.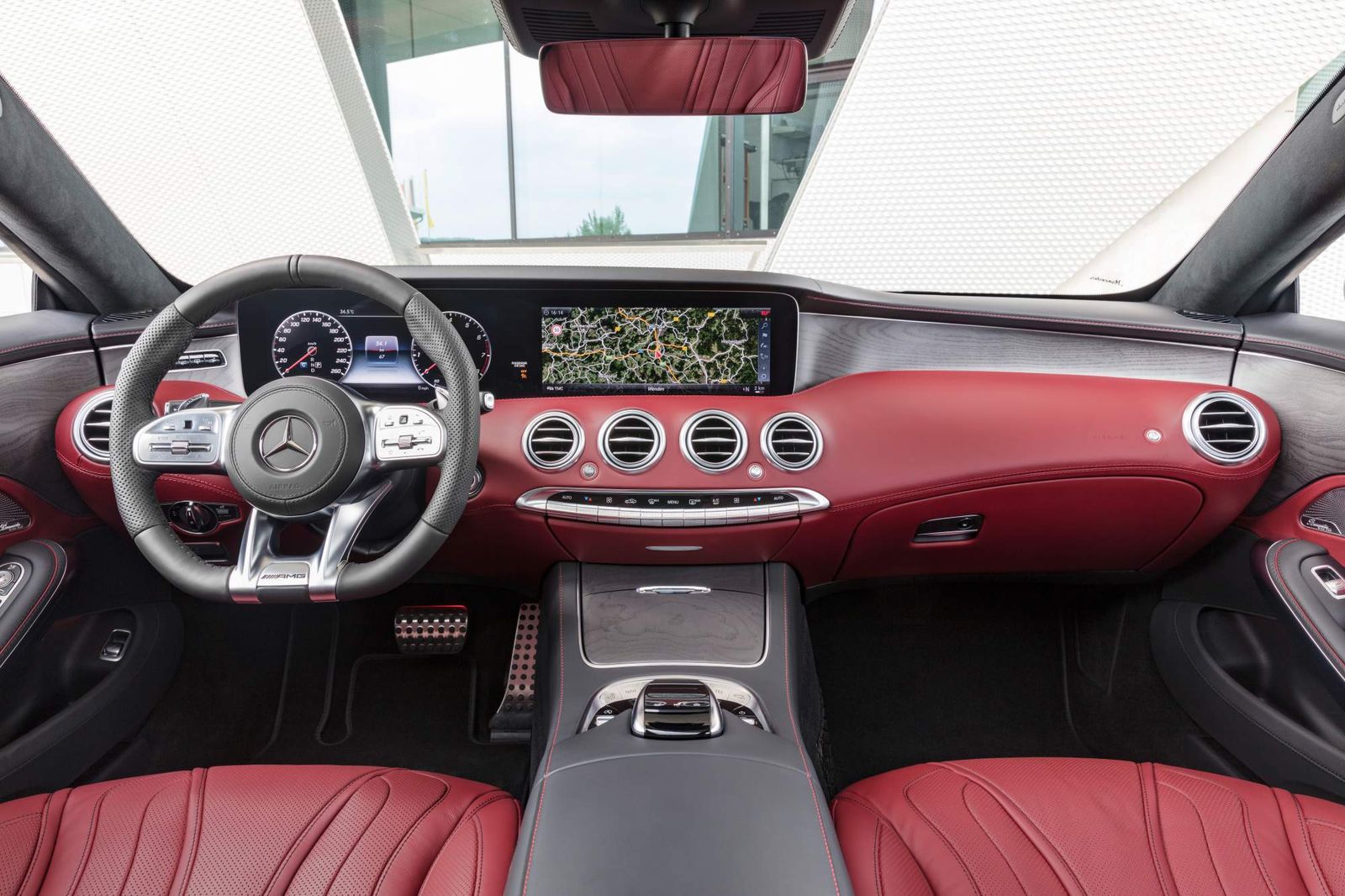 Mercedes-Benz has also added a new 4.0-liter twin-turbo V8 gasoline engine marketed as the S 560 Coupé and S 560 Cabriolet. Rated at 469 metric horsepower and 700 Nm (516 lb-ft) of torque the new engine is said to burn eight percent less fuel than its 4.7-liter predecessor thanks to the cylinder shut-off function. The S 400 has been replaced as well by the S 450 (only available for the Coupé), which is powered by a 367-hp 3.0-liter twin-turbo V6 equipped with a gliding function – just like in the E400 4MATIC Coupé we've recently tested.
Mercedes-AMG S63 and S65 Coupé and Cabriolet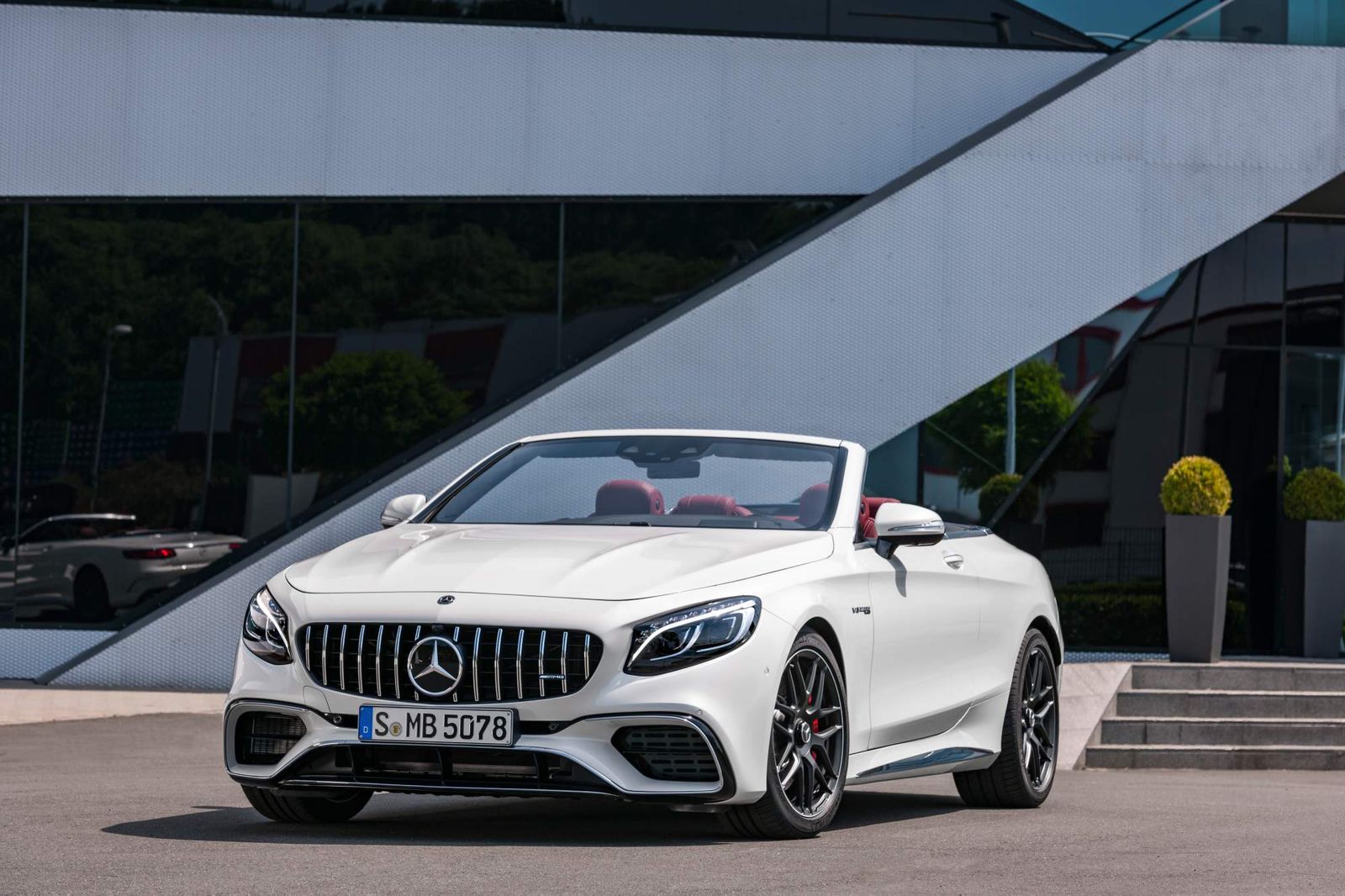 All the content updates we've mentioned earlier apply to the S63 and S65 as well, with the V8-powered model also getting an all-new engine. The previously available 5.5-liter twin-turbo V8 is replaced by a 4.0-liter twin-turbo V8 in the S63 4MATIC+ Coupé and Cabriolet. Linked to the new AMG Speedshift MCT 9G transmission and the fully variable all-wheel-drive system AMG Performance 4MATIC+, the engine produces 612 hp and 900 Nm (664 lb-ft) of torque, allowing for a 0-100 km/h time of 3.5 seconds in the Coupé and Cabriolet.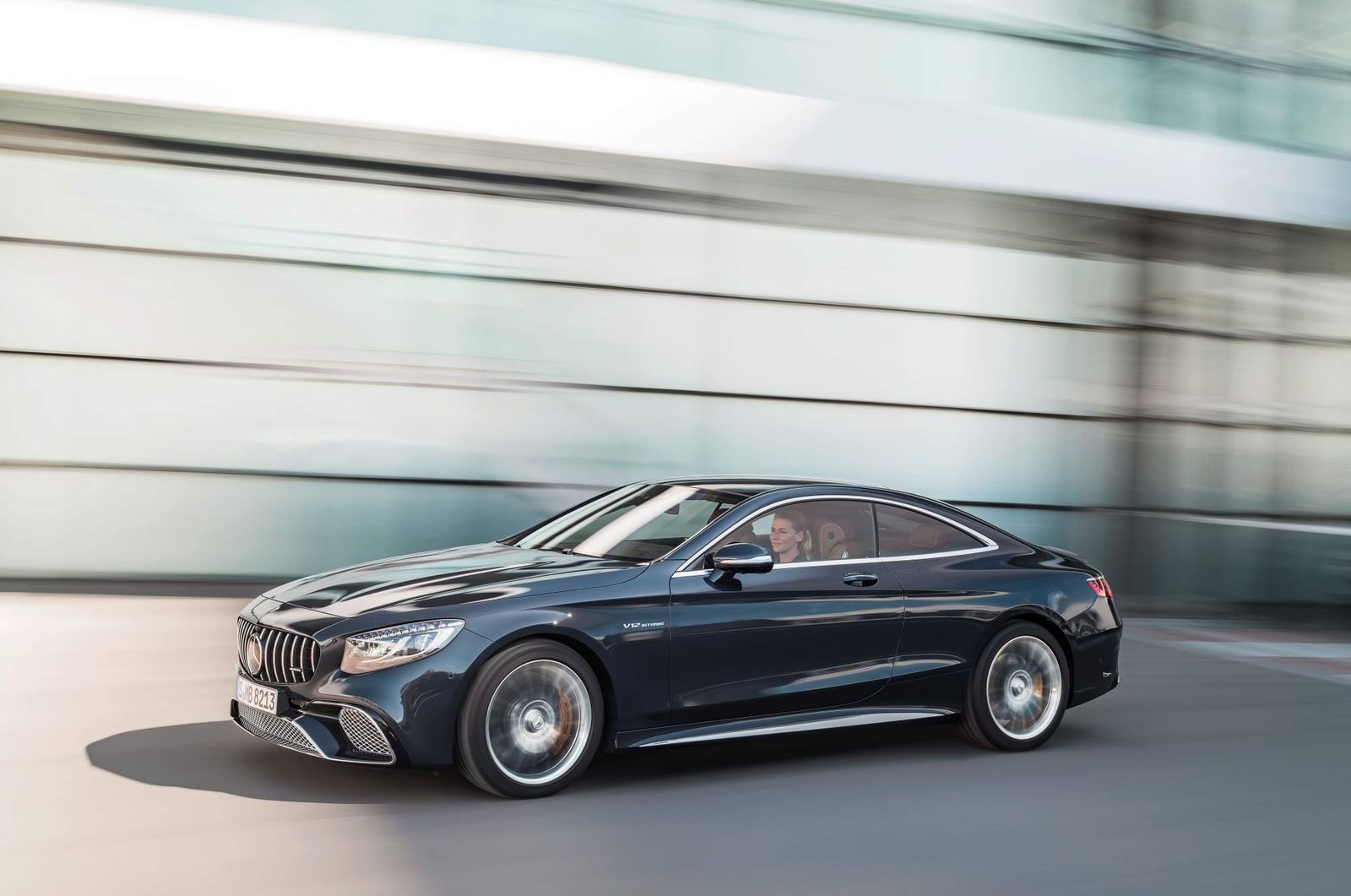 As for the range-topping S65 Coupé and S65 Cabriolet, it carries on with the 6.0-liter twin-turbo V12 engine rated at 630 hp and 1,000 Nm (737) of torque. Despite its flagship status, the S65 is slower from 0 to 100 km/h than the S63: 4.1 seconds for both the Coupé and Cabriolet. Top speed for both the S63 and S65 is electronically-limited at 250 km/h but can be unlocked to 300 km/h with the optional AMG Driver's package.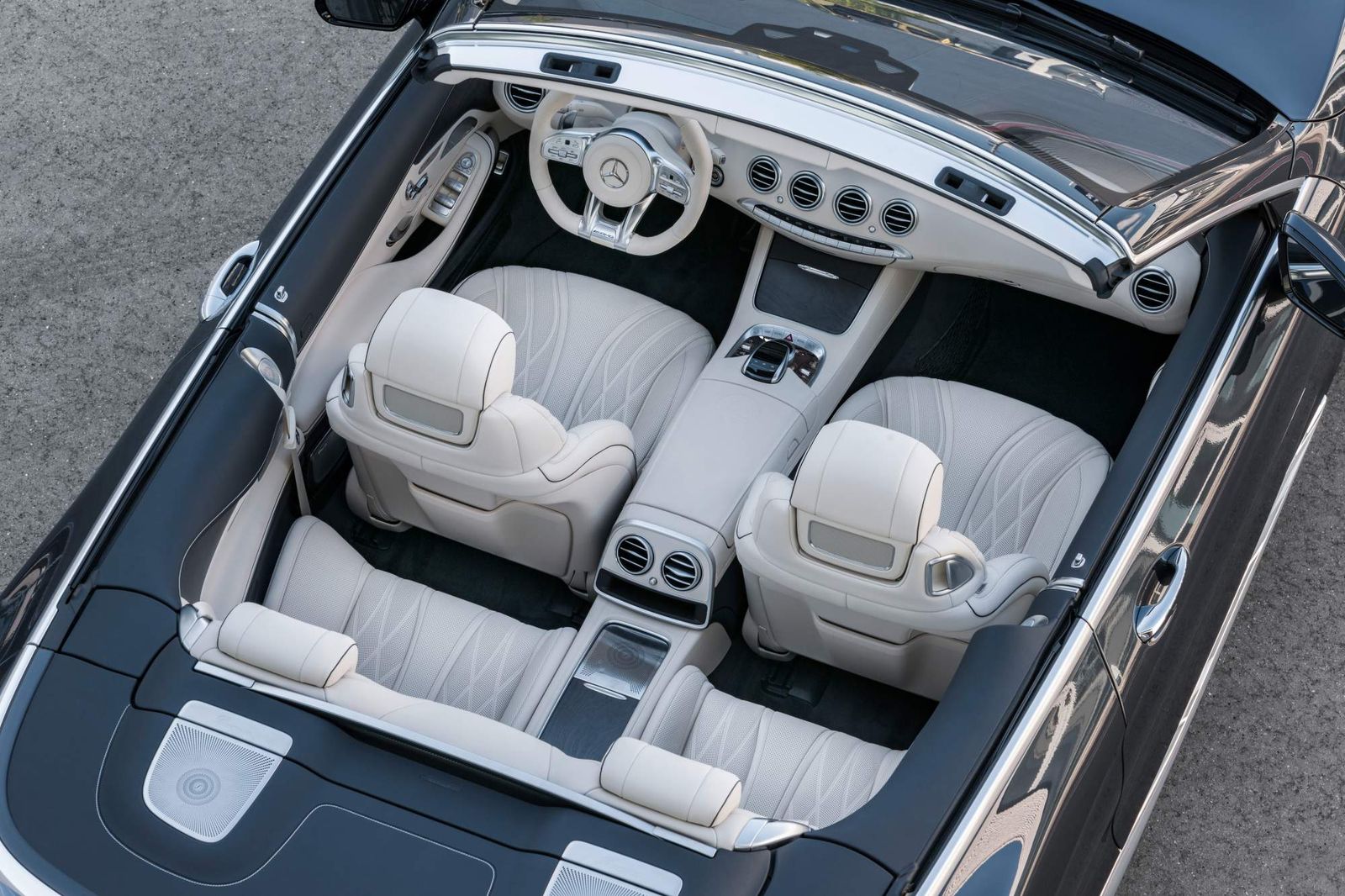 If none of these performance figures impress you, it may be time to consider a Brabus Rocket 6.3 V12 Cabrio.