Facelifted 2018 Nissan Qashqai Spied Testing Self-Driving Tech in Spain
The brand's best-selling model in Europe will receive a significant makeover
Our spy photographers have managed to take the first shots of the facelifted Nissan Qashqai, the brand's most successful model in Europe.
Snapped while undergoing testing in sunny Spain, the second-generation Qashqai features heavily camouflaged front and rear ends, a sign that design updates will be significant.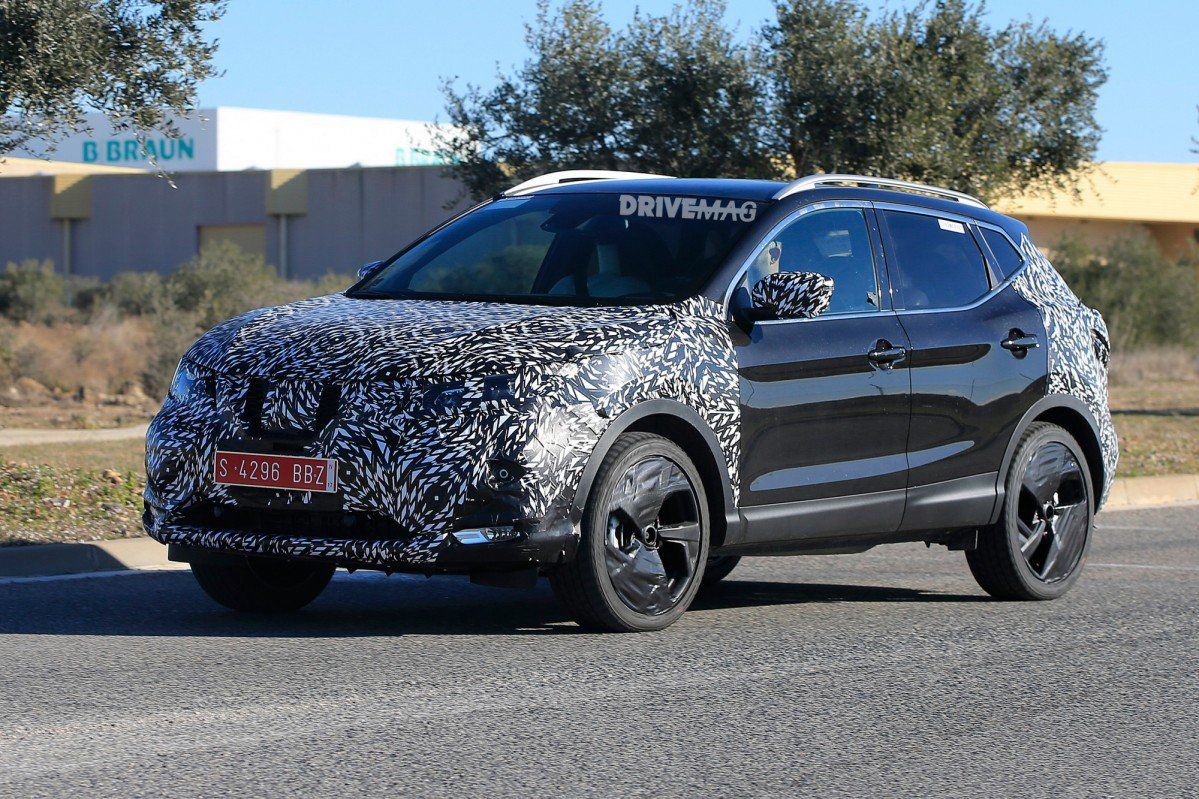 The front and rear bumpers will be redesigned, with the headlights, taillights, and grille getting the same treatment. Curiously, the Qashqai prototype features disguise on the alloy wheels as well, and even on the mirror caps — these parts will most likely contribute to improving airflow around the body.
The camouflaged wheels look similar to those worn by the Qashqai Premium Concept revealed at last year's Geneva Auto Show. That may lead some to believe that the facelifted Qashqai will be inspired visually by that design study, although that remains to be seen.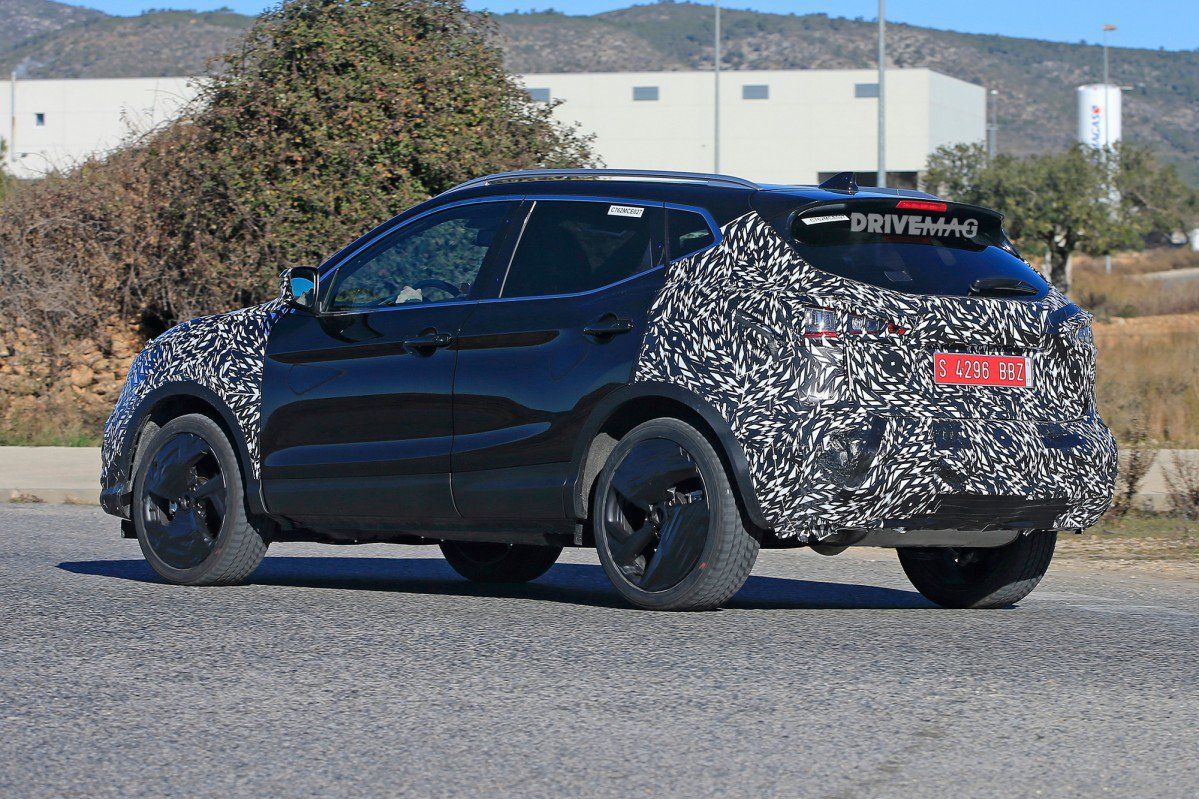 What these images don't show is an updated interior and more efficient powertrains that the updated Qashqai will get. Nissan is also said to be testing a new semi-autonomous driving system on the Qashqai called "Piloted Drive 1.0."
Nissan's head of advanced product strategy, Richard Candler, told Auto Express that the system will manage the steering, braking, and acceleration, and will be particularly useful in stop and go traffic and motorway driving. It won't be able to change lanes by itself, but that capability may come in the future.
The facelifted Nissan Qashqai is expected to debut later this year at a major European auto show.
Image credits: AUTOMEDIA