Facelifted 2019 Audi A4 family will get major styling makeover to boost sales
Chief designer Marc Lichte didn't have any influence on the current model, but that will change with the mid-cycle refresh
Along with the A3 line of compact models, the A4 family sits at the core of Audi's lineup, so as long as A4 sales are going well, the company is alright.
While the current-generation B9 model launched in June 2015 remains a competent alternative to rivals from Munich and Stuttgart, sales are weaker than expected, with the main culprit being the overly conservative design.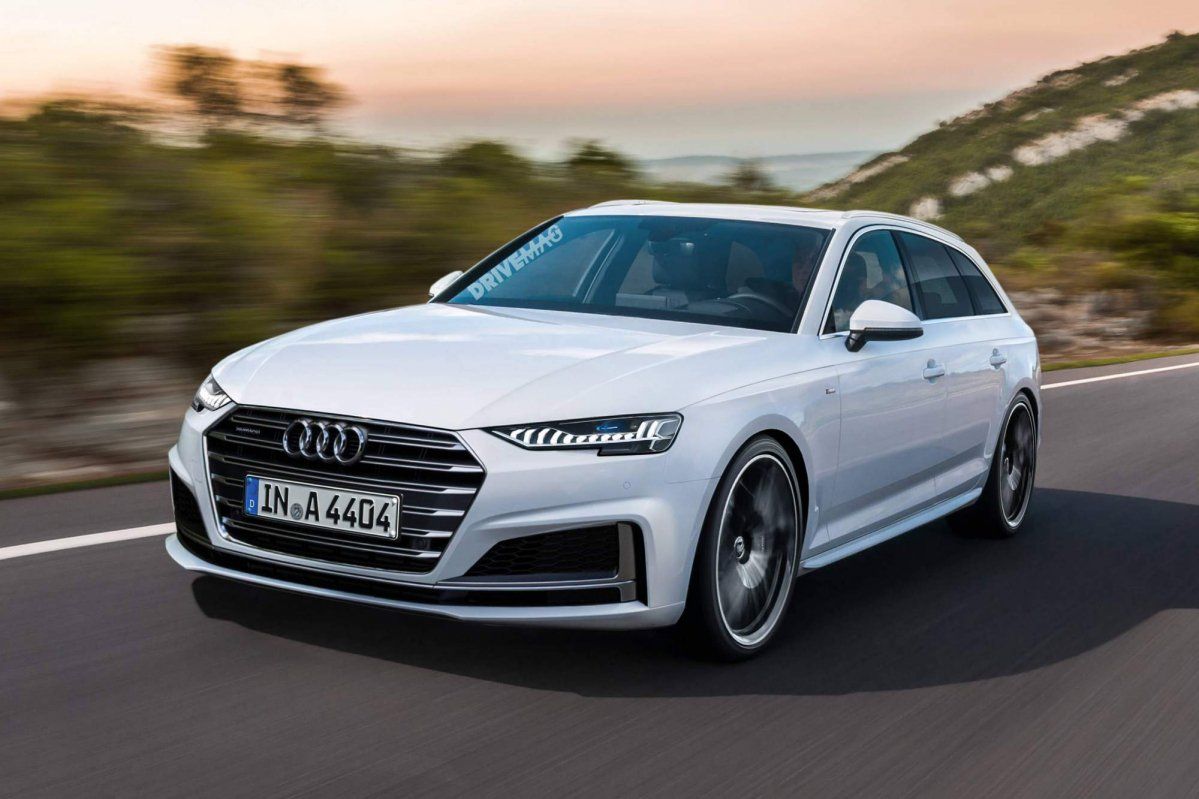 Audi is looking to solve that in 2019 when its D-segment model sees a major refresh. As our artist's renderings prove, the refreshed Audi A4 will get subtle but effective styling updates under the supervision of chief designer Marc Lichte.
These will include a wider grille inspired by the latest A8 flagship, more pronounced wheel arches, and sleeker, full-LED light units. Actually, the only bodywork elements to escape the scalpel are the window openings and the roof: everything else will be retouched, including the bumpers, fenders, engine hood, and boot lid/tailgate.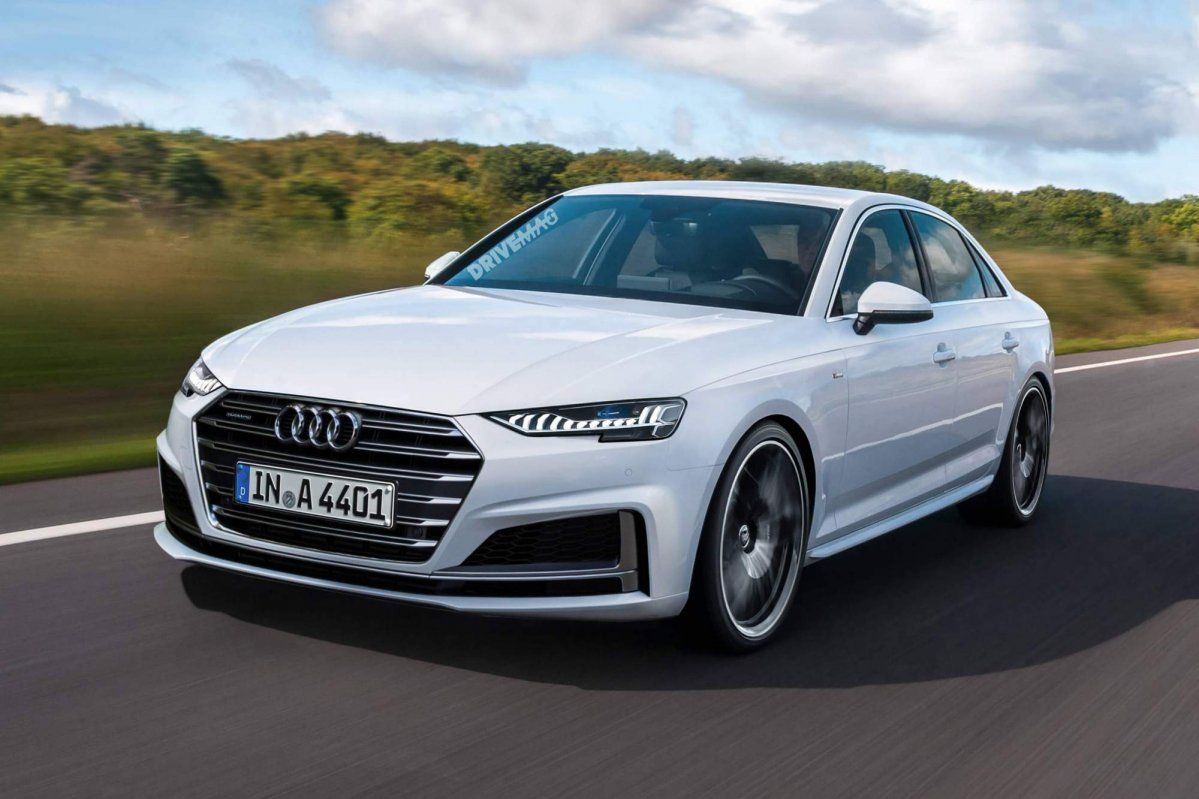 The 2019 A4 will see more than aesthetic updates, though. Alongside the usual array of turbocharged gasoline and diesel engines, Audi will reportedly introduce mild hybrid versions with 12 and 48 volts, which contribute to increased fuel efficiency. The S4 and RS4 models will carry on, obviously, but it's premature to say whether they'll see power increases.
As for an all-electric model, it won't be possible using the current longitudinal platform. However, that may happen with the launch of the all-new A4, expected sometime before 2023. The next-generation model will feature a platform with transverse-mounted engines, which will make it compatible with VW Group's MEB all-electric platform.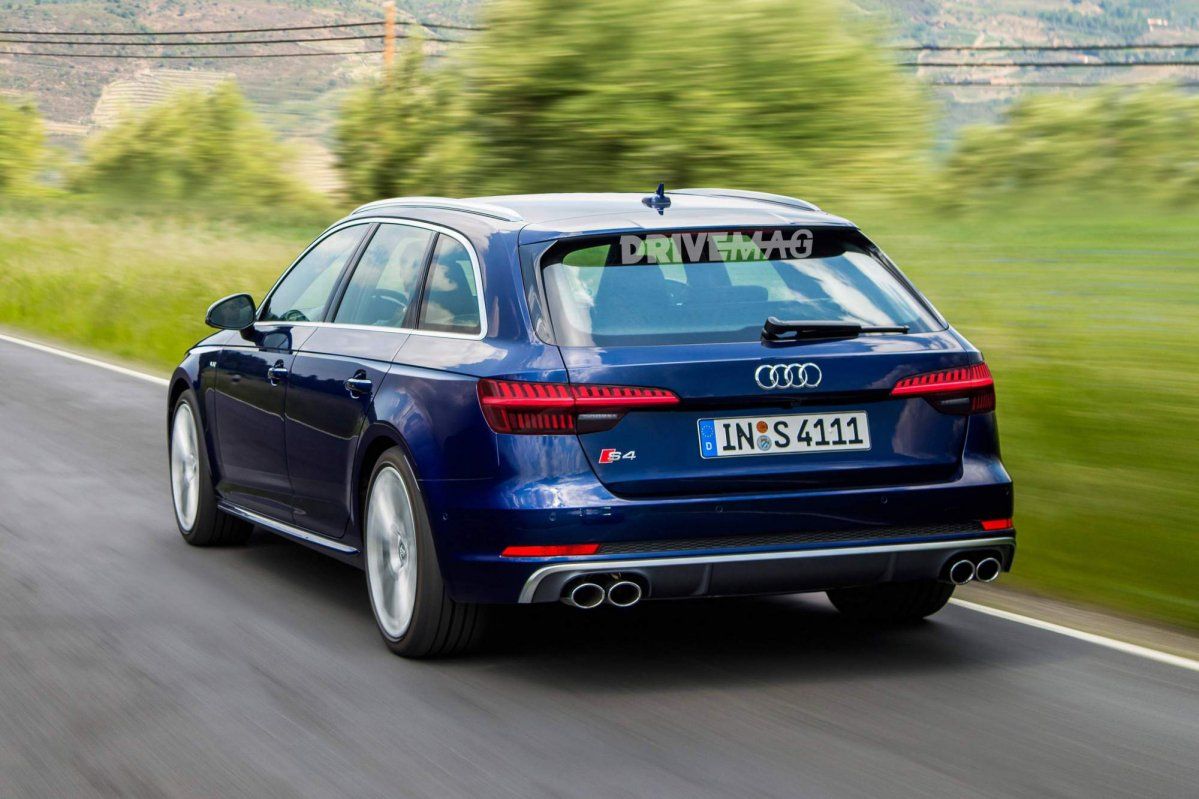 Check out our in-depth review of the current 2017 Audi A4 sedan right here.