Facelifted 2019 Jeep Cherokee is bold no more, adopts conventional face
It's like Jeep suddenly had second thoughts about the split headlights
Jeep has released the first official photos of the facelifted 2019 Cherokee midsize SUV and, as you can see, the bug-eye headlights are gone.
They're replaced by a pair of conventional "all-in-one" headlamps that integrate the DRLs, low, and high beams — only the round fog lights are separated and placed lower.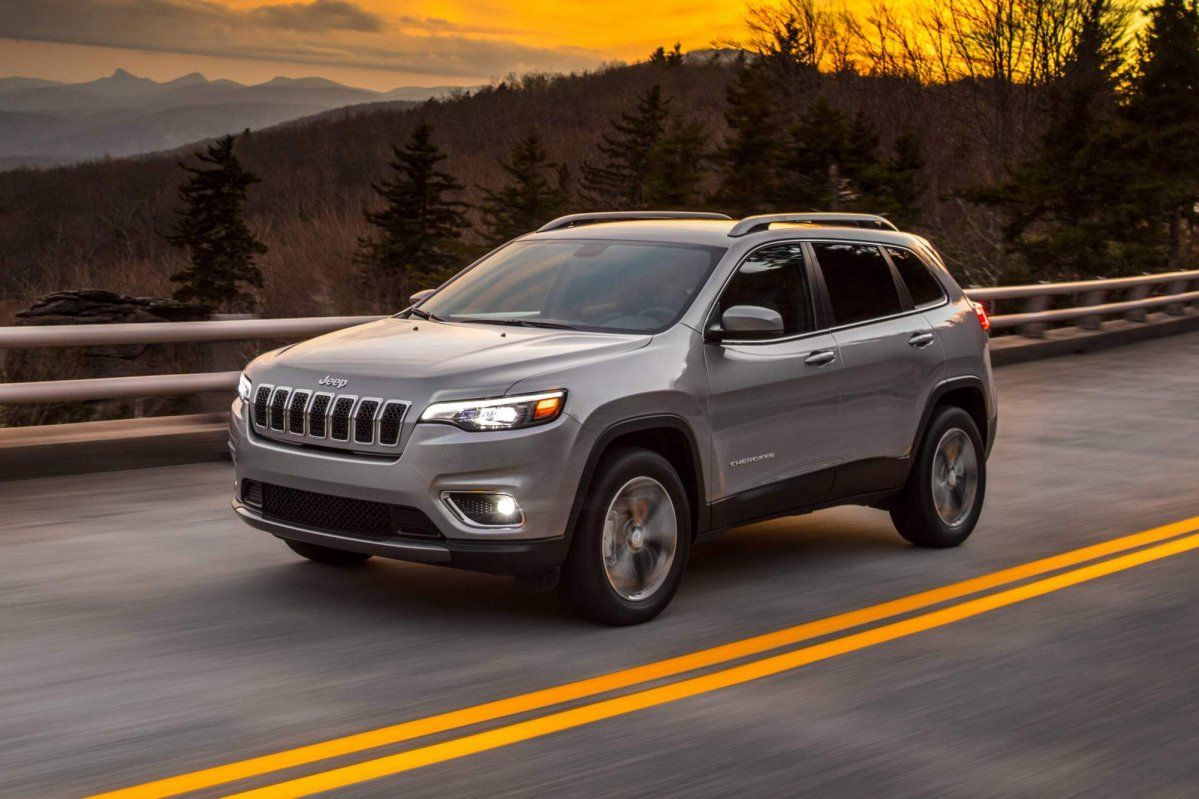 The new horizontal headlights look similar to those of the Compass and totally change the Cherokee's appearance, making it look less eccentric than before. It remains to be seen how the market will react to this change, as the Cherokee KL has been a big commercial success so far.
The rest of the body looks pretty much unchanged, with the slightly refreshed rear bumper and the taillights' new LED signature being the only changes we noticed.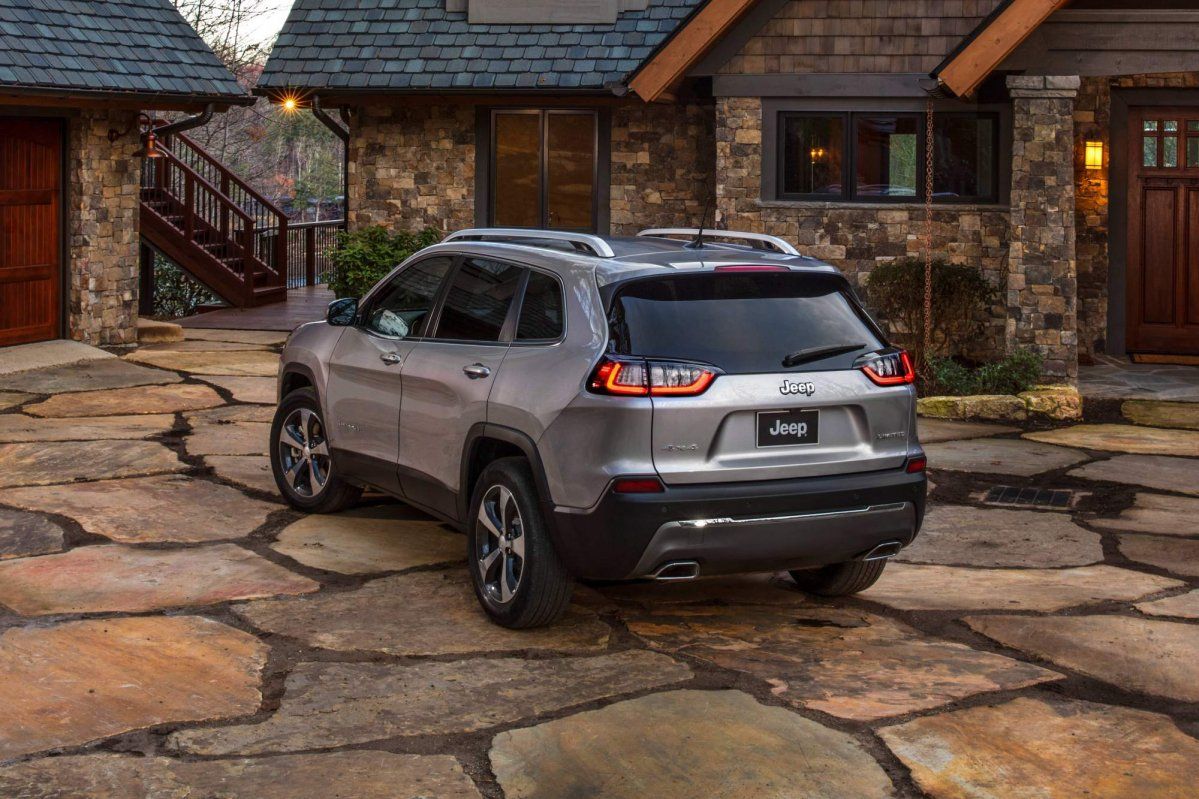 As for the interior, Jeep seems to have limited itself to give the refreshed Cherokee new materials and color combinations.
Jeep doesn't say much about the 2019 Cherokee, reserving information for the model's debut at the 2018 Detroit Auto Show on January 16. What the company does say, however, is the SUV will get "even more fuel-efficient powertrain options." We'll update you on this as soon as we get more information.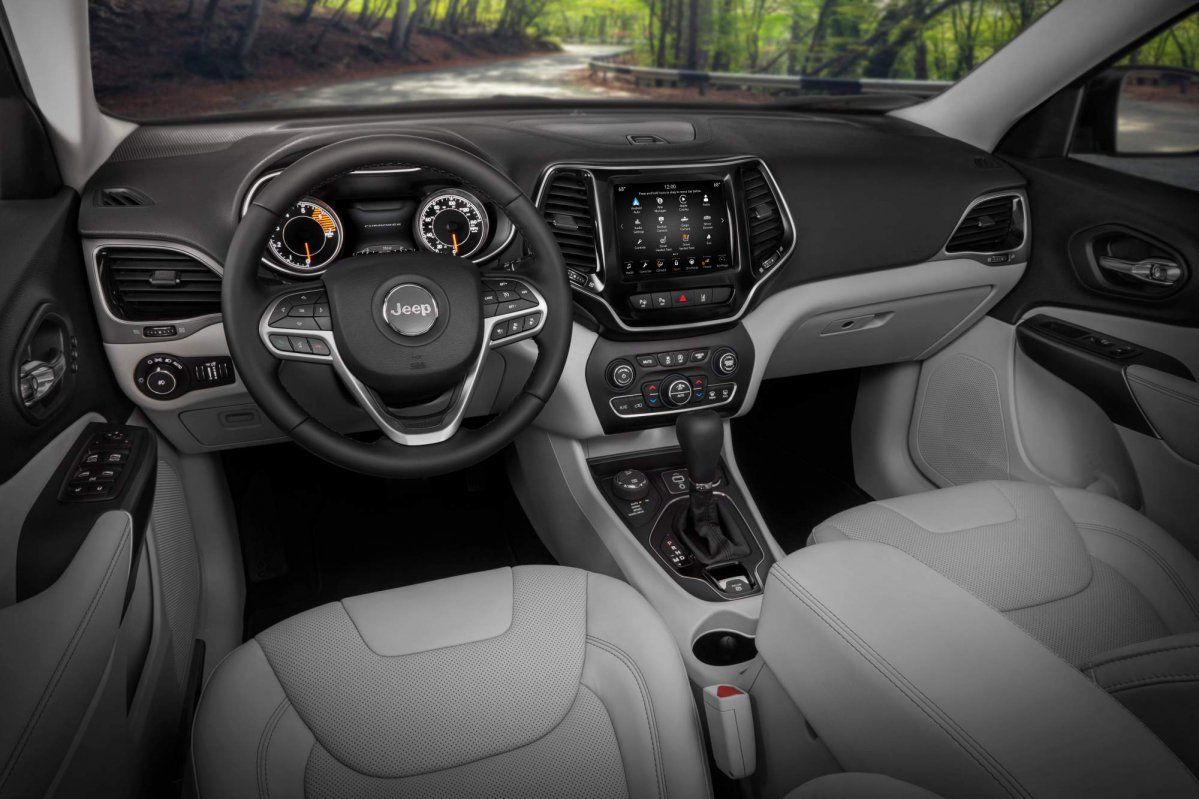 If you like bug-eyed cars, don't worry: there are plenty more fish left in the sea.