Facelifted 2019 Mercedes C-Class family reveals its entire engine lineup
The big news is the arrival of all-new 1.5-liter gasoline units and 1.6-liter diesels
It may not be so obvious on the outside, but the C-Class family has been given a mid-cycle makeover at this year's Geneva Motor Show, and the most important updates are in the engine compartment.
The automaker has finally released full information about the refreshed engines of the facelifted C-Class, and there's quite a lot to report.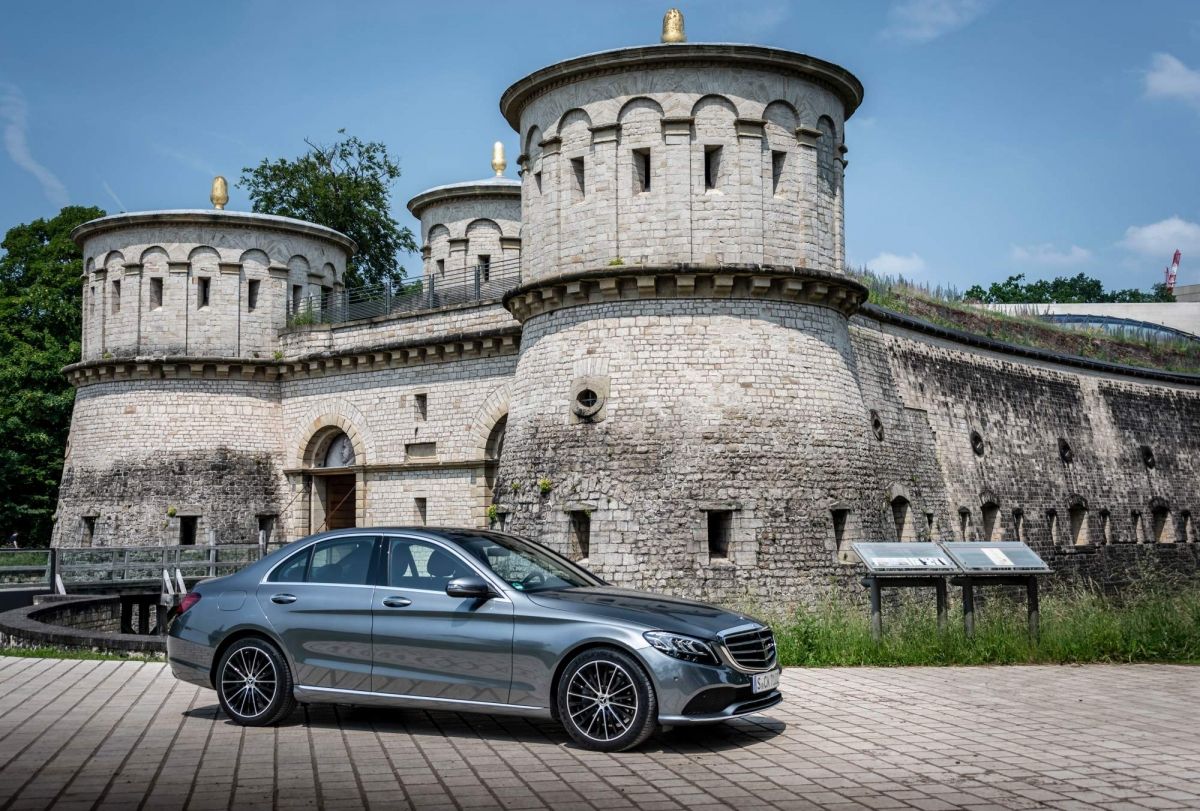 A new generation of four-cylinder gasoline engines debuts in the 2019 C-Class, with 1.5- and 2.0-liter displacements. The C 200 badge now designates a 1.5-liter turbo-four delivering 184 metric horsepower and 280 Nm (206 lb-ft) of torque. And that's not all. The engine also features EQ Power assistance from a 48-volt system with a belt-driven starter/alternator that provides an additional 10 kW (14 hp) of output and 160 Nm (118 lb-ft) of torque.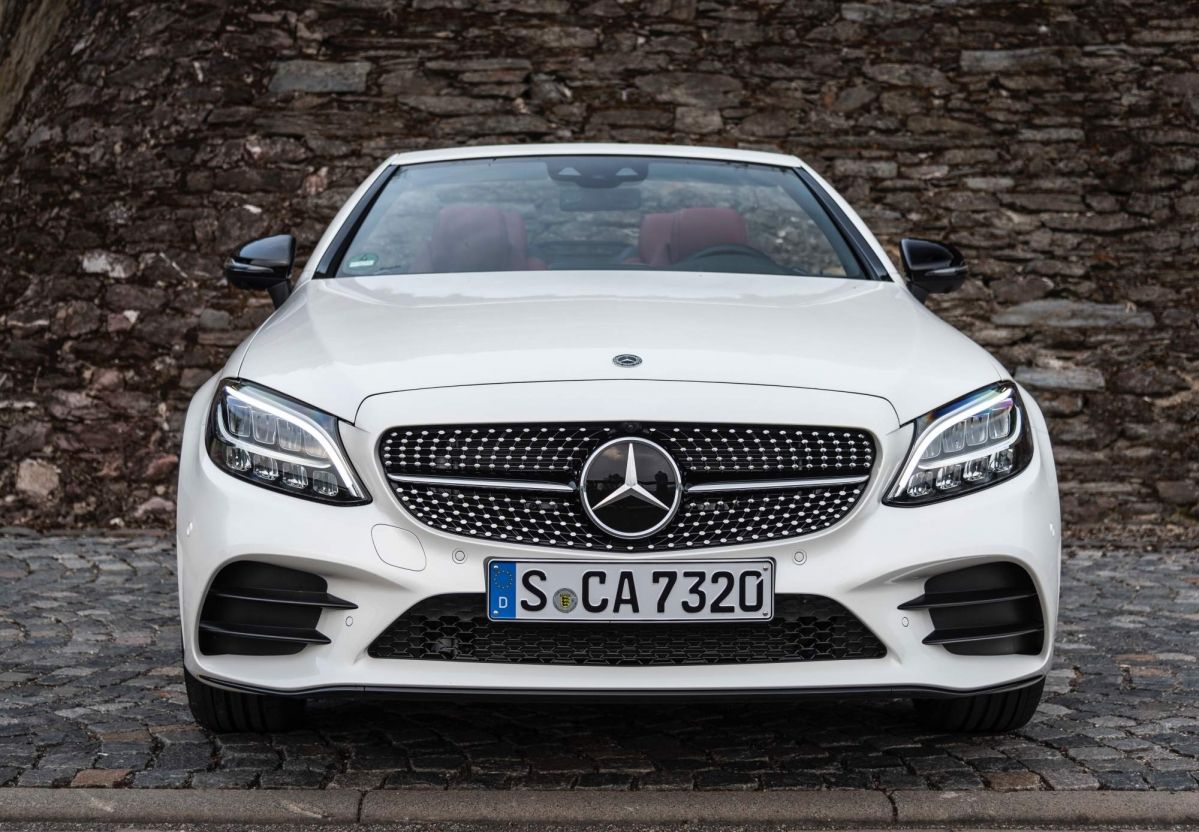 The 48-volt on-board network allows for the reduction of fuel consumption as well as an increase in agility and comfort. The C 200's claimed average fuel consumption is as low as 6.3 l/100 km, with corresponding CO2 emissions of 144 g/km.
Also completely new is the 2.0-liter turbocharged four-cylinder in the C 300. It delivers 258 hp and 370 Nm (273 lb-ft) of torque, and a combined fuel economy as low as 6.9 l/100 km (157 g/km CO2).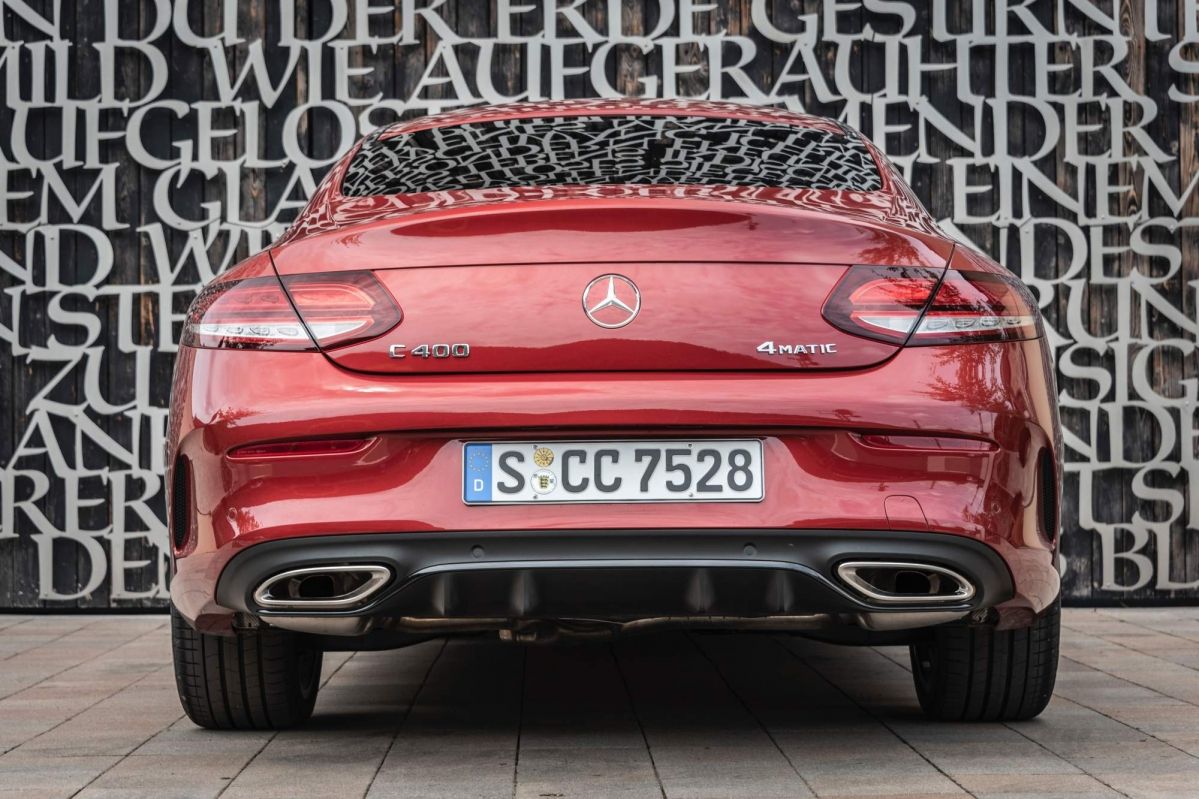 In addition to these two new engines, the gasoline lineup also includes the C 160 1.6-liter four-cylinder unit (129 hp/210 Nm), C 180 1.6-liter four-cylinder (156 hp/250 Nm), and C 400 4Matic 3.0-liter V6 (333 hp/480 Nm).
As for the diesels, the 2019 C-Class also debuts an all-new 1.6-liter unit codenamed OM 654 D16, available in three states of tune: C 180 d (122 hp/300 Nm) and C 200 d (160 hp/360 Nm with six-speed manual and 150 hp/360 Nm with 9G-Tronic). The new 2.0-liter unit (OM 654 D16) that debuted in the E-Class is now available in the C 220 d, in a similar state of tune (194 hp and 400 Nm).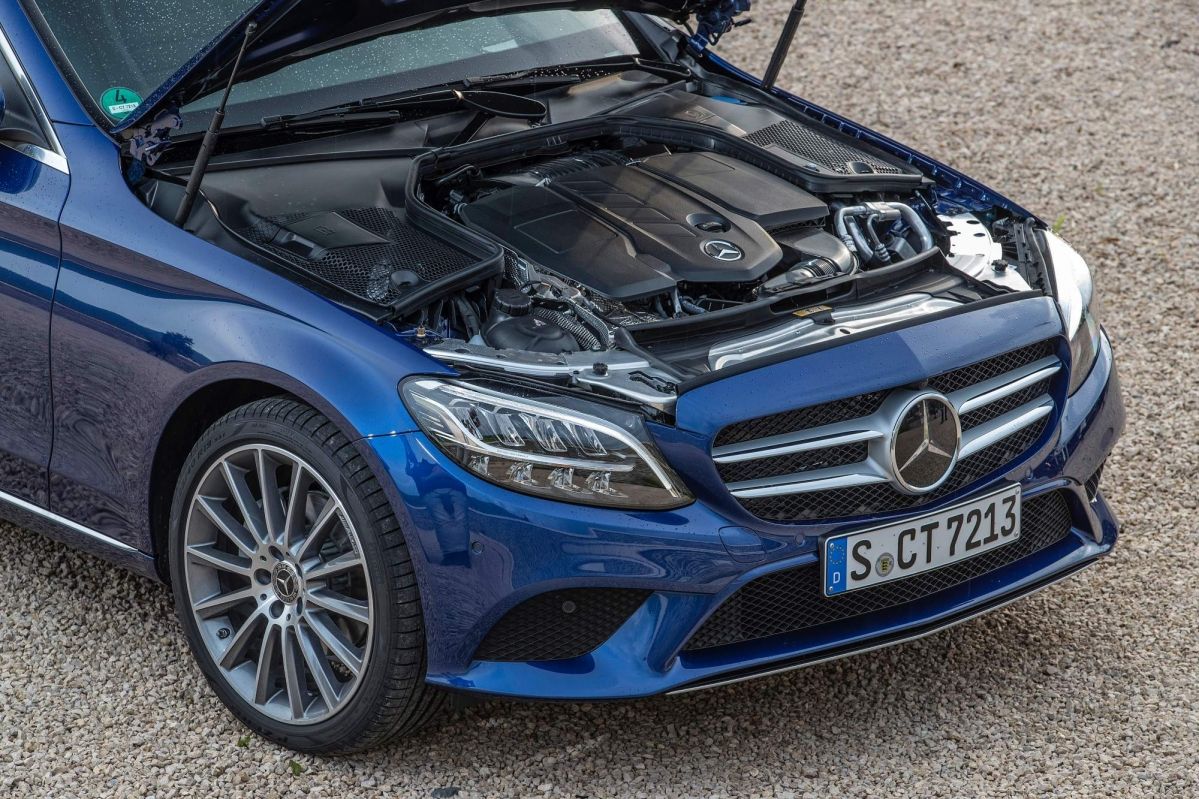 Finally, the Mercedes-AMG C 43 4Matic gets more power (+23 hp) to better differentiate from the C 400 4Matic. The twin-turbocharged 3.0-liter V6 now makes 390 hp and 520 Nm, allowing for a 0-100 km/h time of 4.7 seconds in the sedan (4.8 seconds in the Estate). Top speed is electronically limited at 250 km/h (155 mph).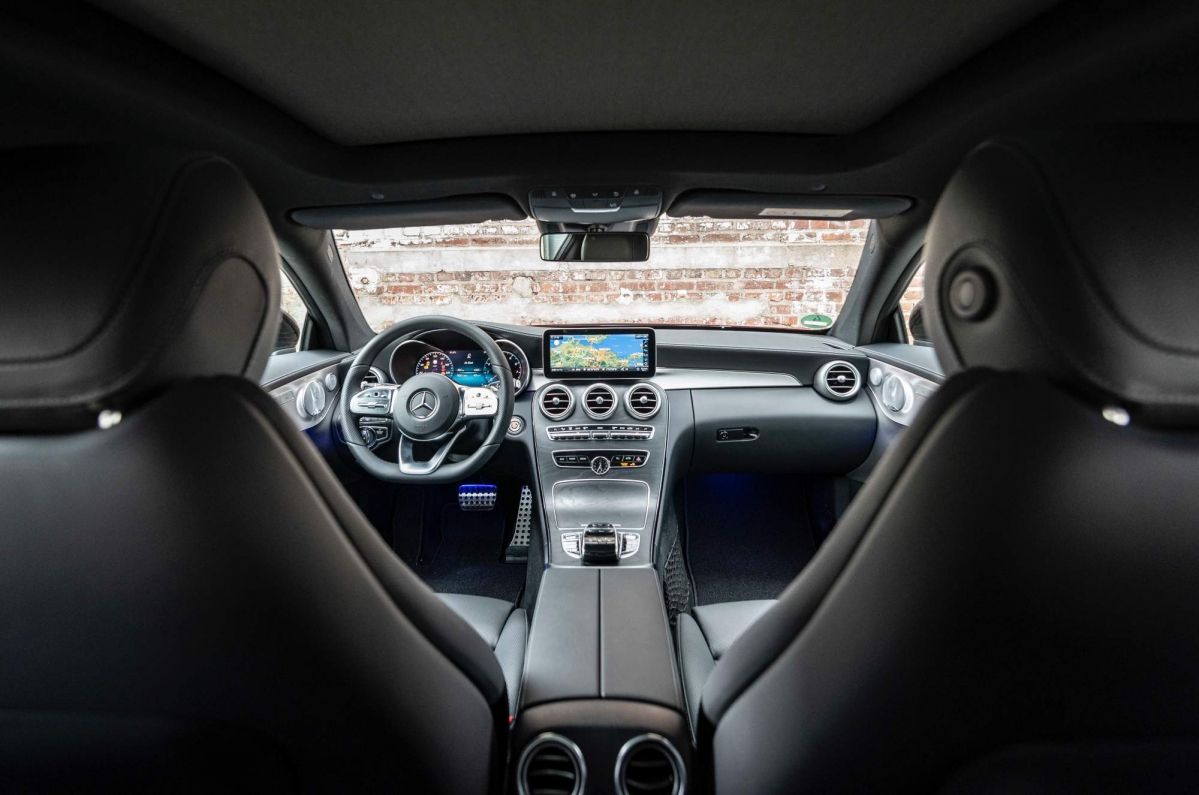 Most engines come equipped as standard with the 9G-Tronic nine-speed automatic transmission, while some offer the choice of a six-speed manual gearbox as well. The 4Matic all-wheel-drive system offered as an option on the C 200 and C 220 d, and standard on the C 400, has an active all-wheel torque distribution of 45 percent to the front and 55 percent to the rear. In the case of the C 43, the torque distribution is more rear-biased: 31 percent to the front, 69 percent to the rear.
READ MORE: Our review of the pre-facelift C-Class sedan in C 200 4Matic guise