Facelifted BMW 7 Series is getting ready to hit the streets
BMW 7 Series production kicked off in Dingolfing
Expect to see the revised BMW 7 Series on a street near you very soon, as the executive sedan has officially entered production.
BMW sold 1.9 million 7 Series units since the first generation debuted back in 1977, making it the Lower Bavaria plant's number-one export product.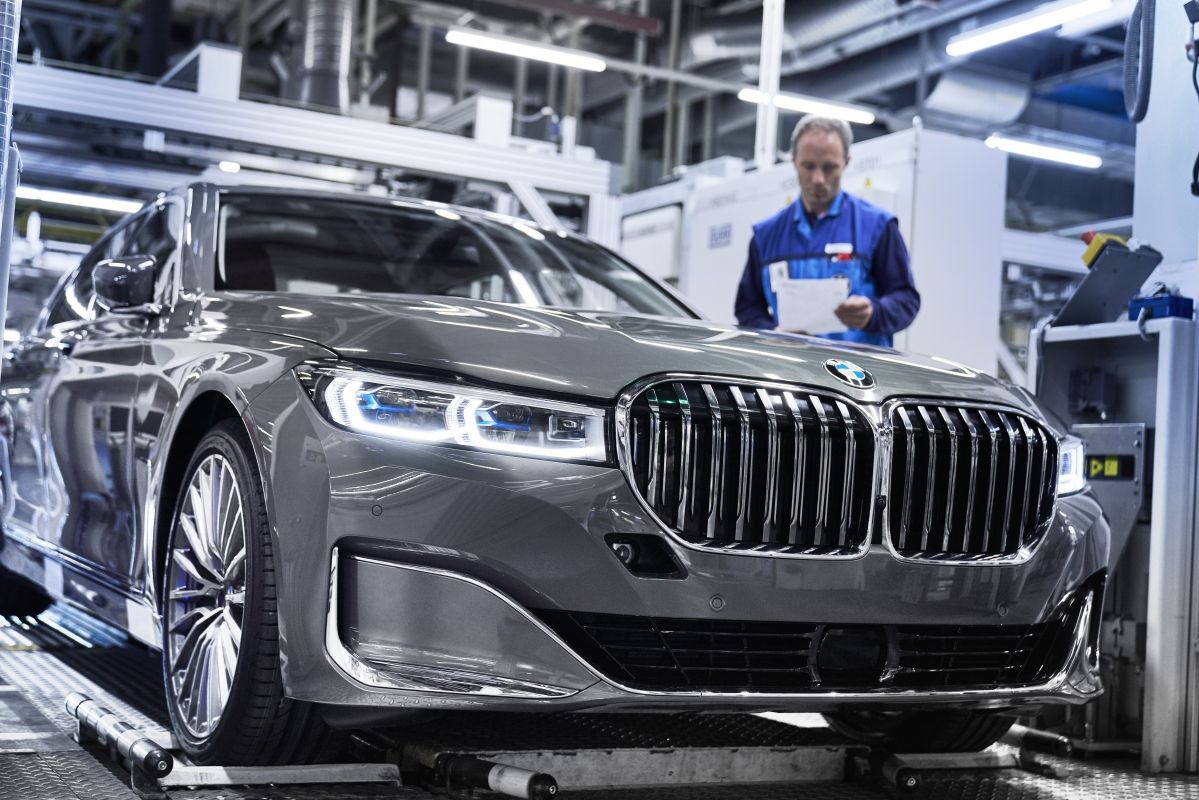 Just to get the big picture, BMW stats say that last year alone, "over 90 percent of all units produced were exported abroad." As you can guess, China has the hots for the 7 Series, with 44 percent of global sales happening there.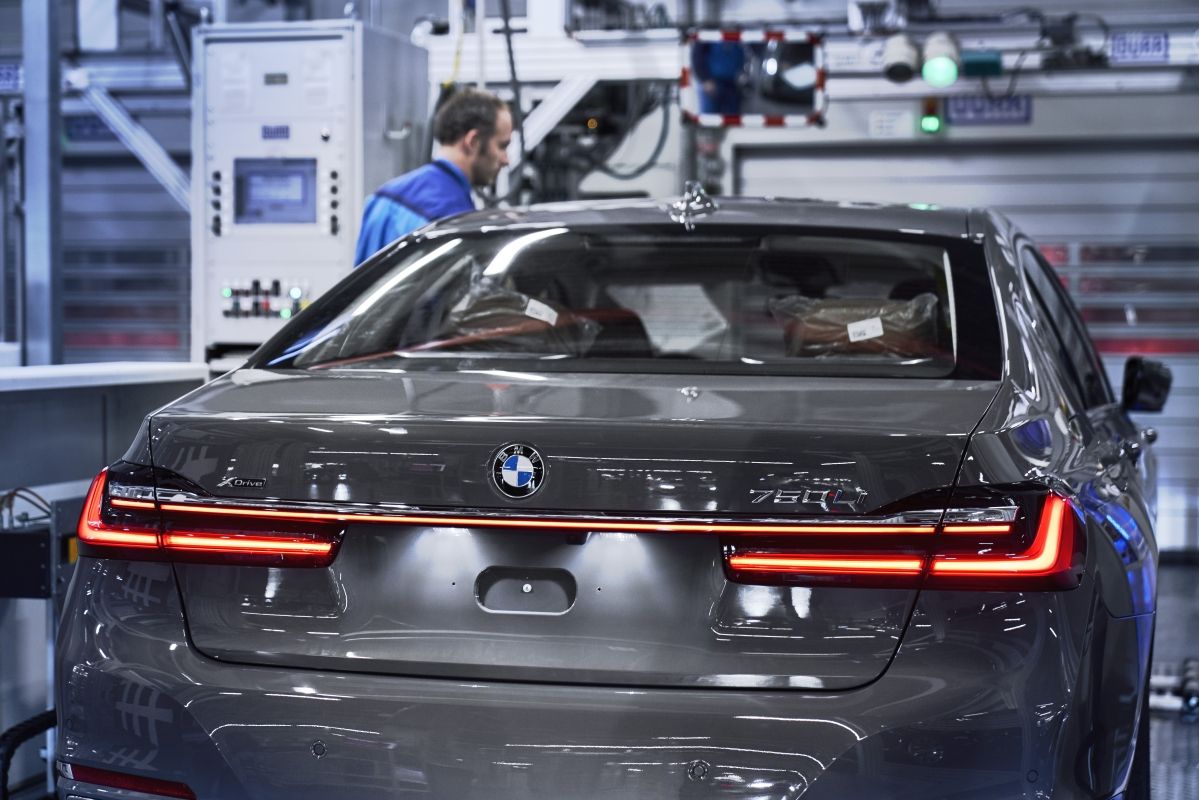 The revised 7 Series has been somewhat polarizing for the BMW community mainly because of the magnified front kidney grille (you'll also see it on the new X7 pretty soon).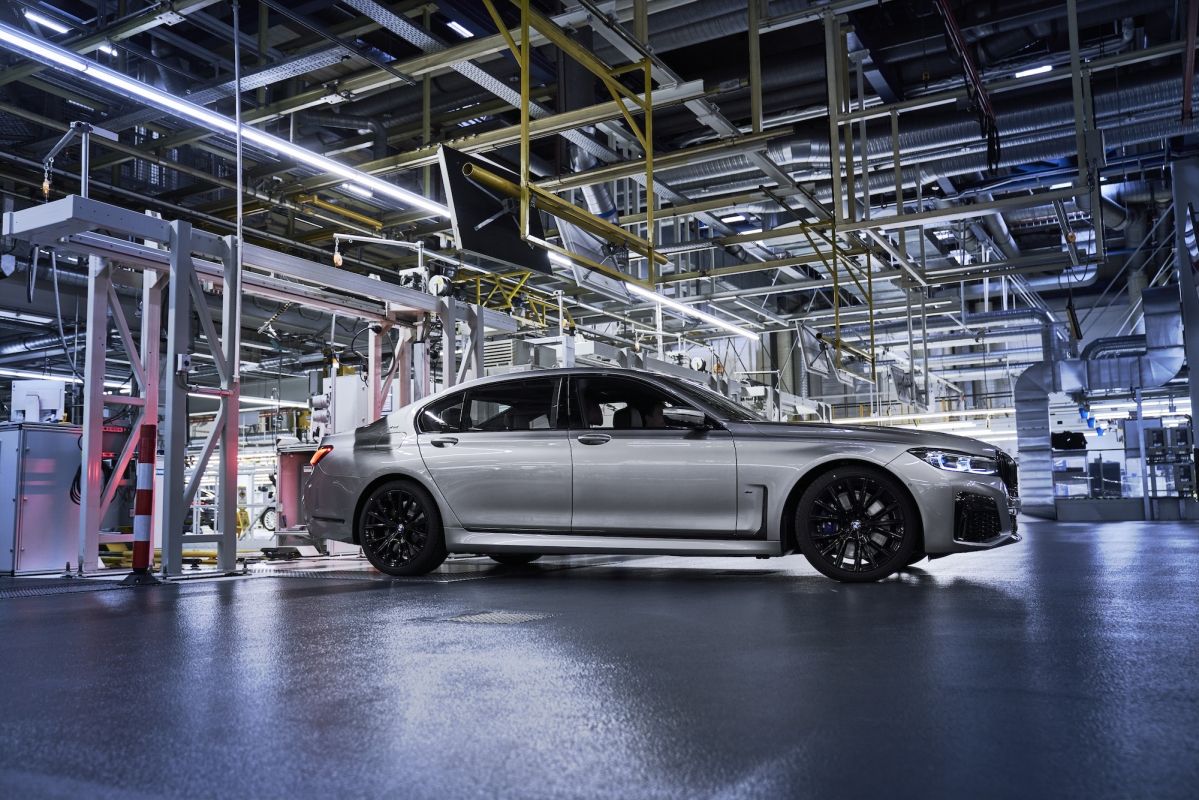 Moreover, BMW will offer the 7 Series in two body styles – a normal wheelbase and a long-wheelbase model, which is what 80 percent of the customers pick for their 7 Series.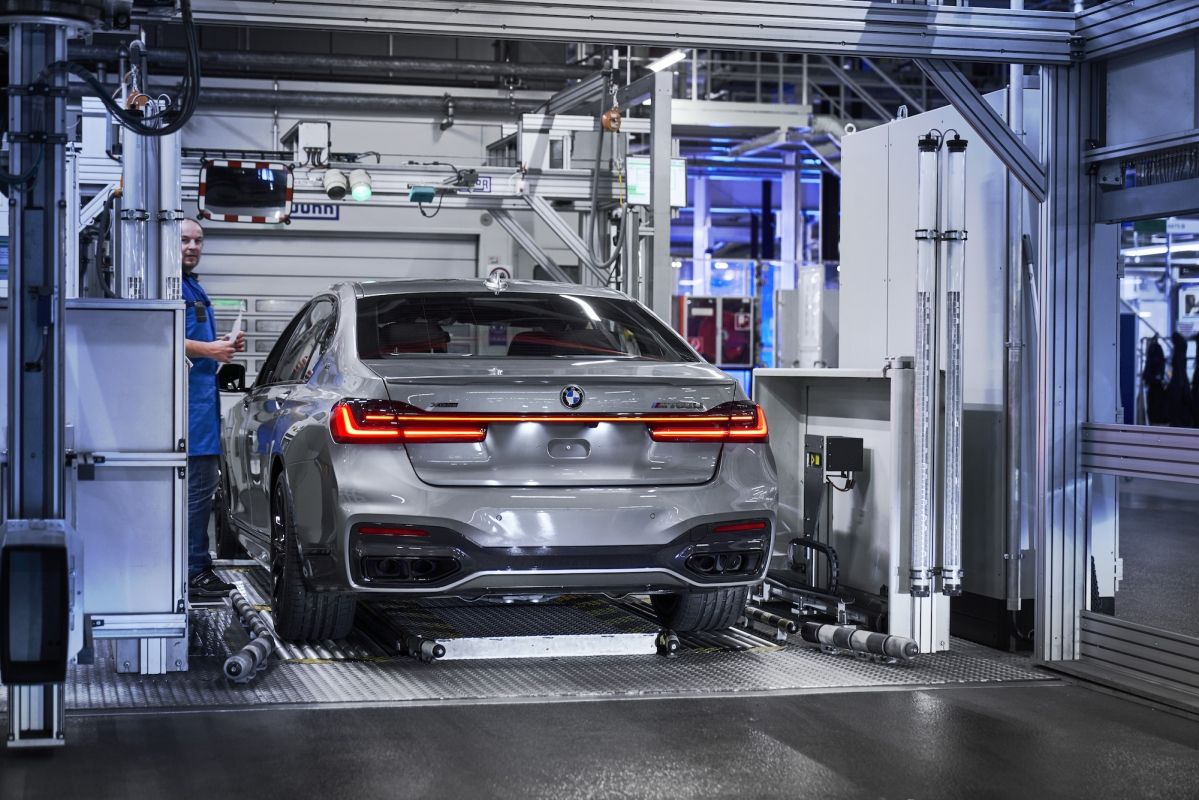 On the powertrain front, BMW will offer, among other choices, a plug-in hybrid powertrain (named 745e/745Le) that mixes a six-cylinder engine (286 hp) and an electric engine (113 hp). Overall system output is 394 hp and BMW says the average fuel consumption – at least on paper – is 2.1-2.3 l/100 km.