Were you expecting anything else other than sleek looks?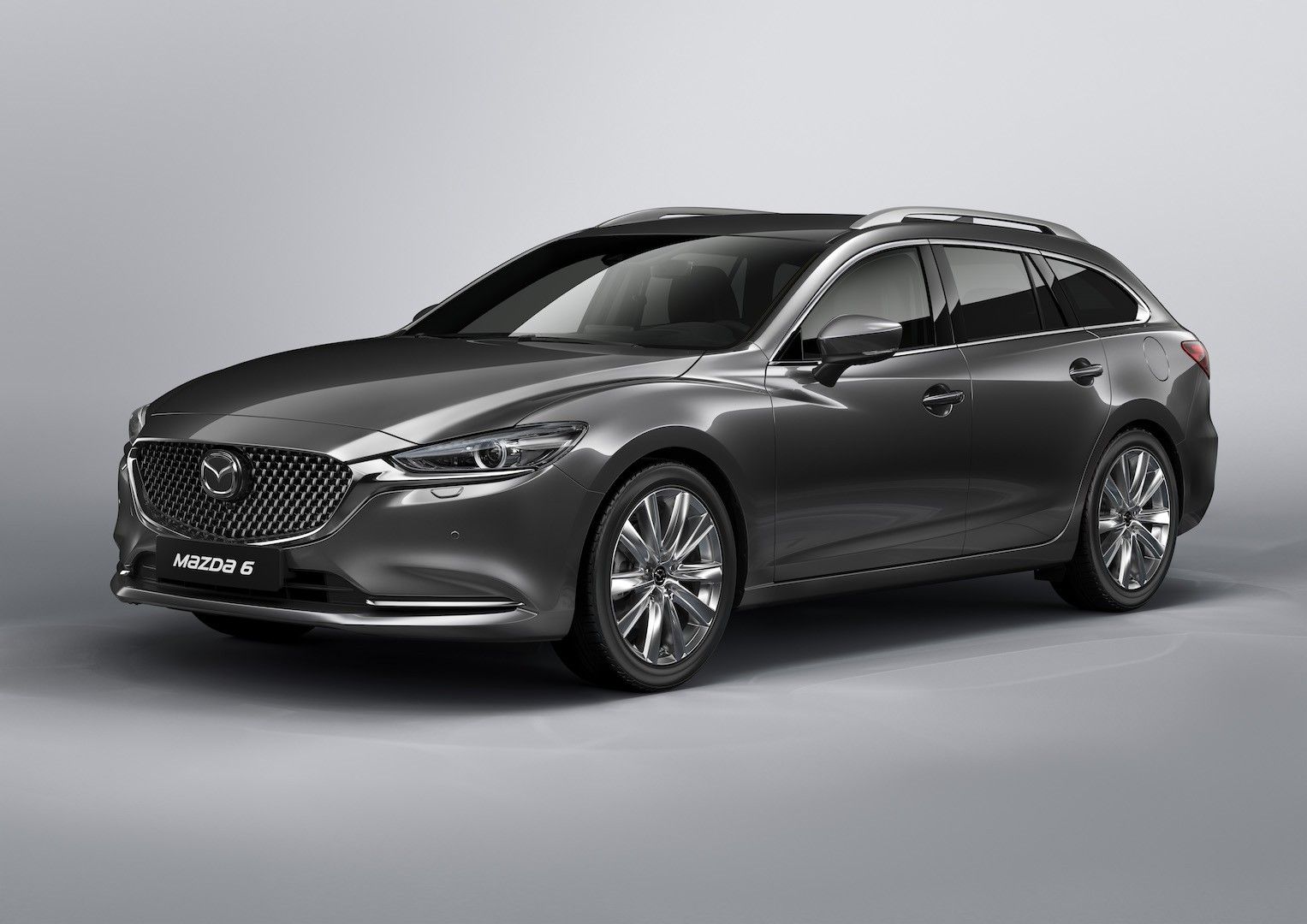 With only two months elapsed since the revised 2018 Mazda6 sedan took the stage at the 2017 LA Auto Show, Mazda is making us jump for joy one more time with a first picture of the tweaked 2018 Mazda6 wagon.
Yes, it is as beautiful as the sedan and will made its official debut next month at the 2018 Geneva Motor Show, next to the nip-and-tucked Mazda6 sedan (which will, therefore, mark its European debut).
While esthetic changes are a challenge to spot, the saloon version of the 6 welcomed a 2.5-liter turbo engine borrowed from the CX-9.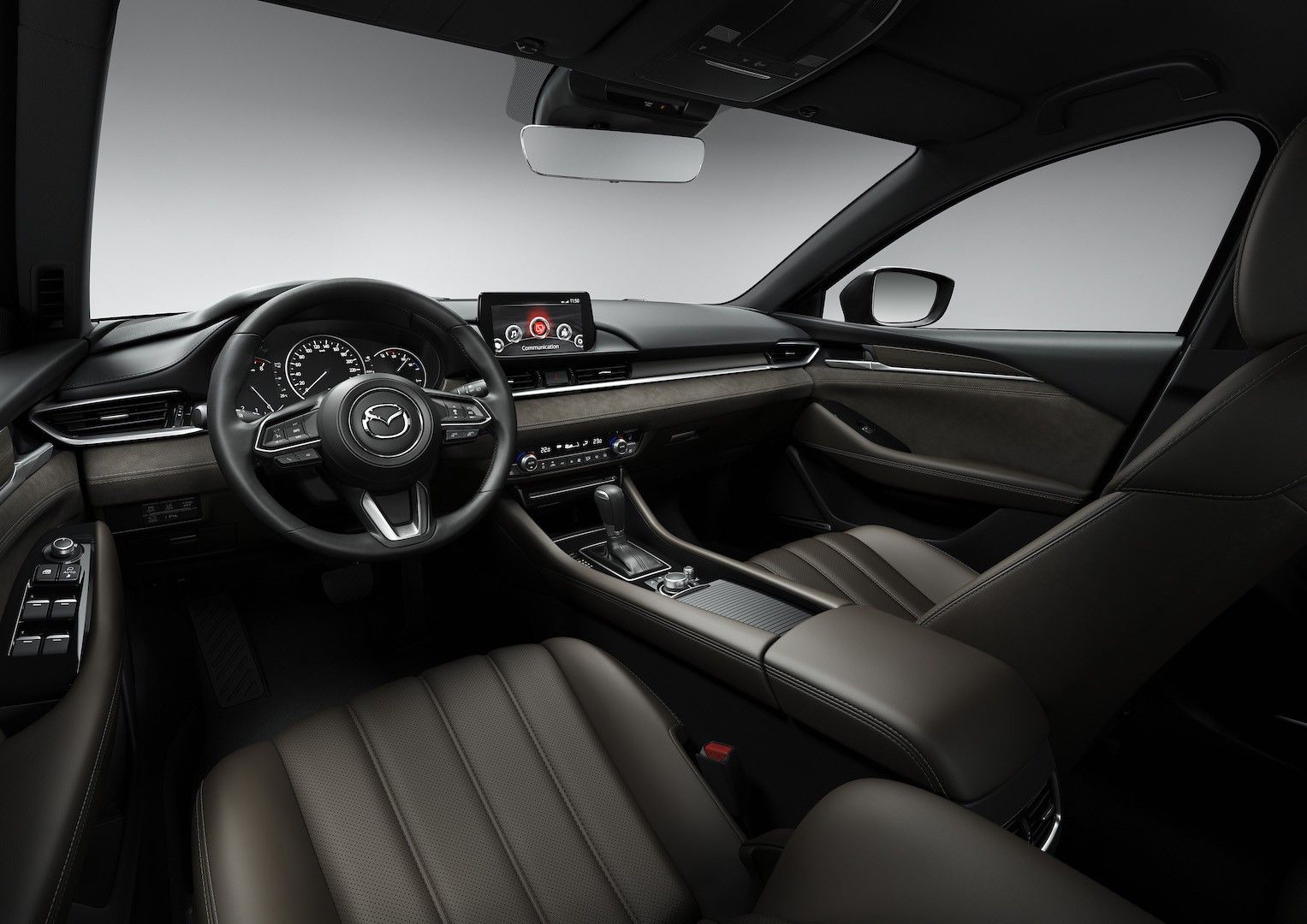 The powerplant makes 250 hp and 310 lb-ft (420 Nm) and is likely to find a way inside the estate Mazda6 as well, together with the existing 2.5-liter naturally-aspirated engine we had a go at when we drove the 2017 Mazda6 Skyactiv-G 2.5 AT6.
Other things we should expect from the revised Mazda6 wagon include new seats, better driving dynamics, better NVH insulation and more safety features.
We think that the 6's only segment rival in terms of looks is the new Opel Insignia Grand Sport which we tested a while back in 2.0 Turbo AT8 AWD guise.