If rumors are correct, Mercedes-AMG will further sharpen its Porsche 911 fighter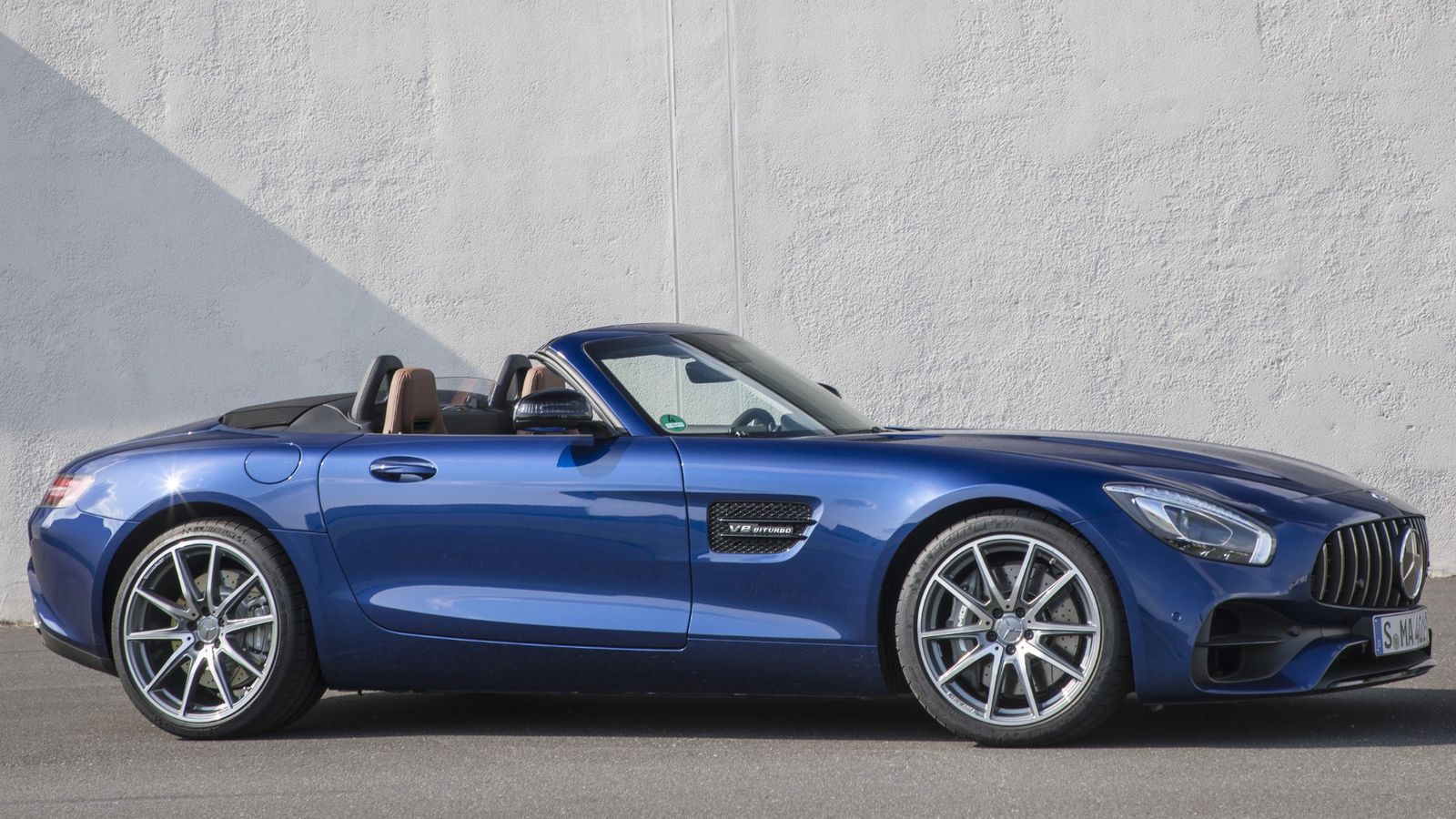 Due for a mid-career nip-and-tuck, the Merc-AMG GT is rumored to welcome a few extra ponies to its V8 stable.
According to Autocar, Affalterbach's response to Porsche's 911 will see its power output jump from the current 469 bhp rating to something in the region of 500 bhp. Subsequently, the sports car's S and C iterations will also experience power increases.
At the time of writing, the AMG GT S makes 515 bhp while the AMG GT C churns out 549 bhp. Furthermore, AMG will be a busy bee this year, with the four-door AMG GT looking to show its face anytime now – speculative renderings available here and here.
Rumor has it the practical AMG GT will rely on a hybrid powertrain centered around the same 4-liter V8 unit, but accompanied by an electric motor. Combined, the four-door Mercedes-AMG GT would make 800 hp, but don't hold your breath on that bit of info.
Here's the Mercedes-AMG GT R doing battle against the BMW M4 DTM.