Headphones in ears, sound to the max, play on repeat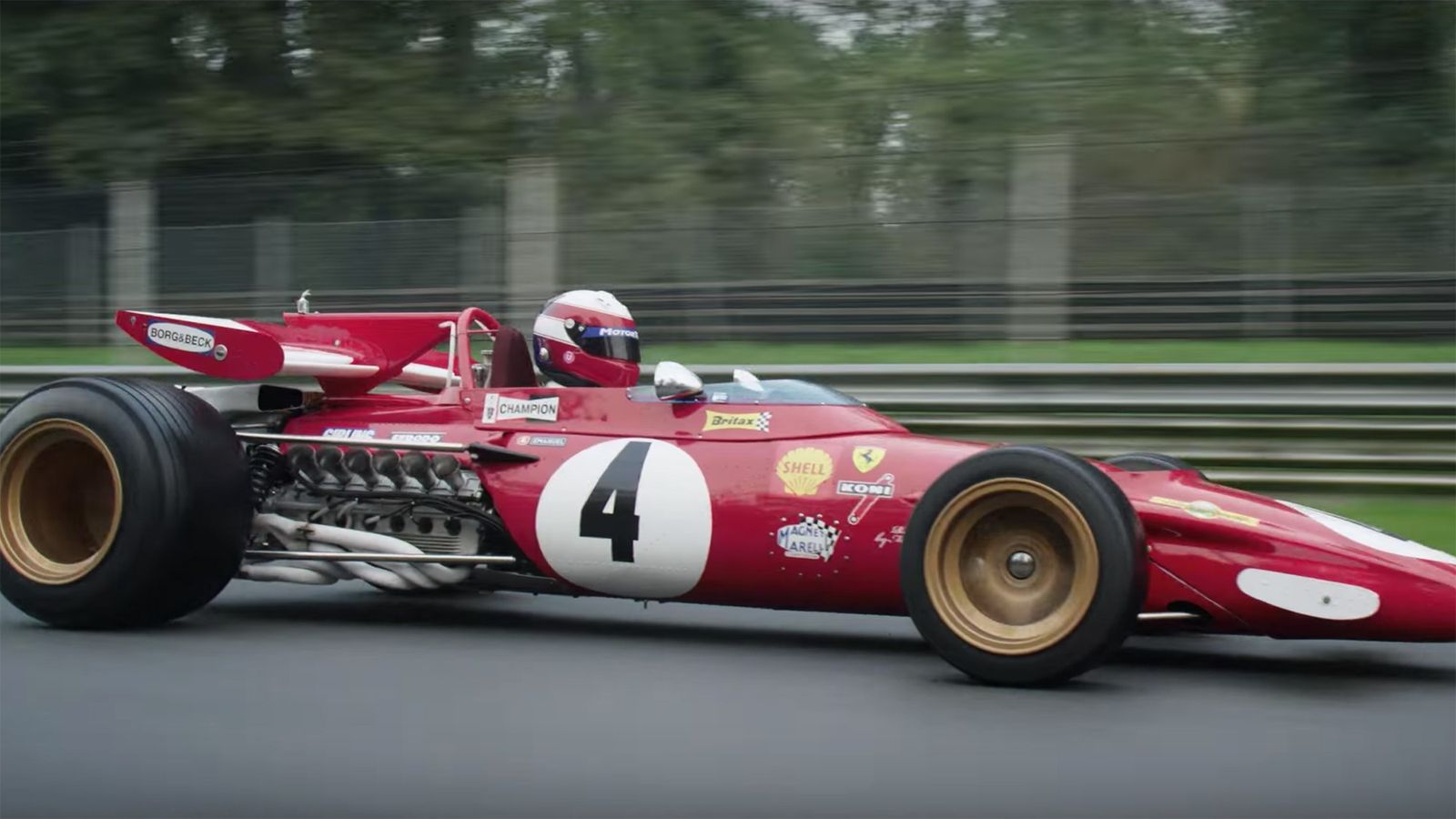 There are a lot of fantastic documentaries about the motorsport icons but none of them refers to a non-animated object; until now.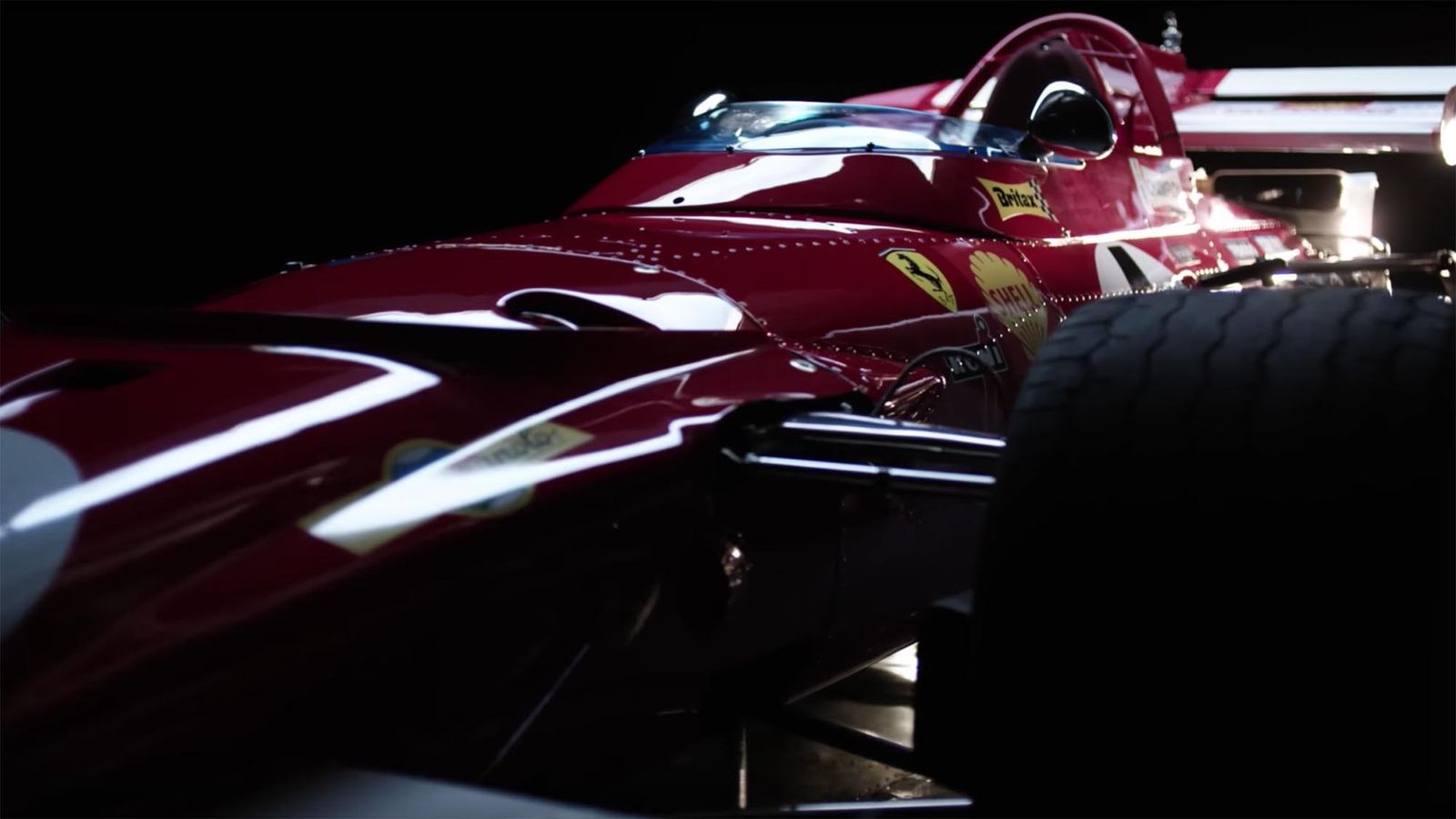 The clips below are trailers for the Ferrari 312B: Where The Revolution Begins movie which debuted in Italy, and, hopefully, will reach a cinema near you in the not-so-distant future. Get excited.
For the record, we might have been a bit rough in the description, using the "non-animated object" phrase; in our opinion, this is one of the most lively car sounds ever.
The movie takes us to the 1970s GP era and tells the story of the Ferrari 312B and its flat-twelve engine, a groundbreaking concept that dramatically changed the Formula 1 car's capabilities.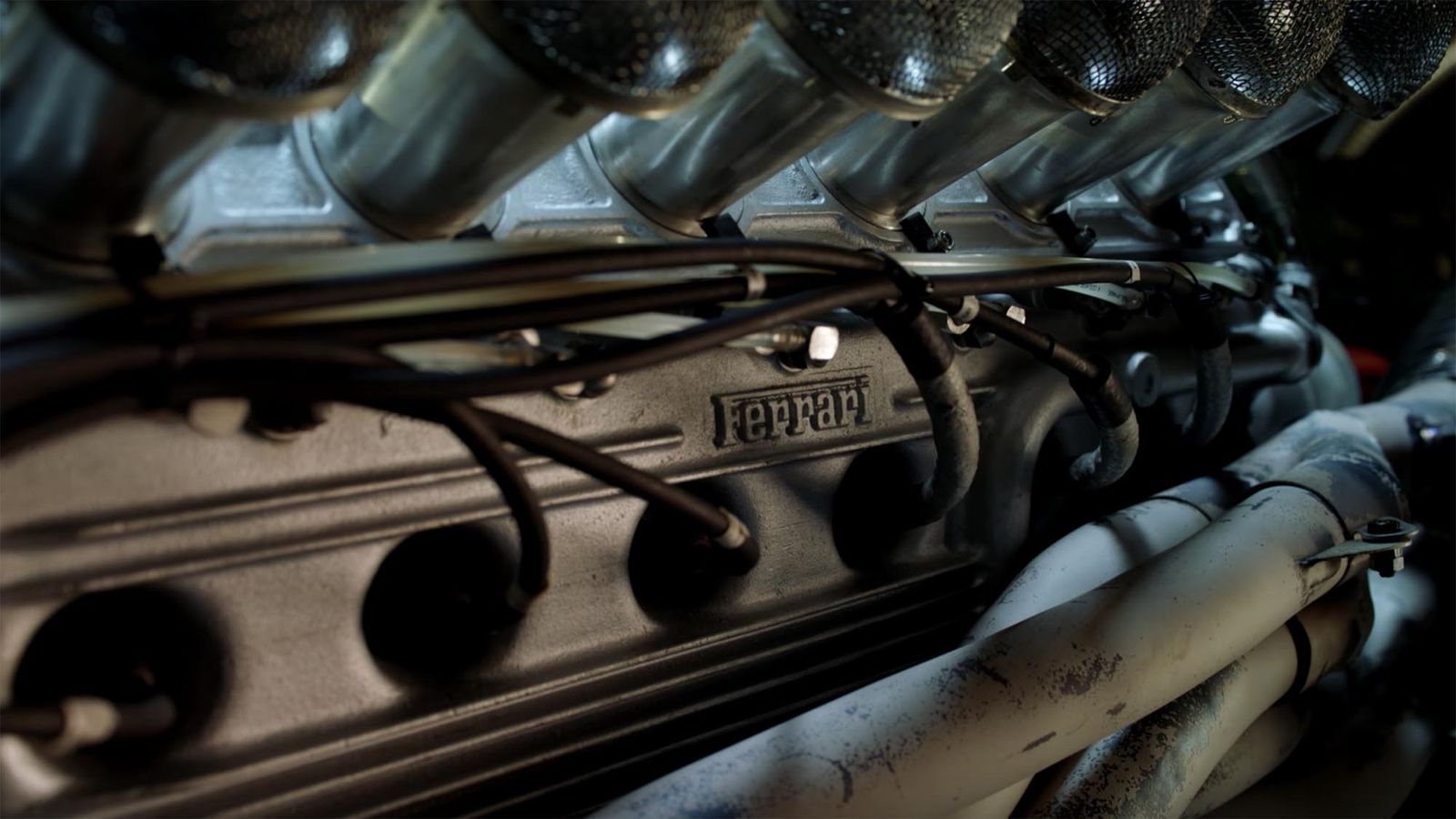 The 180-degree flat-twelve would lower the car's center of gravity, also enhancing its aerodynamics ― two much-wanted attributes when you want to design a very fast car. The movie features iconic Gran Prix drivers Jacky Ickx, Niki Lauda, Jackie Stewart, Gerhard Berger, and Damon Hill talking about the 312B.
Of course, not all of it was great: in its initial phase, the engine put its creators on the edge with serious reliability issues ― the least wanted attribute when you want to design a car that competes in the most important motorized series in the world.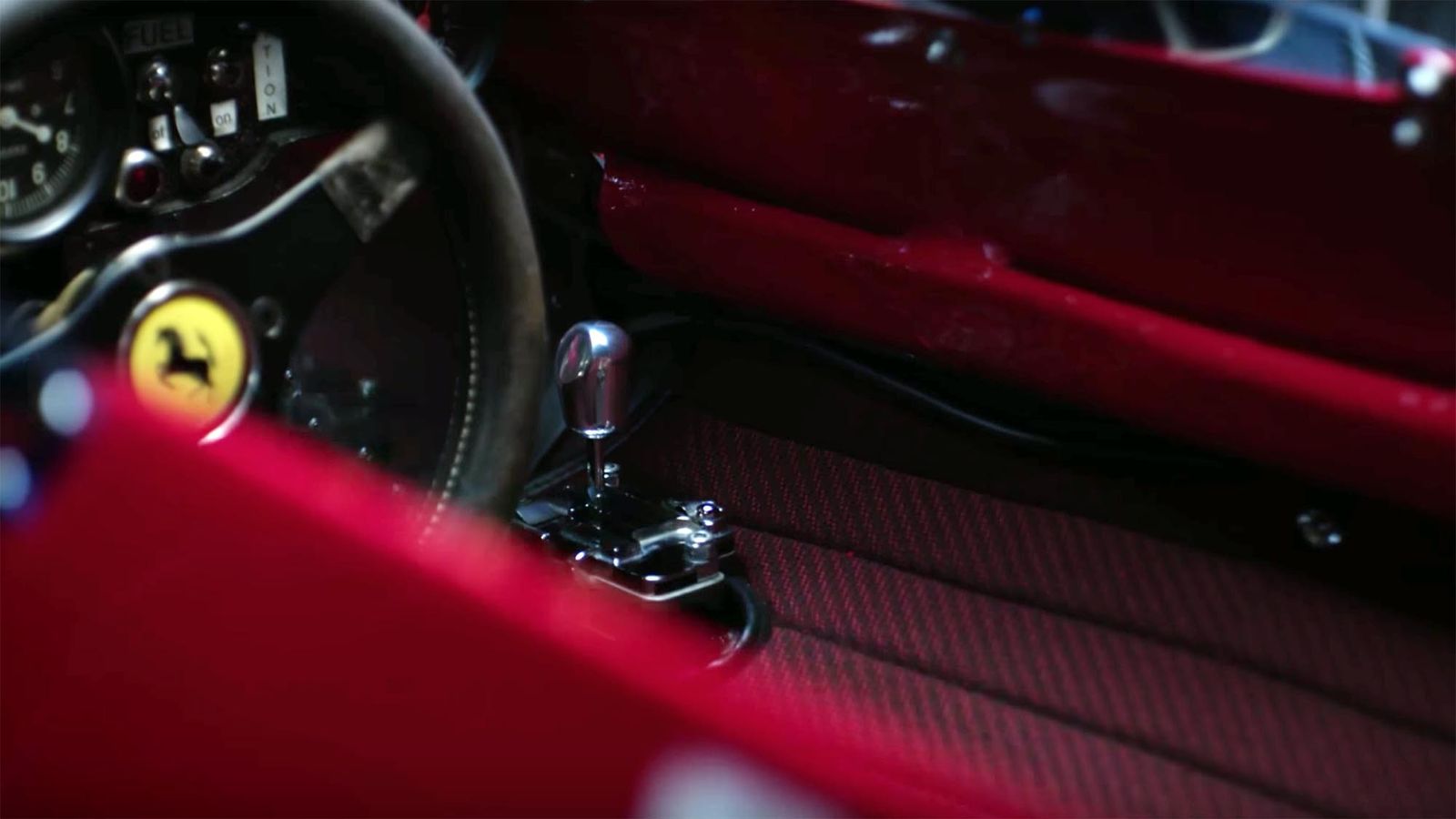 Just like the trailer clips indicate, there's a real car being overhauled ― by a team lead by Mauro Forghieri, the engine's original engineer ― and then taken to the Monaco Grand Prix circuit for some fast, and beautifully-sounding laps.