Fancy a 5,221 hp electric hypercar, anyone?
No, this is not a Lamborghini, it's Alieno Arcanum
When it comes to the Bulgarian people, we know they're ready to go extreme, Vilner being one very good example here. And is not the only one, apparently.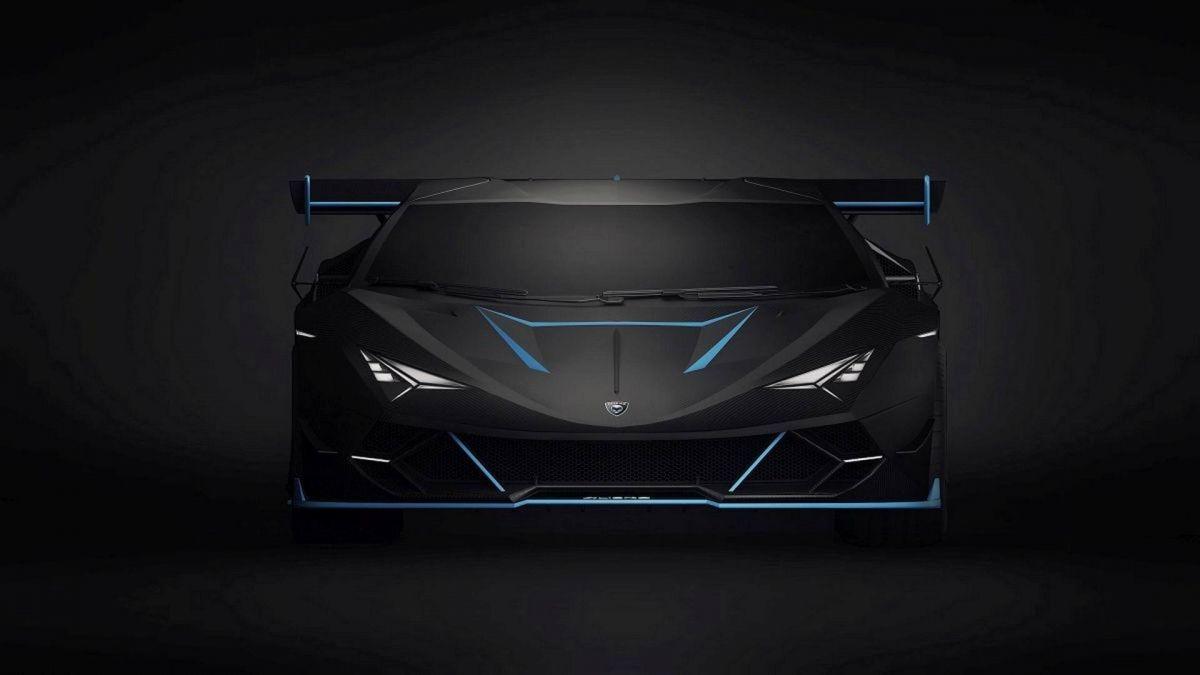 Alieno (Italian for "alien") is a Bulgaria-based automotive company founded in 2015 whose only mission is to create something out of this world. For example, they're allegedly working on Arcanum, an electric hypercar packing as much as 5,221 hp, and 6,490 lb-ft of torque. That's 8,799 Newton-meters.
To put this in context, a Top Fuel dragster — the fastest accelerating car in the world — has about 10,000 hp, 7,400 lb-ft (10,000 Nm) of torque. However, by comparison, the Arcanum doesn't seem to have what it takes to back all that power. For example, I don't think those PZeros can do this.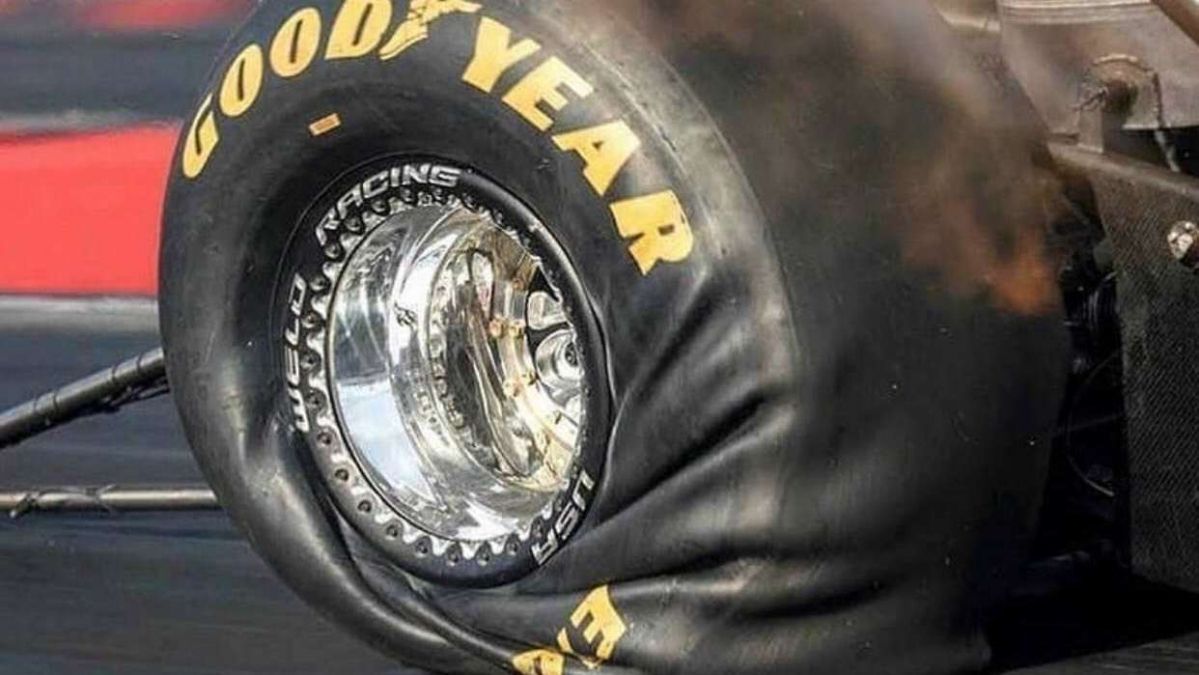 So we should understand by now that this is not a display of efficiency, but power. And a really strong one at that. A total of 24 electric motors — six at each wheel — will suck on a 180 kWh battery pack until the 303 mph (488 km/h) top speed is reached. Under normal use, the electric juice would make the car move for 1,020 km on a single charge.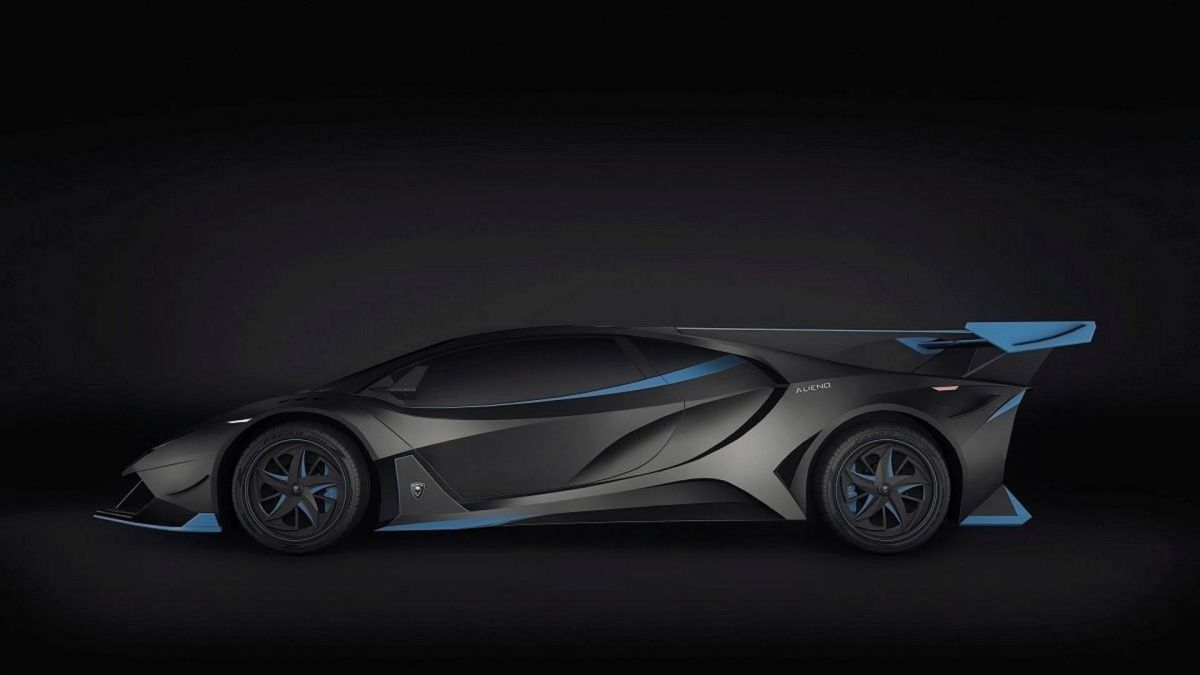 The features list mentions a "robotic suspension", adjustable roll-bars, a hydraulic braking system, and a regenerative electromagnetic system. And you can have all these unworldly things for €1.5 million. If you have any questions, welcome to the club.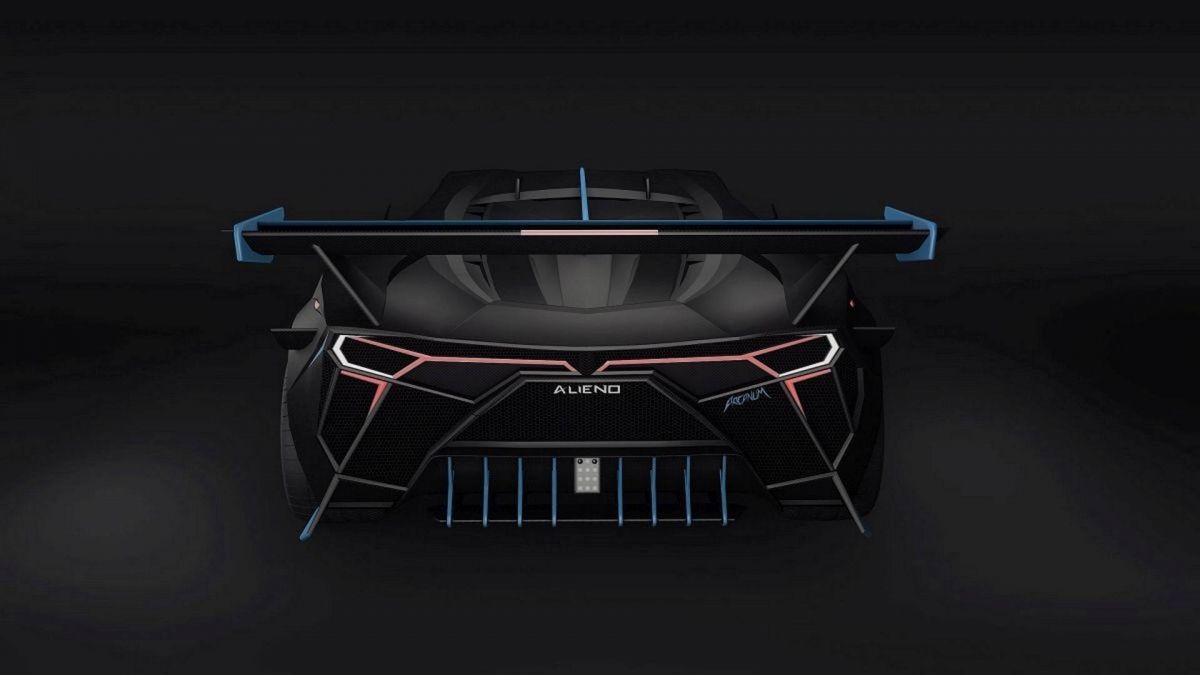 SEE MORE: If that's just a fifth of Devel Sixteen's acceleration power, what happens at 100%?
via Carscoops