No advertising gimmick: the price includes the cost of the base Mustang GT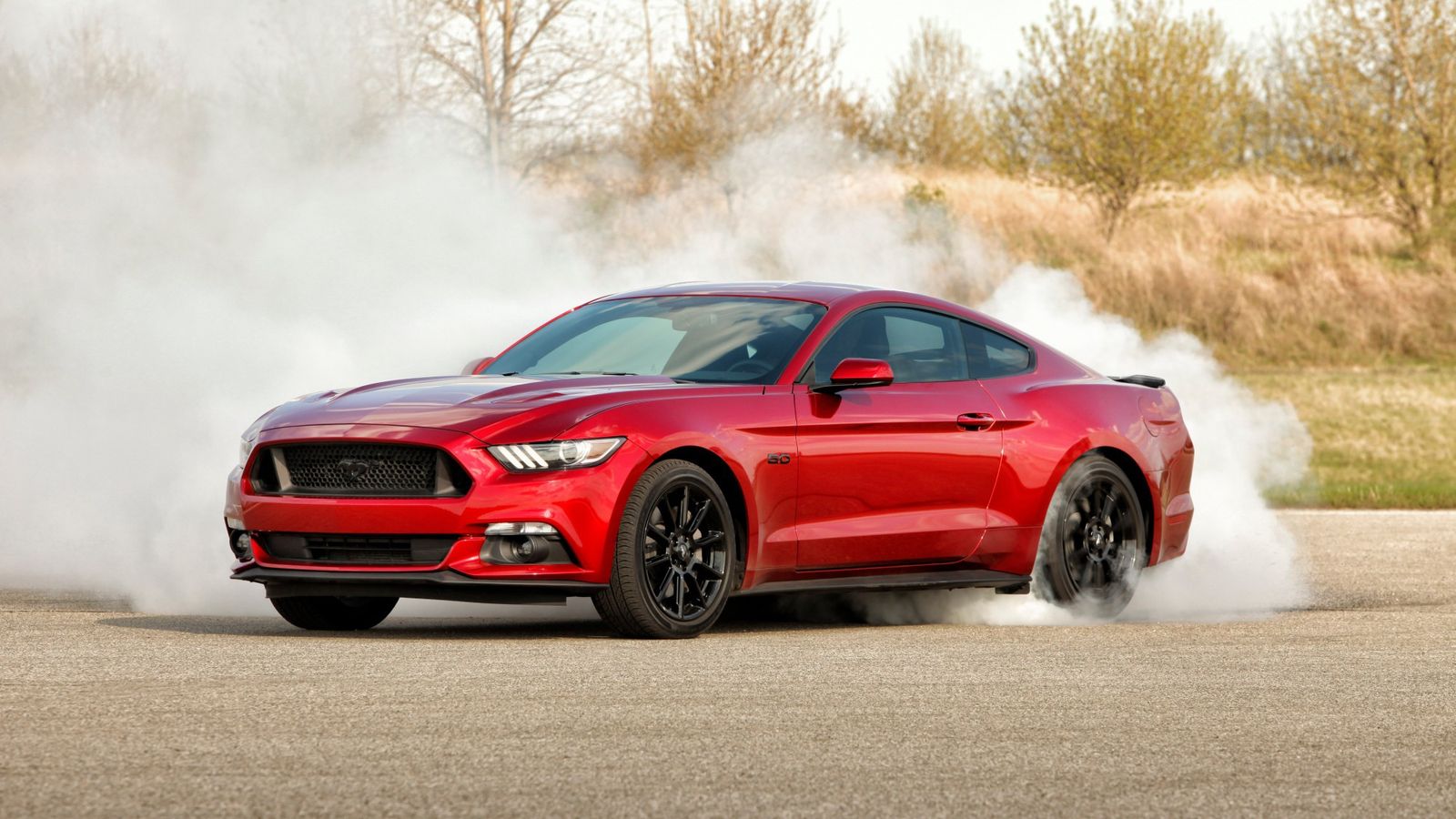 Welcome to the automotive equivalent of the all-you-can-eat concept, the Ohio-based Lebanon Ford dealership.
They can give a Mustang as much power as a Bugatti Veyron Super Sport, for only fifty grand! Since this is a dealership offer, you may not believe it to be true, but Lebanon Ford is not fooling around.
Last year, they sold 727-hp 'Stangs for $40,000, and now they've decided this power-inducing frenzy can be pushed even further. Meet the LFP Hellion, a two-stage upgrade kit that can squeeze as much as 1,200 hp from the Mustang's 5.0-liter V8.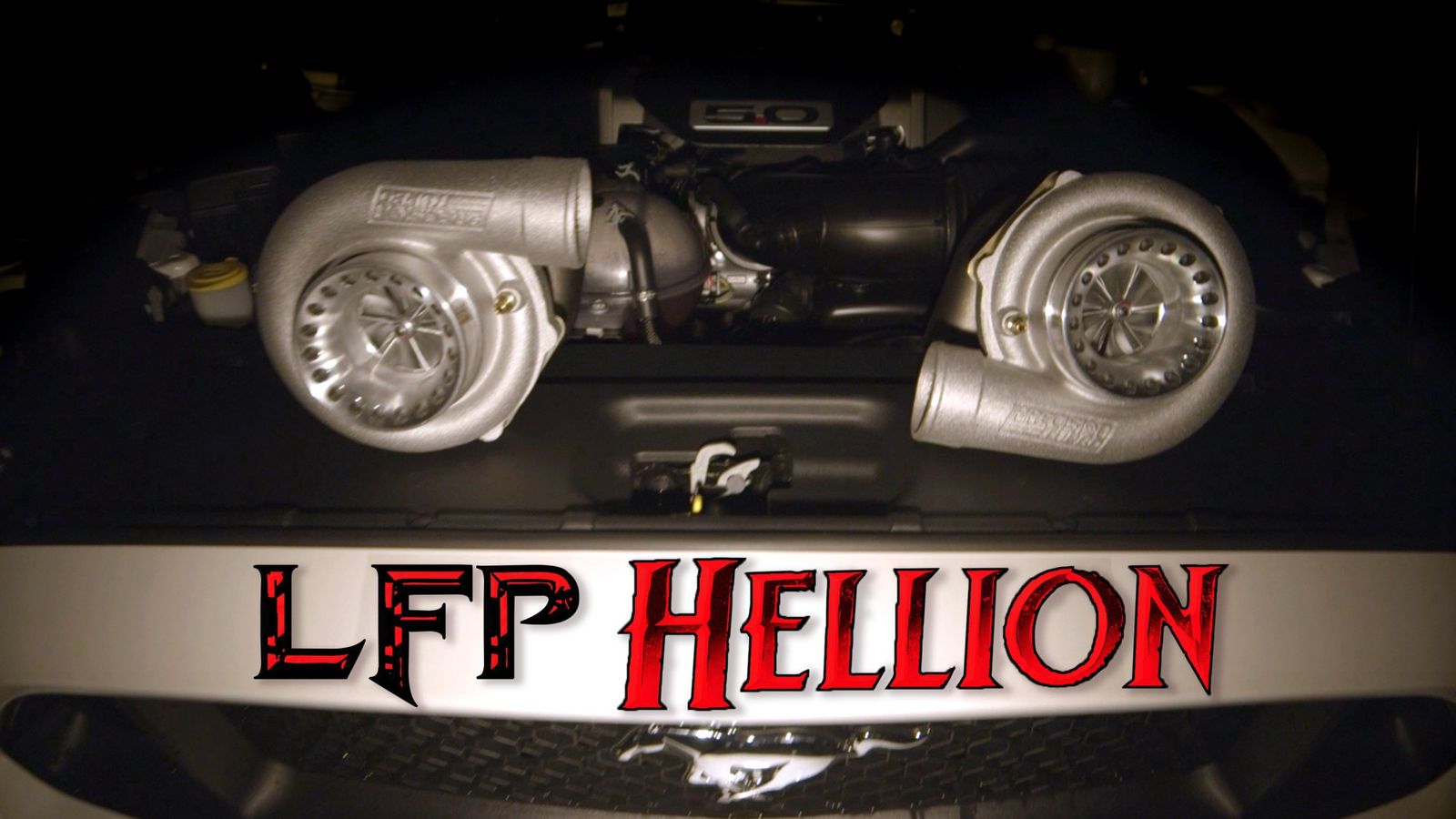 At $45,499, the Package 1 kit comes with two turbos and a cat back exhaust. Throw an additional $4,500, and you unlock Package 2 — with upgraded fuel injectors, oil pump, and half shafts.
"So where's the catch?" you'll probably ask. There is no catch, although one mention must be made: if you opt for the 30 lb of boost setup, you'll have to convince the dealership that you definitely want the car. That's because they will start upgrading your Mustang only after you've purchased it.
Although 1,200 hp for $50,000 seems like an eye-catching deal, Lebanon Ford thinks that most customers will opt for the 650-hp Package 1 setup. Although the more extreme Package 2 can operate from 5 lbs to 30 lbs of boost — and it can be turned up at any given moment — you know when too much is…too much.
PS: If you want a refreshed, more decent modern pony car, take a look at the 2018 Ford Mustang.