Far Cry 5 is so much better thanks to its rich variety of vehicles
Also a reminder that anything can become a deadly weapon, tractors included
The latest installment in the Far Cry series is a very modern adventure. Although the game's main theme is, as always, the fight for control, here you're not on a forgotten tropical island, or a third world country where the single cool vehicle to move around is a tuk-tuk.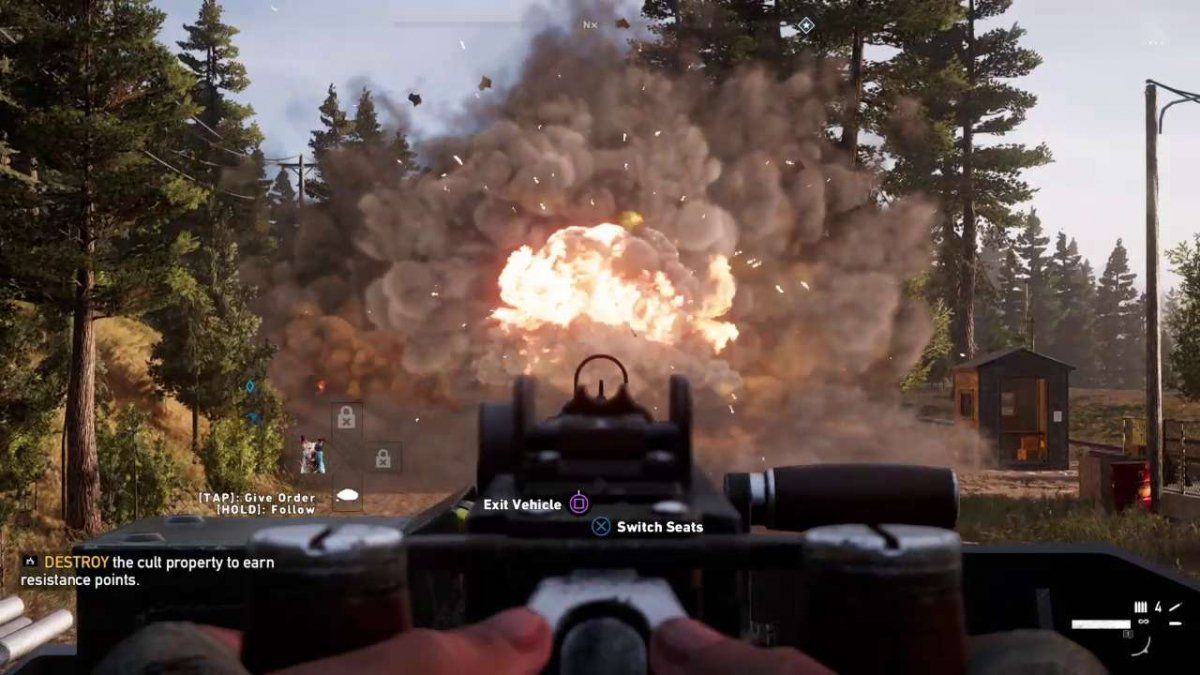 Because the America where you had only one type of each vehicle to run people over with wouldn't have been a true America, Far Cry 5 features an impressively wide range of vehicles, with wheels, wings, rotors, or paddles.
Actually, there are no paddle boats, but you can operate paddles, for, you know, talking some sense into people.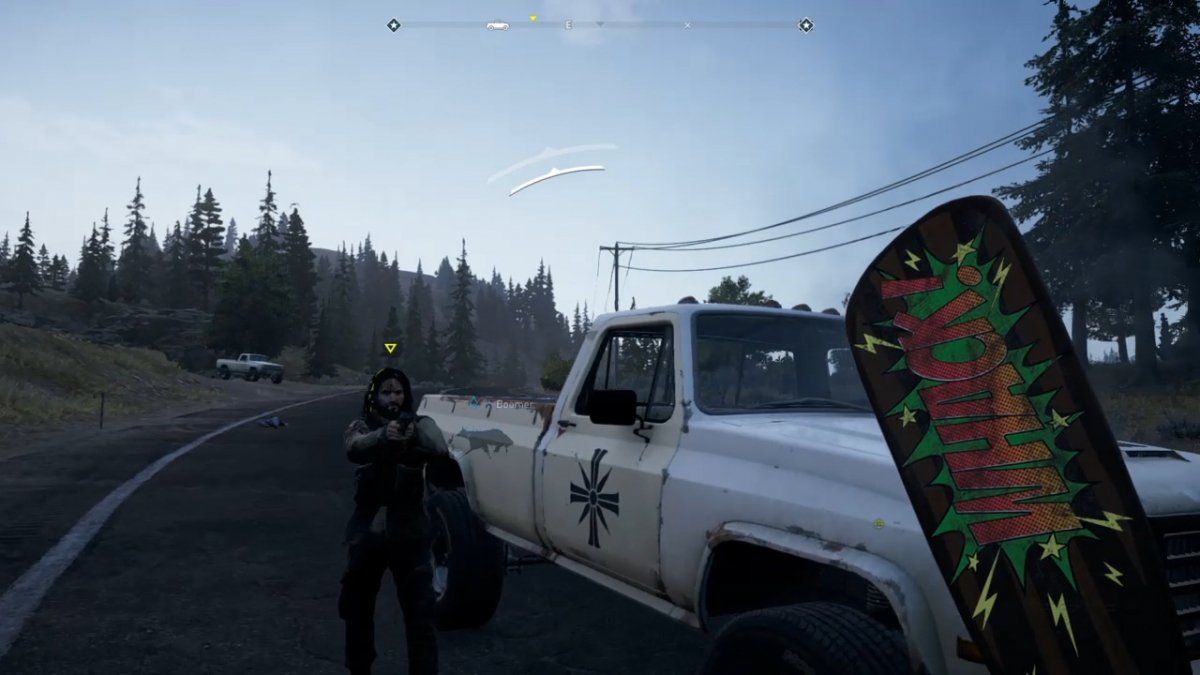 Besides the ones you find lying around — or being driven by people with questionable morale — there are special places from which you can access dedicated stores.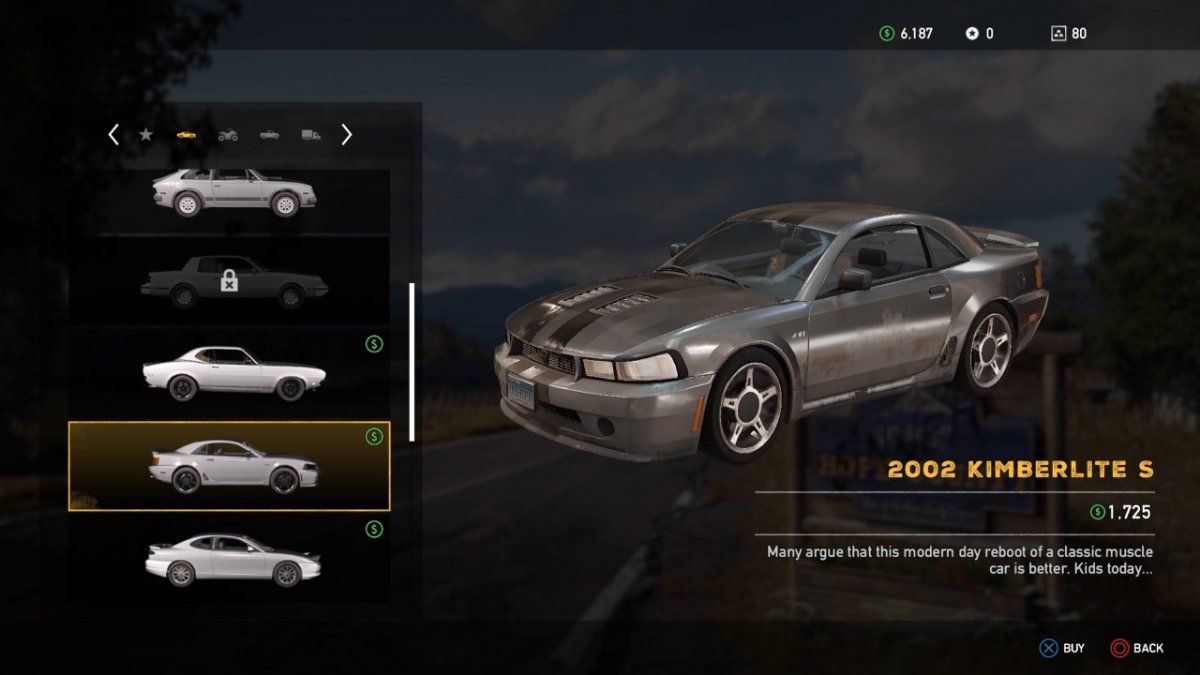 The wheelers are split into four categories; one is Automobiles, where you find compact hatchbacks, four-door large saloons, and, of course, the forever cool American muscles. Naturally, the cars aren't licensed but you can easily spot their design inspiration sources. For further hinting you even have the model year for almost all the cars. My favorite Automobile? Definitely the Bootlegger.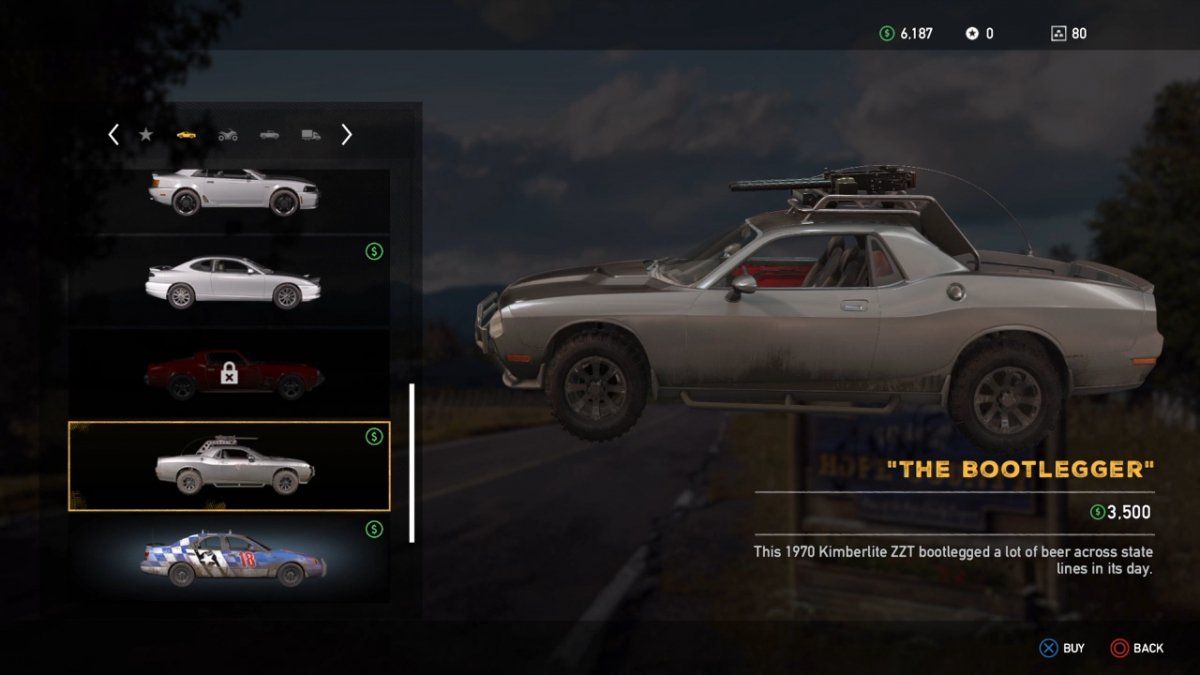 Oh, actually, there IS one licensed vehicle in the game, it's called Polaris, and you can find it in the ATV category. Cool, isn't it? The ATVs are by far the quickest way to move around, although unfortunately, you cannot have firepower on any of them. And having a .50-cal machine gun on your vehicle is definitely the healthiest approach in this game.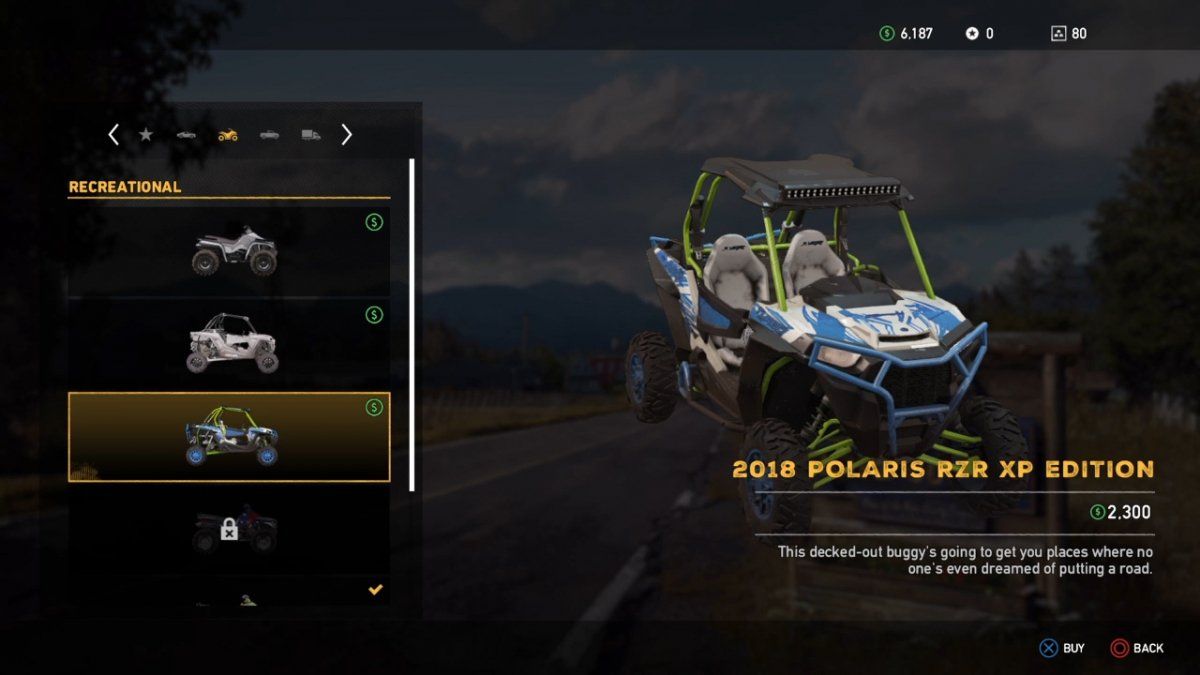 The next category is the Trucks & Vans where Jeep, Chevrolet, GMC, and Ford look-alikes are the stars. The SUVs and pickup trucks are not only cool but also useful (if they have a .50-cal on them, of course) while the Vans… well, the vans are just cool, because they also have lovely-sounding V8s under the hood. America is everything V8.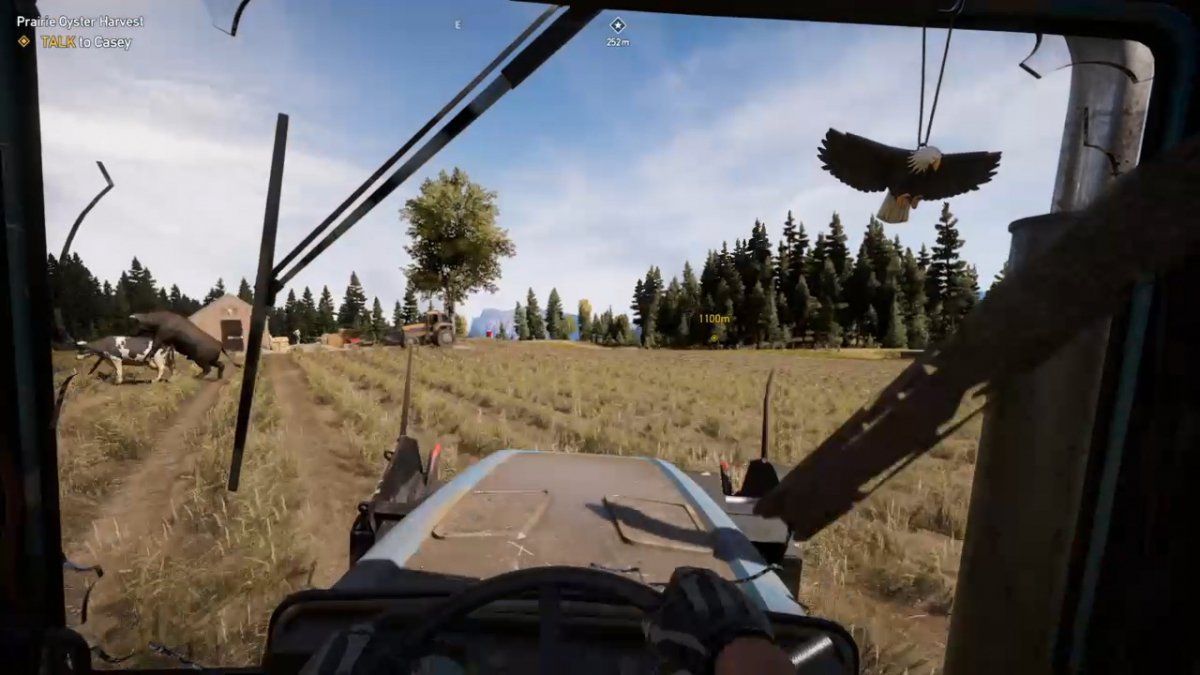 Next is the Heavy league that features tractors, flatbeds, and semis that can actually be used for hauling trailers full of enemy supplies. You know, for whenever you want to honor that trucker hat you're wearing. Undoubtedly my favorite heavy vehicle is the Reaper, that tractor with mowing capabilities doing the loveliest job.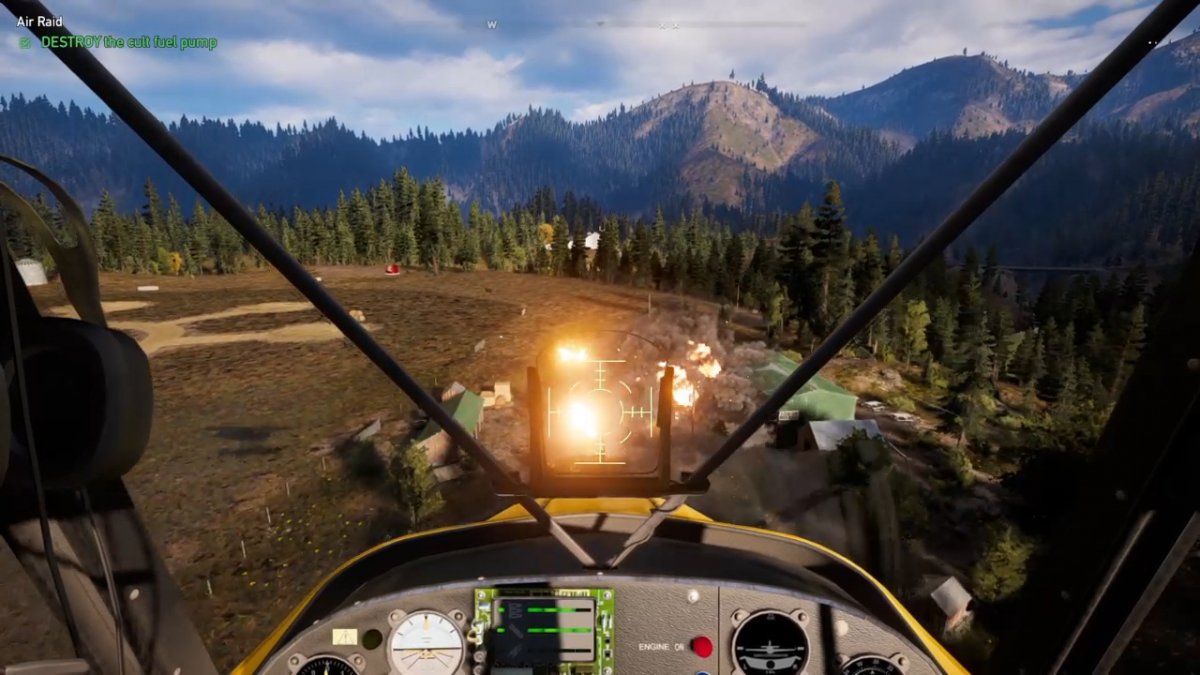 My next most visited store is the plane store where you find winged machines perfect for traveling lengths and also admiring the sheer beauty of Hope County from up above. Just like with the vehicles, having your plane enhanced with firepower is essential. Not only because you don't know when you're in the mood for blowing up stuff but also for when you're getting tailed by an enemy airplane. Although just having the guns without knowing how to use them may not be enough.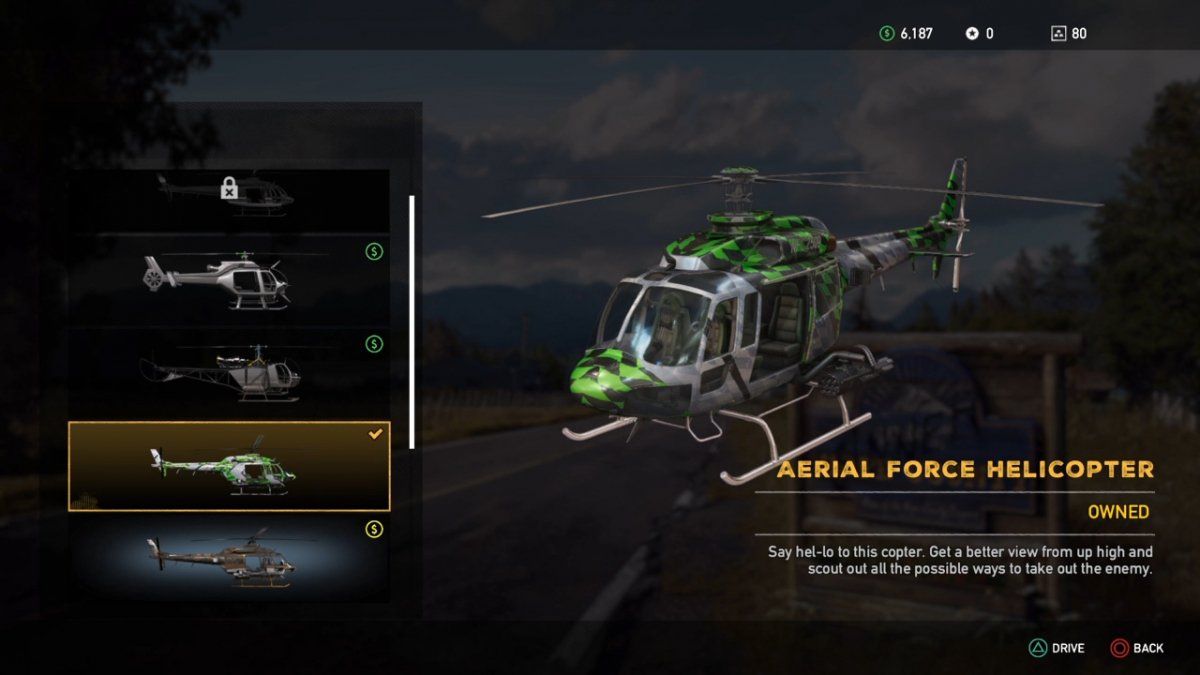 The helicopters, although not as fast as the planes, are easier to follow targets with. Again, have the firepower as your most important criterion when buying a vehicle of any sort, because you don't get rid of the bad guys by doing scenic tours.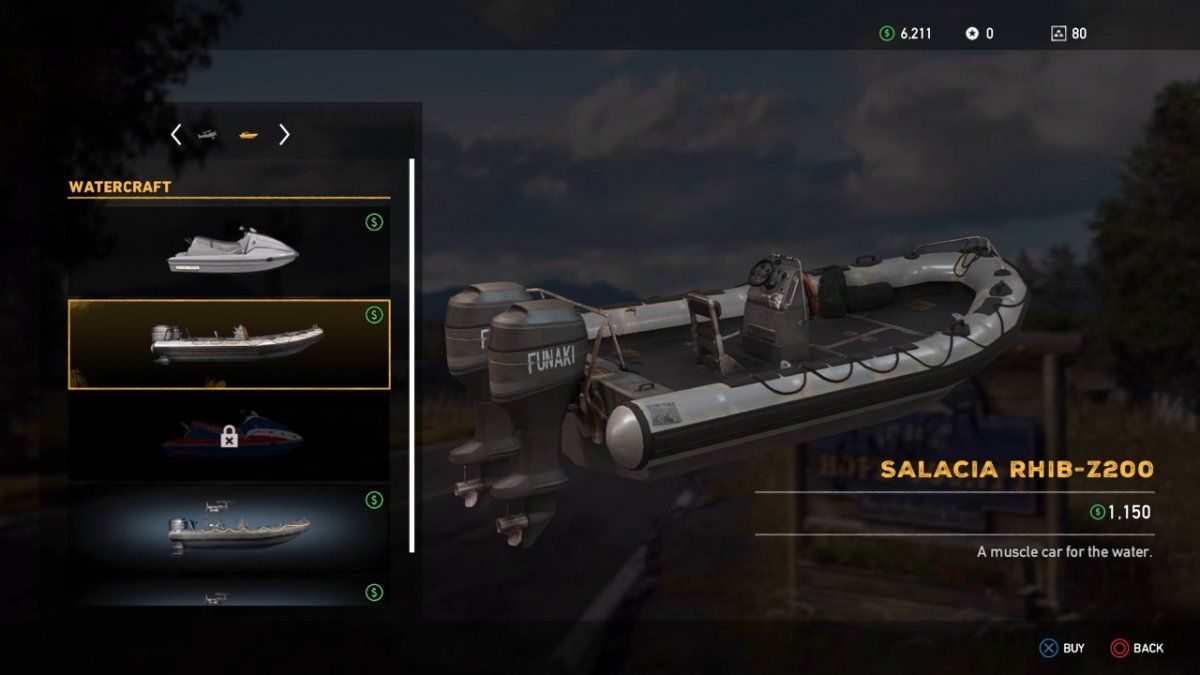 The boats might be the least intuitive mobility solution, although there IS a stream of water connecting various locations on the map. Maybe that's why the boats store features floatplanes as well — which you can find in the plane store also. Floatplanes are by far the coolest thing in Hope County.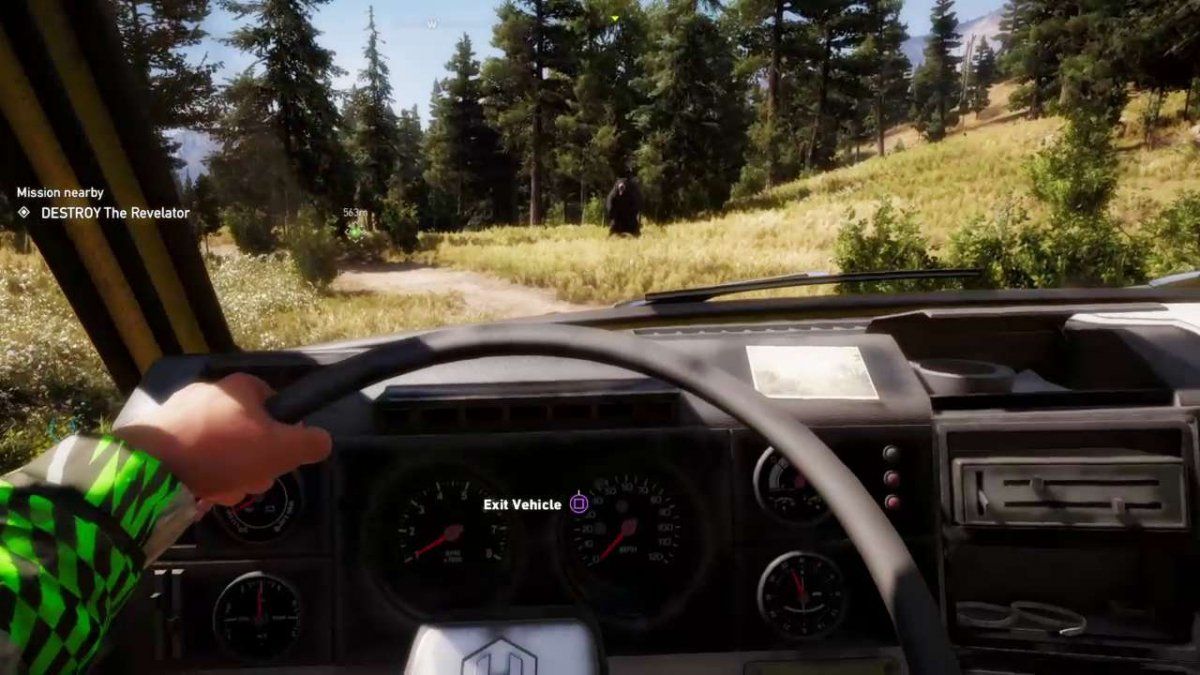 Regarding the gameplay, well, if you don't expect Far Cry 5 to be a vehicle simulator, then you're in for a treat. Every vehicle tries to render its lifesize features. Quads are a lot of fun, but can easily turn suicidal. Trucks are also fun & dandy (heavy and sturdy) but hard to maneuver.
From my gameplay experience so far, doing side quests grants you some special items from these four stores. For the rest, you can get your hands on piles of money by raiding prepper stashes scattered around the map.