Production starts in 2018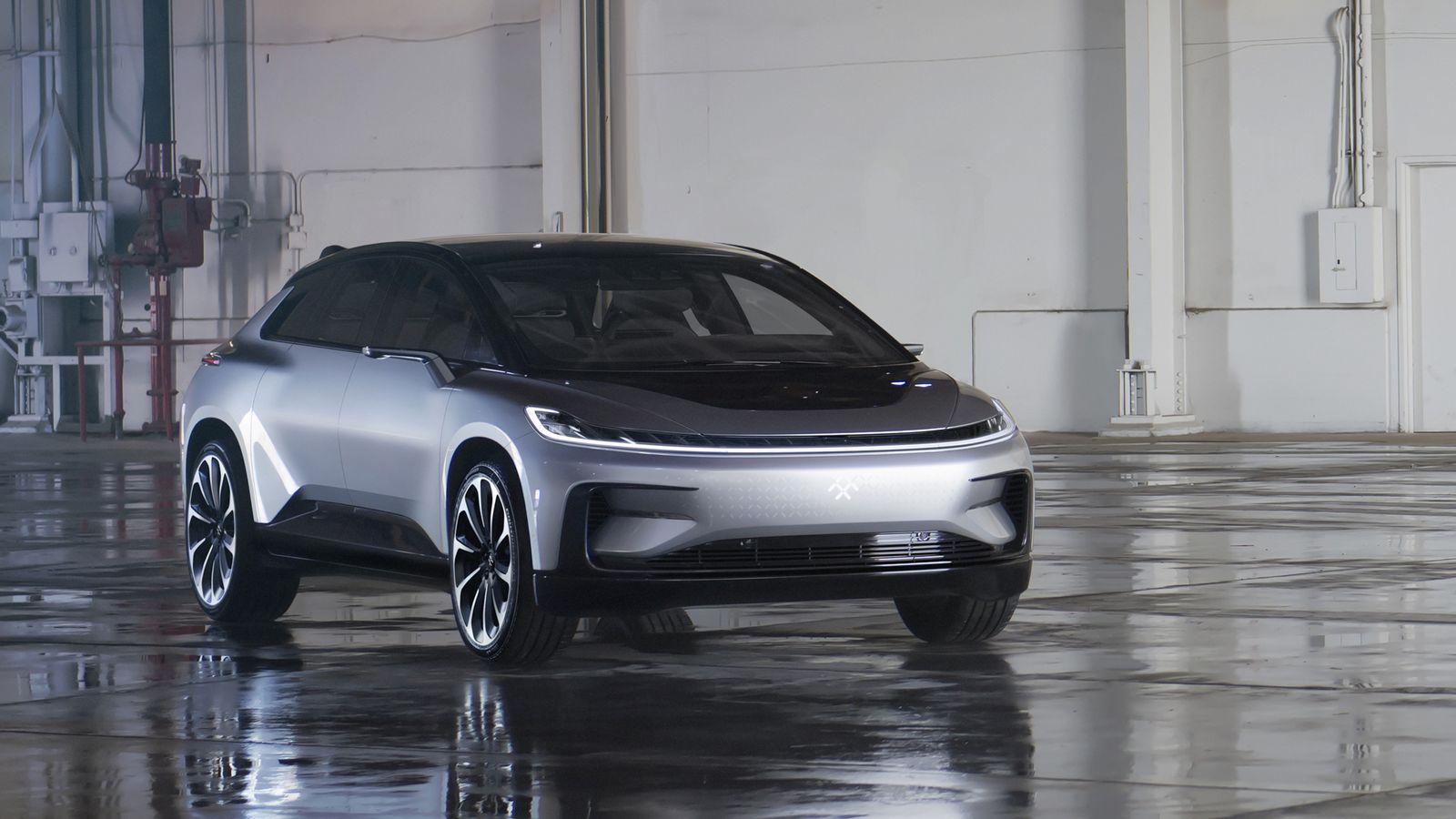 Yes, they're the ones claiming to have reinvented the wheel before setting their electric prototype against a Model X P100D and a Bentley Bentayga.
But the real reason we brought you here is the unwrapping of the FF 91, Faraday Future's first production-ready offspring that aims to mix "supercar performance, precise handling, the comfort of an ultra-luxury passenger vehicle, and a unique collection of intelligent internet features."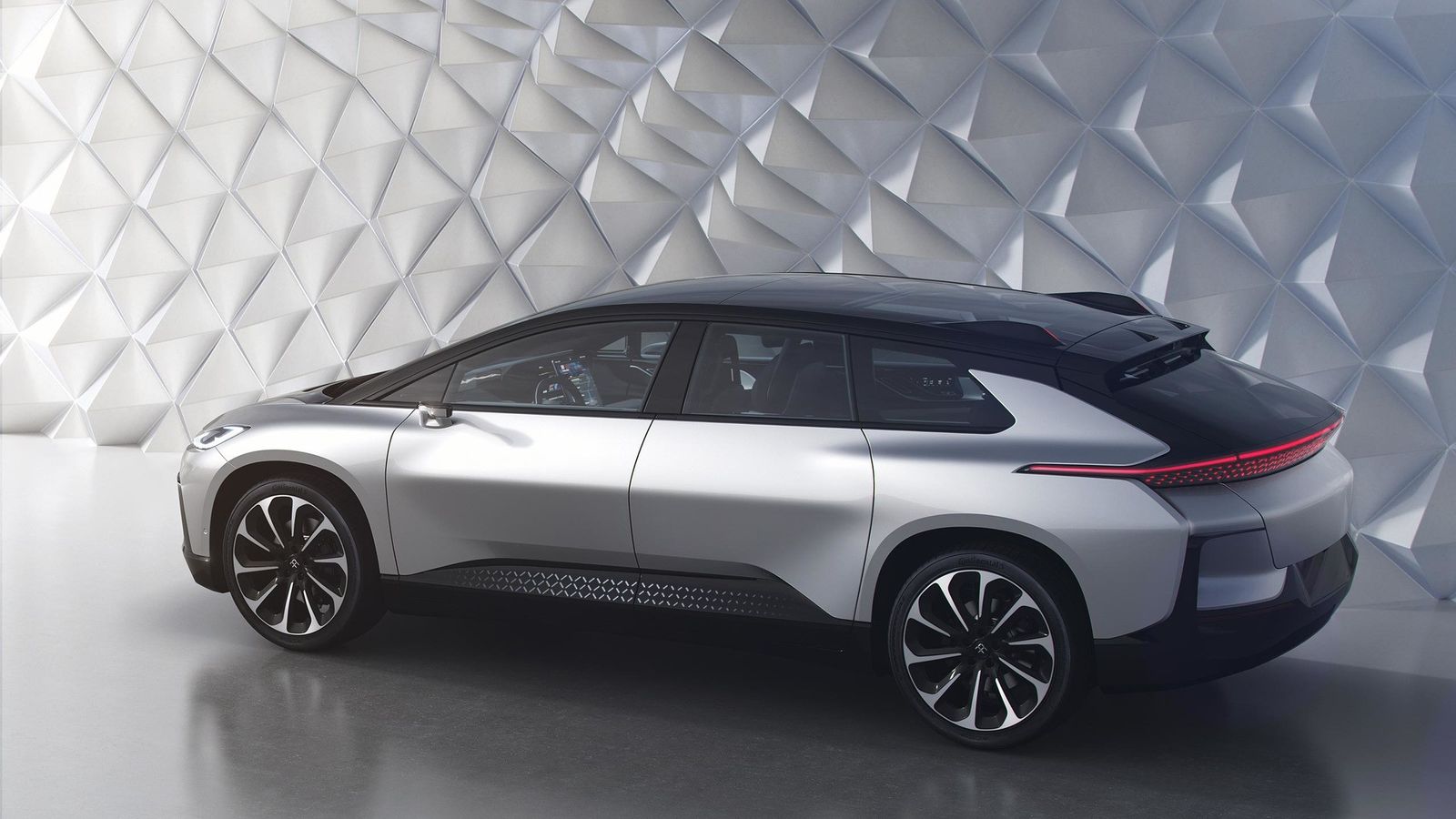 If we are to leave the PR chit-chat behind and head to the juicy stuff – i.e., the EV's spec sheet, here's the FF 91's technical baggage: a monocoque structure blending in the chassis and the body hides a multi-motor (one at each wheel) electric powertrain with 1,050 HP (738 kW) dedicated to a naught-to-sixty (96 km/h) sprint of 2.39 seconds.
An LG Chem-sourced 130 kWh battery pack serves for an EPA-estimated range of 378 miles equivalent to 700 km in the NEDC cycle.
As things stand, the FF 91 beats any Tesla model regarding power, range, and battery capacity. Speaking of which, the car is fitted with a home charger that juices up the battery to 50 percent in less than 4.5 hours at a 240 V outlet.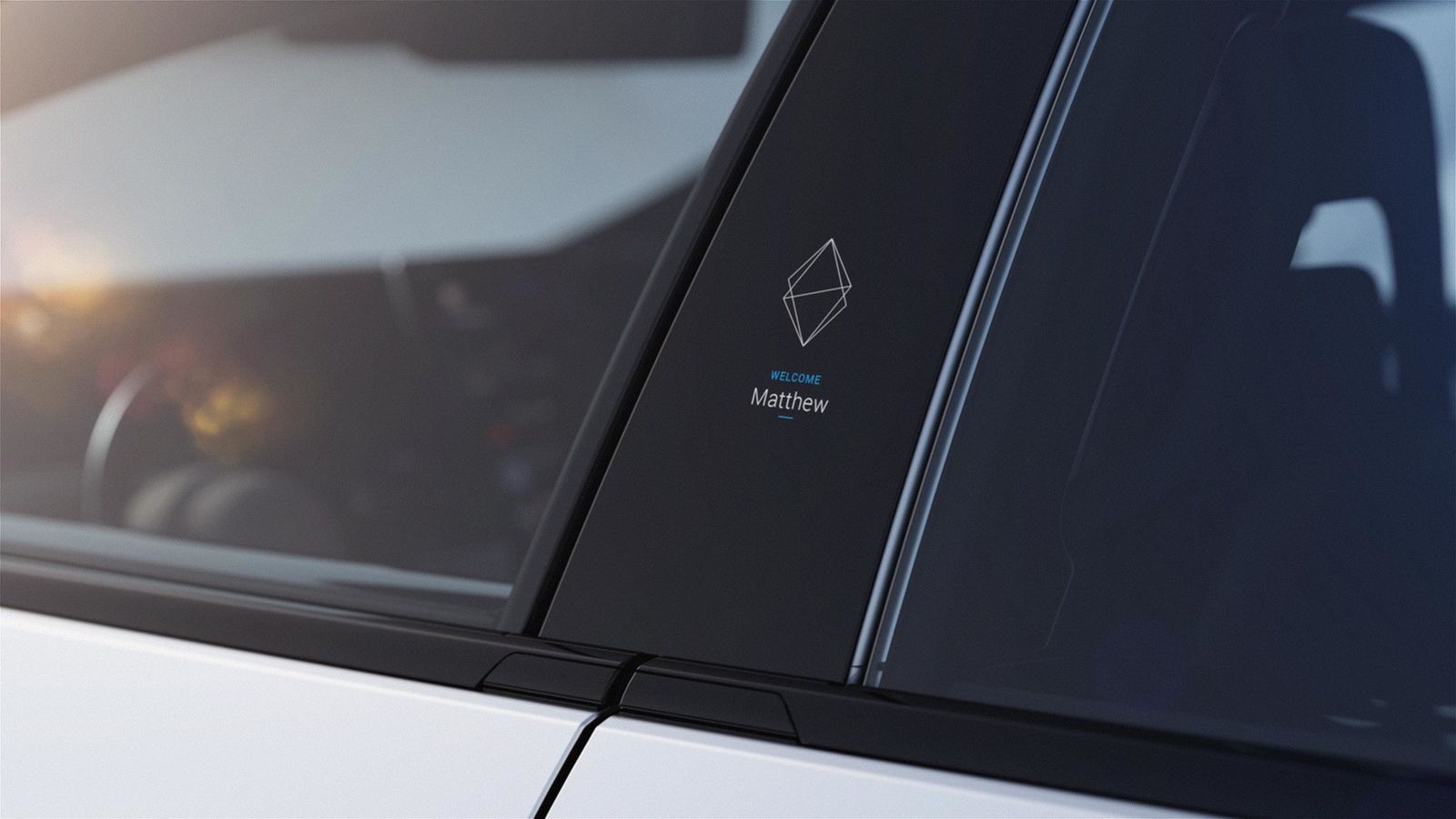 Although we won't go into painting the exterior design flavor for you, we'll address the FF 91's cabin credentials. Faraday Future says its NASA-inspired seats offer massage, heating and ventilation functions while the glass roof, rear and side windows change dim at a finger's touch.
Courtesy of the Arrival Interface, FF 91 features facial recognition tech made possible by a camera inserted outside the B-pillar paired with other interior cameras tasked with detecting not only face traits, but also expressions and moods. The FF 91 can also park itself.
Order books are now open, and FF says the first 300 customers get to upgrade to the Alliance Edition launch series, available in March 2017. You'll also have to place a $5,000 deposit with your order – which is refundable, by the way.