FF91 has 1,050 all electric horsepower, sprints to sixty in under 2.5 seconds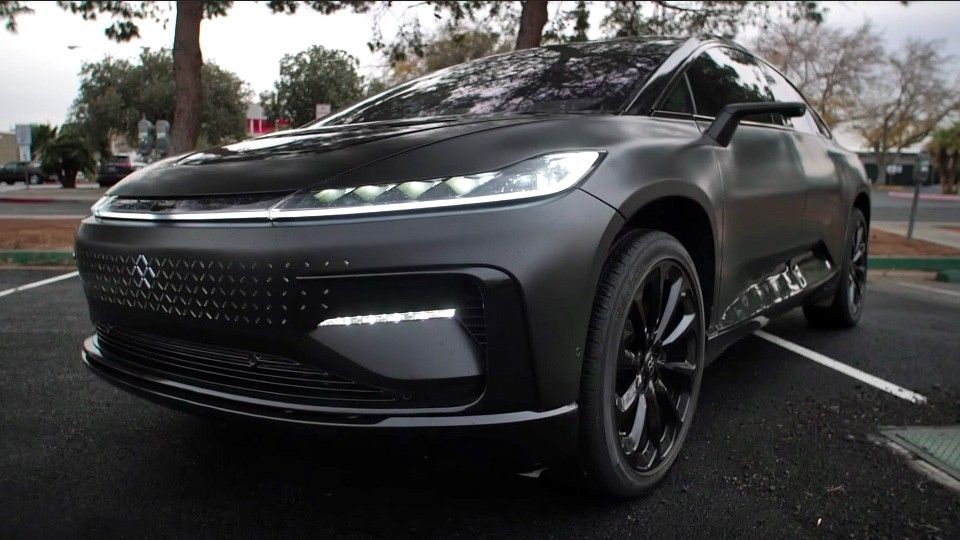 Faraday Future is slowly shaking off possible vaporware concerns as it did a series of press passenger drives in prototype cars. Its all-electric FF91 crossover ferried automotive journos around, showing off its neck-snapping acceleration.
The FF91 shown in the video below by RoadShow is still quite far removed from what the production model will be like – sure, its exterior panels and overall look will stay the same, but its interior and the way it drives will change for the eventual production model.
This video offers some reassurance that the company is still at it, after reports last year that employees were laid off en masse. Even their lead designer, Richard Kim (ex-BMW, the man behind the BMW i3 and i8) quit – he is the one who penned the FF91.
The vehicle itself looks credible enough in the video below, with good exterior assembly quality (no obvious huge panel gaps spotted) but it's still not enough to convince that the company will deliver on its promise and actually deliver cars to buyers' driveways in 2019.