It's got everything in it. The entire movie, that is.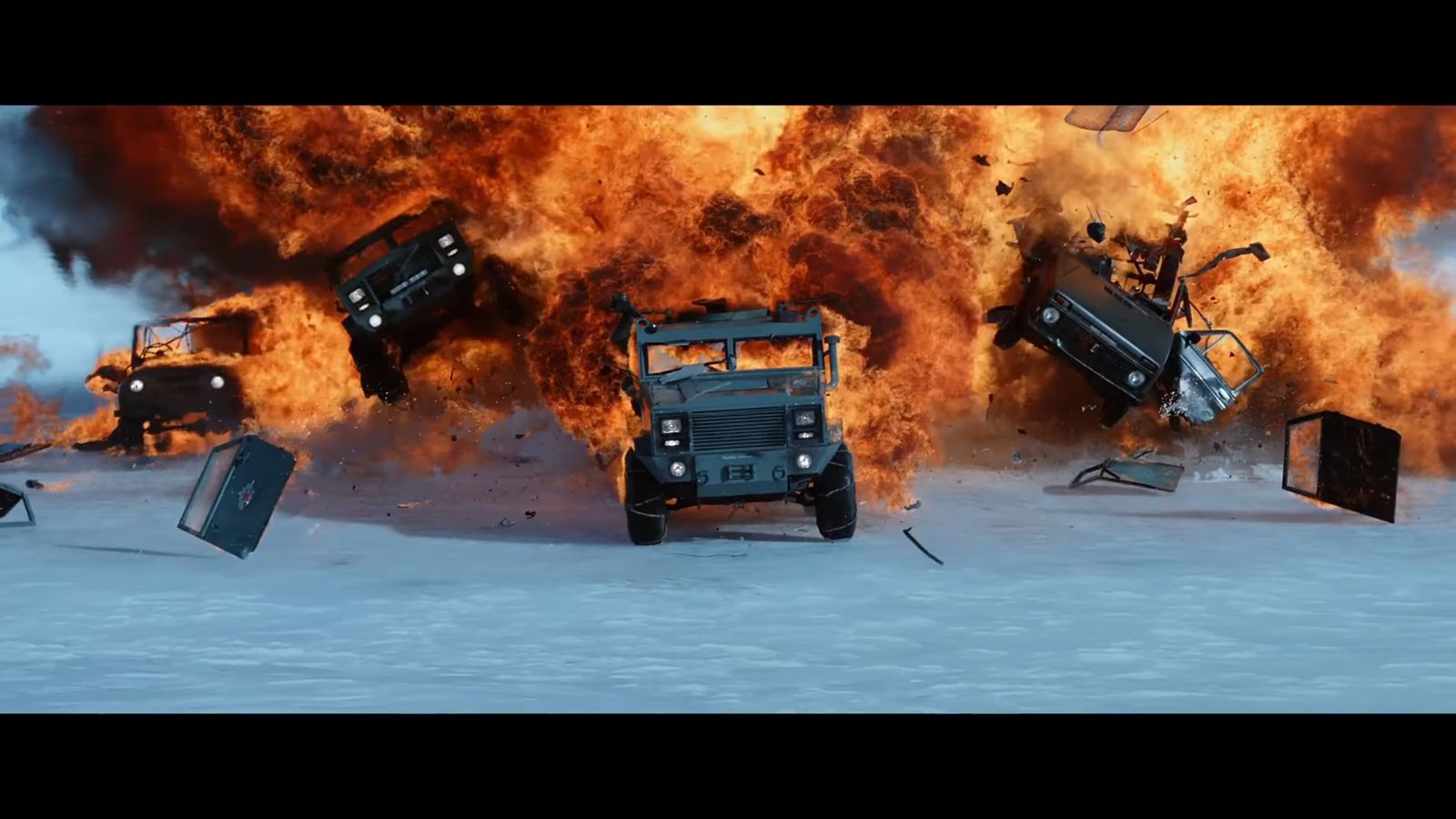 Spoiler alert: it ends with Charlize Theron giving Vin Diesel a lip and tongue massage, to the horror of Letty, a.k.a. Michelle Rodriguez.
Now that we cleared this up, suffice to say you get the usual assortment of supercars, modified supercars, trashed supercars and blown-to-pieces supercars. Oh, and a submarine. Statham and The Rock join the party as well, so April 12, 2017 looks like a good day to release your inner fury. And now let's cut to the chase, here's the trailer.
What do you think?