Jeep, Ram, Alfa Romeo, and Maserati will be FCA's power brands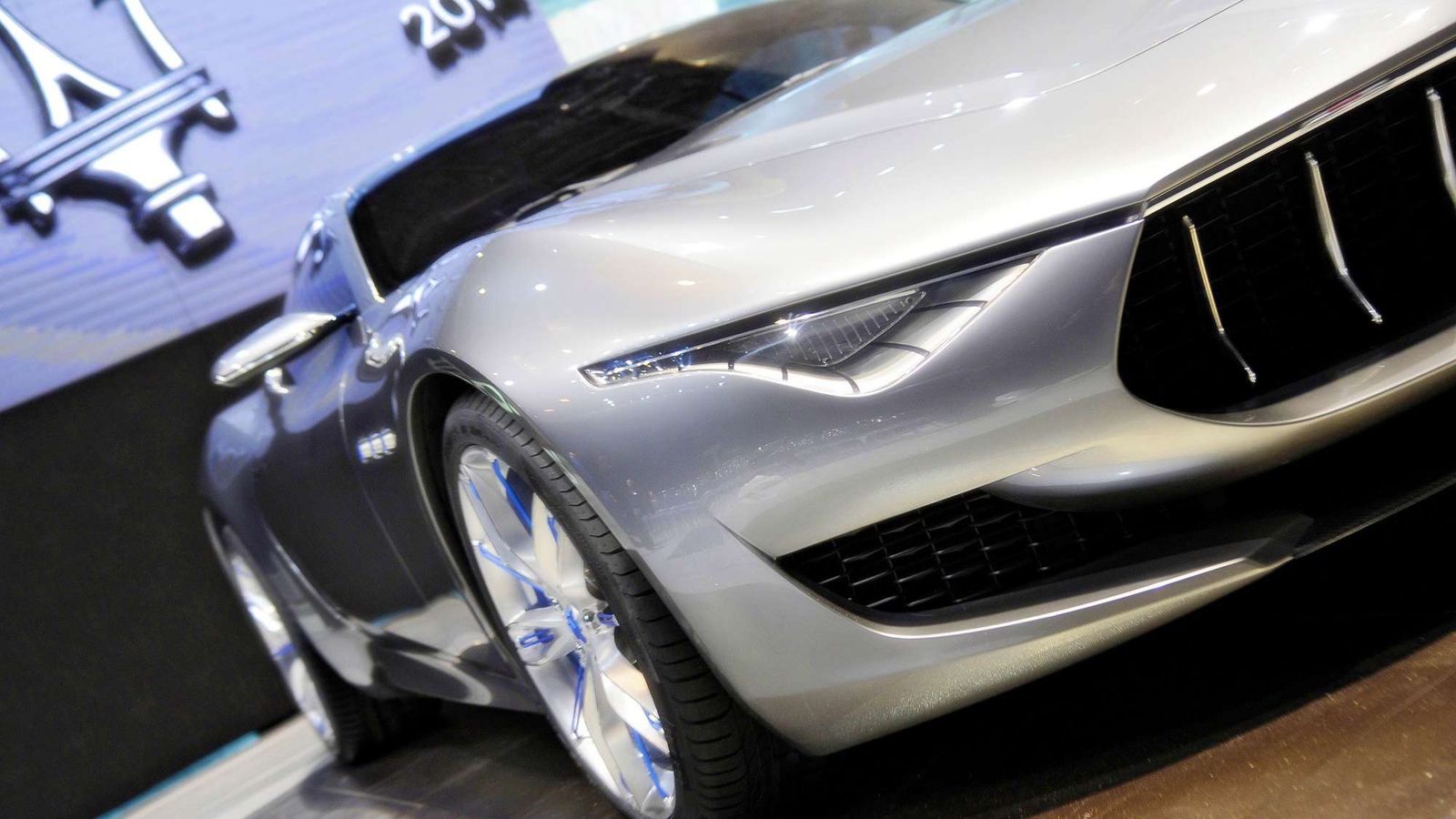 At a recent event held at Balocco, Italy, FCA's Sergio Marchionne celebrated the company's long-term financial goals by revealing a detailed plan for the future five years, Automotive News reports.
The focus sits on the Alfa Romeo, Maserati, Jeep, and Ram brands, which are going adhere to the electrification trend, and also expand their lineups into new segments — a midsize Ram pickup, along with a three-row Grand Cherokee, and a midsize Maserati crossover were mentioned.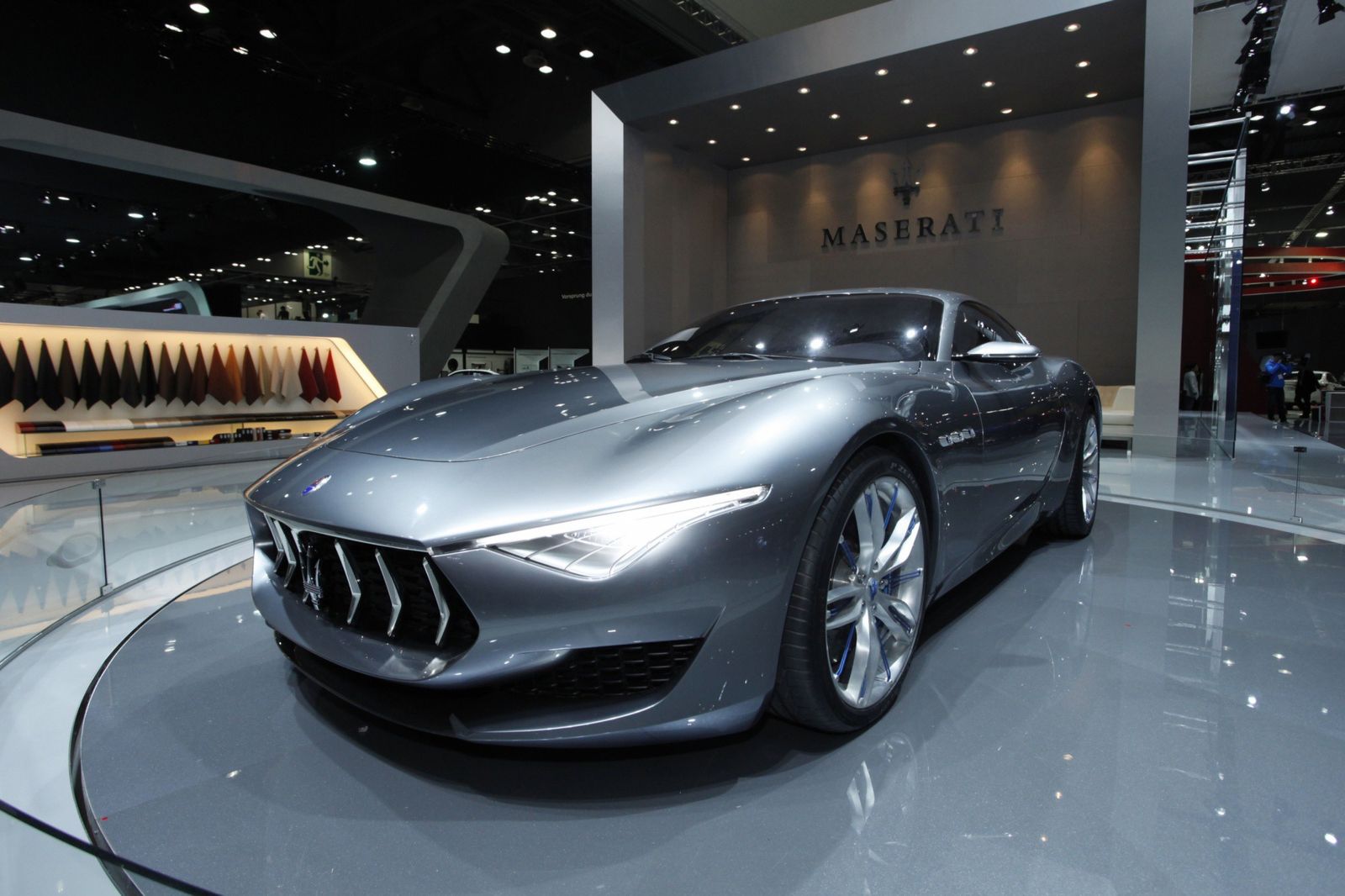 Alfa Romeo head Tim Kuniskis sketched a very promising future period for the Italian brand. Alfa's lineup would receive an 8C luxury sedan and larger crossover by 2022 while the GTV moniker would make a comeback. This, however, should be taken with a pinch of salt: Alfa's plans are always ambitious but hardly feasible.
Maserati plans on expanding in the States with 32 dealerships, and bets on a PHEV sports coupé based on the Alfieri concept, aimed at Tesla. The all-wheel-drive model is considered to be the GranTurismo's replacement. The midsize crossover is also expected to be a plug-in hybrid, with a 50/50 weight distribution and best-in-class power-to-weight ratio. Mr. Kuniskis said Maserati would offer four full-electric models and eight hybrids by 2022.
[NativeAd]
In the pickup truck segment, Ram would tackle Ford's F-150 Raptor with a production model of the 2015 Ram TRX concept car, and plans on improving its pricing with a Heavy Duty Ram expected for next year. The pickup family would get a new member, a midsize model (unofficially named Dakota) to compete with the likes of Chevy Colorado, GMC Canyon, and Ford Ranger.
As for Dodge, Fiat, and Chrysler, there are no official long-term plans but, as a company spokesman reassured, they won't be "fully eliminated." From what we've seen recently, they're not going to be major elements in the group either.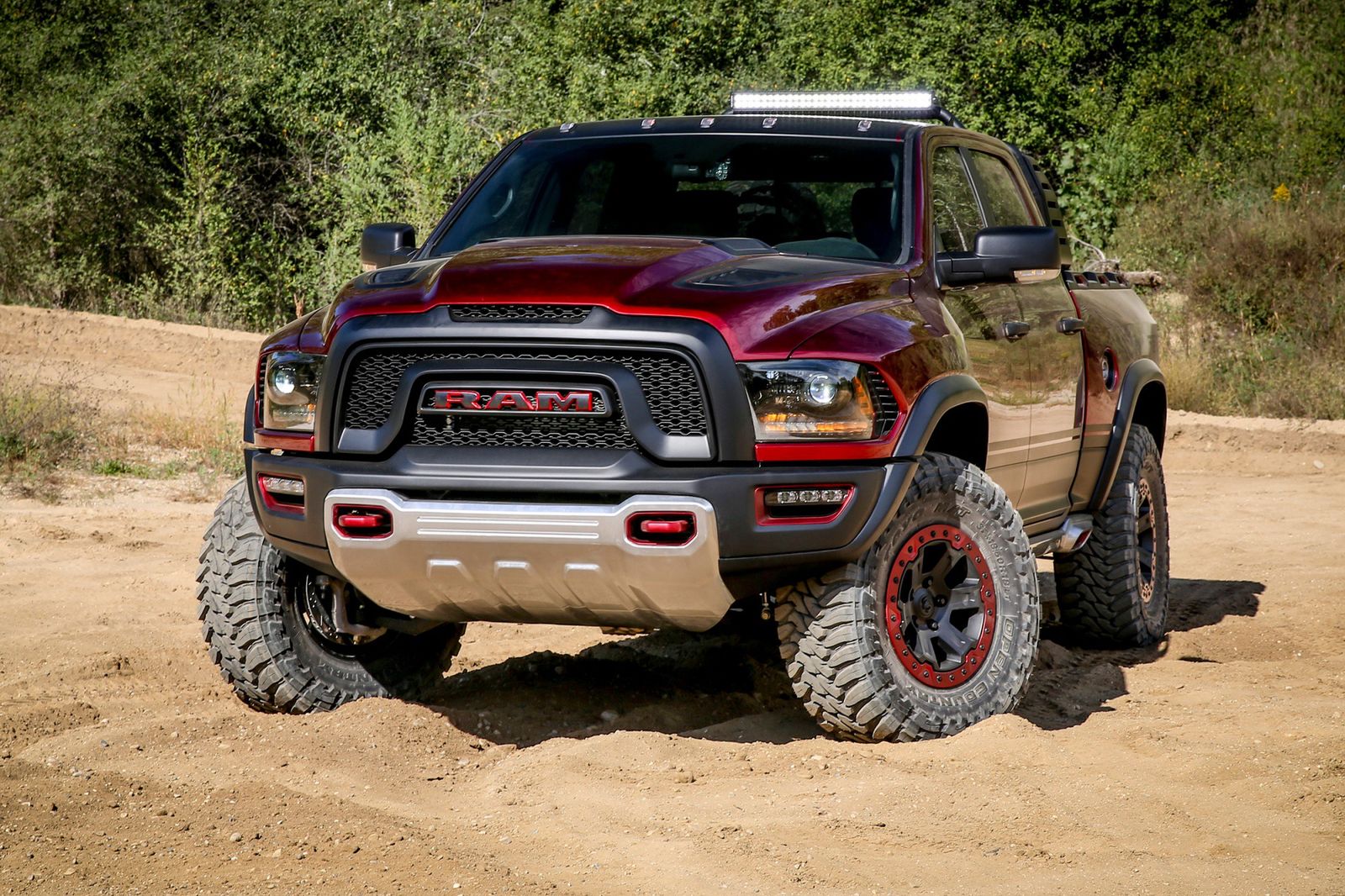 Talking about elimination, there's one thing that's going to be phased out: the diesel engine. Although it's not officially declared dead, the diesel engine lives its final years, being replaced by more environmental-sensitive mobility solutions, like the petrol-hybrid powertrain. FCA plans on eliminating diesel passenger cars in Europe by 2021 and investing €9 billion ($10.5b) in electrification through 2022.
In addition to electrification, Fiat Chrysler focuses on the autonomous vehicle technology as well, having planned partnerships with Google's Waymo, BMW AG, and Aptiv Plc. Around 2023, level 4 autonomous systems will be available in some FCA cars.
SEE MORE: Diesel sales crash in Europe, petrol and electrified cars are on the rise
via Automotive News