The allegation covers over 100,000 vehicles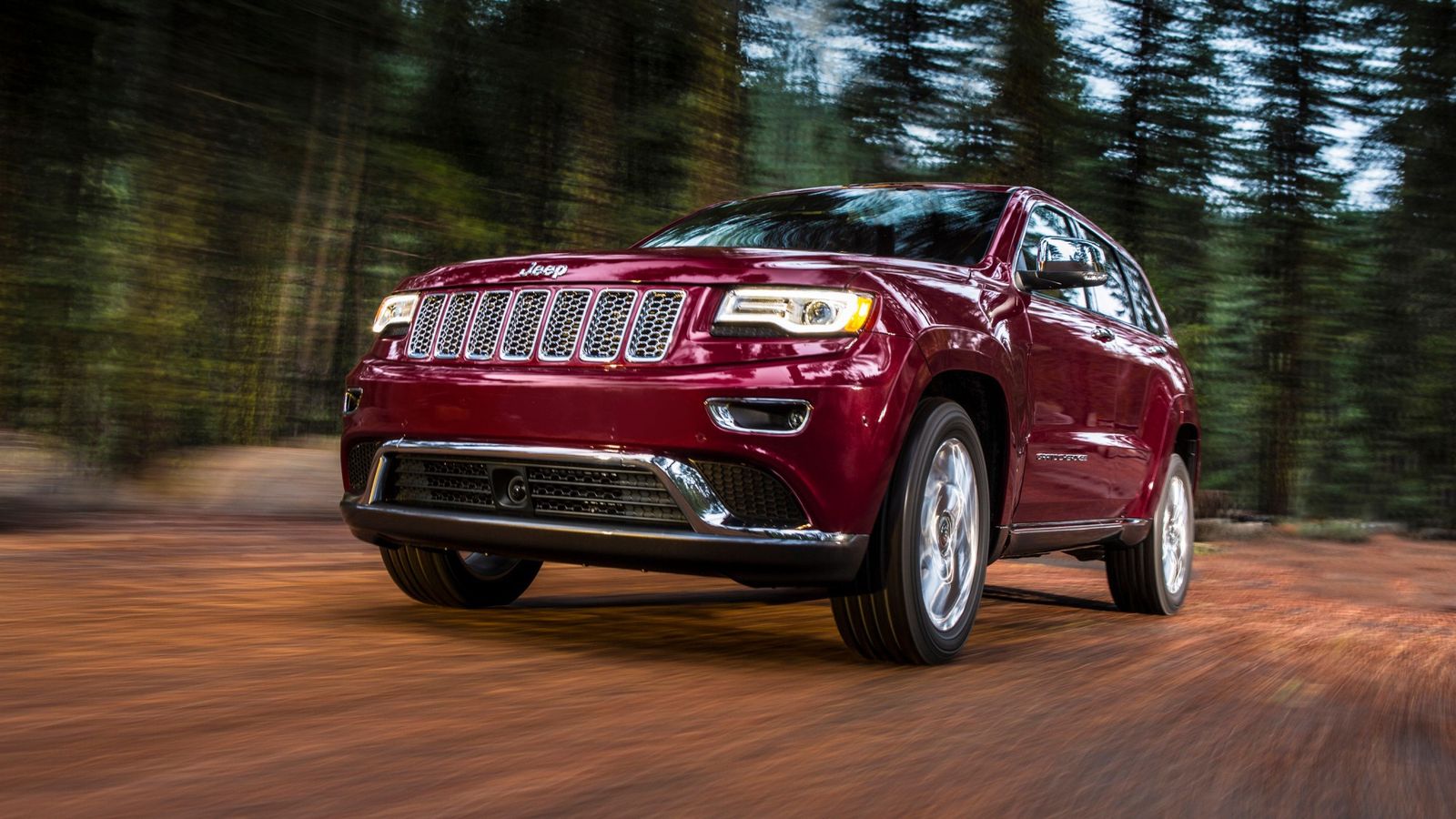 The US Environmental Protection Agency (EPA) publicly accused Fiat Chrysler Automobiles (FCA) of violating the Clean Air Act by using defeat devices on some of their diesel engines.
The Clean Air Act implies that the vehicle manufacturers meet the federal emission standards in their cars; any software the aforementioned are using need to be explained.
FCA is accused of not giving full disclosure to the existence of an emission control software used for the Jeep Grand Cherokee and Dodge Ram models (MY 2014, 2015 and 2016) equipped with the 3.0-liter V6 diesel engine.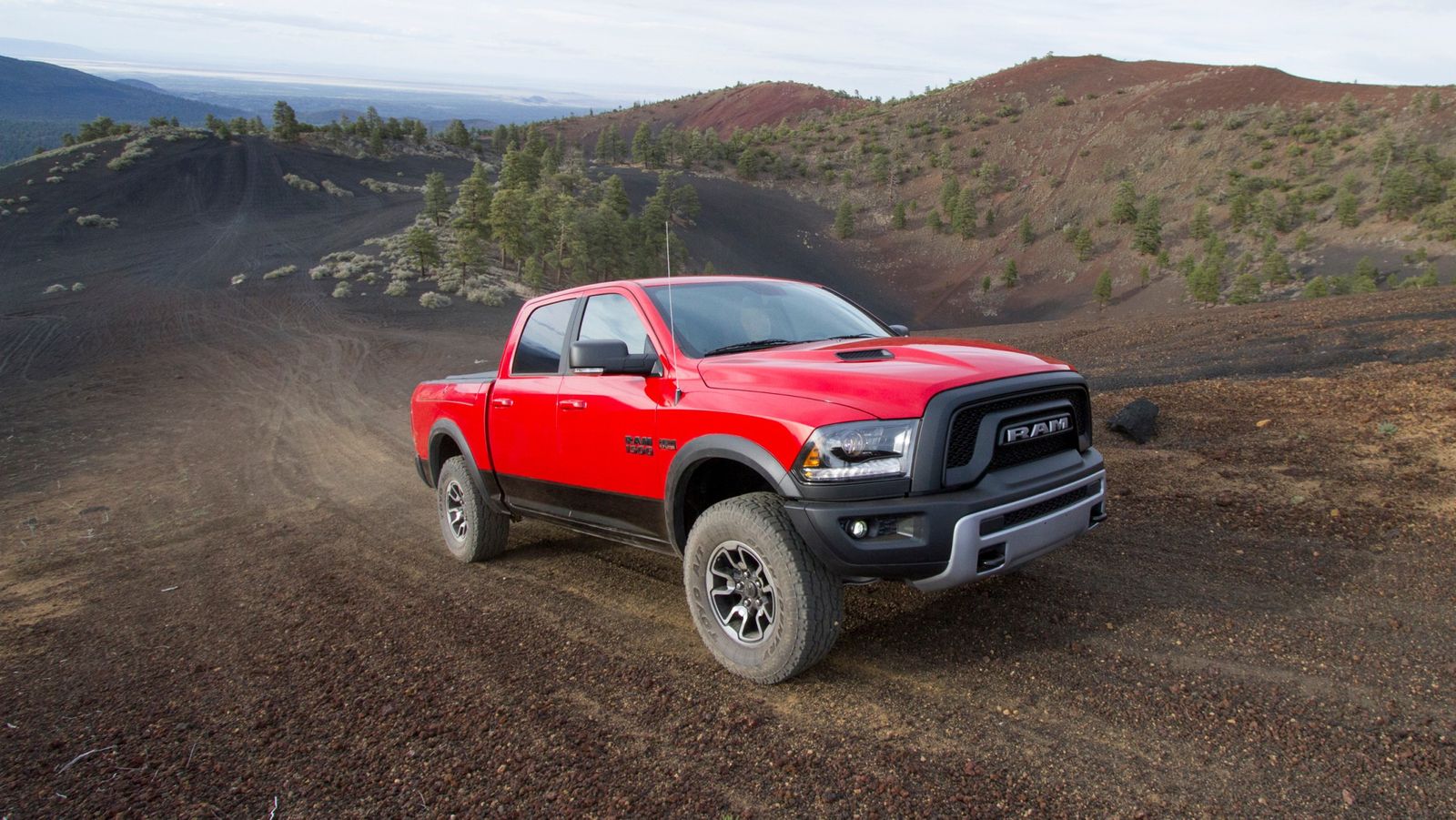 EPA and the California Air Resources Board (CARB) have started investigations. "Failing to disclose software that affects emissions in a vehicle's engine is a serious violation of the law, which can result in harmful pollution in the air we breathe," said Cynthia Giles, Assistant Administrator for EPA's Office of Enforcement and Compliance Assurance.
A year after the Dieselgate scandal debuted — with 11 million vehicles on the recall list — Volkswagen will have to pay $19.2 billion. This forced the car manufacturer group to take drastic actions regarding future developments. Also, as a result, Audi withdrew its LMP Racer from the World Endurance Championship, and Bentley and Lamborghini Skipped the 2016 Paris Motor Show.