Ferrari 488 Pista photos leaked: feisty looks announce matching performance
Nothing official spec-wise, but the 488 Pista could debut soon
We already knew Ferrari was cooking up a hardcore, circuit-adapted 488 GTB but up until now, we couldn't put a face to it.
Thanks to Ferrari Chat forums, we can get a (pixelated) look at a heavily imbued exterior body - for aero purposes, of course - and a nameplate: 488 Pista. In Italian, pista stands for track. Pretty straightforward, Ferrari, we like that.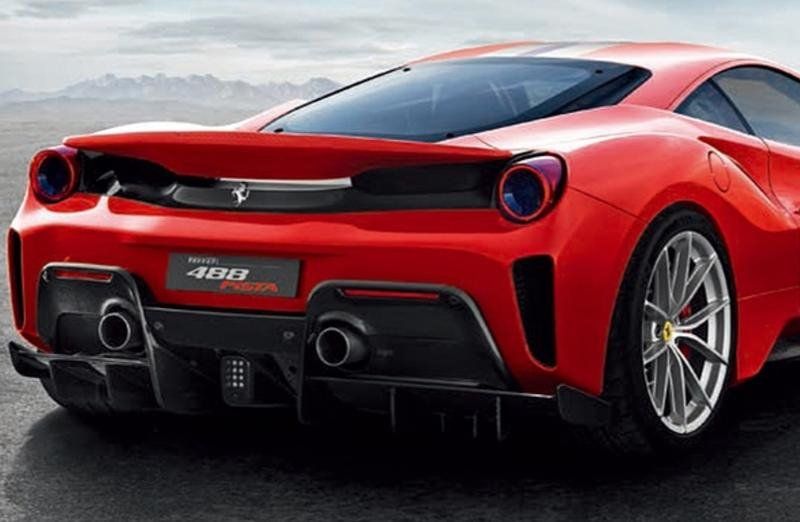 Autocar reports that the Ferrari 488 Pista will rely on a mid-mounted, turbocharged 3.9-liter V8 making over 700 hp and 561 lb-ft of torque. The engine is also said to come from the 488 Challenge, which will not, however, lend its massive rear wing to the 488 Pista. Needless to say, a rainfall of carbon fiber should be on the menu, together with a simplified, no-nonsense cabin.
Nevertheless, the pictures display some intensive work towards aerodynamic prowess, including a larger front splitter and a meaner rear diffuser that would increase the amount of downforce generated by this Prancing Horse.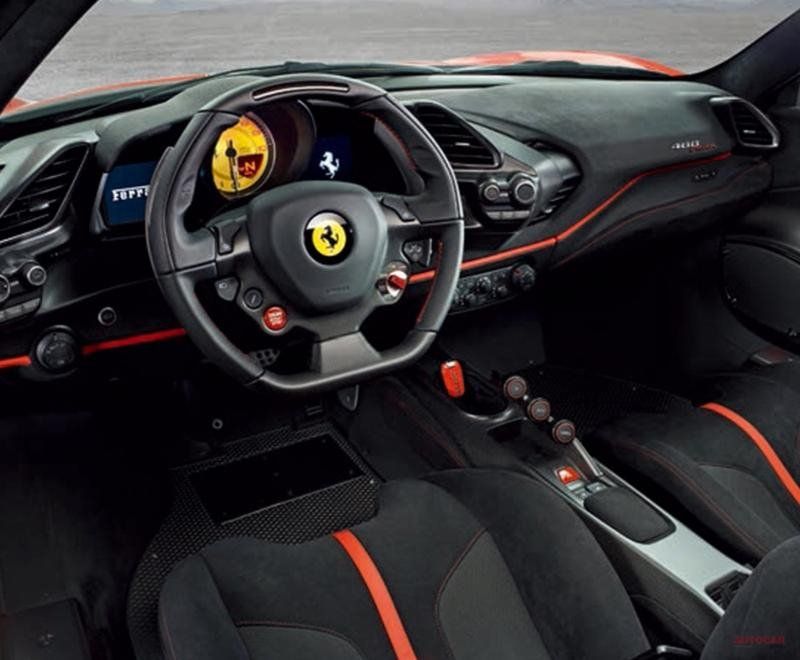 Expect the Ferrari 488 Pista to make a debut next month in Geneva and then off to the world's tracks, where it will undoubtedly get a cold welcome from its biggest rival, the Porsche 911 GT2 RS.