It's the quickest and most powerful series production spider in Ferrari's history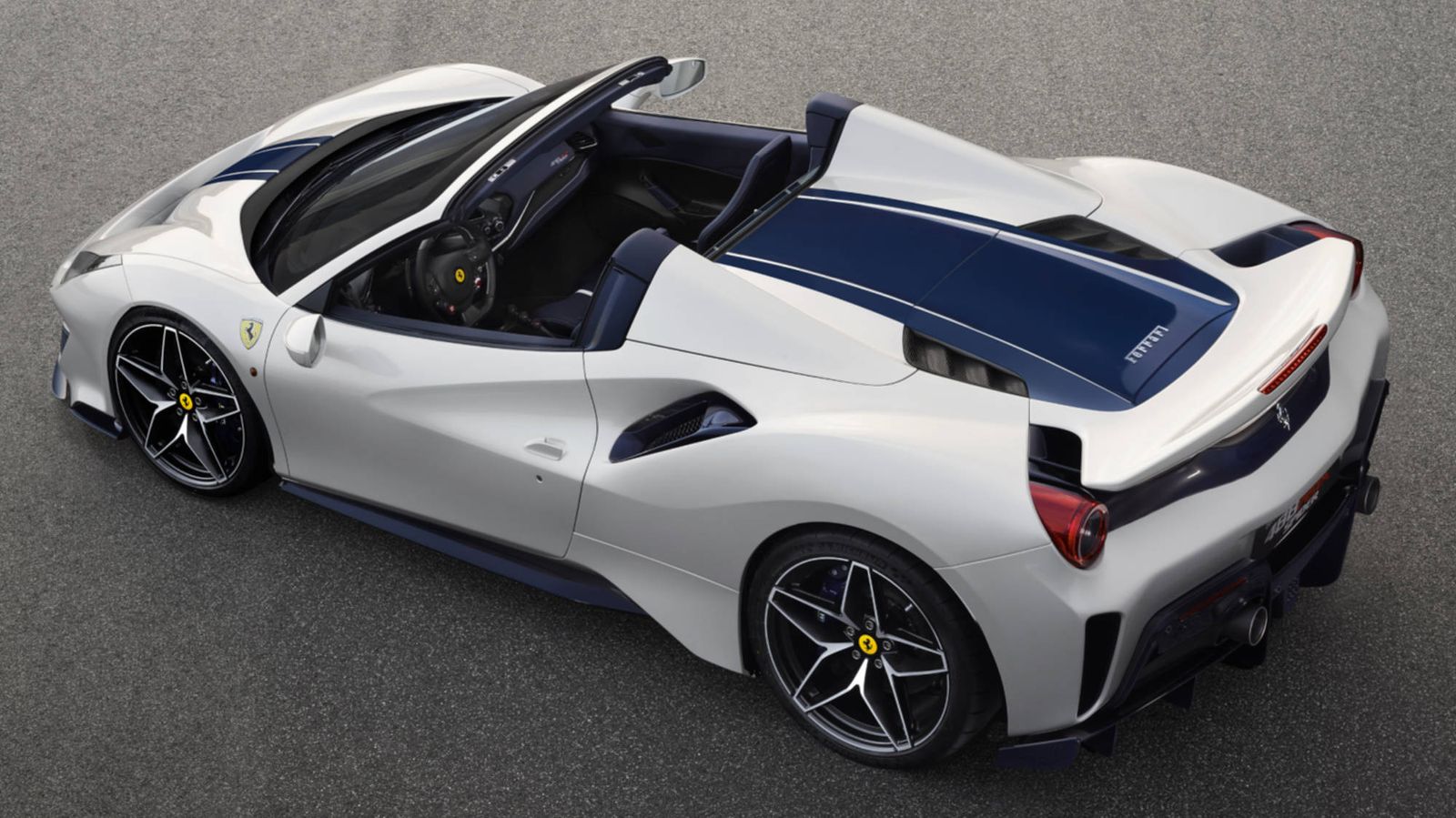 The 2019 Ferrari 488 Pista Spider is Maranello's 50th drop-top series model ever produced, with an astonishing power figure and breath-taking acceleration. And now it made its way onto the 2018 Paris Motor Show floor.
Revealed for the first time at the Pebble Beach Concours d'Elegance, the new 488 Pista Spider sports the most powerful V8 engine in Ferrari's history: a 3.9-liter twin-turbo that makes 710 hp and a whopping 770 Nm (568 lb-ft) of torque.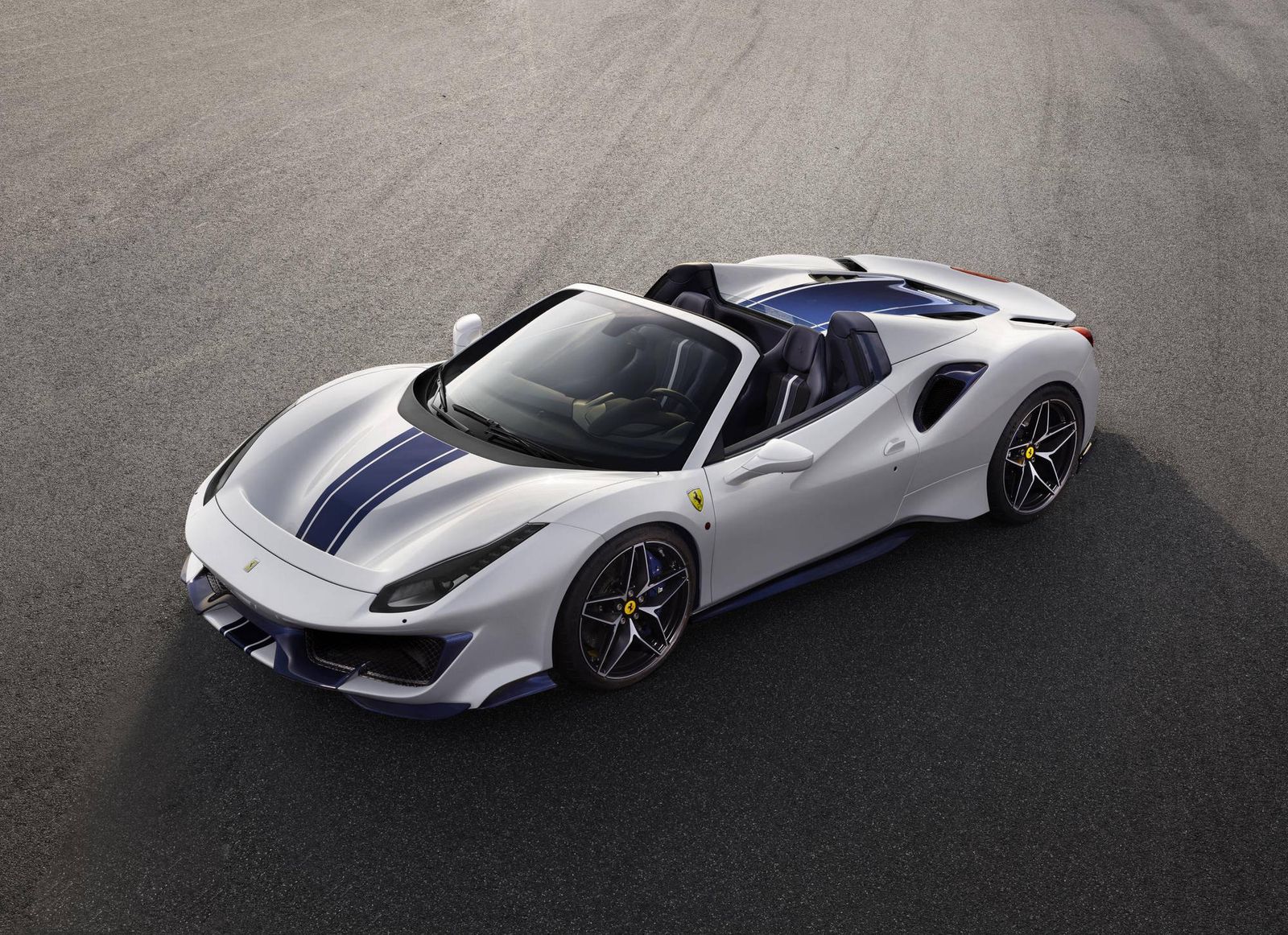 With such immense motivation, the Pista Spider can get from 0-100 km/h (0-62 mph) in just 2.85 seconds, making it the quickest drop top ever built by the Prancing Horse.
Paired with an F1-inspired seven-speed dual-clutch transmission, the V8 sends power to the rear wheels and can push the car on to a top speed of 340 km/h.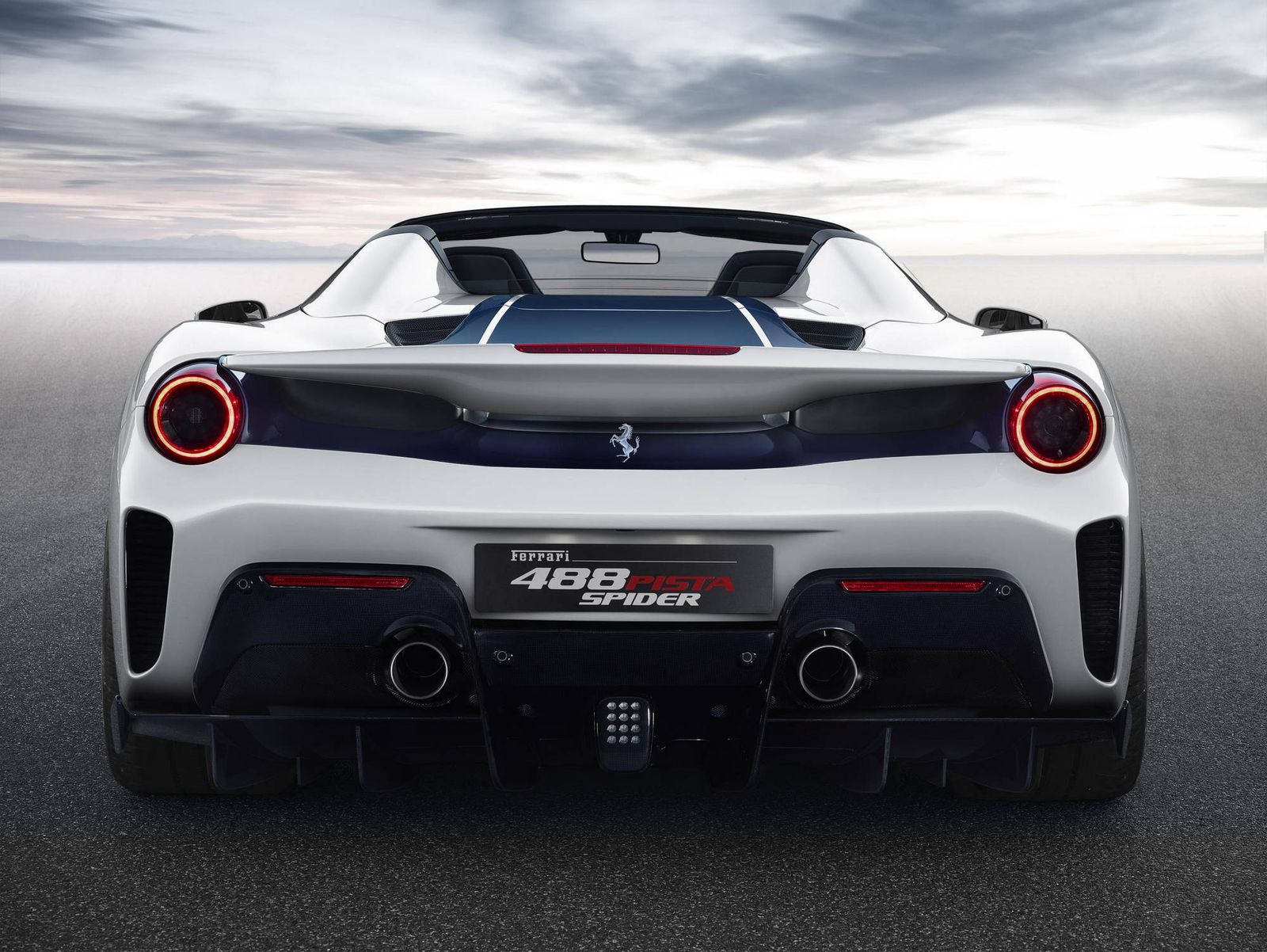 Multiple aerodynamic features are littered across the car, designer to increase downforce and cut drag compared to the run-of-the-mill 488 Spider.
The interior is full of carbon fiber and Alcantara, with an optional carbon fiber instrument cluster around the main gauge panel. It doesn't have a glovebox, but there are storage pockets on the rear bench and in the doors, which is nice.
READ MORE: Beastly Audi R8 LMS GT3 debuts in Paris