Also a good reminder of how precious the old Ferraris are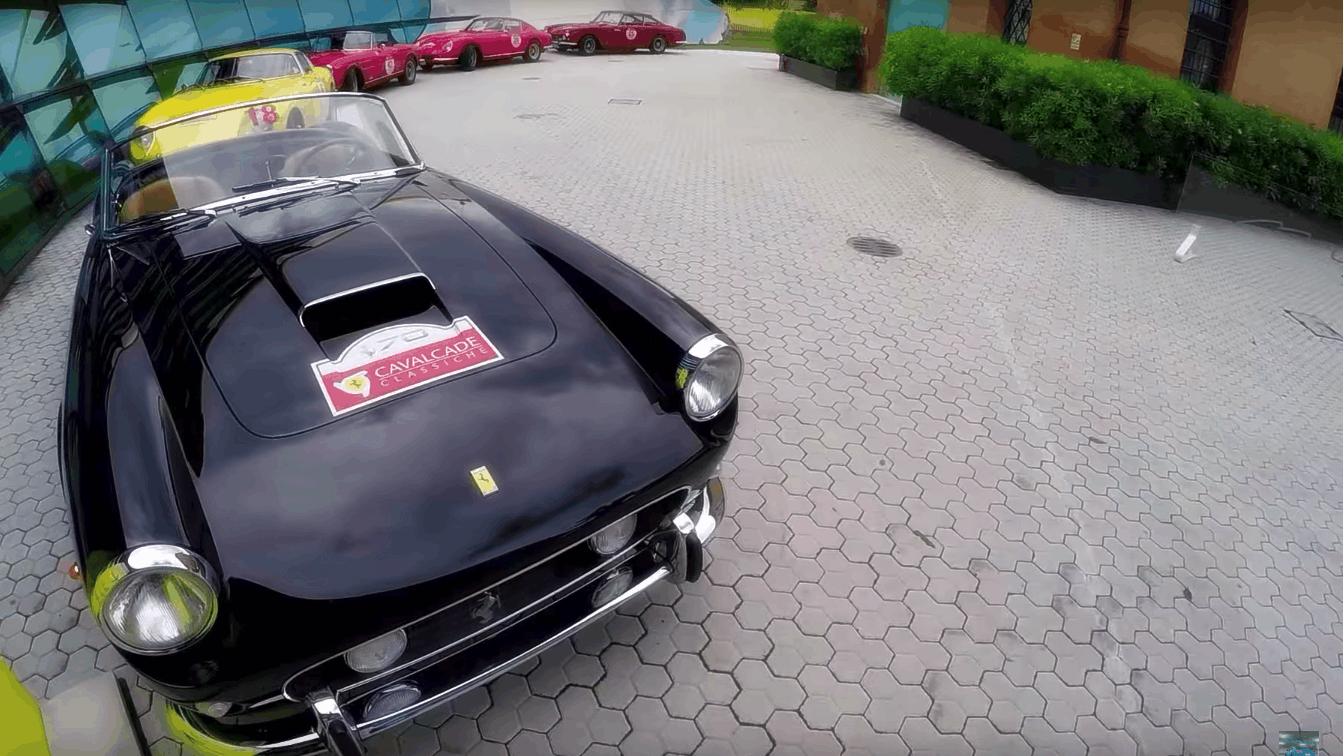 Ferrari is celebrating its 70th anniversary this year, so everything is somehow related to this number.
Last year, the Italian manufacturer announced 70 different liveries for all the five models in its lineup — resulting in 350 unique cars. Moreover, a scale model manufacturer replicated this anniversary edition.
For this year's Cavalcade Classiche, no less than 70 classic Ferraris gathered in an event equally characterized by beauty and value. As Marchettino roughly estimates, the total worth of the 2017 Cavalcade's stars is around 300 million Euros.
From the first-ever Ferrari 125 S to the 250 GTO and Dino, it was all there. It's such a beautiful view that the presence of a LaFerrari Aperta is "nice" and nothing more.