The new SUV will hit the streets by 2020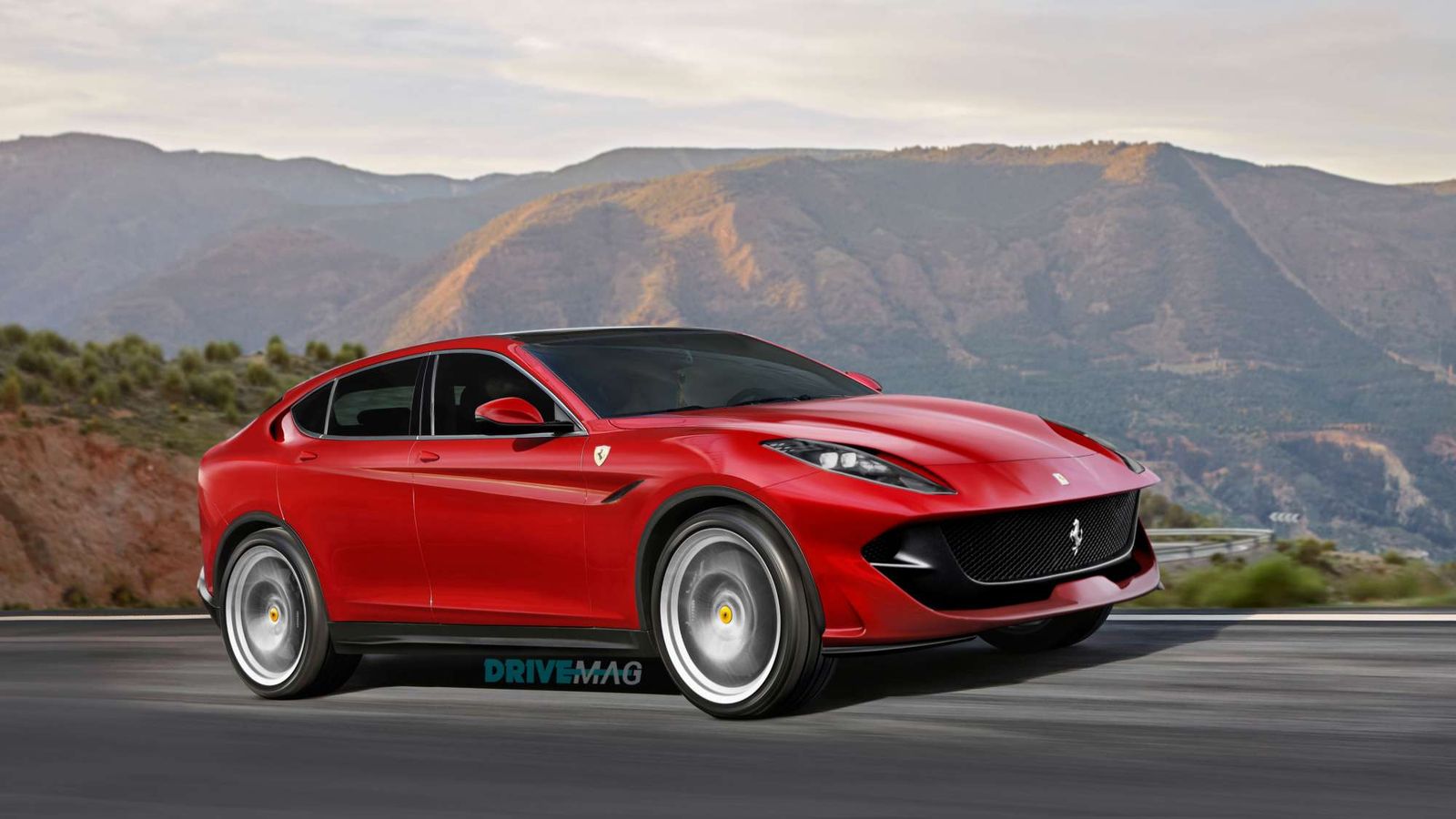 Lamborghini is enjoying exceptional sales for its Urus model, so Ferrari cannot stay away from the SUV game any longer.
Sergio Marchionne, Ferrari's CEO, has confirmed that the new model will be in production by 2020 and that it will be the fastest of its kind on the market. That means it will have to beat the 304 km/h (189 mph) top speed of the Urus.
[NativeAd]
In order to do that, Ferrari will use a V12 borrowed from the GTC4 Lusso and an electric engine. This means the new SUV will be the brand's first full hybrid.
The price of the car will also be out of this world. We might see a price of more than 300,000 euro, according to Georg Kacher, at Car Magazine. The new model is also expected to double sales volumes for Ferrari from 8,000 today, to about 16,000.