Ferrari F40 Tribute is a stunning mix of several designs
But it does just what the name says it does
The original F40 was the last Enzo Ferrari-approved supercar. Meant to celebrate Ferrari's 40th anniversary, the F40 was introduced in 1987 and would forever secure a place in the supercar hall of fame.
Ferrari channeled every bit of car building knowledge and technology into the F40. The supercar had body panels made of kevlar, carbon fiber and aluminum and its windshield and side windows were made of plastic to cut down on weight.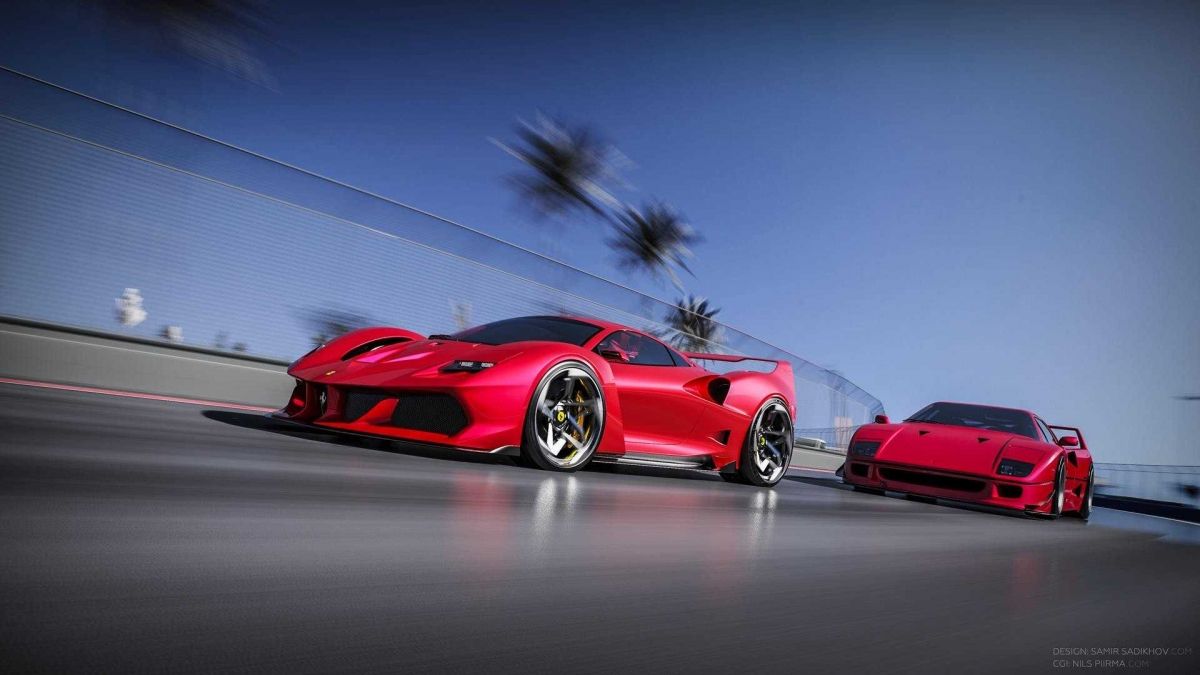 Mid-mounted to it was a 2.9-liter V8 engine slapped with a turbocharger and an intercooler. The F40 made 471 hp and 577 Nm (426 lb-ft) of torque sent exclusively to the rear wheels.
Which brings us to Samir Sadikhov's F40 Tribute, a design exercise meant to honor the original F40.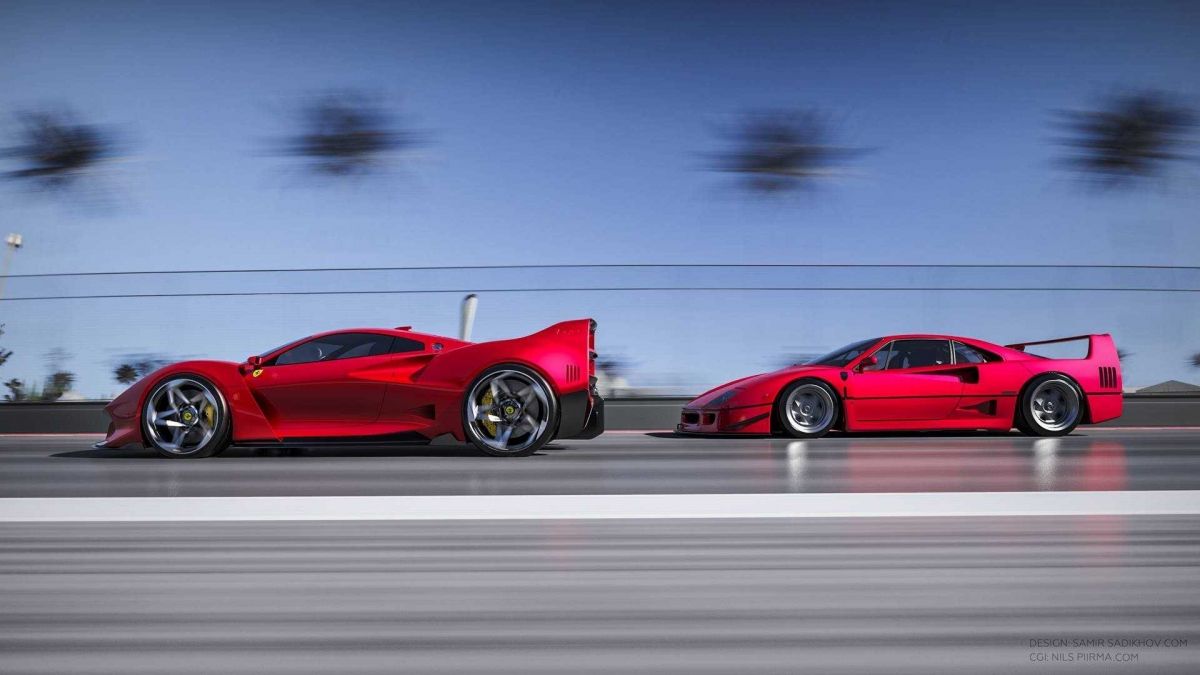 In creating it, Samir borrowed a couple of styling cues from the likes of Ferrari LaFerrari and Enzo, but we're sure his renderings would please even the fiercest Ferrari purist.
He even envisioned what the interior might look like and we absolutely love the steering-wheel mounted digital speedometer.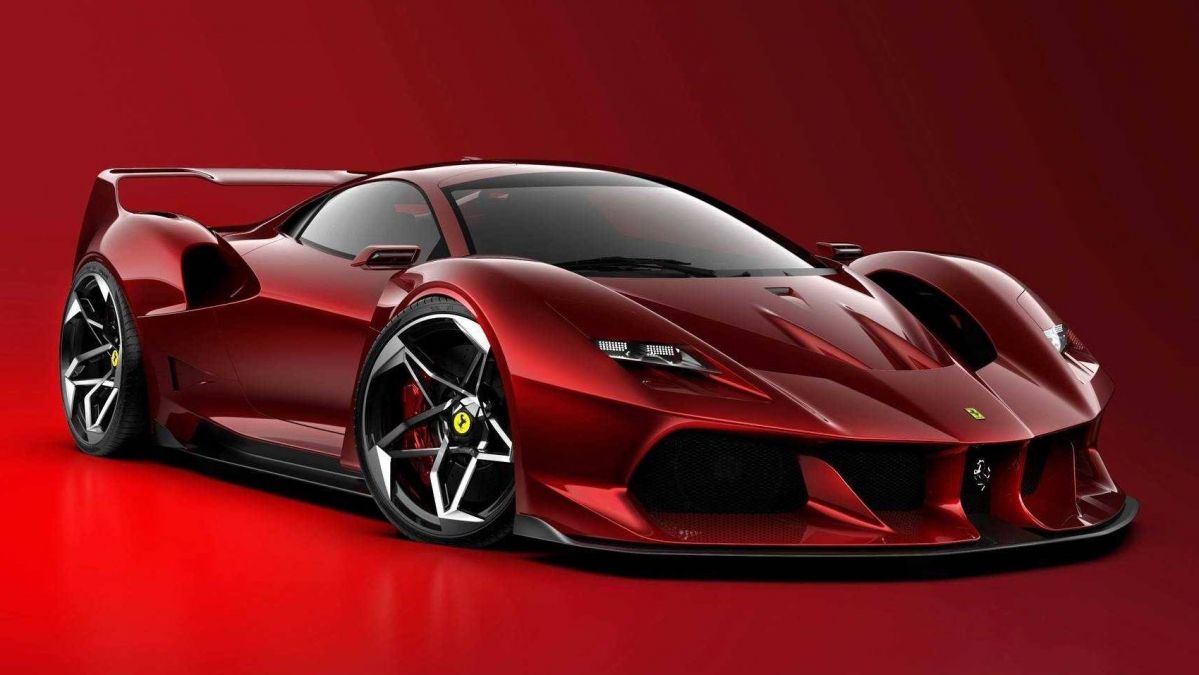 From 1 to 10, how would you rate the F40 Tribute?
SEE MORE: Ferrari drops Monza SP1, SP2 prototypes