Ferrari F8 Tributo is a V8-powered mid-engined supercar
Packs the most powerful V8 ever built by Ferrari
Ferrari's stand at the 2019 Geneva Motor Show will be the home of the very spicy F8 Tributo which also happens to be the Ferrari 488's succcessor.
720 hp and 770 Nm of twist churned out by a 3.9-liter V8 allow the F8 Tributo to match the Ferrari Pista in terms of performance and overpass the current GTB by 50 hp and 10 Nm.
On paper – and we figure this also stands in real life – the F8 Tributo is said to sprint from 0 to 100 km/h (62 mph) in 2.9 seconds. Top speed resides at 340 km/h (211 mph).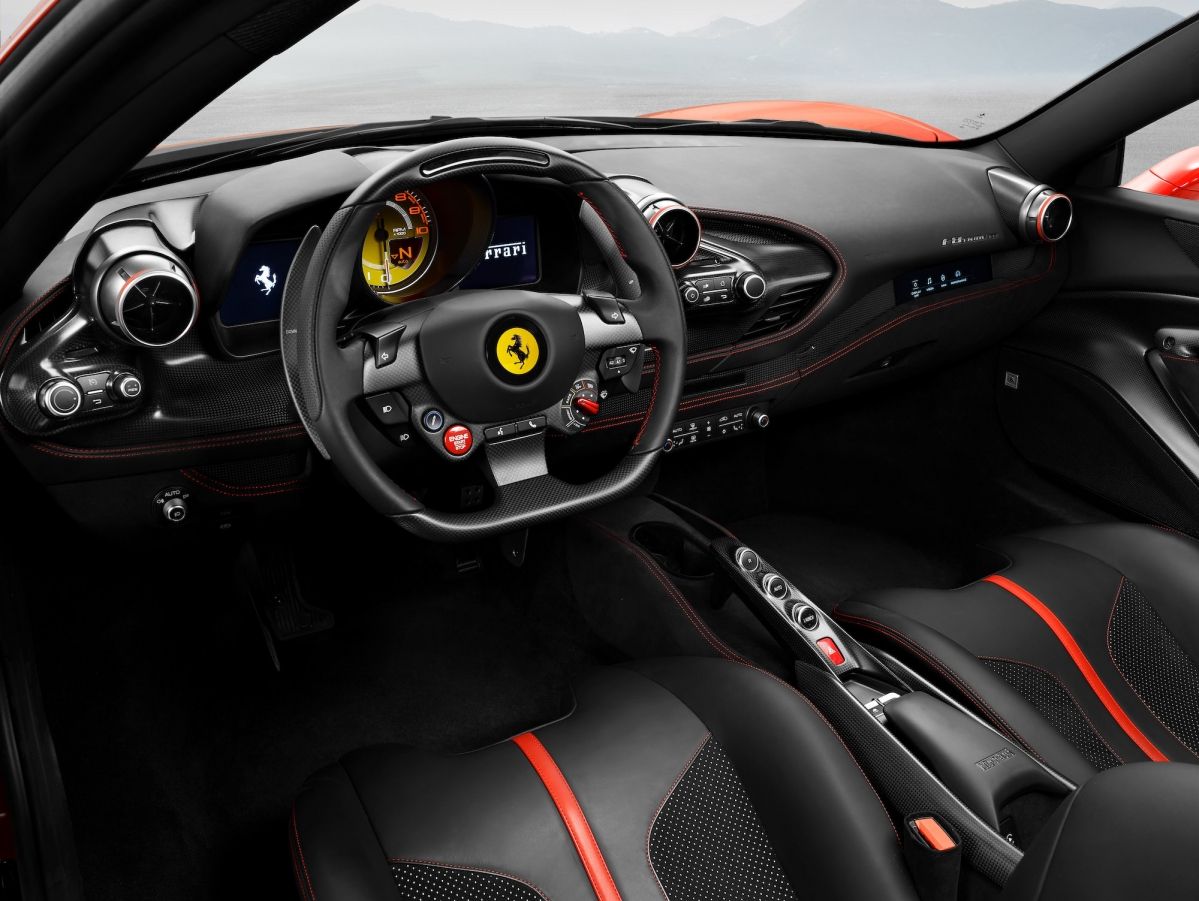 Those credentials are not exactly surprising because 1) this is a Ferrari after all and 2) F8 Tributo tips the scales at just 1,330 kg (2,932 lb. Oh, and Ferrari says the resources are delivered "without the slightest hint of turbo lag."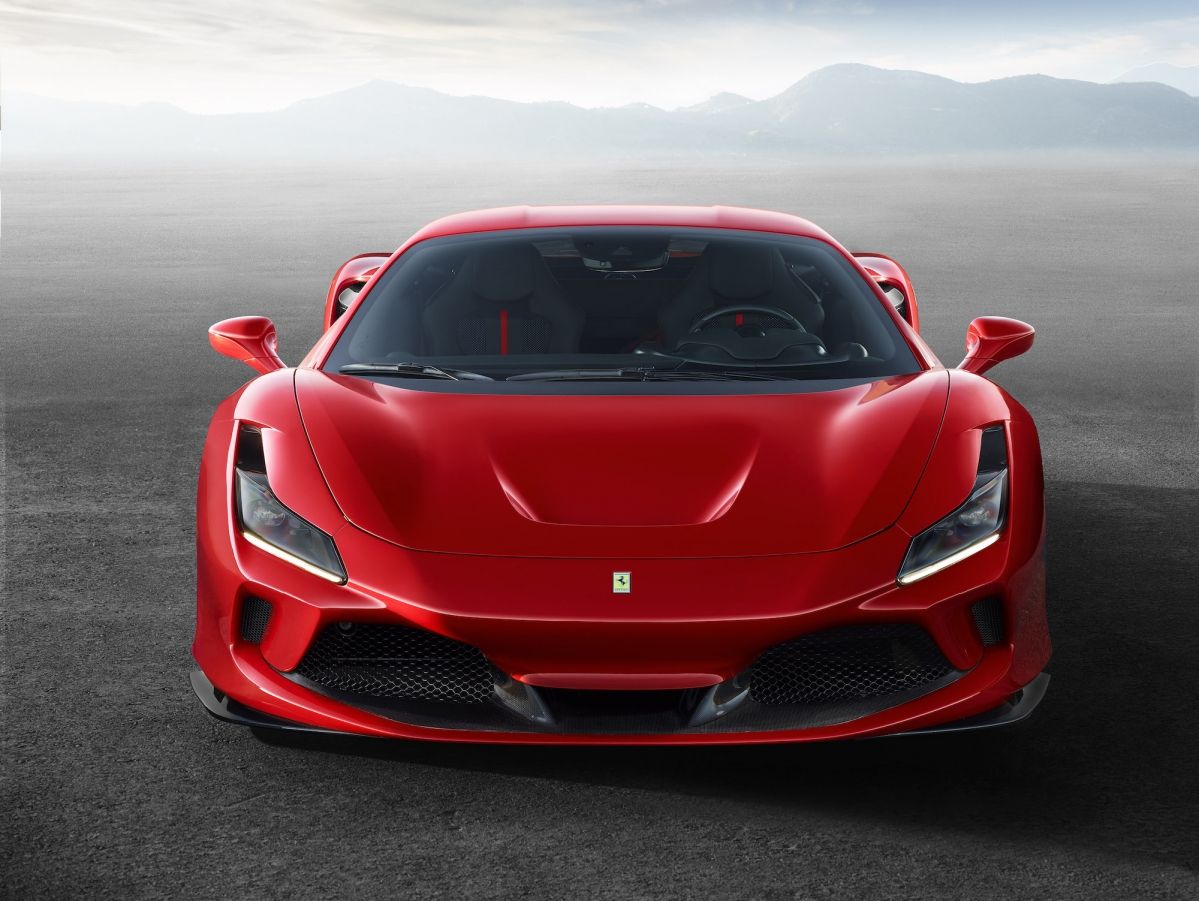 Coolest thing about it, though? It features a Lexan rear screen that lets you see the engine – call it a modern twist on the legendary Ferrari F40.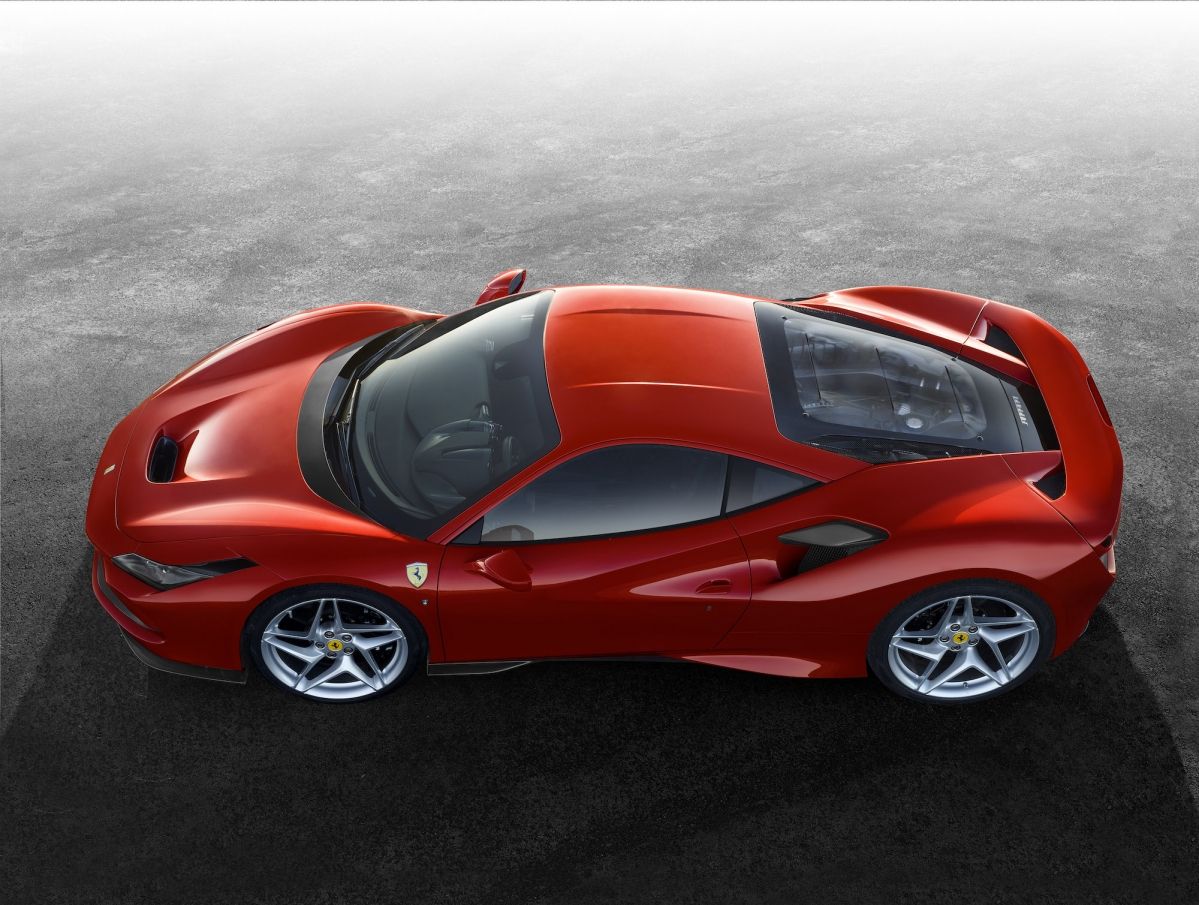 Check it out in the photo gallery.
SEE MORE: Ferrari F40 tribute is a stunning mix of several designs