Beauty doesn't age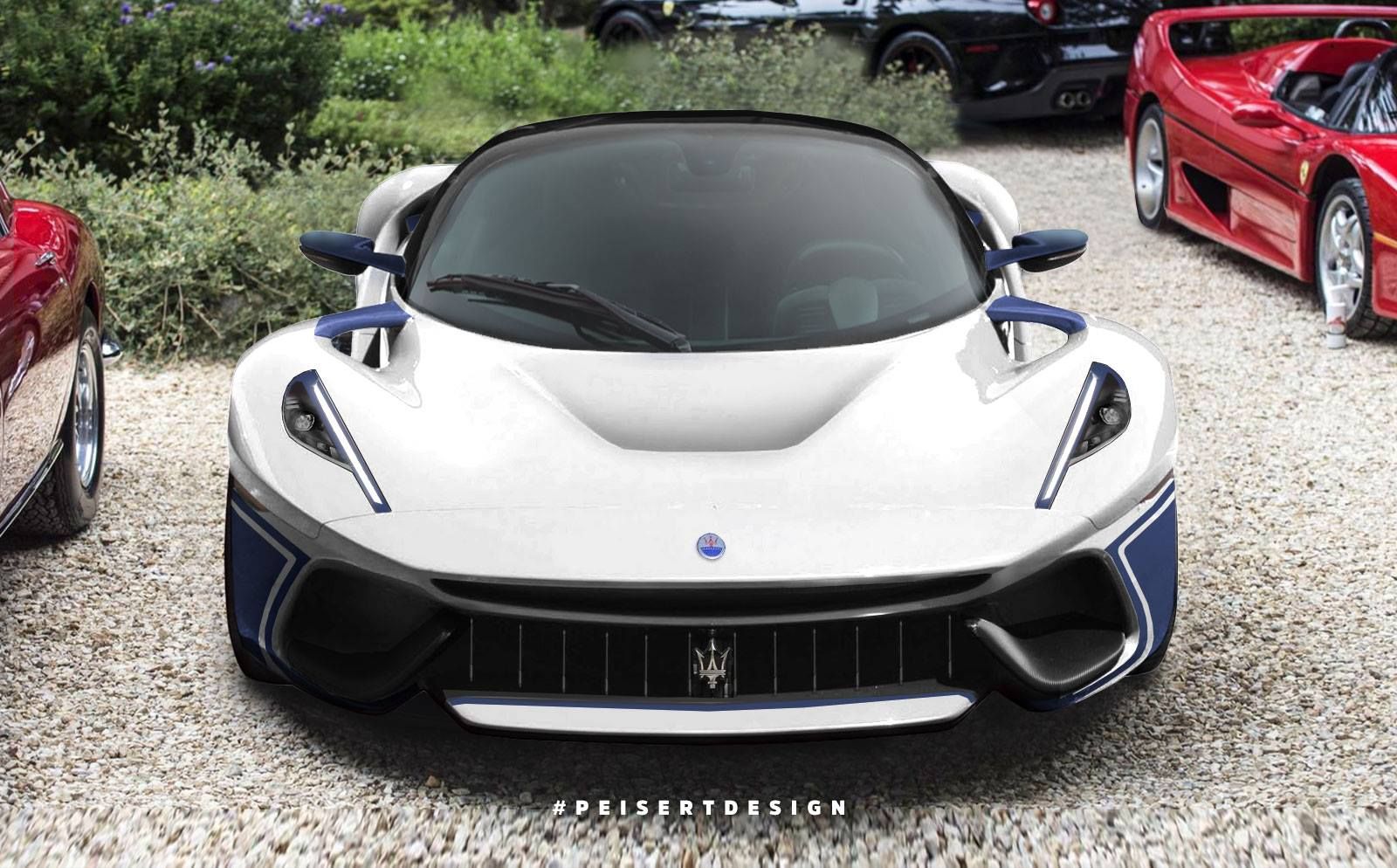 The year was 2004 when Maserati took the chassis from the legendary Ferrari Enzo and built a wider, larger and more aerodynamic car called the MC12.
Only 50 units reached a select group of lucky owners as the MC12 signaled Maserati's return to racing after a 37-year absence.
Under the hood, Maserati bolted a 6.0-liter Dino V12 engine (620 hp, 652 Nm/481 lb-ft), but the MC12 was, first and foremost, an aesthetically-pleasing piece of engineering.
It's somehow a mystery why nobody though to imagine a present-day MC12 based on the Ferrari LaFerrari earlier, but we're glad it happened later rather than never.
Peisert Design is responsible for the potential yet improbably MC12 successor and on that note, consider us lost for words. Luckily, there's a video below showing the design process, which we've already watched three times in a row.