Forget the cake and champagne, we want more cars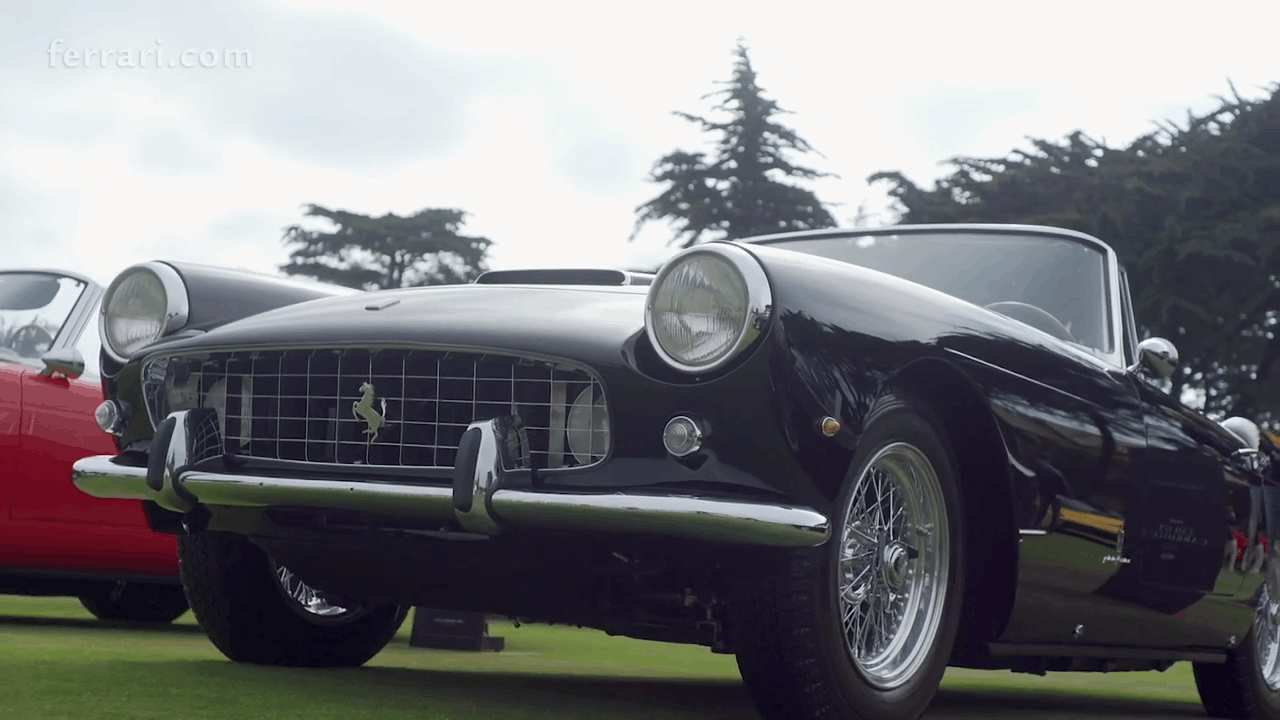 Ferrari's presence at the 2018 Pebble Beach Concours d'Elegance wasn't just solely about the 488 Pista Spider. In fact, the Italians invited 50 distinguished guests to join the celebration.
As you've probably read all over the internet by now, the Ferrari 488 Pista Spider is Maranello's 50th open-top model to date. So to better mark that milestone, Ferrari flooded the Pebble Beach venue with no less than 50 examples of open-top cars of old and new.
The video below is pretty mesmerizing, but before cutting it to the chase, we'd like to keep you planted on solid ground with a few facts about the new Ferrari 488 Pista Spider.
Naturally, it evolved from the 488 Pista coupé and apart from the obvious change (i.e. bye, bye roof), it also got a few quirks of its own. The driver's inside door handle, for example, is just a strap now, while customers can specify 20-inch carbon fiber wheels that are 20% lighter than the alloy offering.
What Ferrari kept intact, however, is the 3.9-liter twin-turbo V8 making 710 hp (530 kW) and 770 Nm (568 lb-ft).
That being cleared out, it's time to feast your eyes with the marvels in the video below.