Ferrari Shows Us ALL the Special Anniversary Liveries
You have never seen so many different Ferraris at once!
At the 2016 Paris Motor Show, where it showcased the LaFerrari Aperta and the V8-powered GTC4LussoT, Ferrari also announced a series of bespoke models to celebrate the brand's 70th anniversary.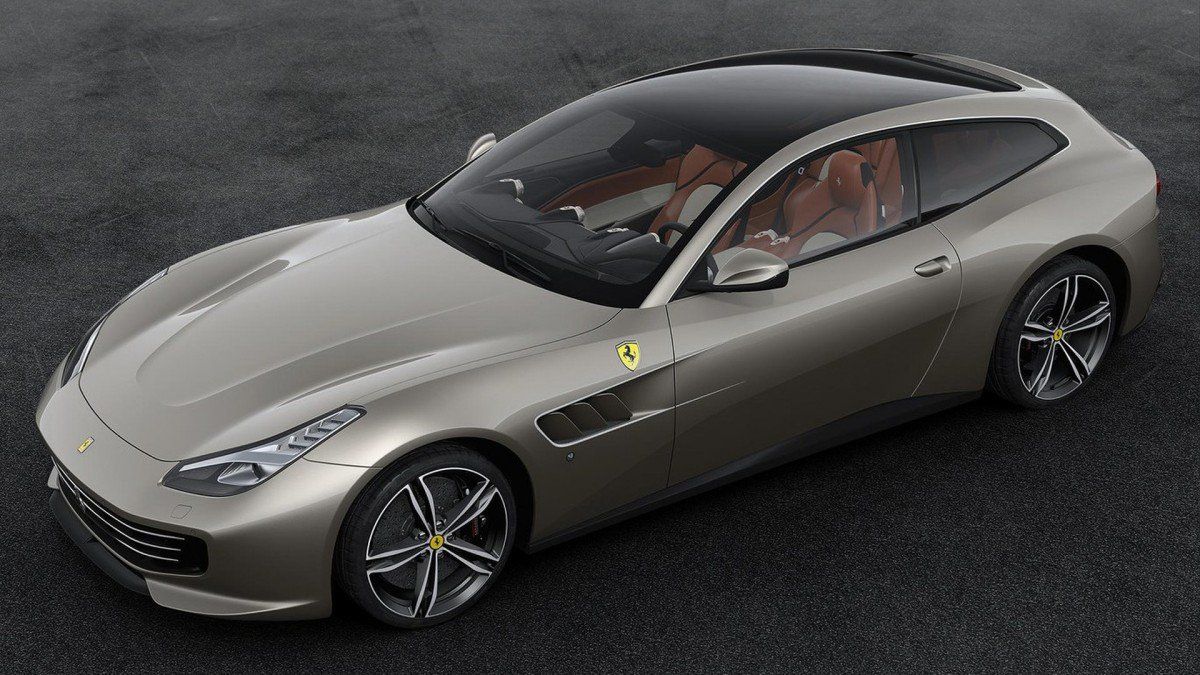 Five liveries were already unveiled with that press release; now we have the opportunity to feast our eyes with all of them, as they have been revealed in full. As you can easily see in the examples above, liveries are applied to Ferrari's current model lineup - California T, 488 GTB, 488 Spider, F12berlinetta, and the GTC4Lusso/T.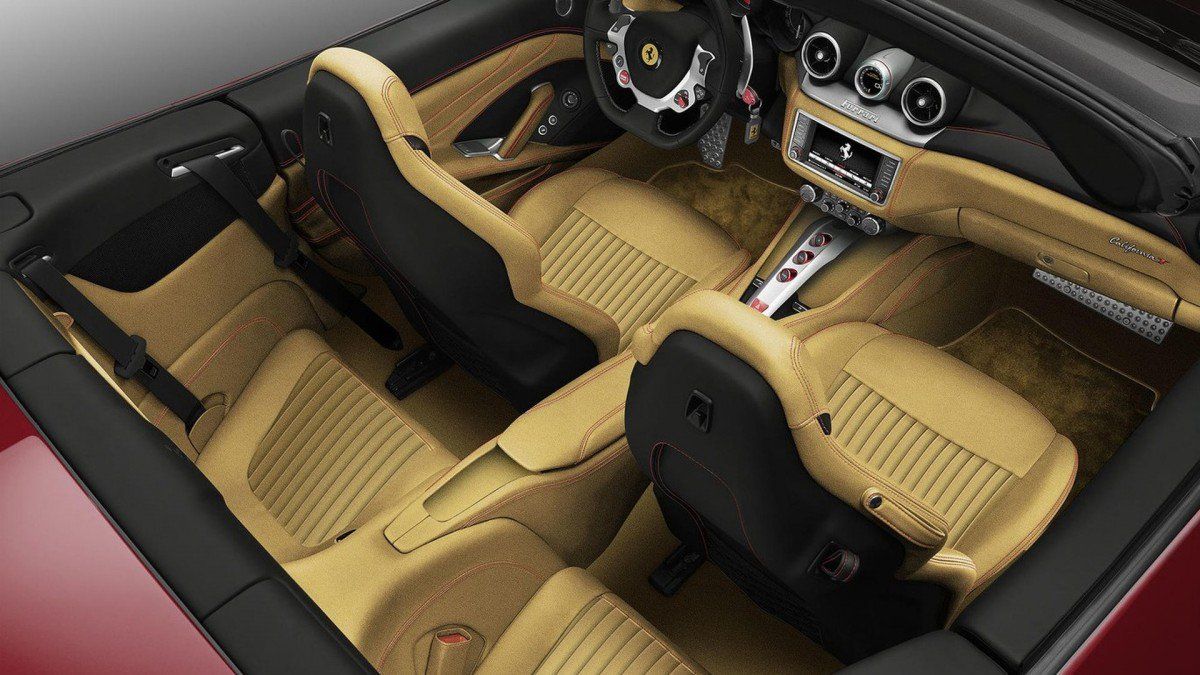 In total, there are 70 different liveries, each one of them celebrating Prancing Horse's stars through the years - there are ten for every decade of the famous carmaker's existence. We didn't want to bore you to death with an endless photo gallery, so we chose eight we like the most - you can watch the full set here if you have one hour of your life to spare.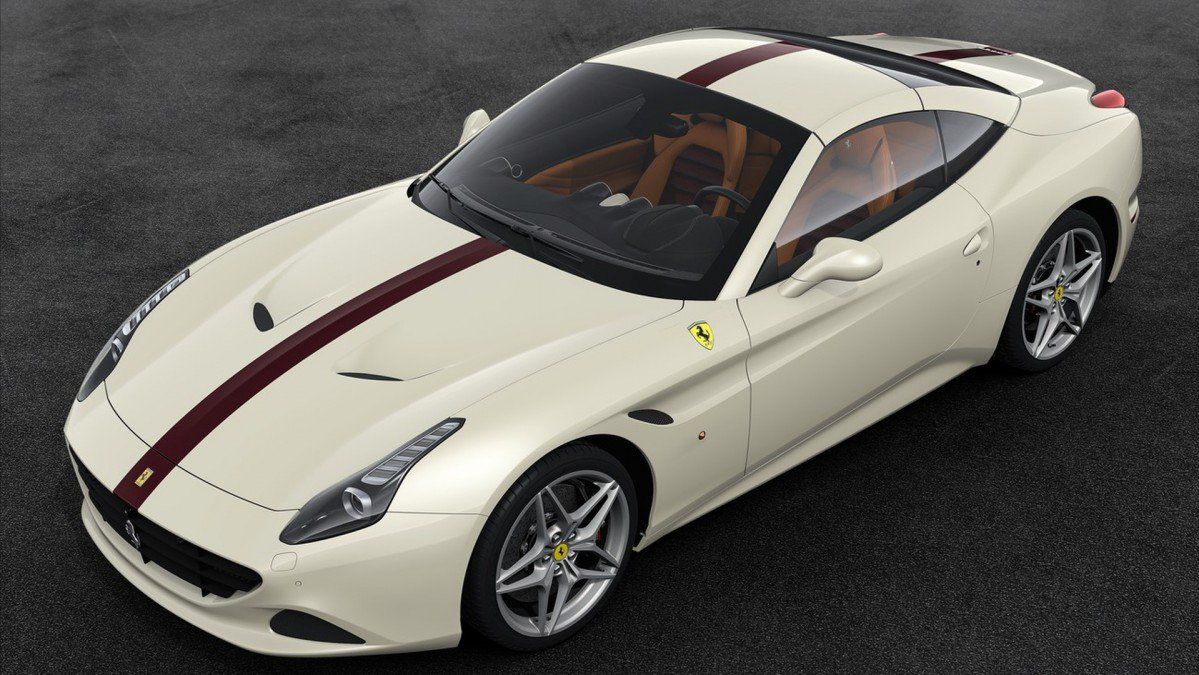 While Ferrari is organizing a world tour on its 70th birthday, we'll be celebrating the Prancing Horse with a long series of articles, in which we'll talk about each and every model that played muse for the anniversary trims.