We don't know if it will, in fact, be called Aperta, but it is the most likely choice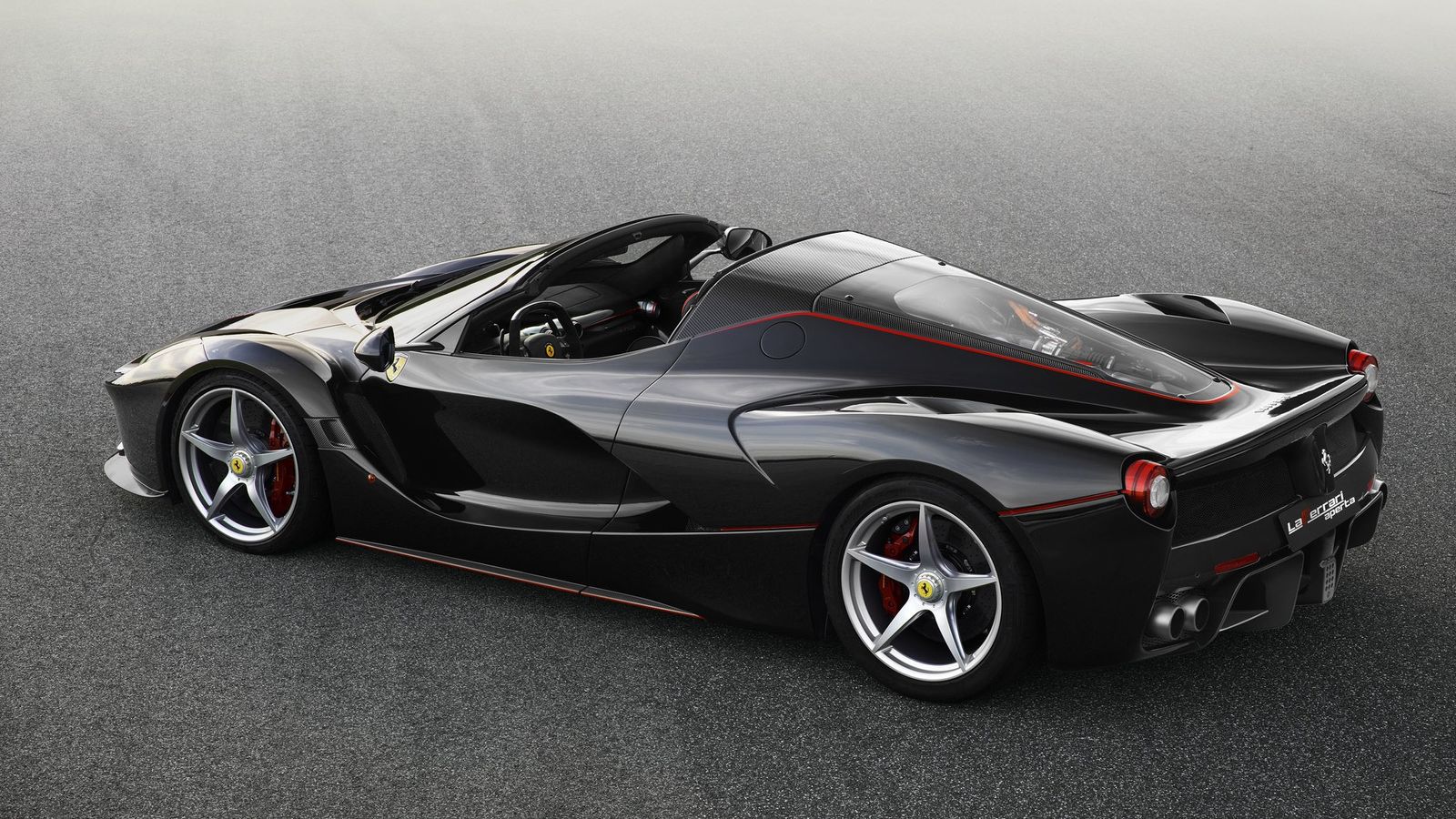 If the only reason you didn't buy a Ferrari LaFerrari was the fact that its was solely offered in hardtop guise, get your wallet ready because a spider version of it was officially revealed last week. We don't really know if it will, in fact, even be called LaFerrari Aperta, as that along with other important facts about the car have not been made public.
What we know for a fact is that its powertrain will remain the same, combining V12 and electric motor for a total of 963 PS. The car also gets aerodynamic tweaks which, along with strengthening of the chassis should mean its performance is nearly identical to that of the hardtop model.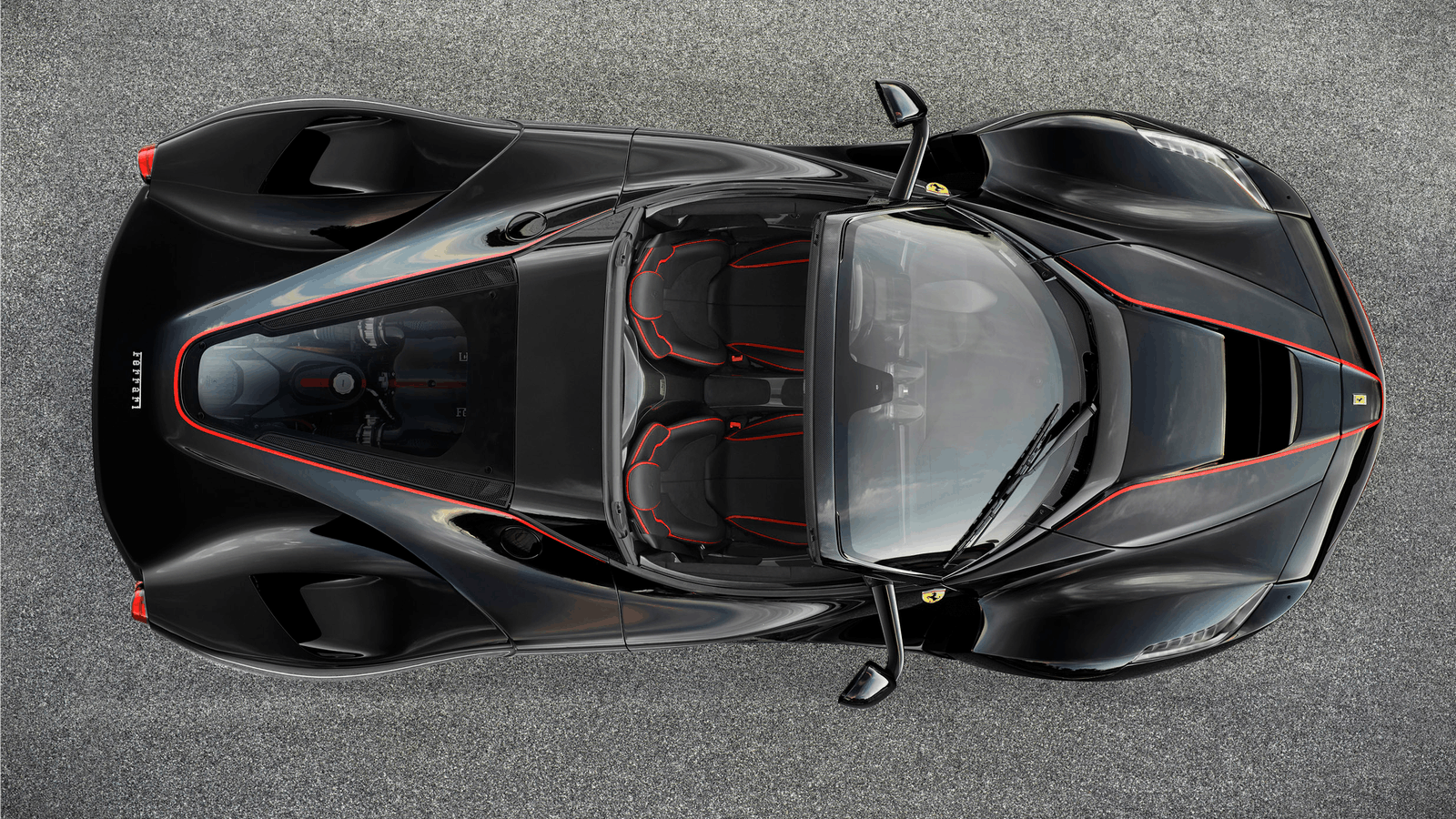 Regarding the name, there's still a high likelihood of it being 'Aperta,' as that is the denomination used by Ferrari for its more exclusive drop tops; think SA Aperta or the 458 Speciale Aperta.
Ferrari is set to officially reveal the topless LaFerrari to the public at the Paris auto show in October, and it's at that date that all technical specs will be revealed as well.