Ferrari to Celebrate 70th Anniversary With Bespoke Models
Ferrari's seventh-decade anniversary will also be celebrated with a "world tour"
After showcasing the hyper-roadster LaFerrari Aperta and the V8-powered GTC4Lusso T at the Paris Motor Show, Ferrari announced a series of bespoke models celebrating marque's 70th anniversary.
The unique logo - a distinctive signature of the celebratory series - will be used "exclusively on a small number of iconic cars," with the LaFerrari Aperta being the first one to bear it.
Honestly, that number is not necessary "small," at least not by the standards Ferrari taught us. A total of 350 special units will be made, as follows: F12berlinetta "The Stirling," painted in Blu Scuro racing livery, with a white horizontal stripe and a number roundel, will evoke the 250 GT Berlinetta SWB.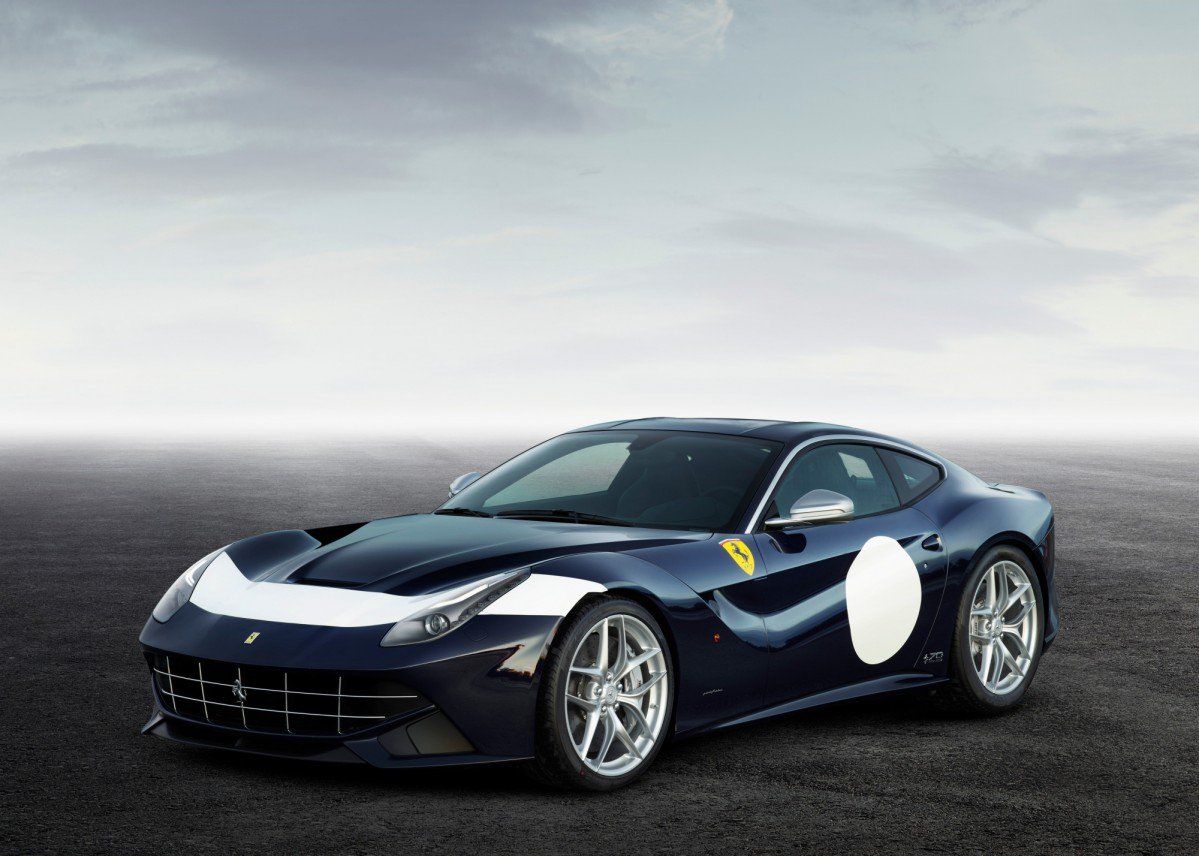 488 GTB "The Schumacher" is a tribute to the F2003-GA single-seater in which the renown German driver took six Grand Prix victories.
California T "The Steve McQueen" trim took its inspiration from the '63 250 GT Berlinetta Lusso, a present for Mr. McQueen from his wife, Neile Adams.
488 Spider "The Green Jewel" bears the signature of the British racing driver David Piper and his 365 P2. Another 488 Spider will resemble through its livery the 1953 Pininfarina-penned 375 MM.
Besides the bespoke models, Ferrari will celebrate its 70th anniversary through a series of events spanned across more than 60 countries, a perfect opportunity to see classic and modern Ferraris cruising along.