Fiat 500 Collezione brings back the retro vibe at Geneva 2018
The fairly outdated 500 really knows how to hide its age
It's hard to keep in mind Fiat 500 still exists among us when there's a carbon-fiber-hardtop 124 Abarth GT coming for Geneva. But resting your eyes on the 500 Collezione might be good for your well being as well.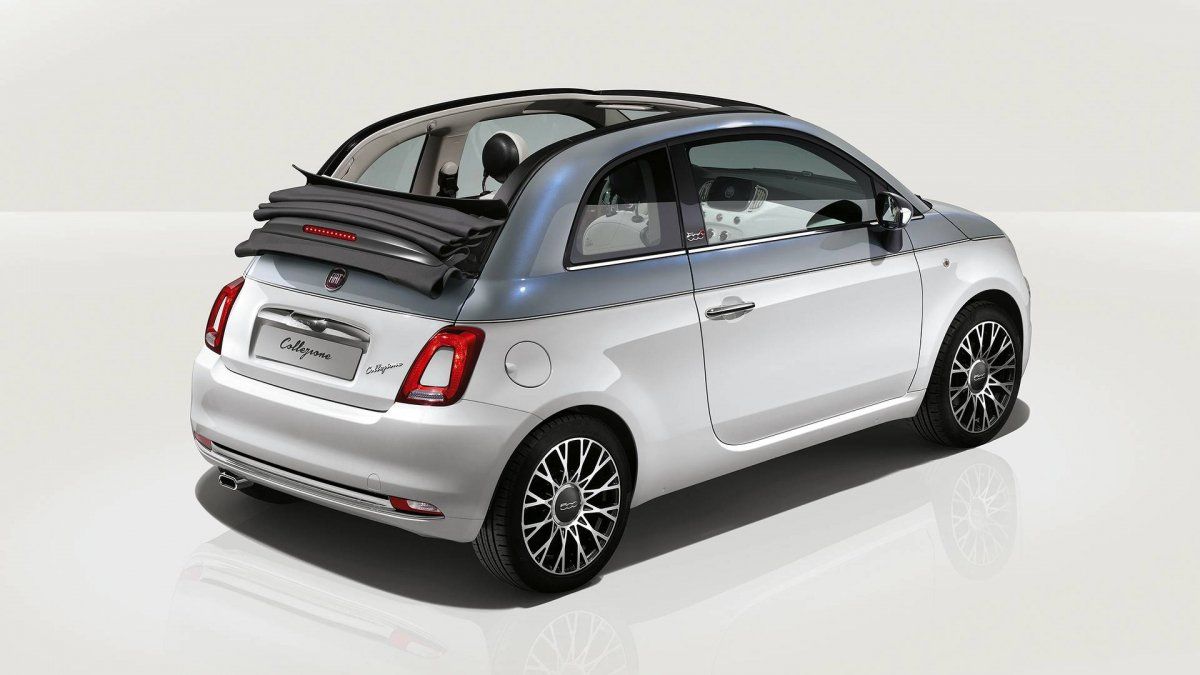 The Collezione edition is all about celebrating beauty and history. Fiat goes back in time to the 1960s 500 and returns with two-tone finishes for both exterior and interior for the actual generation.
For the body you can choose between the Primavera (white/grey) and Acquamarina (white/green) two-tone outfits, as an alternative to the Gelato White, Dipinto di Blu blue, and Taormina Ivory.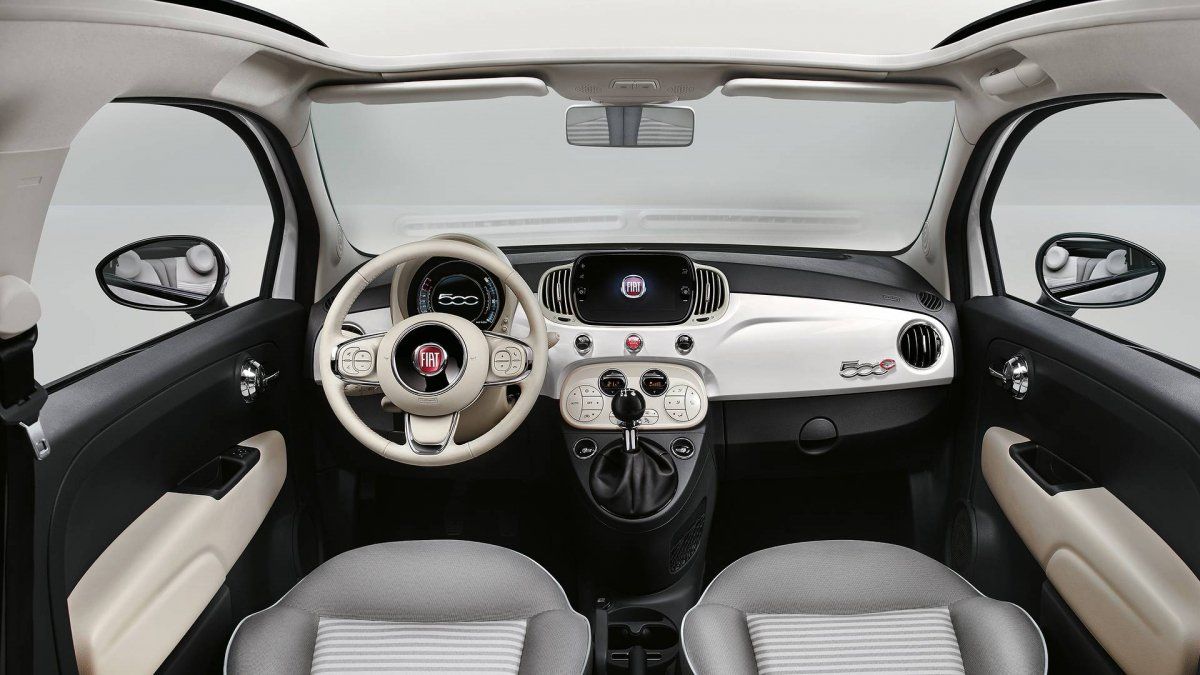 The cabin continues the due colori play with white-Primavera and green-Acquamarina combinations applied to the dashboard. Chrome ornaments are also present, of course, as the classic trademark of poshness. The 16-inch wheels also come as standard, along with the word Collezione written all over the car.
If you want to spend more money on the 500 Collezione, you can upgrade de infotainment bit with the 7-inch display (that can run both Apple CarPlay and Android Auto), and the Beats Audio Hi-Fi system.
We don't know how the Italians do it, but this eleven-year-old Fiat 500 looks like brand-new.