Fiat CEO wants to slash mass-market car manufacturing in Italy
Probably the last bold move for Marchionne
FCA CEO Sergio Marchionne is preparing to announce on June 1 that Fiat Chrysler Automobiles will stop producing budget cars in Italy.
As Bloomberg reports, the (Fiat) Punto and (Alfa Romeo) MiTo will be dissed in favor of "upscale models," which in this case — as with any — are the Sports Utility Vehicles.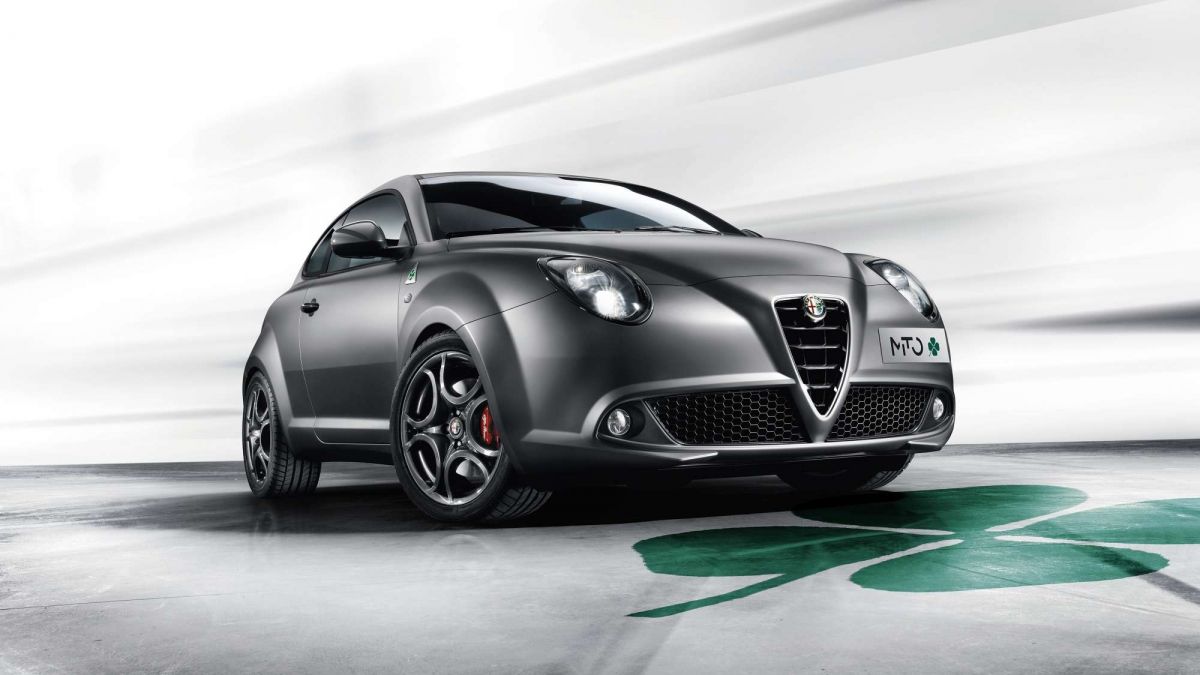 The Naples factory (where the Panda is being assembled) along with the historic Turin plant (home of Alfa Romeo MiTo) will be retooled in order to produce Maserati and Jeep SUVs while the Fiat Panda will be moved to Poland.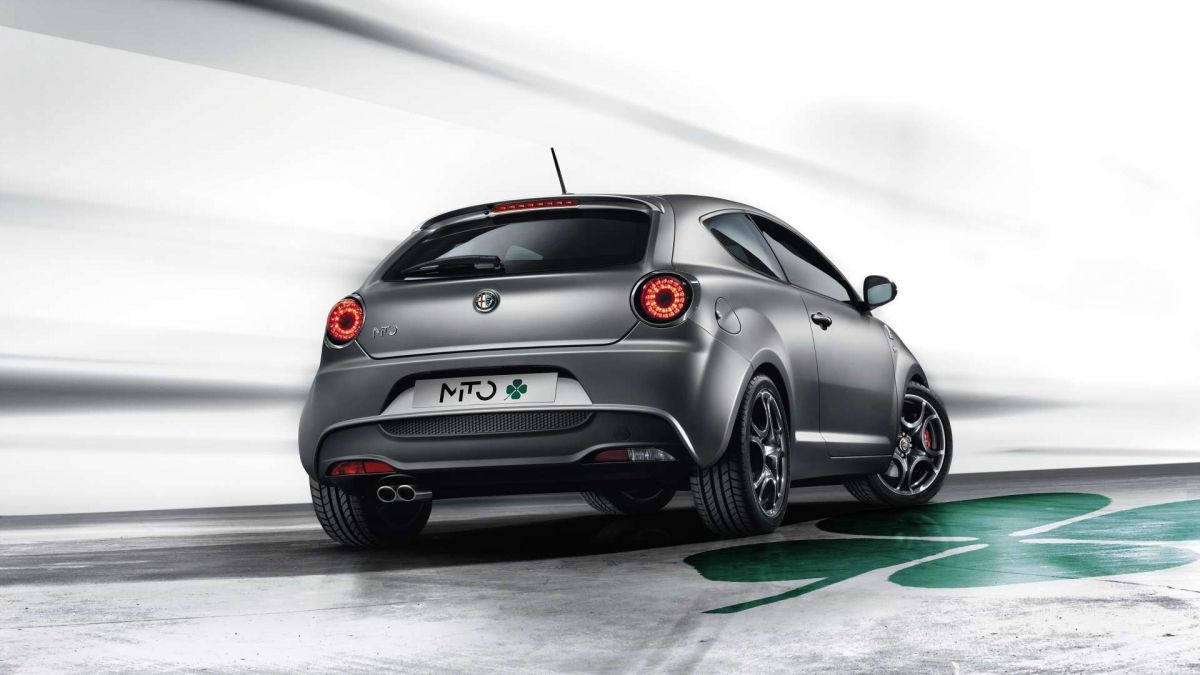 Marchionne's medium-term plan is to expand the Jeep brand while Fiat will most probably be reduced to just two models: the aforementioned Panda and the outdated 500.
At the same time, this will also mean marking the end of diesel-running small cars sold in Europe by FCA, as they'll be replaced by hybrid powertrains.
After buying Chrysler in 2014, Marchionne aims at repositioning the FCA products in Europe, a market he describes as "an incredibly complex jigsaw puzzle."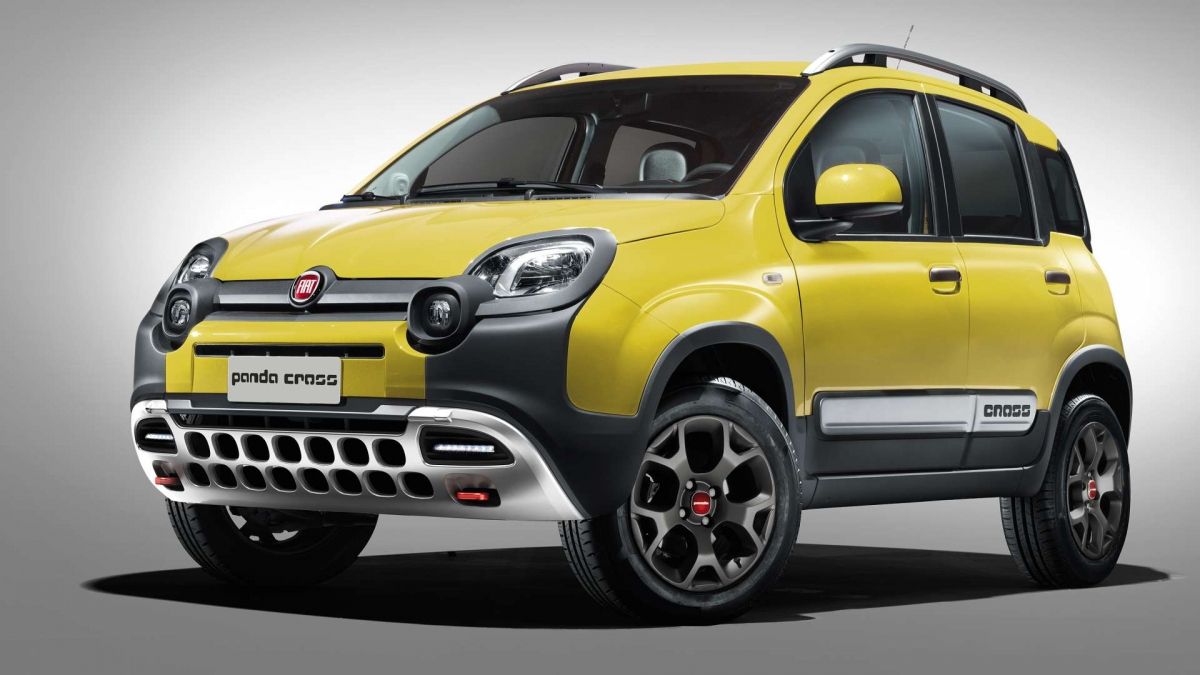 Marchionne's 15-year-long reign at Fiat (and, later FCA) rendered him as a brilliant leader although some of his moves were initially criticized. Only time will tell if this last big decision — Marchionne's retiring next year — of following the SUV trend will be as successful as the past ones.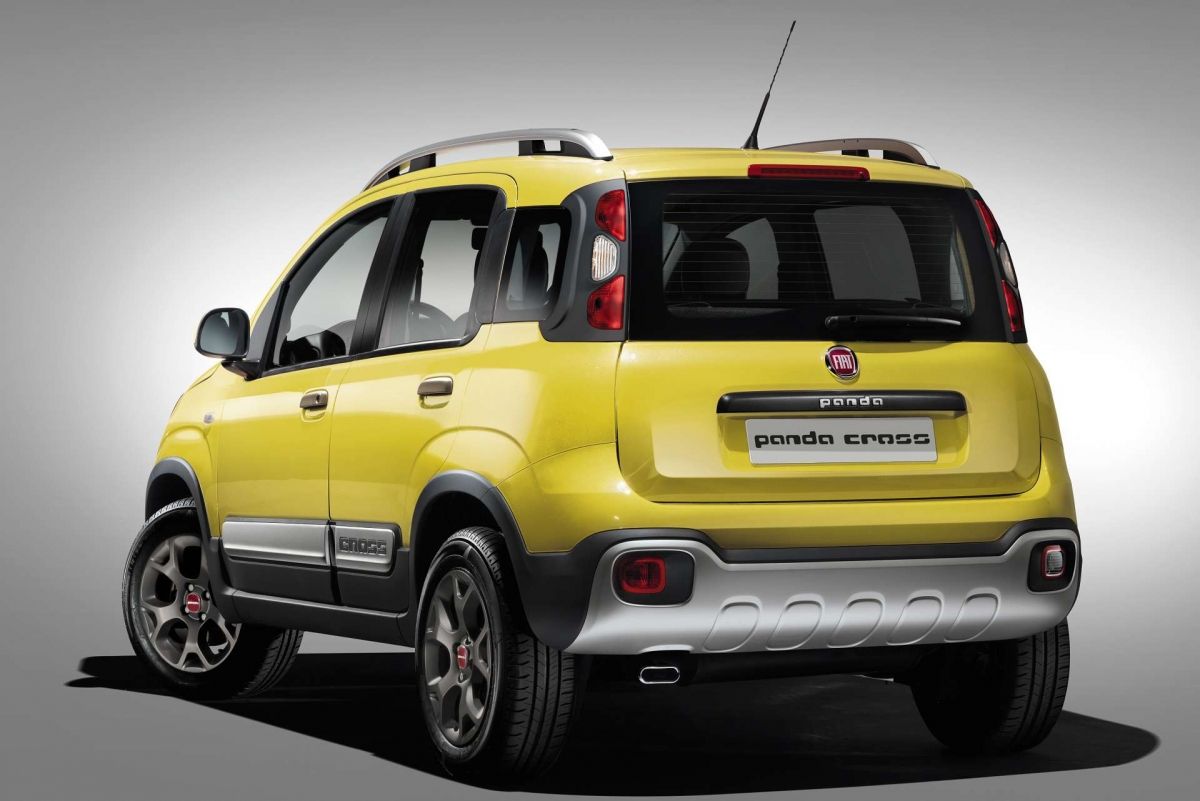 Fiat Chrysler is not the only car manufacturer to focus on selling more Sports Utility Vehicles while killing off the sedans and small cars: Ford is doing the same thing in North America.