Fiat Said to Ready a Coupe Version for the 124
The fixed-head 124 will be more performance-focused
Fiat is working on a performance spin-off from the appealing 124 Spider, in an attempt to attract more customers looking for lightweight, Italian sports cars.
Unlike Mazda's retractable hardtop MX-5 RF, Fiat's 124 fixed-head will be designed as a coupe, differentiating itself from its platform sister, Autocar reports.
While some Italian sources suggested the 124 will approach the Coupe design in the same manner BMW did with the Z3 Coupe (yes, the Bread Van), others said it would be too much of a stretch, in term of expenses. There aren't official sketches of the Coupe yet, but a strong hint was given by Abarth with its Rally Concept showcased at this year's Geneva Motor Show.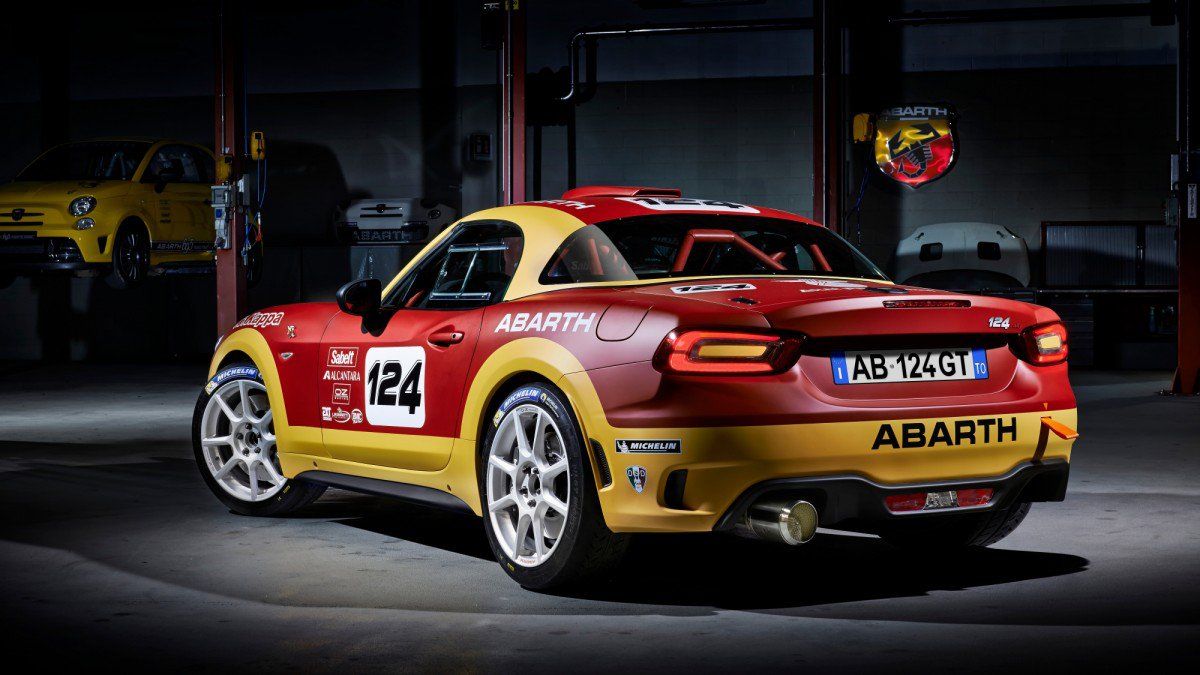 The engine offers are still in discussion, but the most appealing mix would definitely be Abarth's 178 hp variant for the turbocharged 1.4-liter unit, along with a limited-slip differential augmented rear axle. The thing is, no matter what engine would it have under its long bonnet, the 124 Coupe will be a blast. We can't wait to see the first official pictures.