To say that GM has high expectations with this model would be an understatement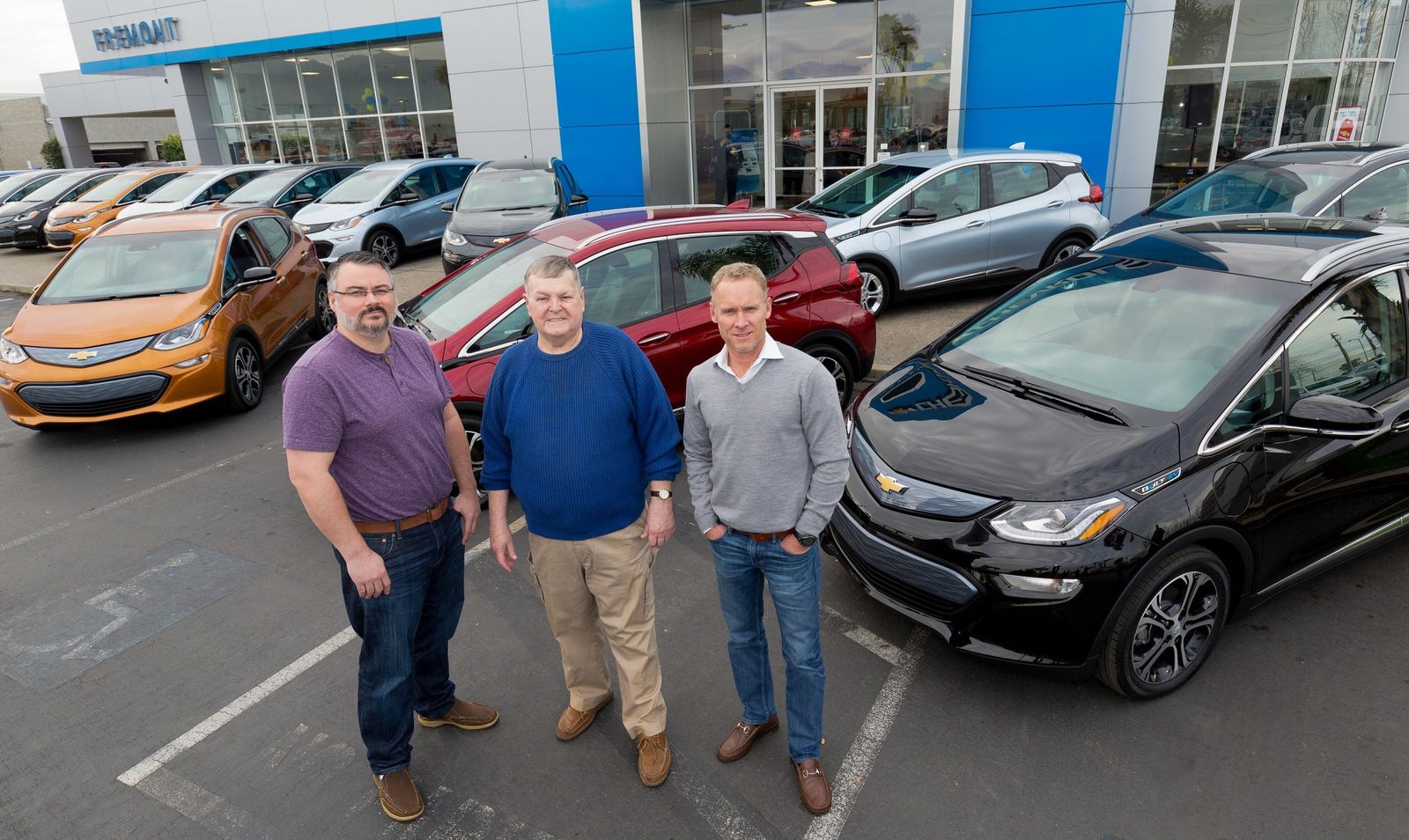 Chevrolet has delivered the first three Bolt EVs to customers in the United States, more specifically in the San Francisco Bay area.
It's interesting to see what type of buyers choose the Bolt EV. The first three buyers are a retired law enforcement officer, a software developer, and a commercial real estate broker. All of them have owned electric vehicles in the past: one had a Spark EV and second-generation Volt, another is replacing a BMW i3 with the Bolt EV, with the third one going from a Toyota Prius to Chevy's new EV.
The Bolt EV's EPA-estimated 238 miles (383 km) of driving range on a full charge is certainly what attracted them the most. The design and roomy interior are also important factors.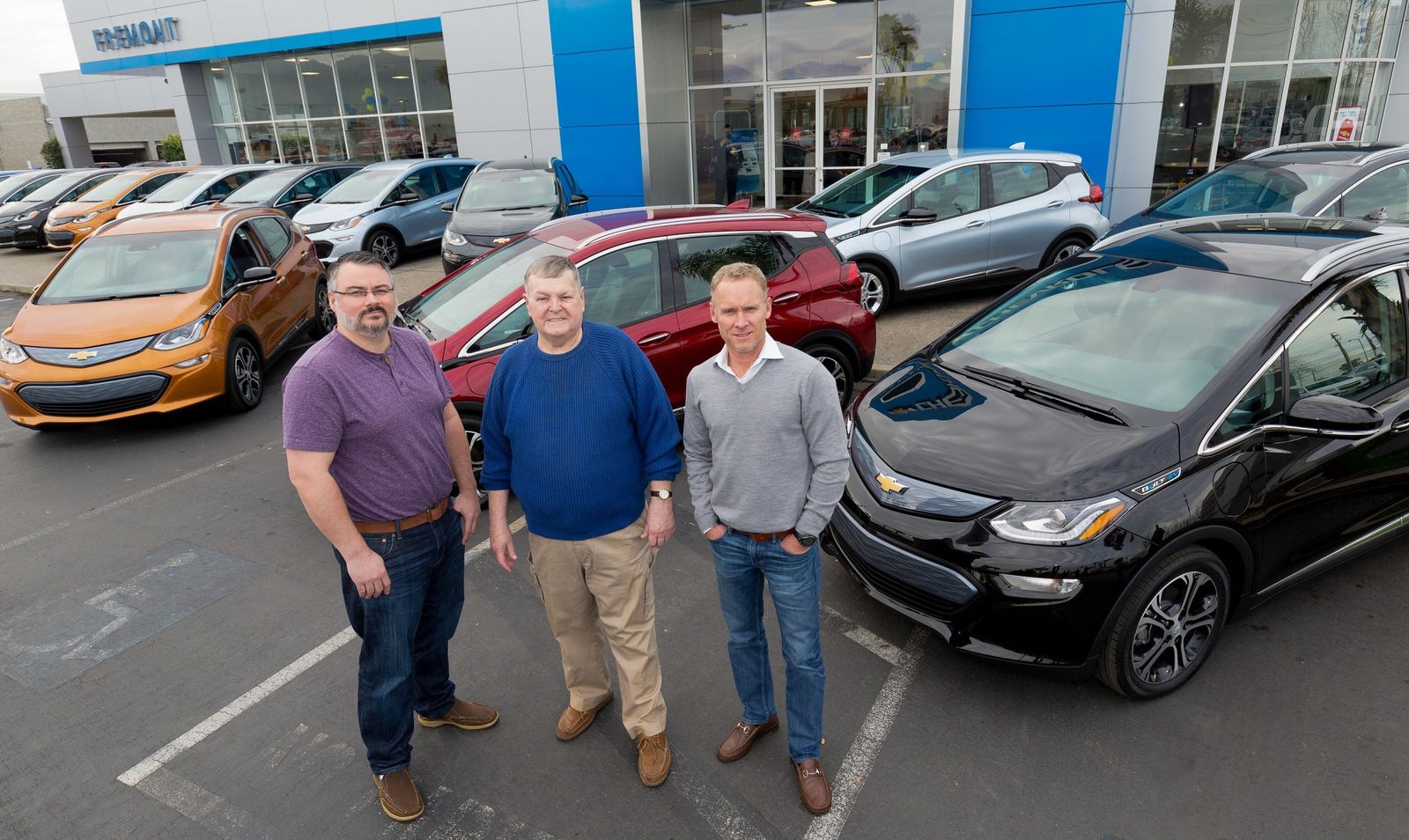 "The range and technology attracted me to the Bolt EV. It's also a great-looking, roomy vehicle and I love the fact it's from an American brand. I look forward to the longer drives I can make compared to the i3 that I owned," said software developer Bobby Edmonds, who has a family of four.
The 2017 Chevrolet Bolt EV is priced from $37,495, includes destination and freight charges. Depending on individual tax situations, customers may be eligible for an available federal tax credit of up to $7,500. Standard features include electronic precision shift, Regen on Demand steering wheel paddle, and a 10.2-inch color touch screen. Customers who opt for the range-topping Premier model also get leather seats, front and rear heated seats, surround camera, and a rearview camera, among other things.
The Bolt EV is arriving this month in California and Oregon, with some Northeast and Mid-Atlantic States including New York, Massachusetts, and Virginia to see first deliveries this winter before a national rollout begins in the first half of 2017.