First 2019 Ford Ranger Raptor review finds it a great off-road performance truck
CarAdvice drove the pickup truck at the launch event in Darwin, Australia
The Ford Ranger Raptor is one of the most anticipated products from the Blue Oval, especially in the U.S. where the company hasn't offered a midsize performance pickup in years.
But while in the United States the Ranger Raptor will be introduced for the 2020 model year, the truck will soon become available in Australia. CarAdvice is one of the first media outlets to film a review with the new off-road pickup, and their conclusions are mostly positive.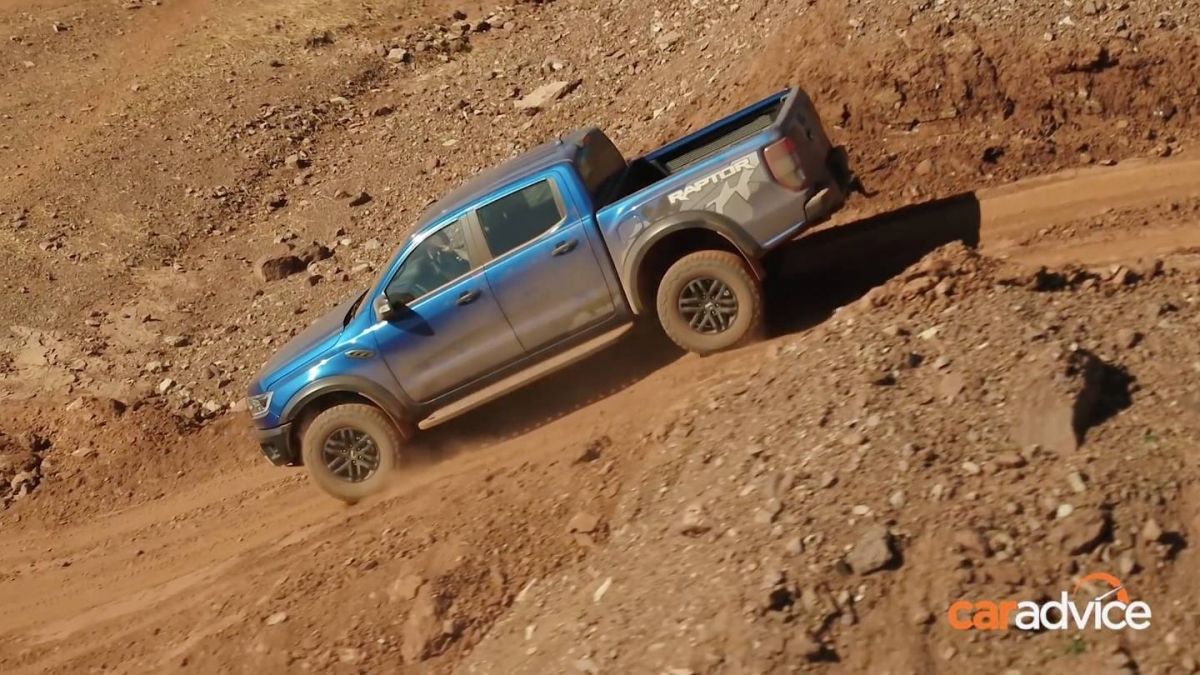 The reviewer appreciates the Ranger Raptor's ability to drive fast over rough terrain without troubling the passengers' comfort, and that's due to the excellent Fox Racing Shocks and the off-road tires. The truck also gets good marks for the design, which we're sure it's something you agree with.
The negatives? The 210-hp 2.0-liter biturbo diesel engine mated to a 10-speed auto offers plenty of punch at low speeds and off-road, but out on the road it runs out of puff during high-speed overtaking maneuvers, and you don't really feel its 500 Nm of peak torque.
And even though it costs AUD$75,000 (around $55,700), the Ranger Raptor lacks Autonomous Emergency Braking and Adaptive Cruise Control which is surprising because cheaper Ranger Wildtrak models get those systems as standard.
READ MORE: The United States will first get the regular 2019 Ford Ranger with a 2.3-liter turbo-four engine