First pre-production BMW X7 models roll off the assembly line
Only one year separates us from the official reveal of BMW's biggest SUV
BMW has built the first pre-production models of the new X7 three-row SUV at the Spartanburg plant in the United States.
The first pre-production cars have rolled off the assembly line precisely twelve months before BMW will lift the veils off the final production version of its seven-seat SUV. Until then, the prototypes will undergo various tests under partially extreme conditions.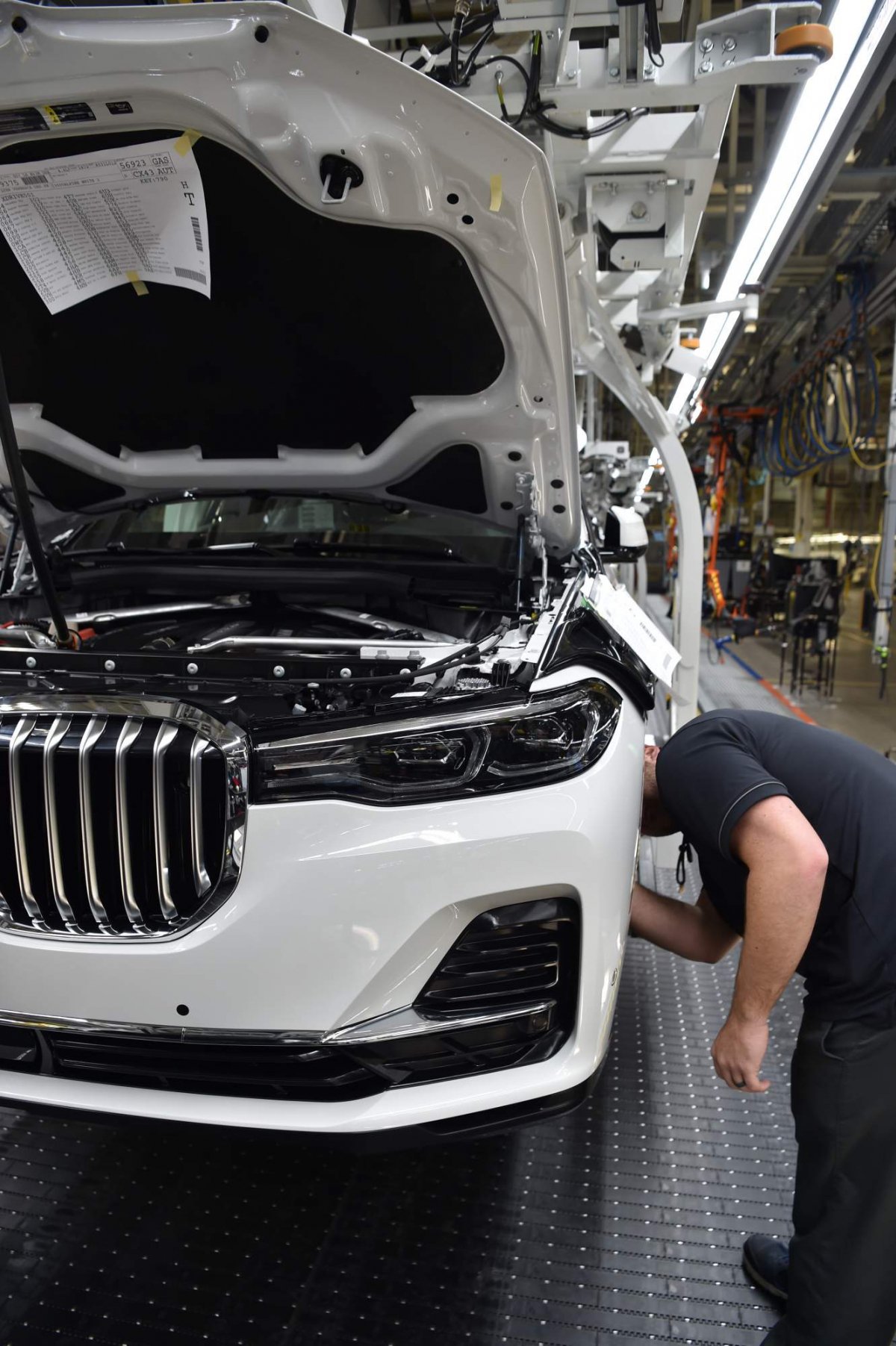 BMW's development department specialists will use the SUVs for homologation, registration, as well as for testing purposes such as endurance tests and test drives under extreme conditions in places like Death Valley or Scandinavia.
Obviously, the pre-production models have immediately been given a camouflage wrap to conceal the final design, but the photos released by BMW reveal a front end very similar to the Concept X7 iPerformance — the sleek headlights and the massive kidney grilles remind us of that design study.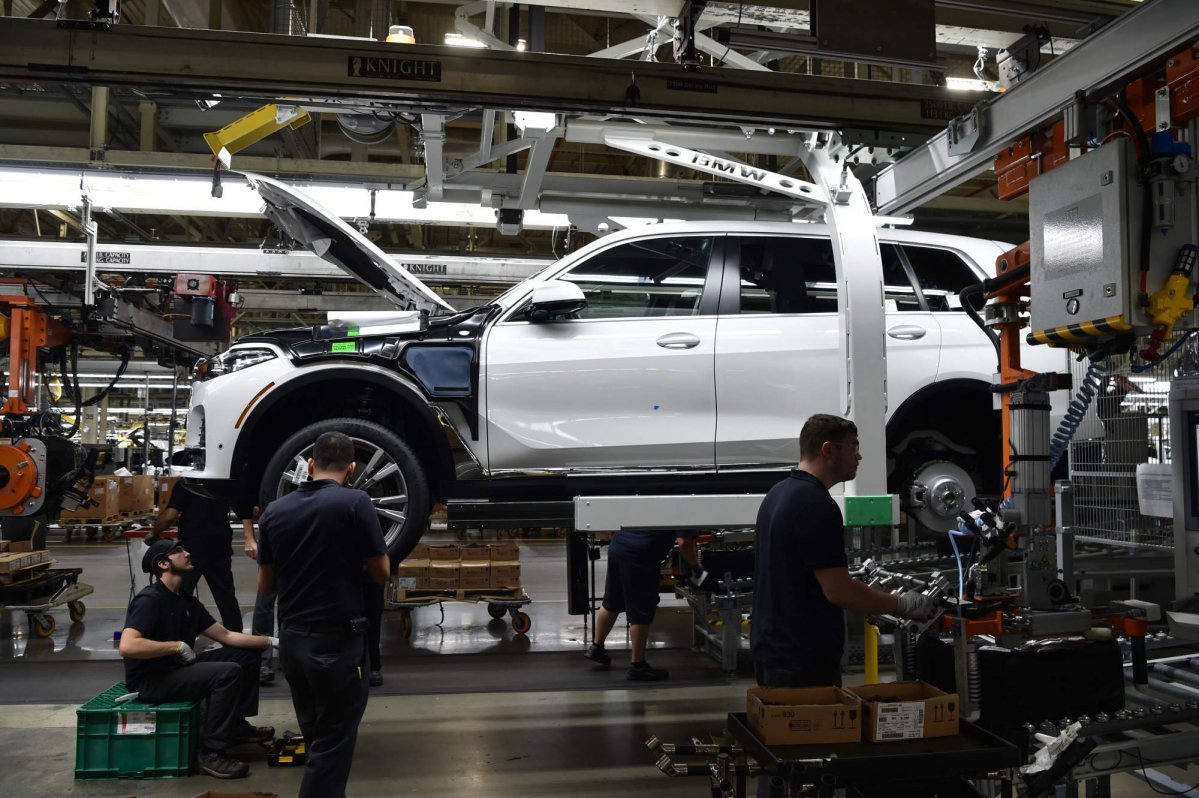 The images also provide a look at the rear end that features horizontal taillights united by a chrome bar, as well as quad exhausts — we're probably looking at a version powered by the twin-turbocharged 4.4-liter V8 engine.
As with the latest BMW models, the X7 will use the CLAR platform for a lightweight construction. It will compete with the Range Rover and Mercedes-Benz GLS and will serve as the brand's SUV flagship — the X7 is expected to feature similar technologies and luxury as the 7 Series.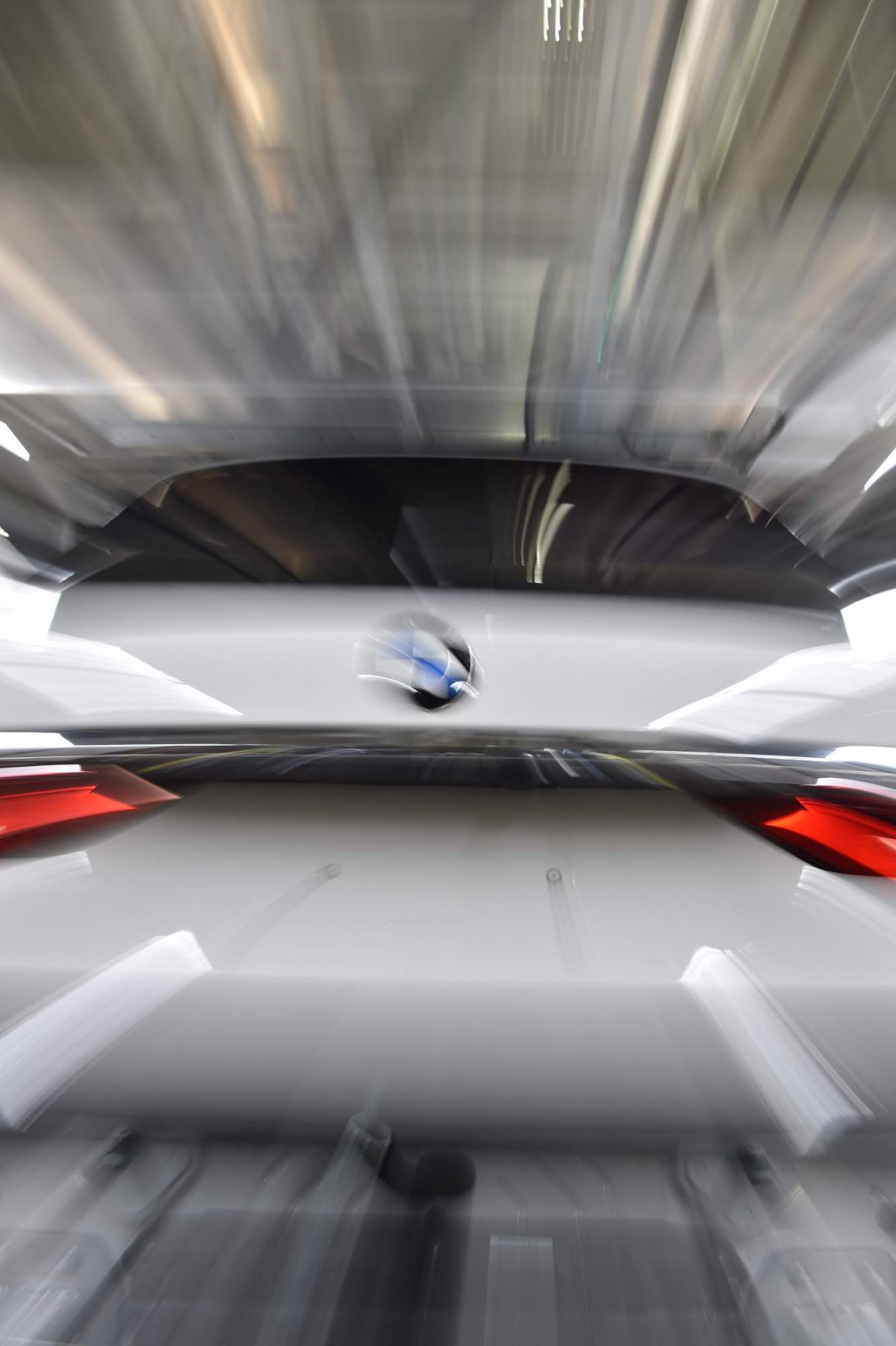 The X7 will be the fifth model series built at BMW Group's largest plant in the world, following the X3, X4, X5, and X6 models.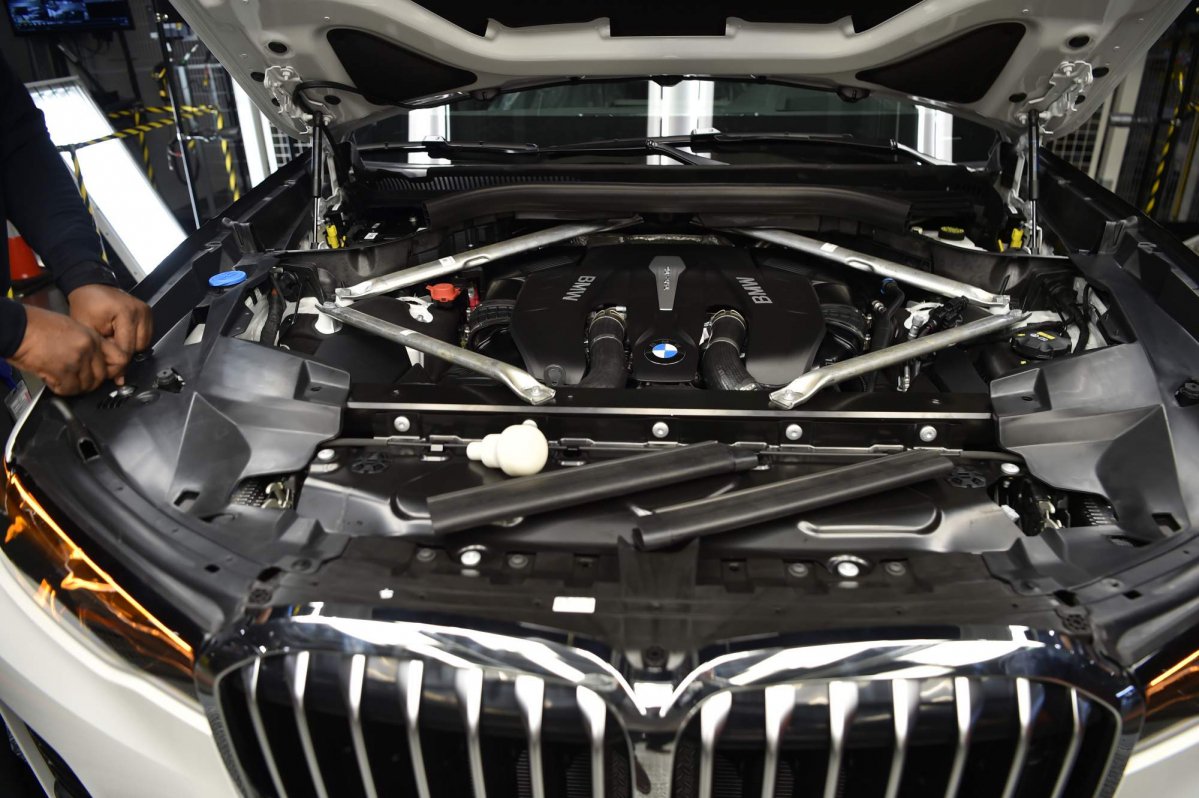 If you're into big luxury SUVs, you might want to check out the facelifted 2018 Range Rover.