First spy shots of the BMW 2 Series Gran Coupe
BMW is adding a new model to its already impressive lineup
The 2 Series, a model line derived from the 1 Series, will receive a new addition starting with the next generation, as BMW is looking to new niches.
And what could be more niche than a small four-door coupe? Unlike Audi, that went for a classic compact sedan for the A3 model line, BMW is going in a different direction.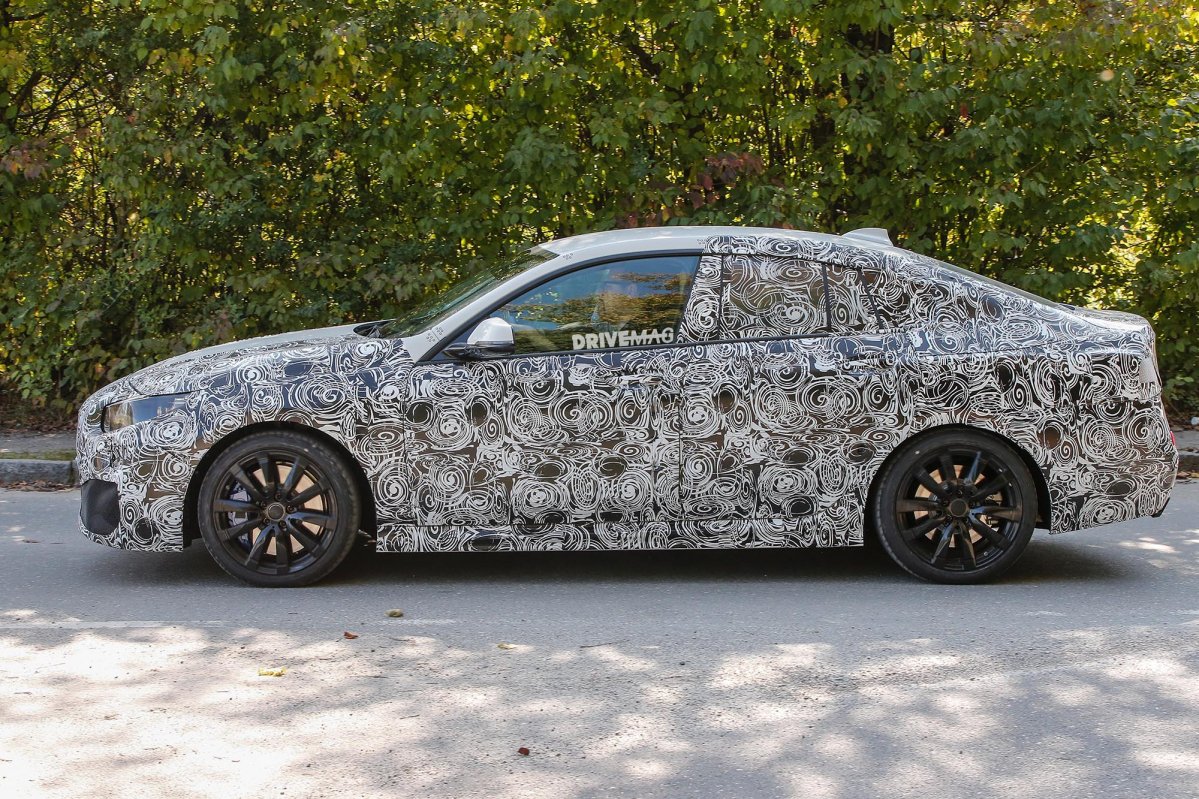 The 2 Series model line, that now has a coupe, a cabriolet and two minivans (5 and 7 seaters) will also get a Gran Coupe starting with the next generation. This will most likely happen in 2019 or 2020. The 2 Series Gran Coupe will be a smaller brother to the 4 Series Gran Coupe.
The most important change comes from the fact that the new platform for the BMW compact models will be front-wheel drive, with an option for all-wheel drive. This is already the case with the BMW X1.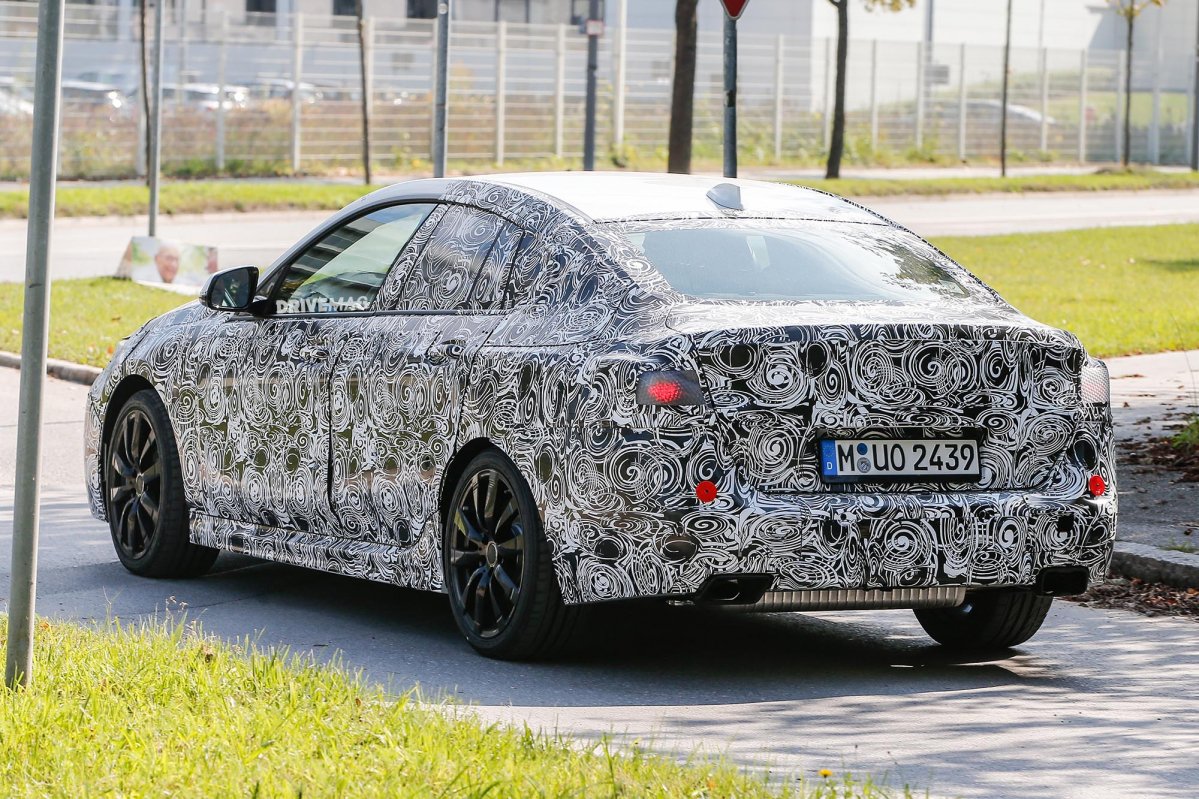 From the images, we can see that the new model has very compact dimensions and a sweeping roofline. The front and back are hidden under camouflage, but this does not mean that they will be different from what we can now see on the 2 Series Coupe or Convertible.
We also have some renderings showing how the 2 Series Gran Coupe might look out of camouflage